Getting Started With BootstrapBay (Plus 3 Theme Giveaways)
BootstrapBay is a new theme marketplace where you can buy and sell premium themes and templates. Every theme on the site is packed with features, customization options and features a fully-responsive design.
Here we'll take a look at BootstrapBay, and what you can find on the site from available themes to pricing to selling your own designs. Plus, BootstrapBay is giving away three themes to three lucky winners. Read on to find out more!
Get unlimited downloads of 2 million+ design resources, themes, templates, photos, graphics and more. Envato Elements starts at $16 per month, and is the best creative subscription we've ever seen.
What is BootstrapBay?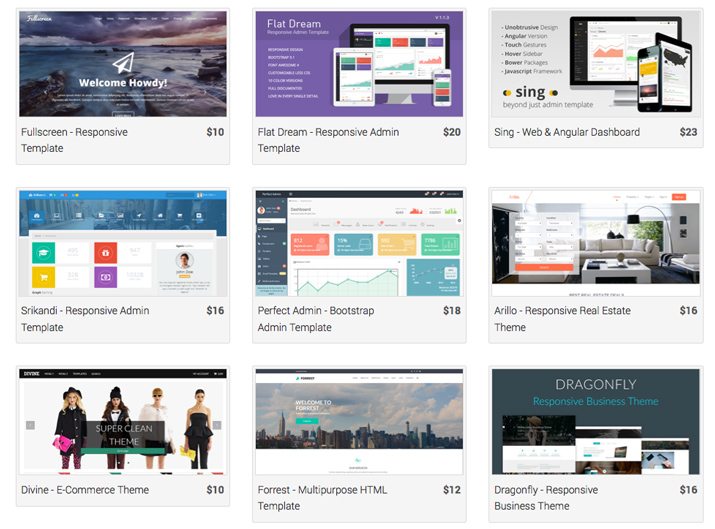 BootstrapBay is a website where you can buy and sell themes that work on the open source Bootstrap Framework. Each of the themes available includes all of the functionality of the framework, including a responsive design, plenty of ready-made user interface components and access to the widespread Bootstrap community.
The growing site includes a collection of more than 100 themes and templates, nearly 3,000 members who have purchased more than 1,000 items and themes from 79 different designers or developers.
You can find a theme for almost any need and search the site by category. BootstrapBay also offers plenty of resources to help theme users to get up and running including a blog, tutorials and ever-growing list of Bootstrap resources. Site users can find almost everything they need to build and customize a site using the popular Bootstrap Framework.
BootstrapBay has a mission to "be the No. 1. Community for buyers and sellers of Bootstrap themes and templates," according to the company website. To achieve this the team is working with three core values in mind – superior quality, outstanding support and a focus on community.
Pricing
Logging in and creating an account with BootstrapBay is free. Account-holders can then purchase and download themes or templates as desired.
Prices for these items can vary. The lowest priced theme on this site is $5, while the most expensive is $49. Theme prices are comparable to other theme sellers and it is important to note that each theme from BootstrapBay is a premium-level product. Most of the themes on the site are between $10 and $20 each.
BootstrapBay has an affiliate program as well for users. Members are automatically given a unique referral ID upon account creation which can be used to send traffic to any page on the BootstrapBay website. Any purchases made using this link results in a 10 percent commission on the sale to the account-holder.
Types of Themes Available
BootstrapBay focuses only on themes and templates that work on the Bootstrap Framework. Available themes vary is design and functionality.
The best way to get started is to figure out what you want your website to do and if you have a certain "look" in mind. Then start with a category search – business and corporate, admin and dashboard, portfolio, blog and magazine, e-commerce, landing page, resume and CV, specialty pages or WordPress.
You can also sort and search for themes based on price, number of sales, creator or date published to the site. From there, all you need to know is what you like and it just takes a few clicks to get started.
And if you ever run into trouble BootstrapBay is there to help. The Canadian-based company is available by email or users can submit tickets for help. You can also find the team behind the site on the About page and contact them on Twitter.
Sell Your Themes

BootstrapBay is a marketplace for theme creators and sellers as well. But not just any old theme can go up on the site. All themes must be in line with a set of submission guidelines to ensure that only quality themes are available to buyers.
Theme sellers have seven different review checks to consider when working with BootstrapBay.
General guidelines such as format and infrastructure
Coding directives
Consistent design and compatibility practices
Unique name, description and screenshot for each theme
Ability to show a live preview
Proper licensing and attribution
Proper documentation
The amount a theme designer can earn from BootstrapBay depends on sales. Payment rates are based on a sliding scale with percentages that increase and cumulative sales rise. Payment rates begin at 55 percent for less than $5,000 in sales and go as high as 70 percent for those topping $75,000 in sales.
Benefits for sellers include non-exclusive selling agreements with BootstrapBay. Most marketplaces have low payment rates unless you sell exclusively with them; BootstrapBay pays the same rate to everyone. Learn more about selling and get started by creating an account. http://bootstrapbay.com/sell
BootstrapBay Top 10
The selection of themes available from BootstrapBay is pretty impressive. With new themes being added all the time, you are sure to find something that suits your fancy. Here are a few favorites so you can see the types of designs you will find.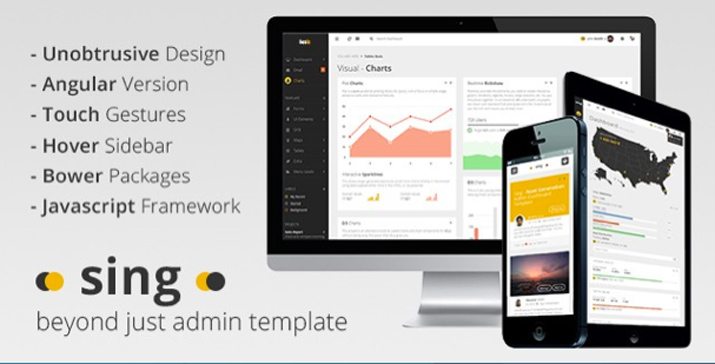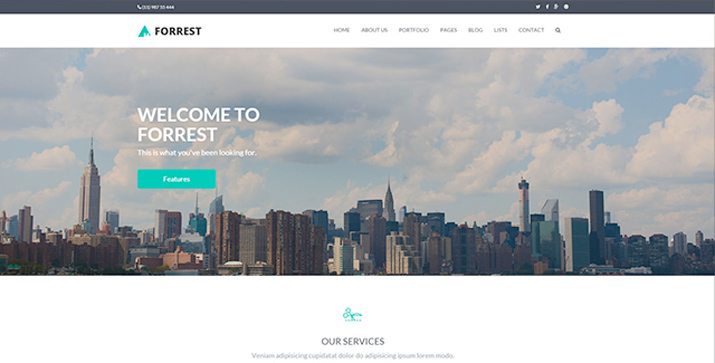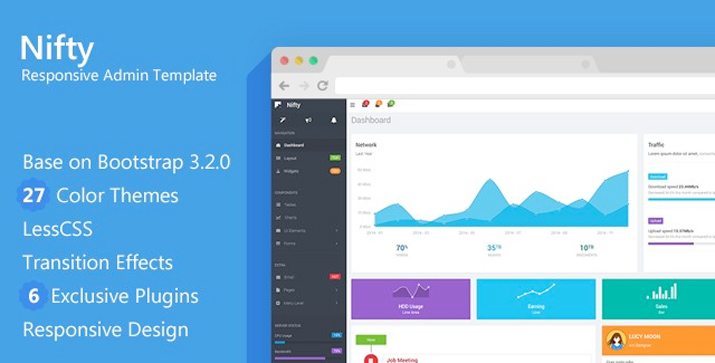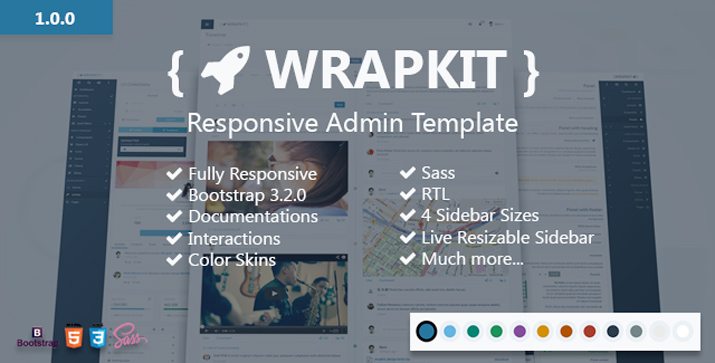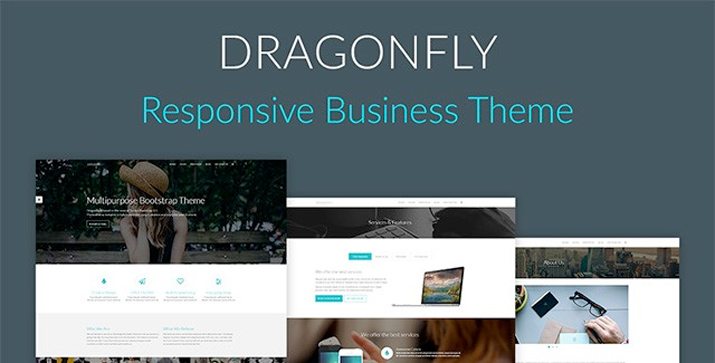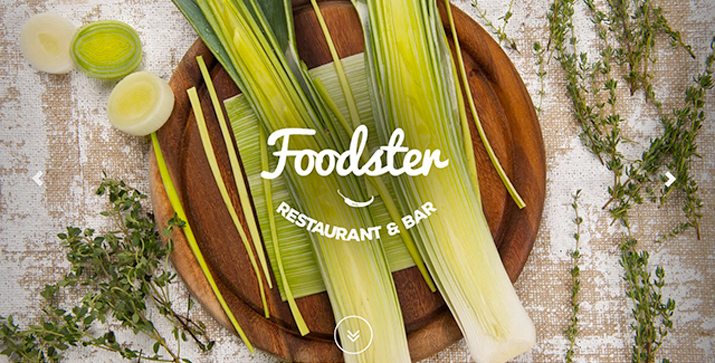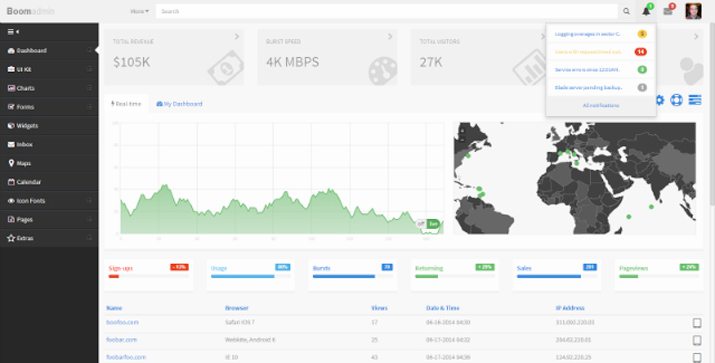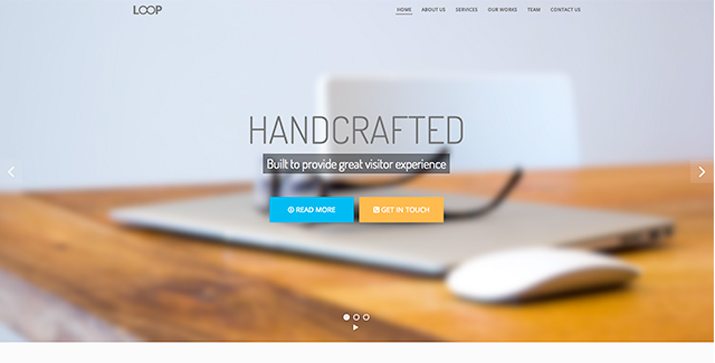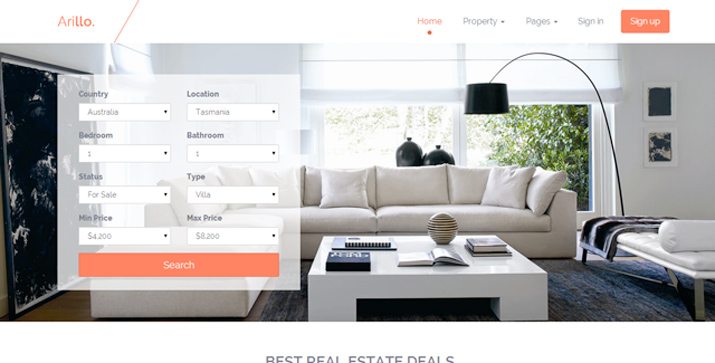 BootstrapBay Giveaway
You can win a theme from BootstrapBay, beginning Nov. 19. Three winners will be selected to get a free theme. It only takes a minute to enter and winners will be chosen Dec. 1. Learn how to take part!