T-Shirt Design Software: 3 Options & Approaches
Almost every brand, website or even individual has a custom t-shirt. It's one of the best ways to promote a product, message or just a cool design. But where do you start? Do you need t-shirt design software to get your creative idea on a shirt? Let's compare a few options.
Today, we're going to explore three different approaches to t-shirt design (from beginner to advanced), as well as three different ways to get your design from the computer to a wearable format.
For each of these, we'll look at a software option that can help get you started.
Get unlimited downloads of 2 million+ design resources, themes, templates, photos, graphics and more. Envato Elements starts at $16 per month, and is the best creative subscription we've ever seen.
T-Shirt Design for Beginners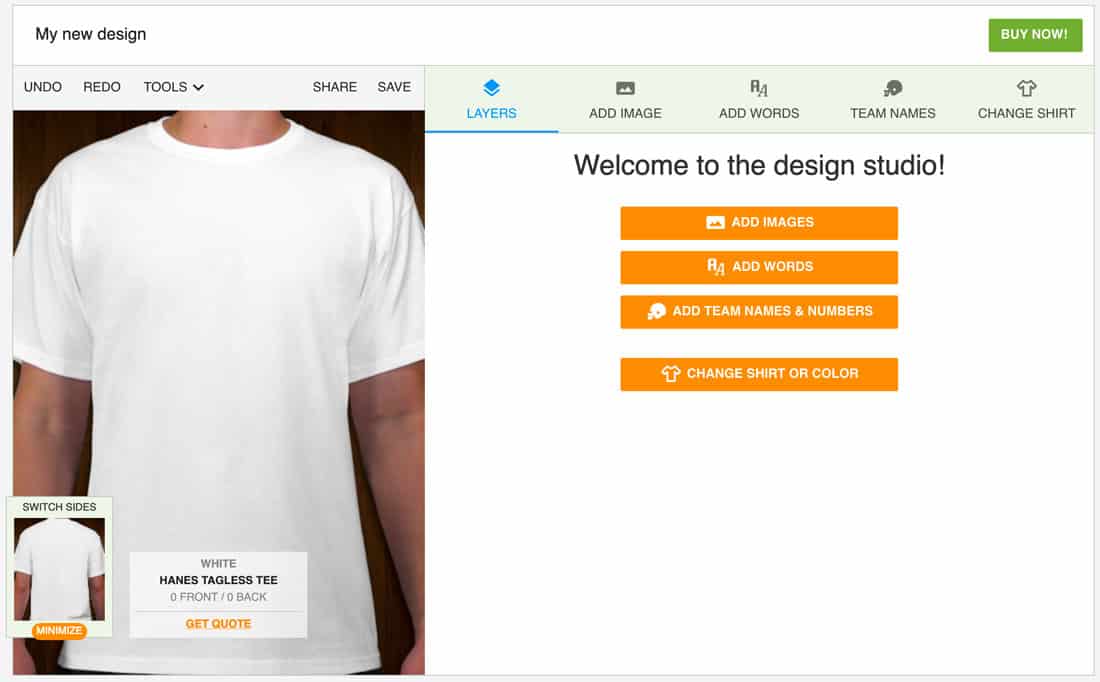 If you are designing a t-shirt for the first time or just need a quick fix, a tool that does everything might be the best option. While this approach can cost a little more on a per-shirt basis, it is a good entryway into t-shirt design.
Look for software or tools that are inclusive and flexible enough so that you feel comfortable with them while ensuring that shirt styles match your needs. It's becoming more common to offer multiple sizes and styles (men's, women's and children's cuts) and even multiple colors.
Don't let all the options overwhelm you though. Start with a standard t-shirt design and color when you create the first design. When it comes to putting elements on a shirt, an interesting design that's not too overwhelming or busy can be best. (The design does not need to cover every square inch of the fabric.)
Software
DesignAShirt.com is a good starter platform if you need help creating a shirt design. It's a one-stop solution with a design studio to help you make the artwork and then the software (or online tool as it may be) gets shirts printed and sent to you.
The tools are easy to use, and you can see the design unfold as you add text or other creative elements. Change the font, color or placement. Add images or logos and just drag and drop elements to see how they look in "real time."
This is a tool that's made for beginners or simple design projects. (And if you get in trouble DesignAShirt.com has a concierge service that can step in and help.)
You can also add customizations like team names or numbers (great for youth sports) and there are plenty of shirt sizes and cuts to choose from.
T-Shirt Design in a Pinch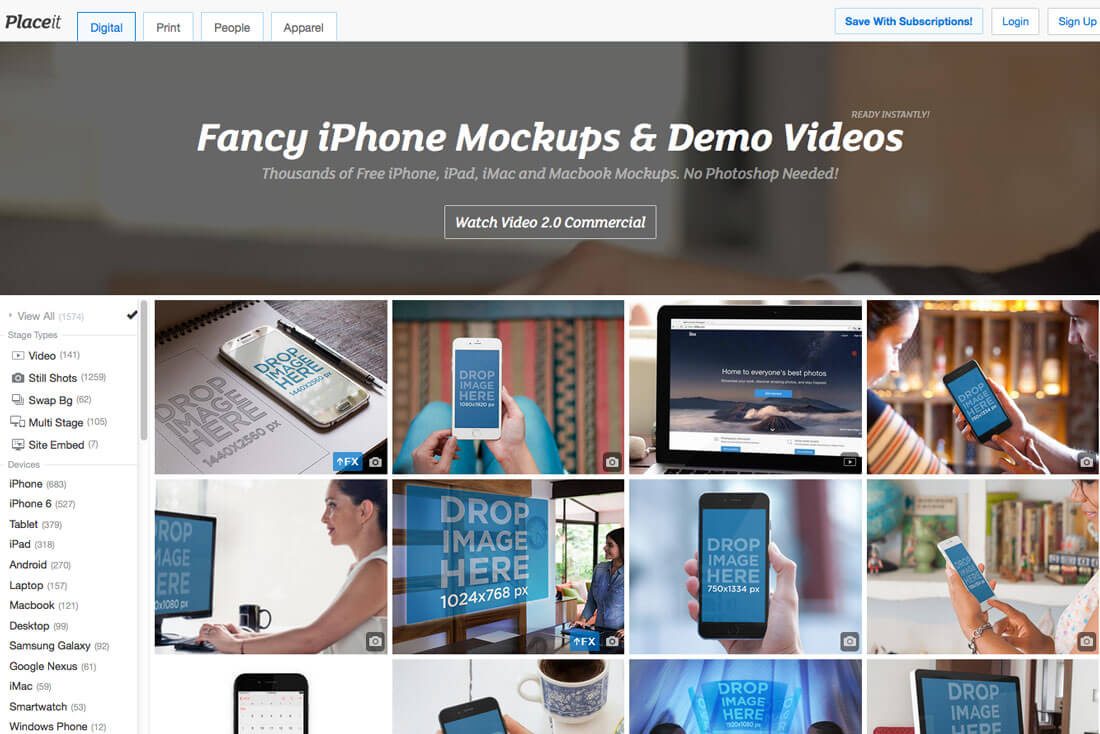 Sometimes you need a t-shirt design idea right this minute. That's where t-shirt design software templates can really come in handy. Templates provide a starter for the design that you can further customize to get just what you need in a hurry.
The one downside to using a shirt design template is you might end up with the same (or similar) design as someone else. But the reality that you'll run into those people is probably pretty slim.
Software
Placeit's design tools include t-shirt mockups – to show off your finished designs – and t-shirt templates so that you can jumpstart your clothing creative.
The template library is pretty exhaustive for t-shirt designs and you can search for certain themes, seasonal designs and even use "smart templates" to help make the process easier. Then you can download your design and have it printed locally or through any vendor you like.
What's nice about a tool like this is that it provides plenty of flexibility. You can create the design and print as you need, which can make it easier to do multiple runs of shirts or multiple colors or sizes with an in-hour printer.
This is the middle ground between one-stop and do-it-yourself options. It's usually best for people who have a vendor for actual shirts.
T-Shirt Design for Pros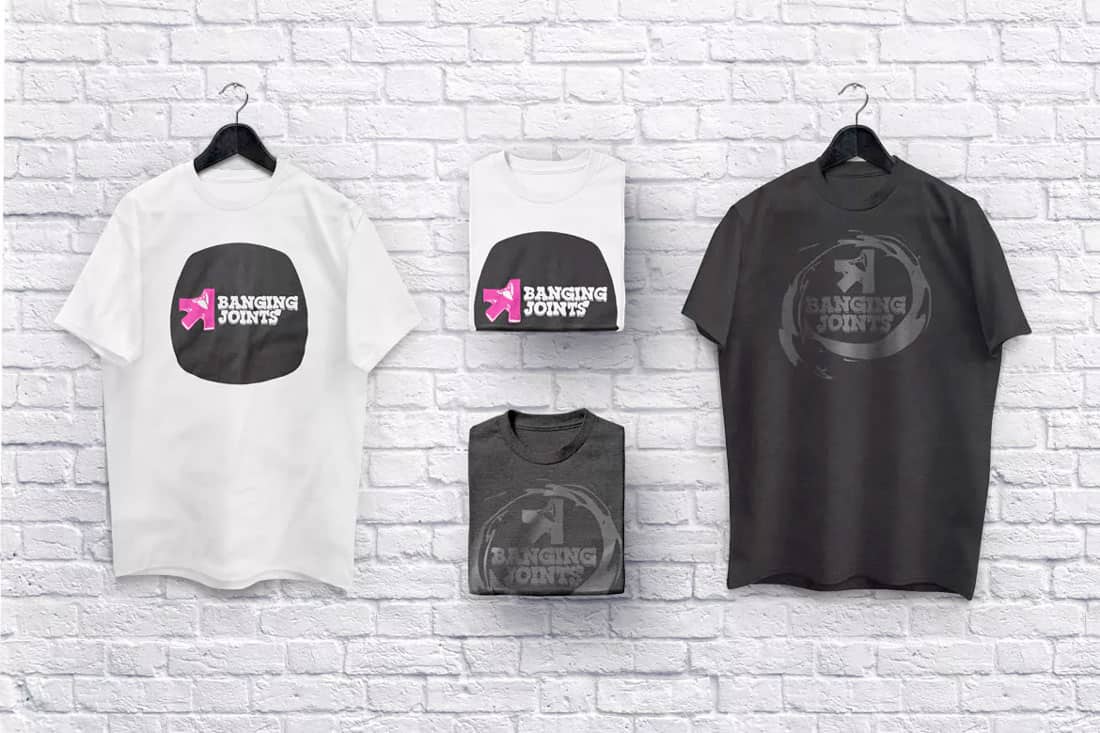 If you want complete control over the t-shirt design process (and have some time to get through the process), the best option might be to create the design yourself and work with a local shop to print shirts locally.
This approach works great if you can be more flexible on timelines and you can often get great deals on shirt overstocks in certain colors from a printer you know. Pricing can vary greatly by market, design, shirt type and quantity. Big jobs can bring the price per shirt down significantly.
Many printers will even do small runs of custom designs, although the cost per unit can be quite higher for tiny jobs.
Everything about this approach is customizable, from the design you create to the placement of the artwork to shirt color and style. (The hardest part is imagining it all on your own! But a good t-shirt print shop can help.)
Software
Most designers will start with Adobe Illustrator here. You can create a piece of vector artwork, or create something with a logo or design you already have, that's suitable for t-shirt printing.
Illustrator is a lot more than t-shirt design software, and you'll want to have a good working knowledge of how to use this tool before getting started. The best part about this option is that you have full ability to create, customize and design your shirt just as you like.
You might still want to use a mockup of some kind to visualize how the final design will look on different shirt styles.
Conclusion
The best t-shirt design software can totally depend on what you need and how soon you need it. Having plenty of tools at the ready will help you knock out these projects as efficiently as possible. Hopefully, some of these options can help.