40+ Web Tools & Services You Should Check Out for 2023
With so many new apps and tools releasing every year it's hard to keep track of the best tools. But with this list, you can easily have all the greatest tools in one place.
For this article, we curated a list of over 40 different web tools and services. Including a remote collaboration tool, a complete service for WordPress that can do for you everything you need, as well as tools related to design, development, SEO, WordPress, and much more.
Have a look and see if you can find any tools useful for your work. And make sure to bookmark this page for future reference.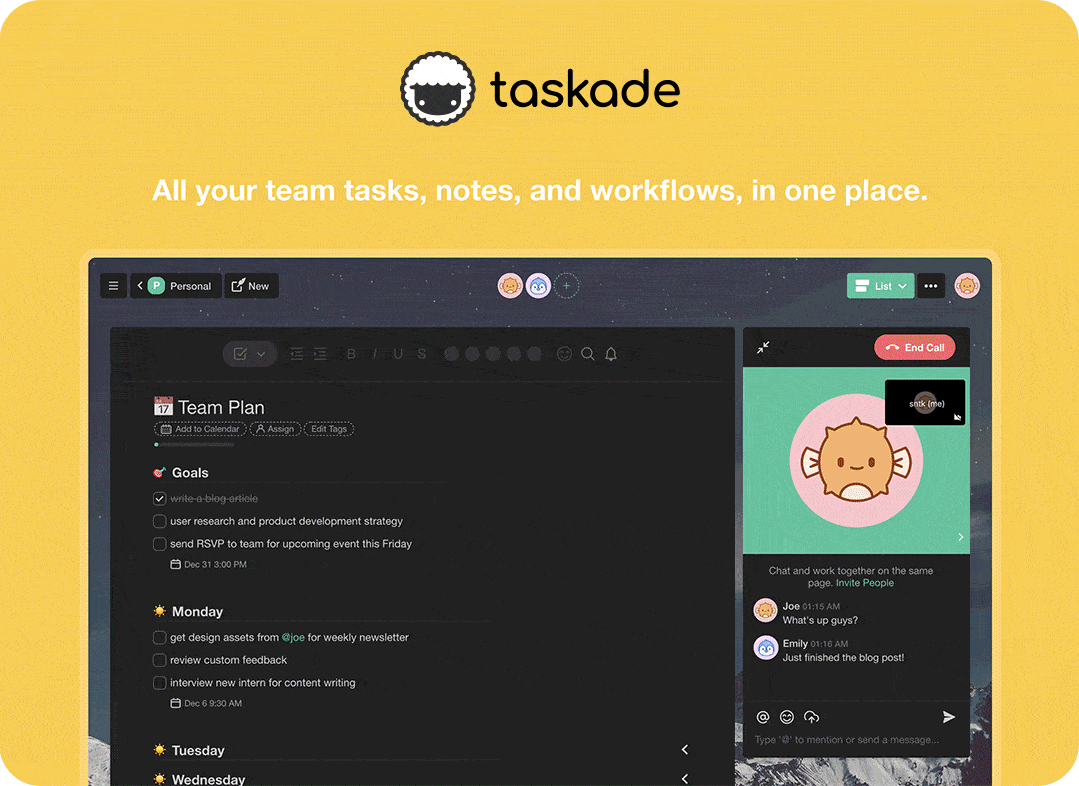 Taskade is a new collaboration tool that combines all the benefits from its main competitors like Asana, Trello, Google Docs, and Slack while being free to use. Taskade has a minimalist design and it's also fast and easy to use.
You can easily pick a template and fully customize it right away. There are hundreds of templates to choose from in a variety of categories such as Team management, Engineering, Growth Marketing, Business meetings, and more. Or you can build your own workspace from scratch. It's very beginner-friendly.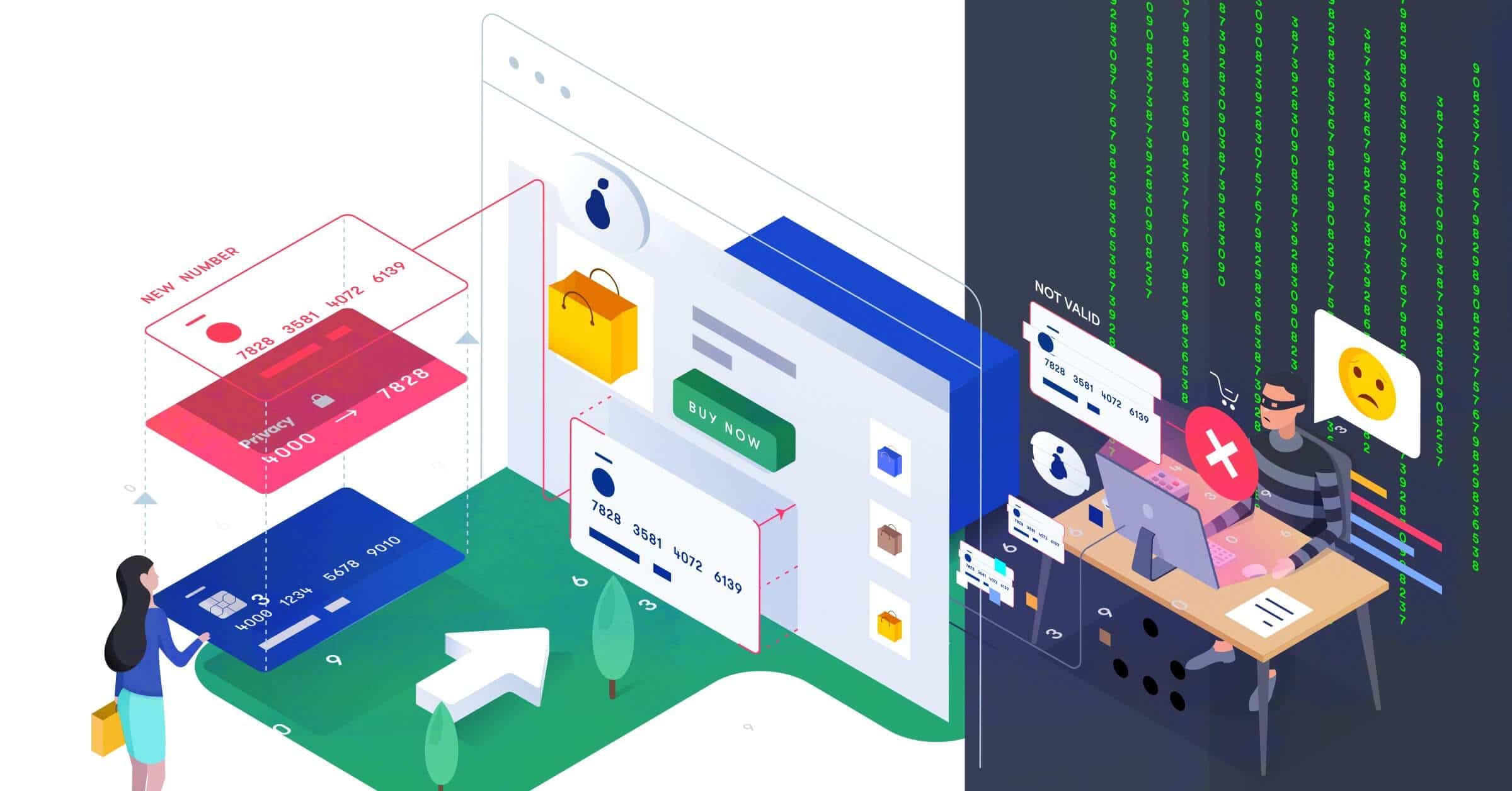 Privacy is a virtual card service. With Privacy, users can create a virtual credit card, set maximum charge limits, block merchants from automatically rebilling, and easily close a card in case there's a data breach. Best of all, it's free to use. There are no annual charges or interests.
WhatFontIs is a font finding tool that allows you to find the fonts used by websites or even on printed material. Simply upload a picture that contains text and WhatFontIs will quickly identify the font you are looking for. You will get all the info you need including the name of the font, the price, and the link from where you can get it.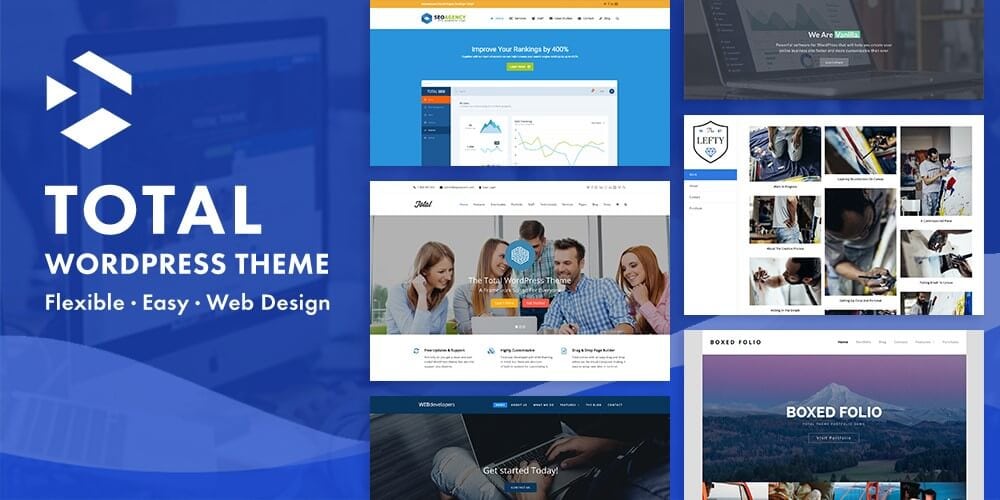 With over 41,000 happy users, Total Theme is one of the most popular WordPress themes on the market. It has tons of great features, including 40+ gorgeous demos, 500+ styling options, 80+ builder modules, and much more.
It comes loaded for free with 4 premium plugins: Visual Page Builder, Templatera, Slider Revolution, and LayerSlider. It's great for making all kinds of WordPress websites.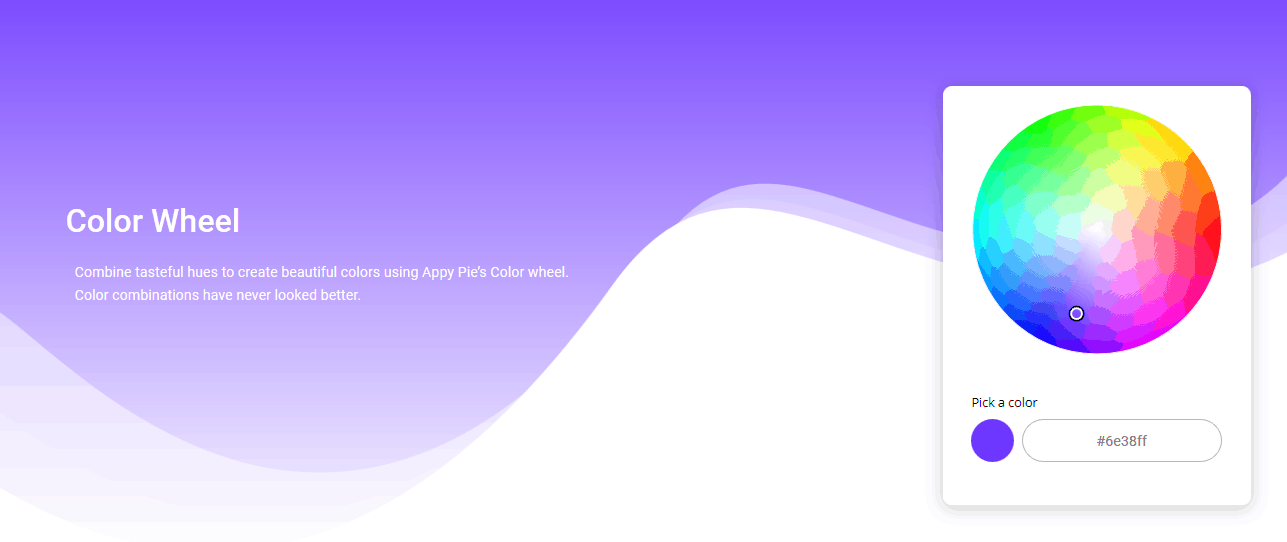 The right colors will always transform any object and design into a super thing. To do that, you need to test a lot. The Color Wheel from Appy Pie's website will help you achieve exactly that. It is free to use and you can simply play it to find the right color for your project. You will get the code so you can implement it on your product.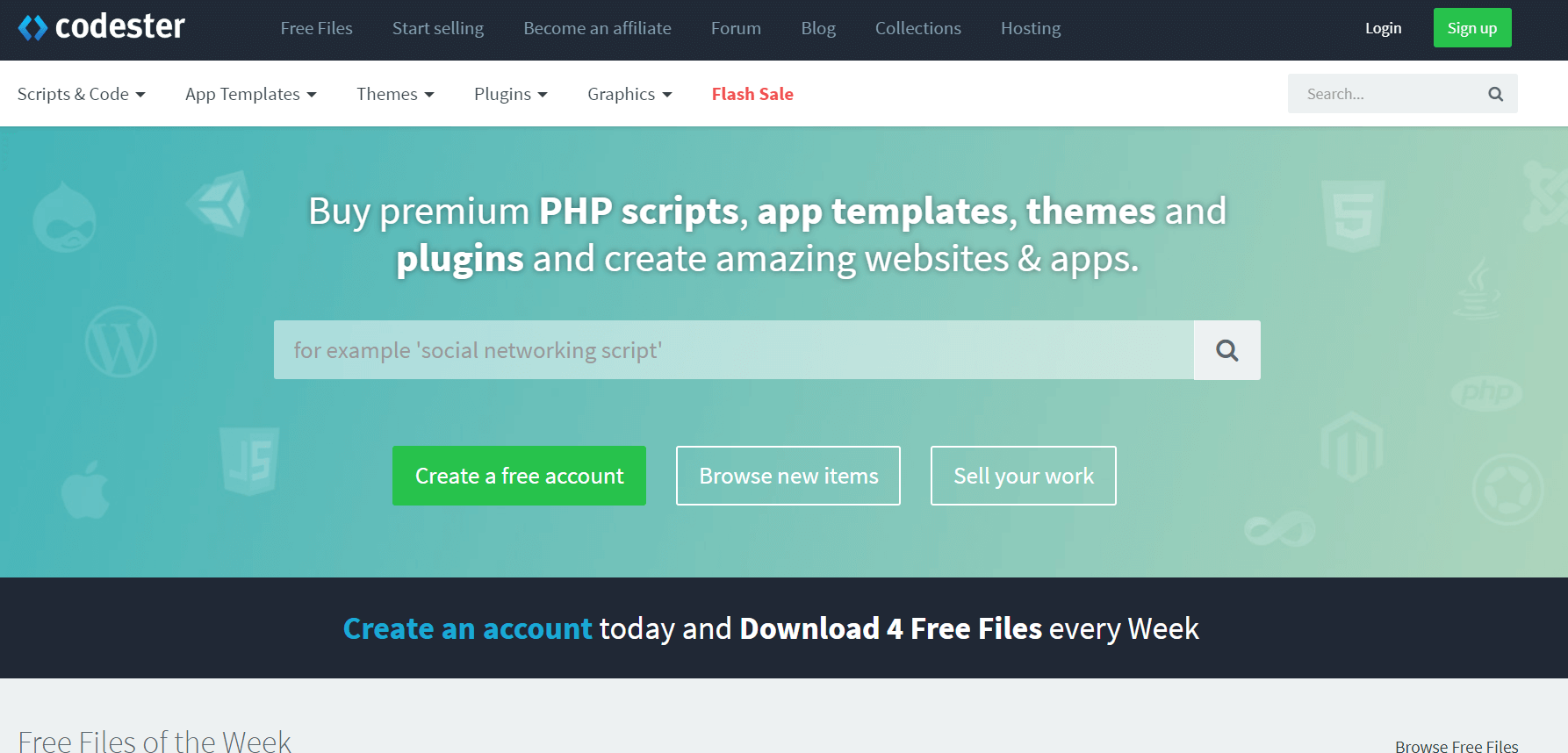 Codester is a huge marketplace used by thousands of graphic designers and developers to buy and sell PHP scripts, app templates, themes, plugins, and much more. You can sell your items via Codester, they don't request exclusivity over your products.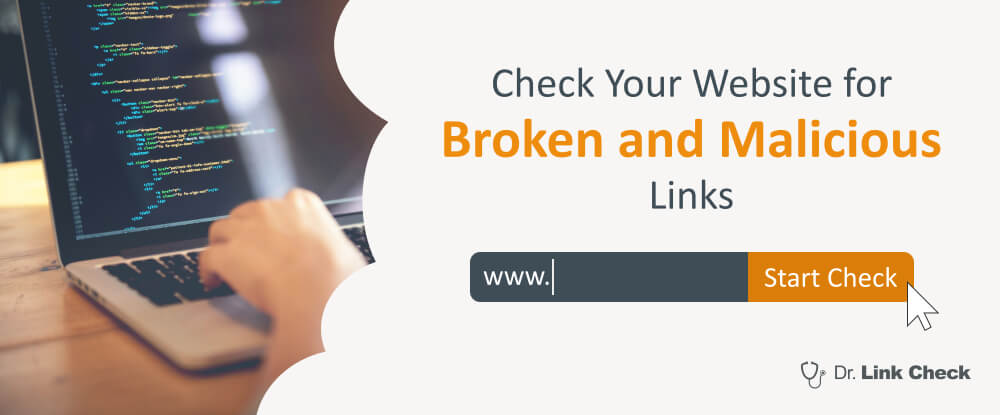 Broken links are super bad for your website and finding them manually takes lots of time. With Dr. Link Check, the most popular link check platform on the market, you can do it automatically, in seconds. You write your website URL and you will find out if you have broken links so you can quickly correct them.
With over 100,000 happy users, Bonsai is the most complete, professional, and simple to use a suite of tools dedicated entirely to freelancers. Freelancers can create fully detailed invoices, proposals, track expenses and payments, manage customers, for generating graphic design contracts, and everything else.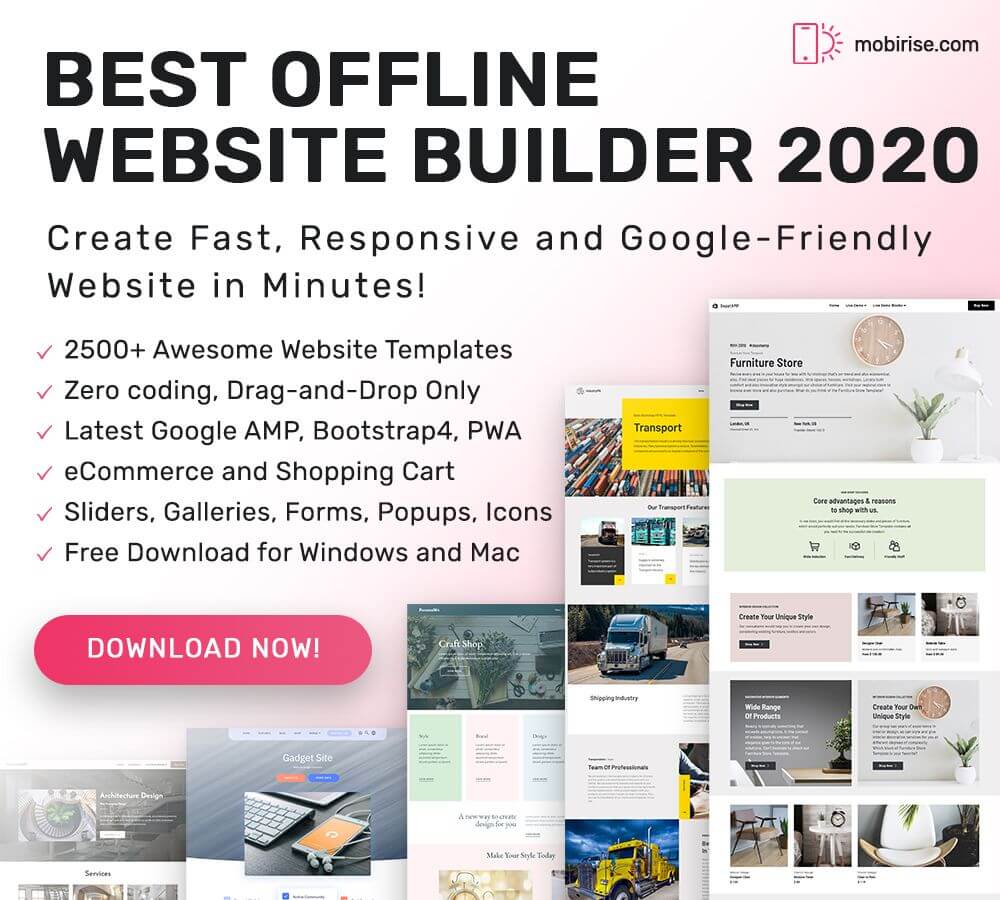 Creating gorgeous websites that convert and engage your visitors is simple with Mobirise. This free website builder is loaded with everything you need to do that: 2,500 awesome website templates, eCommerce and Shopping Cart, sliders, galleries, forms, popups, icons, and even more. You need zero coding skills and previous experience to use Mobirise.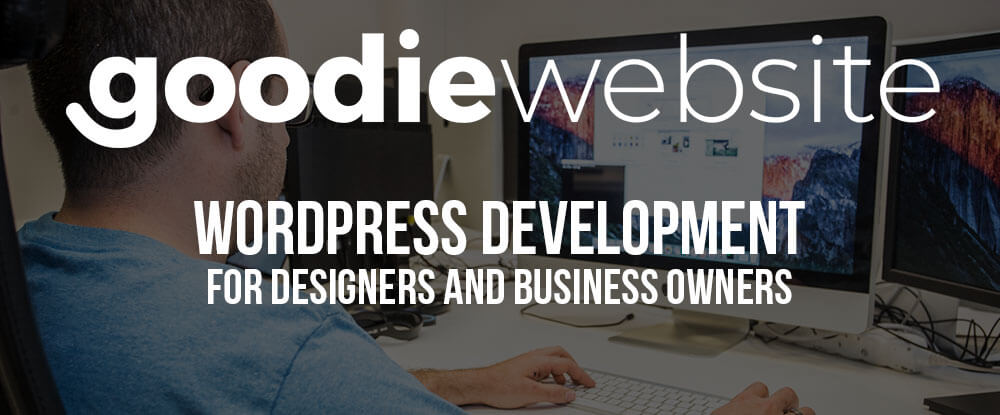 Being a super experienced web development service, Goodie provides designers the very best help, each time delivering on-time. Designers now have a reliable web development partner for all their needs. Goodie professionals are very well known in the market and highly appreciated. Goodie is also great for business owners that need 1-10 page and simple WordPress websites.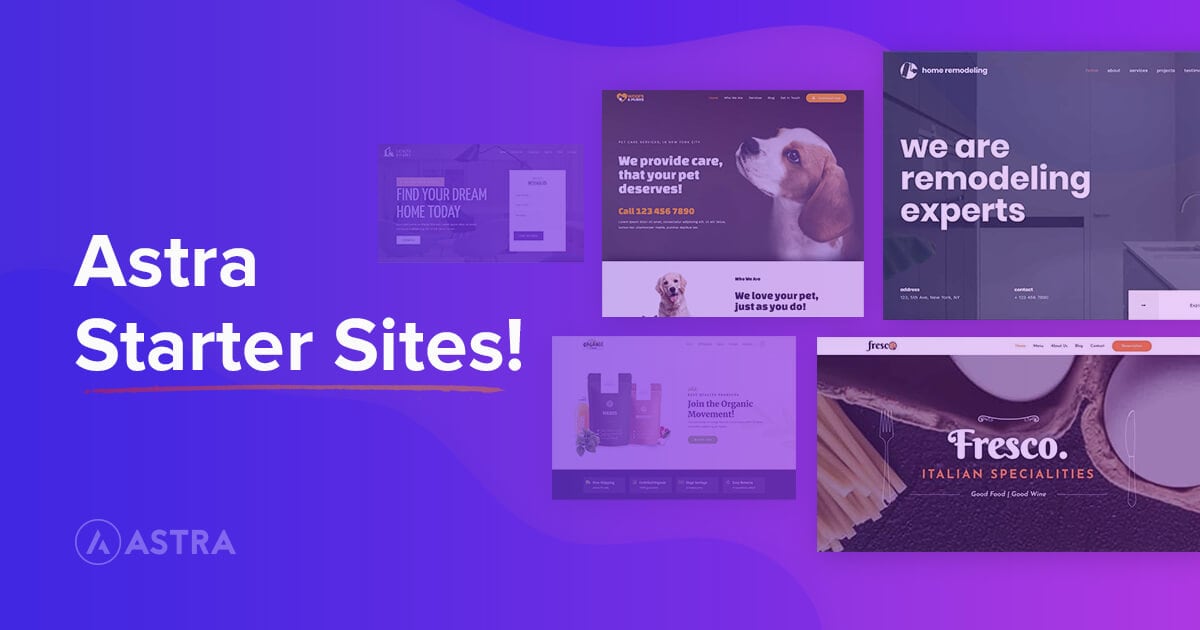 Are you creating websites with Elementor? If you want to supercharge your Elementor website and make it stand out of the crowd, just use Astra. It's a library of Elementor themes and templates featuring over 100 free and premium super themes. It is simple to convert your average website into a high-engaging website.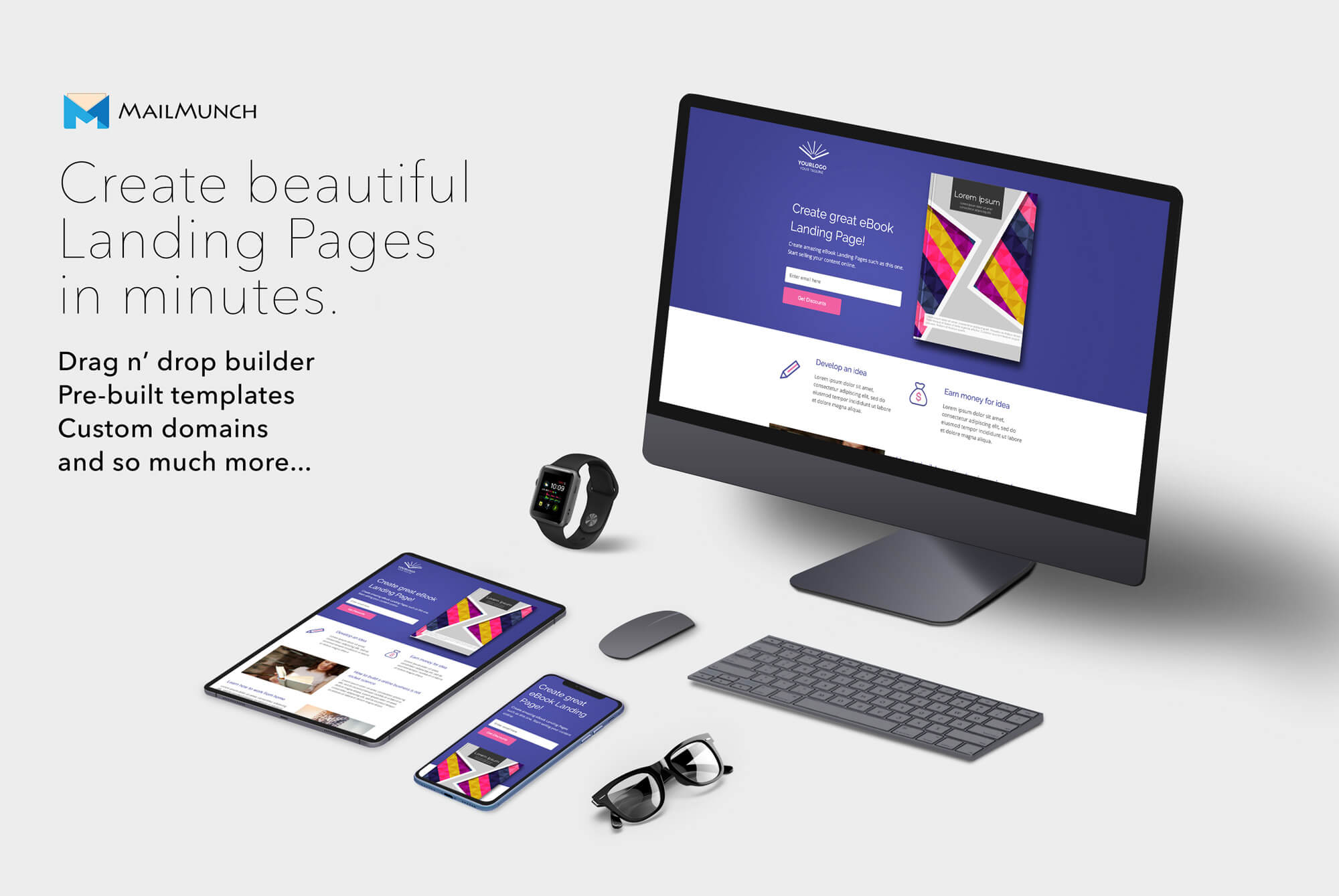 MailMunch is the most powerful and popular landing page builder on the market, that can be used to create custom pages for any kind of campaign, and which connects with your own domain. Using the drag-and-drop landing page builder, you can easily create any layouts in minutes, from scratch, or by using the included beautiful pre-built landing pages templates.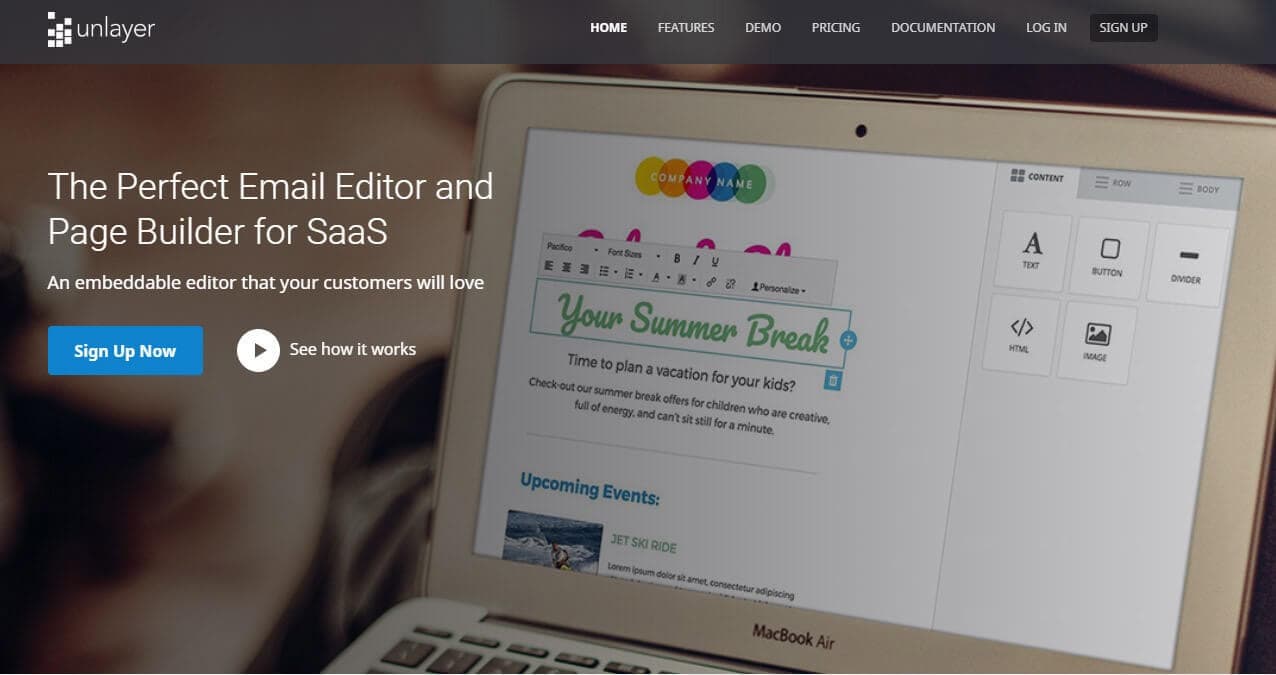 Unlayer is the most popular and professional email editor and page builder for SaaS. Install it on your website and let visitors create high-converting landing pages and emails directly from it. The built-in drag-and-drop builder, the beautiful templates, and the lightning-fast interface will help you create in seconds, without needing any coding skills or special experience.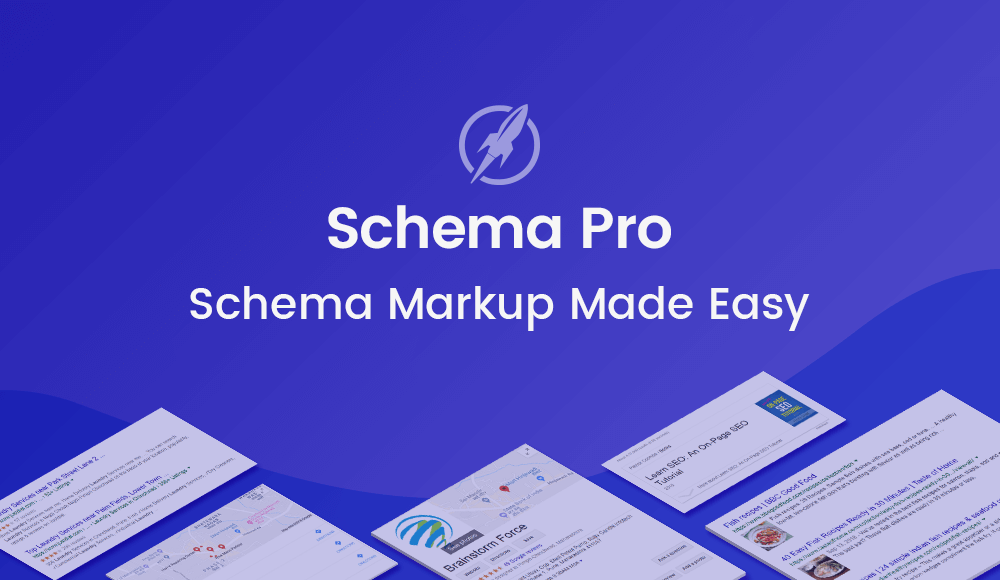 Adding schema markups to your website used to be a very complicated and time-consuming task. With Schema Pro, you can automatically add the markups to the selected pages, in seconds, by just clicking a button.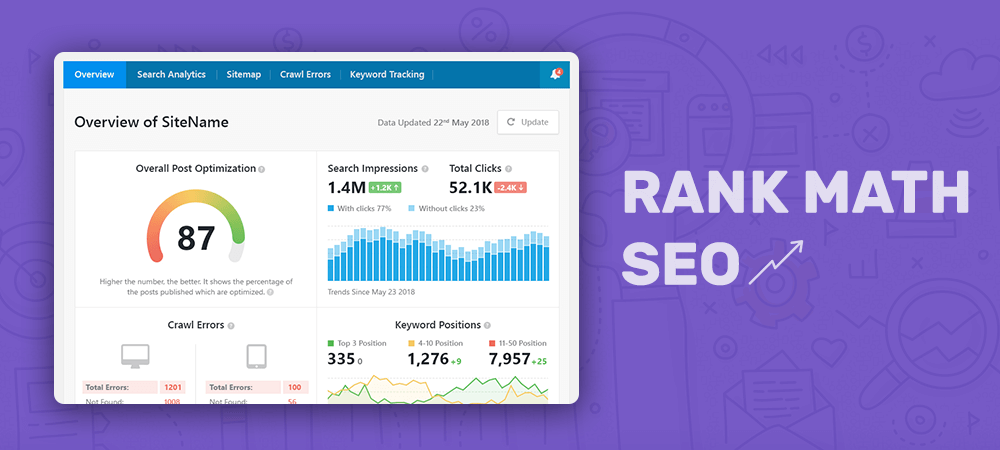 SEO still is and it will be the most important way to get traffic for your website. Rank Math is the most efficient WordPress plugin that will take care of your website SEO, making it rank higher in search engines. The configuration is basic and fast, after that Rank Math works by itself, without needing your attention.

Are you looking to build a photography portfolio and bring in new clients? Imagely offers the leading WordPress gallery plugin, NextGEN Gallery, along with NextGEN Pro for photographers to sell digital downloads, prints and offer proofing for their clients. With automated print fulfillment through WHCC and no commissions, you can save money and free up more time for other parts of your photography business.
Automation is the future, is the next big thing that all of us should implement. Learn it from a professional automation engineer in a super course. Zapier Master a mastermind course that teaches you how to automate your business and make more profit without an effort.

Are you looking to build a photography portfolio and bring in new clients? Photocrati is a WordPress themes marketplace that sells themes specially made for photographers. You can use them to make a professional website to promote your work and even sell photos online.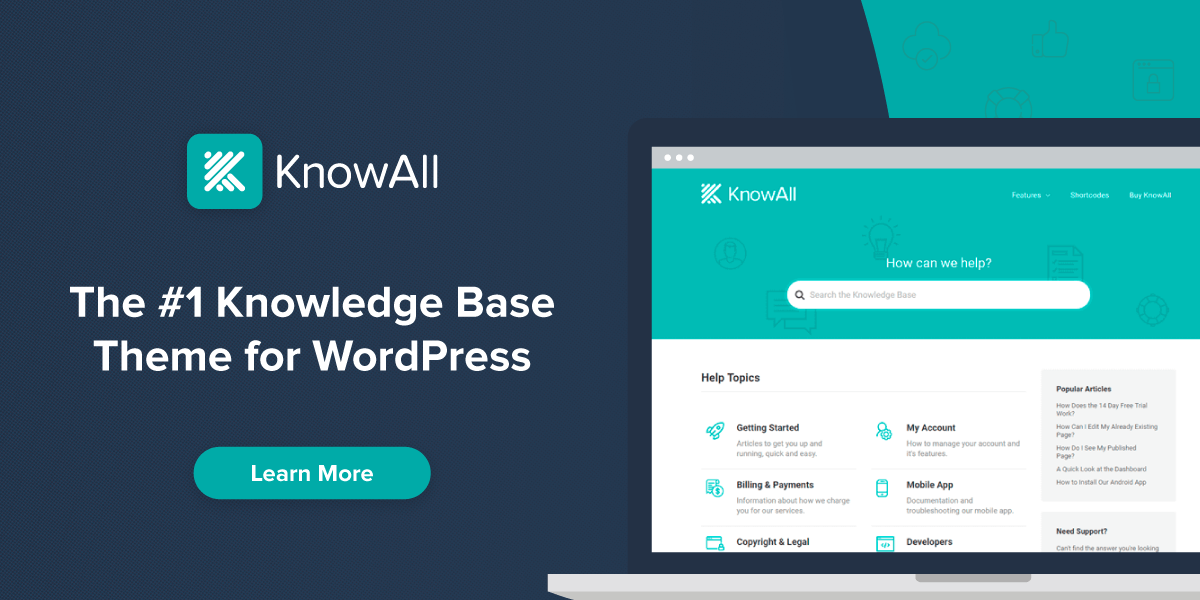 Implementing a knowledge base on your website can be and it is usually huge. Why? Because you can sell more and get in the same less support tickets. KnowAll is a powerful WordPress theme that will help you do that and more. Let your customers quickly find questions to their answers, without getting in touch with you and your support staff.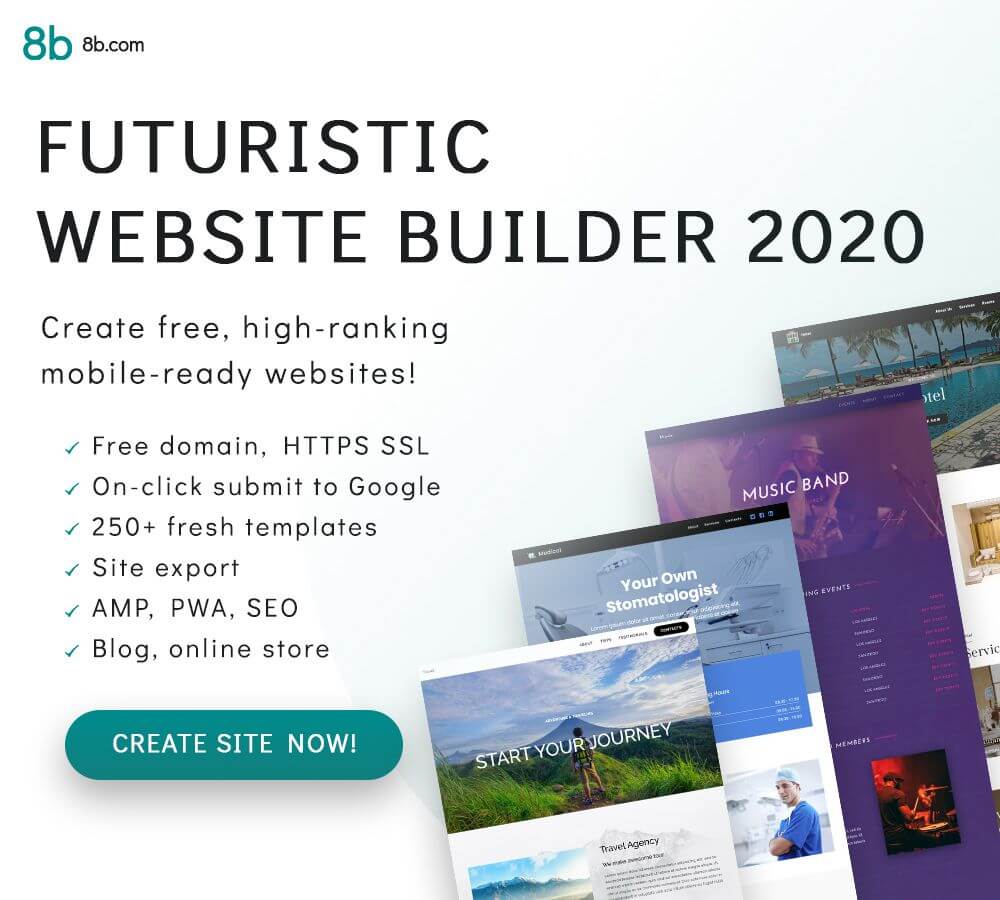 8b is the simplest website builder on the market and the fastest. To create a high-engaging and converting website takes only a few minutes and the process is super enjoyable. You can create your new website from scratch using the included drag-and-drop builder and elements, or you can fully edit one of the included themes, there are over 250 to choose from.

ShowThemes premium event WordPress themes give you the all in one solution for a sparkling event. Awesome events around the world use ShowThemes event themes for WordPress. Event professionals made the themes for this specific niche, and from the start, you will see and feel how this theme is much better than others in this domain.

Tesla Themes offers elegantly designed premium WordPress themes for developers, web designs, retail stores, restaurants, and much more. The themes are ready to sell products through WooCommerce and are responsive to the mobile-first era of Google.
Tesla Themes creates and sells beautiful, modern, and fully responsive real estate WordPress themes with clean design, powerful features, and premium support. They are an excellent deal that you should check.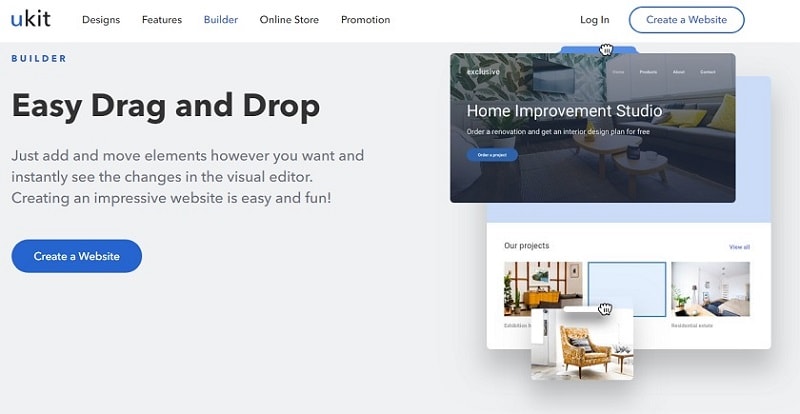 Where websites are, there is uKit. One of the most popular website assembly kits worldwide, it has all you need to create an amazing new website. Sporting an all-in-one approach, uKit allows you to make and customize your own website with ease — no coding involved.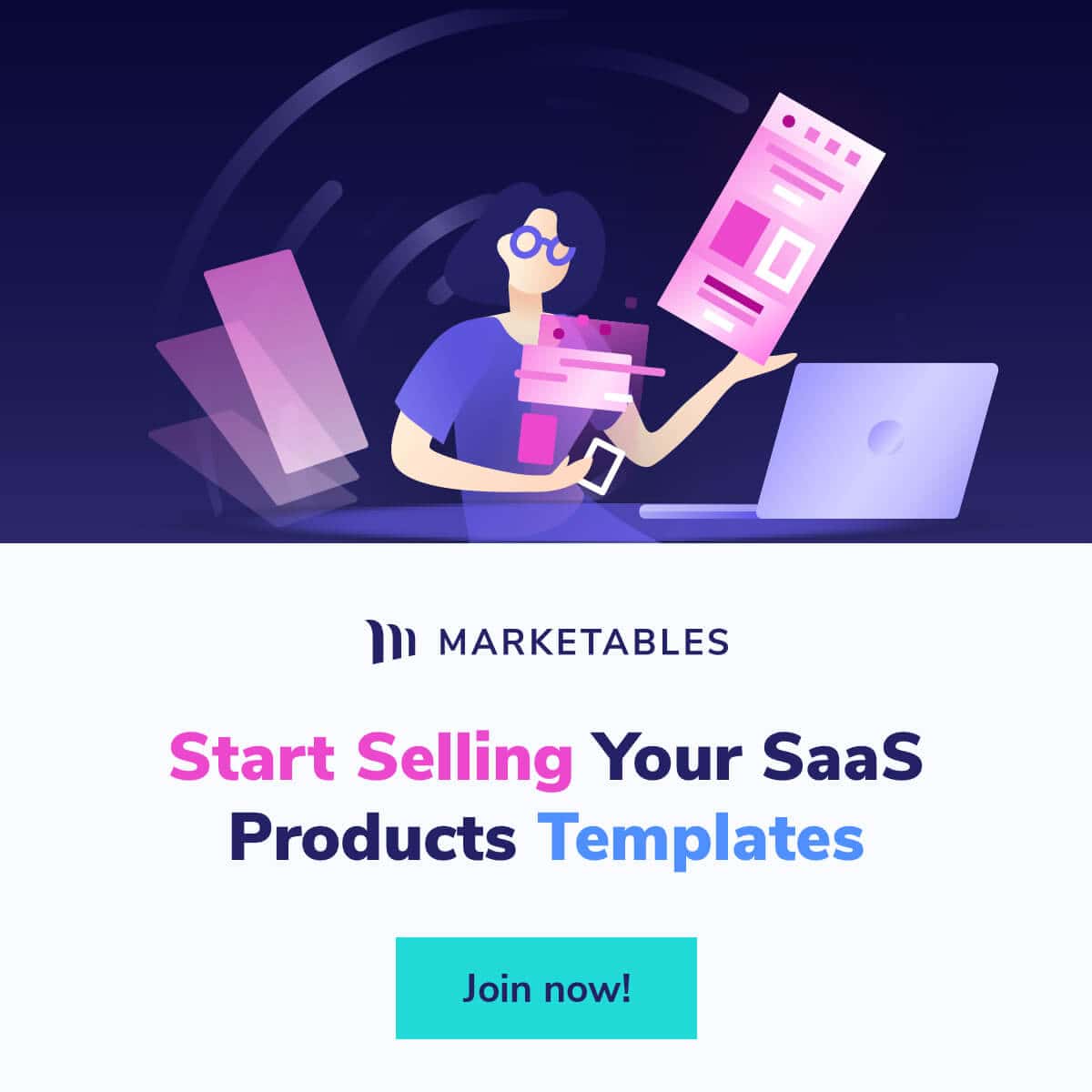 Marketables is a resource market that may help you in two ways. As a Creator, you can simply register and start selling your own landing page templates and other types of digital assets. Create your account, add products, set the price and start selling right away. Or as a customer, you will find all the marketing materials you need for your products and services. Sign up and become a part of Marketables!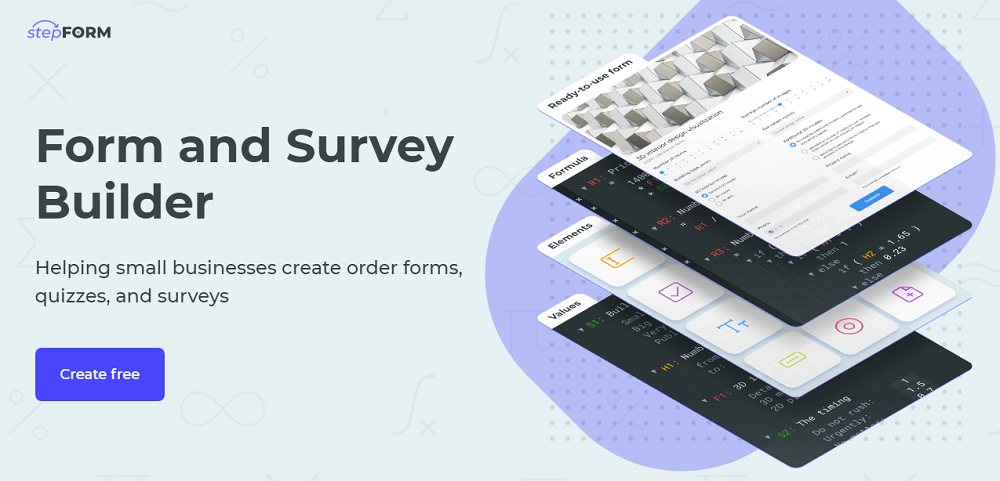 Creating a form doesn't require coding skills anymore. With new modern form builder, stepFORM, you can craft a feedback (or any other) form in a snap. No more need to spend a fortune on a web pro. In the visual editor, you select one of the beautiful templates, customize it and enjoy the final result.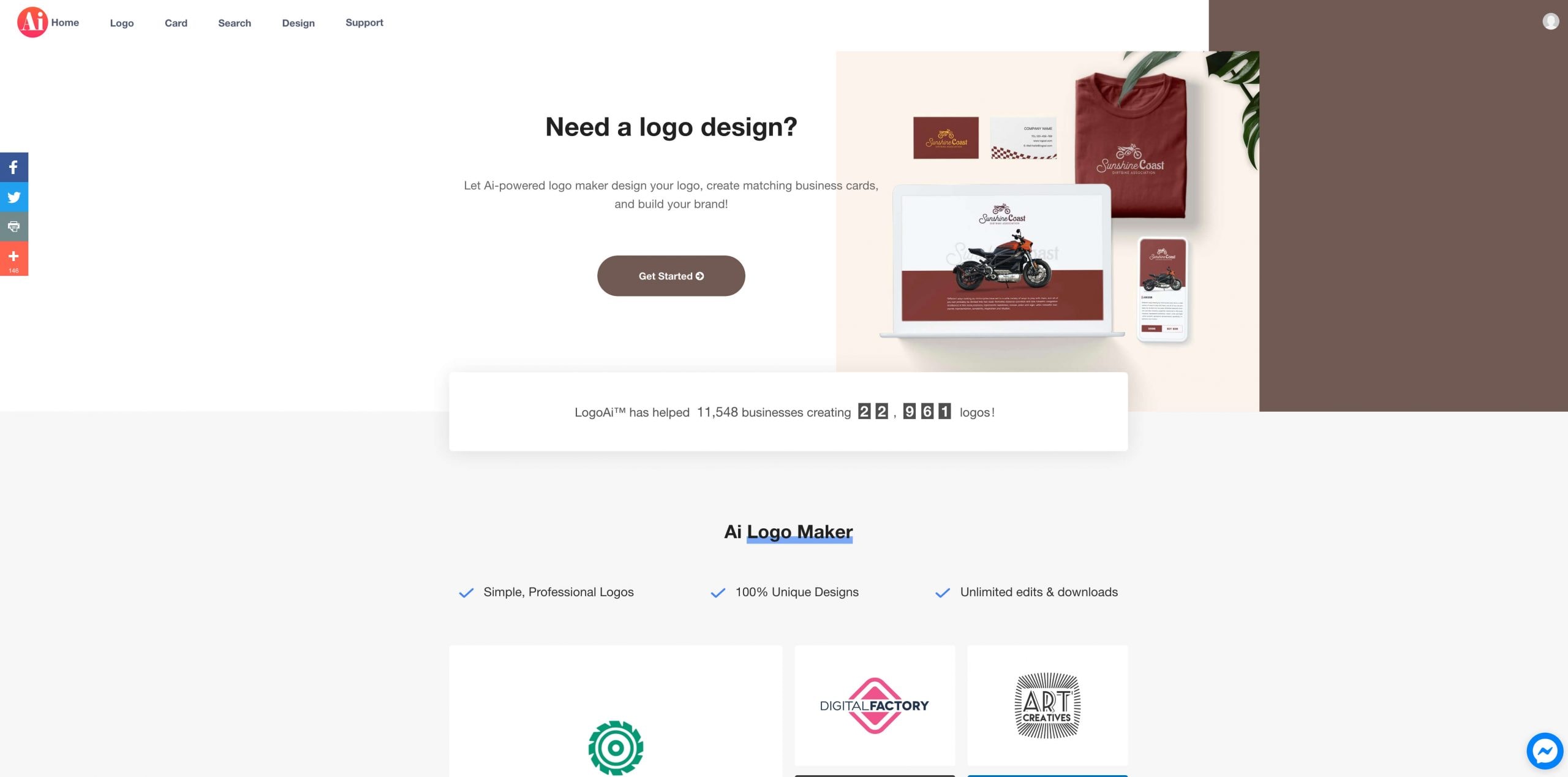 Sometimes we need a beautiful new logo design right away. For all these moments, LogoAI is the right logo design platform that you should use. It takes less than 60 seconds to get a new logo design that looks great. Enter your business name, write down a slogan, and you will get tons of designs to choose from.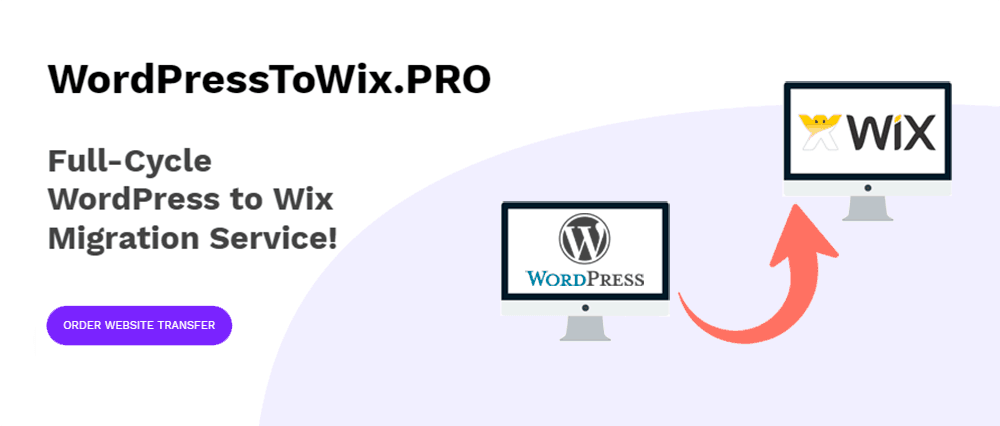 As the all-in-one automated website migration platform, WordPressToWix.PRO allows you to move your WordPress website to Wix with just a few clicks. If you're tired of the complex features of WordPress, this tool will help you move to a simpler platform.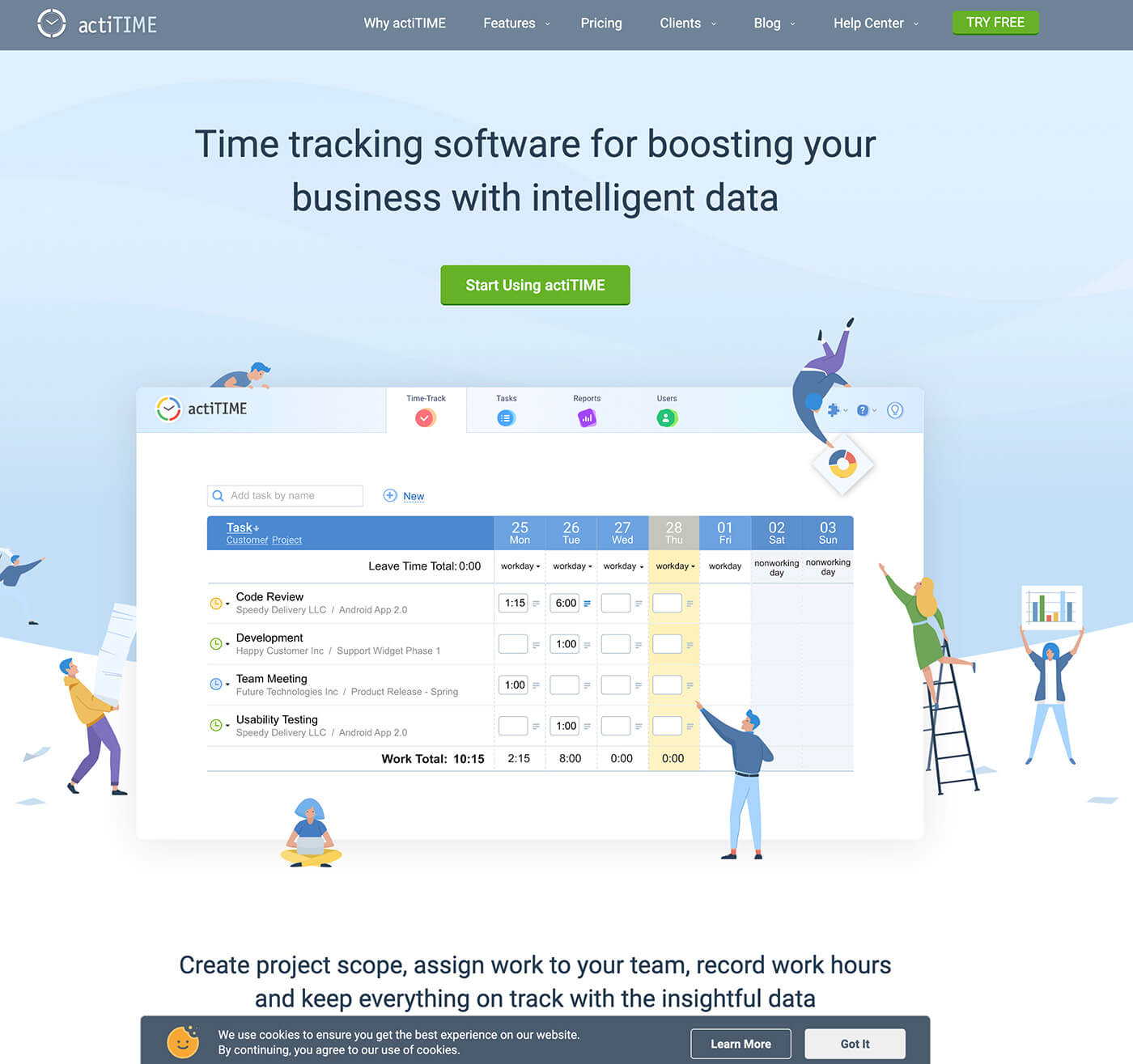 actiTIME timesheet software for businesses of any size. It's easy to use and user-friendly. But also powerful enough to provide business owners & managers with all the data necessary for successful decision-making. You can use it to track time, manage tasks and users, and do much more.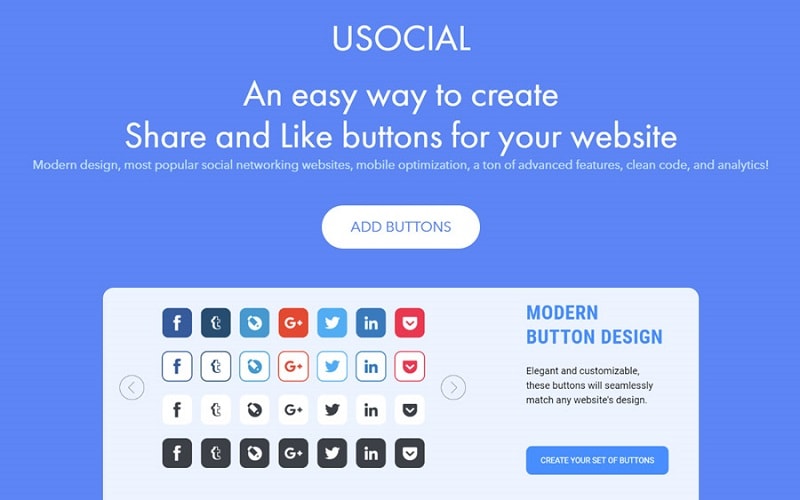 uSocial is a powerful service for pumping up views, likes and shares on any website with the help of social media buttons. You can install a Like button and enable Share window to it. Or install a separate Share button as well as Social Locker. The service is user-friendly and responsive on all devices.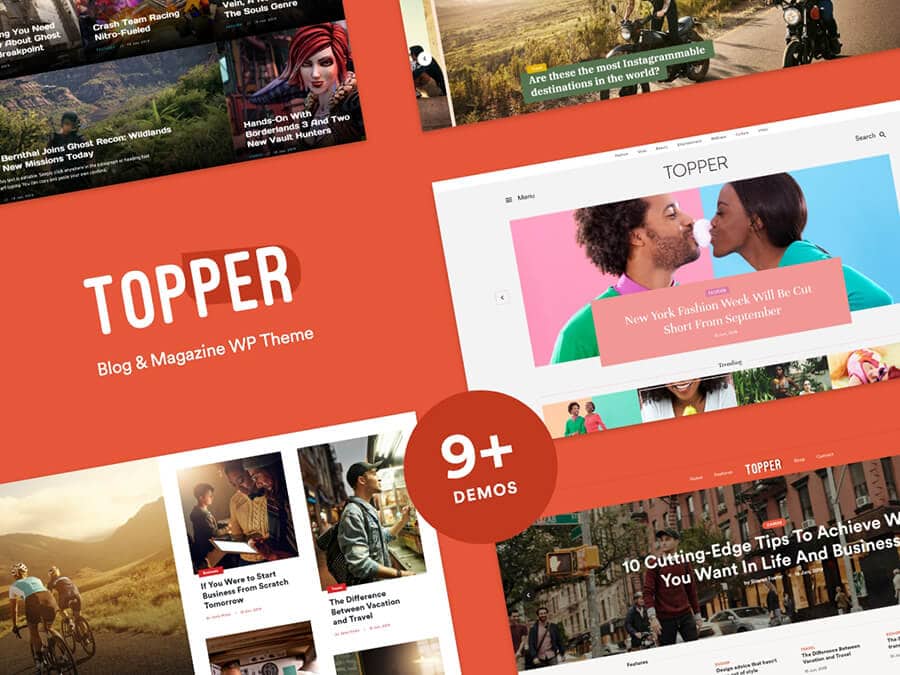 Topper theme comes loaded with multiple blog layouts, header & footer styles, full compatibility with all popular WordPress plugins, and more. It's the perfect choice for developers and web designers for making all kinds of WordPress websites. You can also customize the design using the Elementor page builder.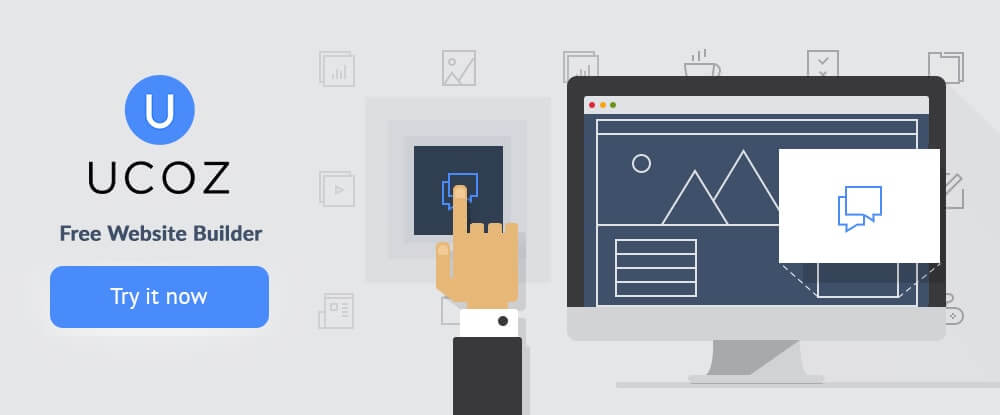 Creating a highly customized website has been made a breeze with uCoz. It features pre-made templates, blocks, and modules, allowing easy setup. It also includes near unlimited customization abilities later on because you get direct access to your website's code right in the dashboard. Add external modules and tweak with them as you see fit with basics being set for your convenience by the uCoz builder.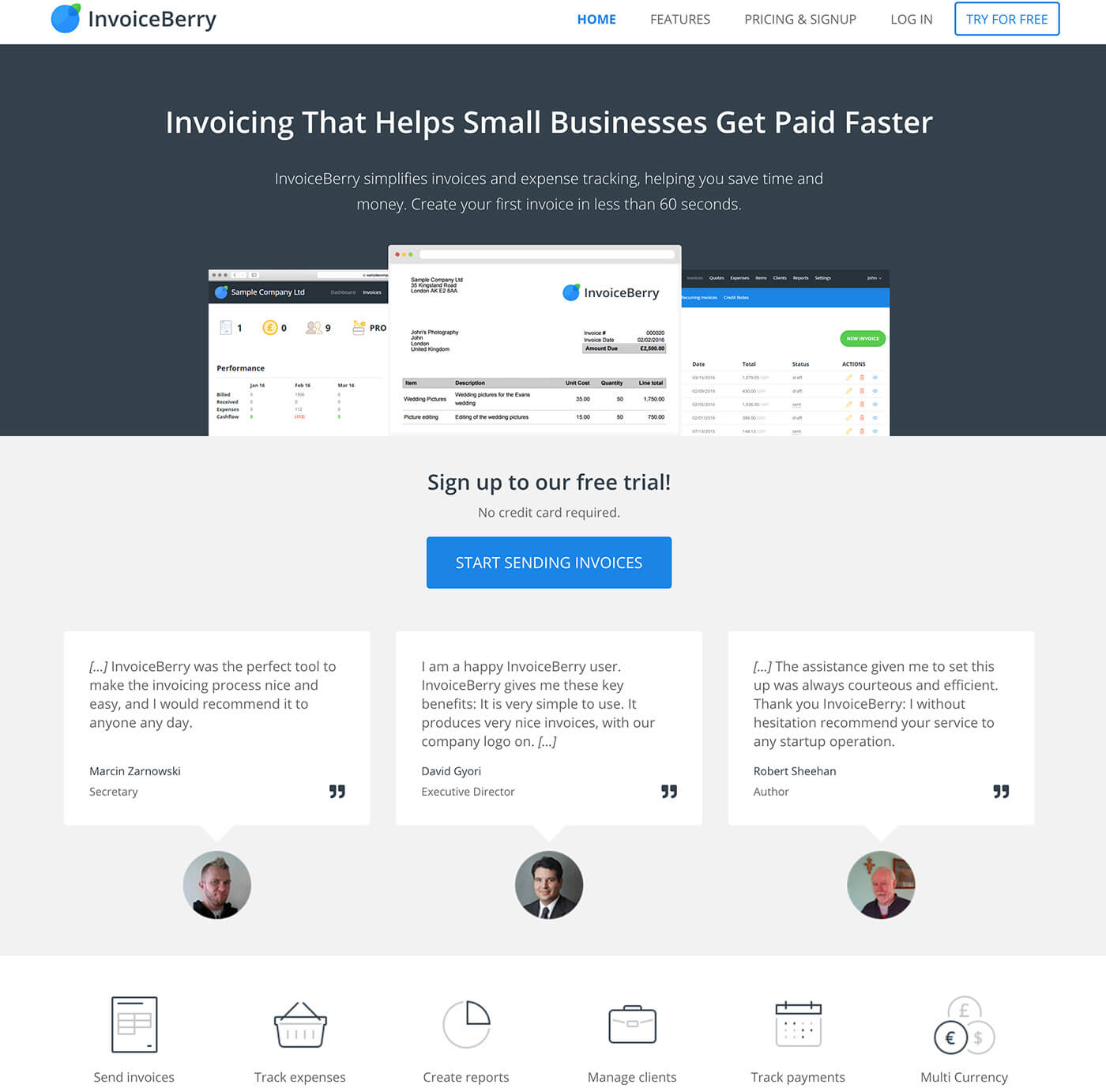 InvoiceBerry is a professional invoicing software that simplifies invoices and expense tracking. It's a great tool for businesses and freelancers for tracking invoices and save time and money. With InvoiceBerry, you can create, fully customize, and send invoices in less than 60 seconds.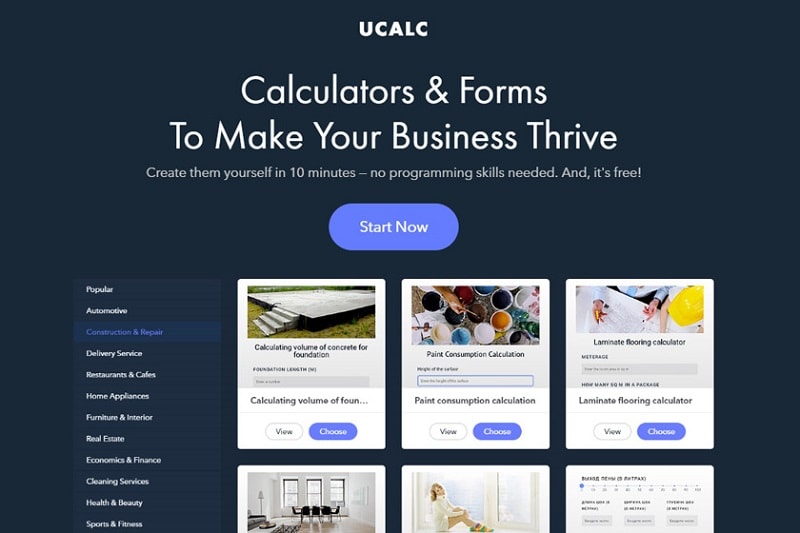 uCalc is a modern calculator/form builder that is sure to optimize your site. No coding skills are required due to its intuitive interface. The uCalc builder gives you full control over formulas and many opportunities to adjust them to your projects. A wide collection of templates makes the service suitable for a small or medium-sized business of any niche.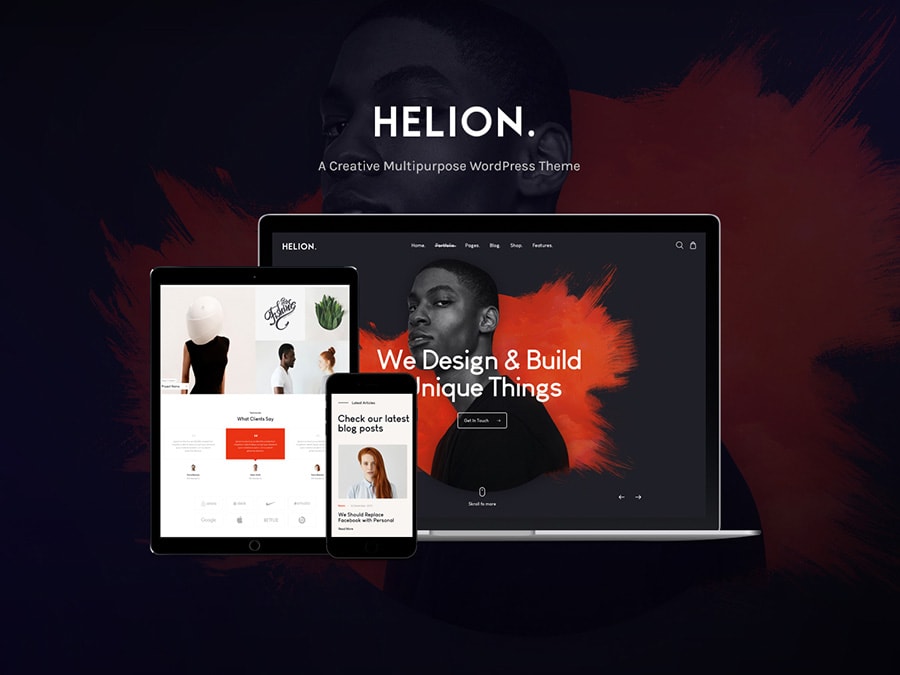 Using Helion WordPress theme, you can build a creative showcase of the portfolio of your works. The theme includes multiple ready-made layout styles and blog pages that you can use on your site.
The theme is fully compatible with the WooCommerce plugin and lets you build a conversion-oriented web store.  There are 11+ creative demos that can be easily customized using the Elementor page builder plugin.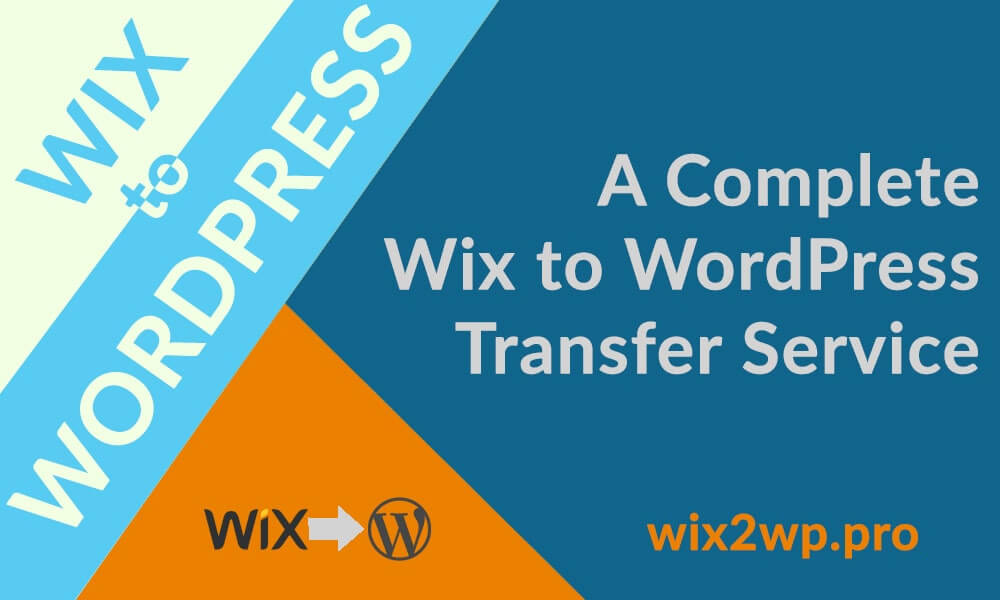 The process of switching from Wix to WordPress can be a challenge for non-techies. This is what makes the use of Wix2WP.Pro helpful and reasonable. The all-in-one website migration platform will handle the task with diligence and professionalism, taking care of special tech issues and special website characteristics.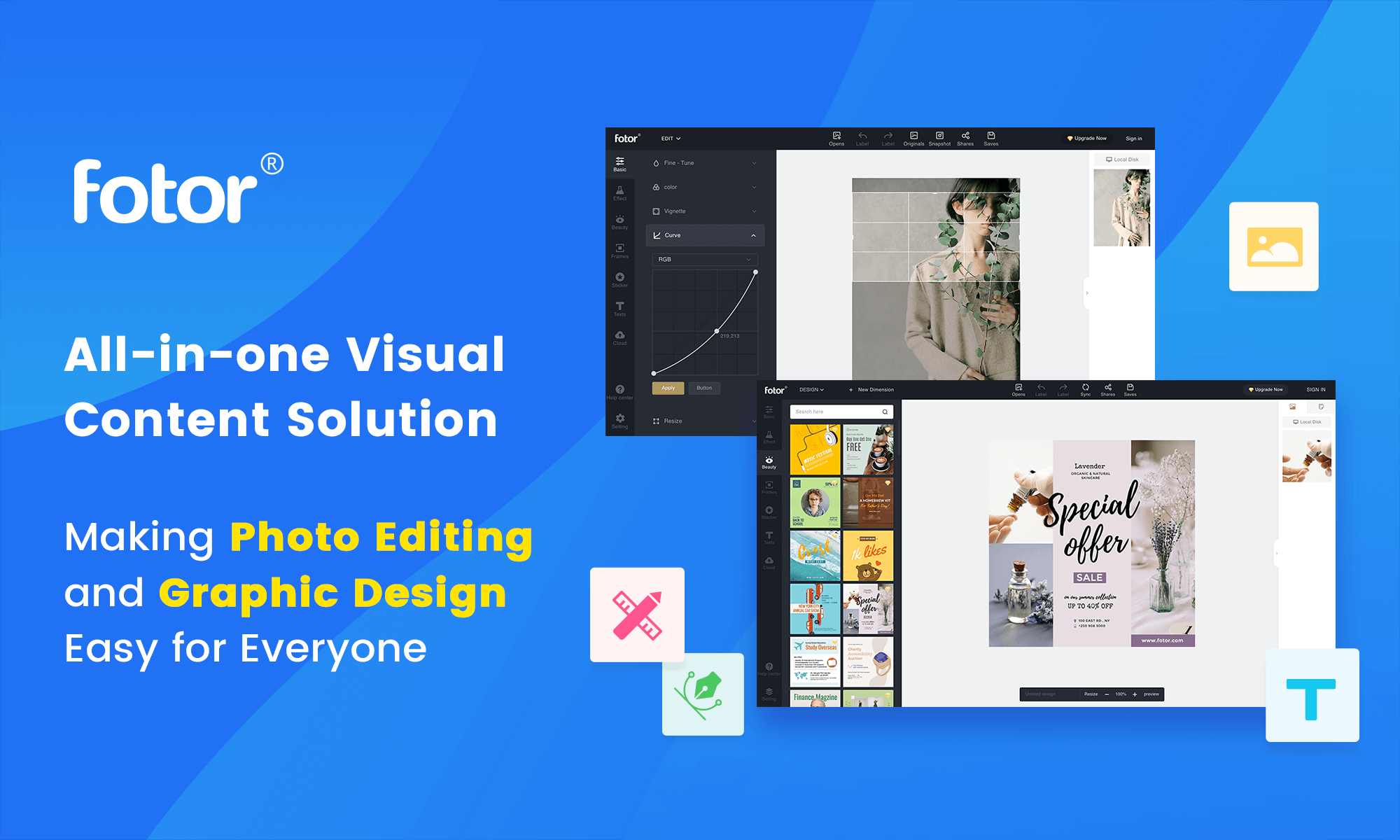 Fotor is used by millions of people to create high-converting and engaging pictures for social media channels, websites, posters, covers, banners, and much more. It's a great alternative to tools like Canva. It is loaded with tons of pictures that you can immediately edit. The interface is clean, fast, and simple to use.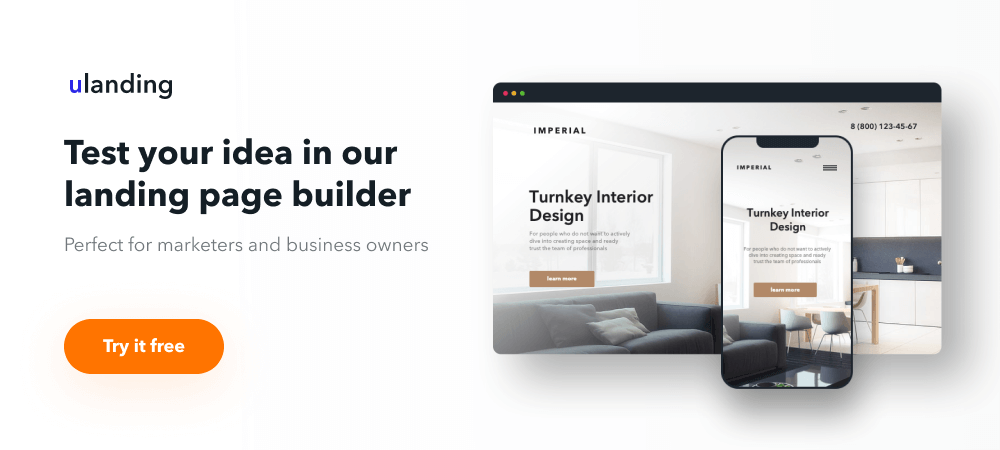 uLanding is a modern powerful platform for building a one-page website. It lets users with no coding or design skills reduce their expenses for a webmaster and marketer. Due to the intuitive drag-and-drop interface and built-in analytics you can craft a landing page yourself.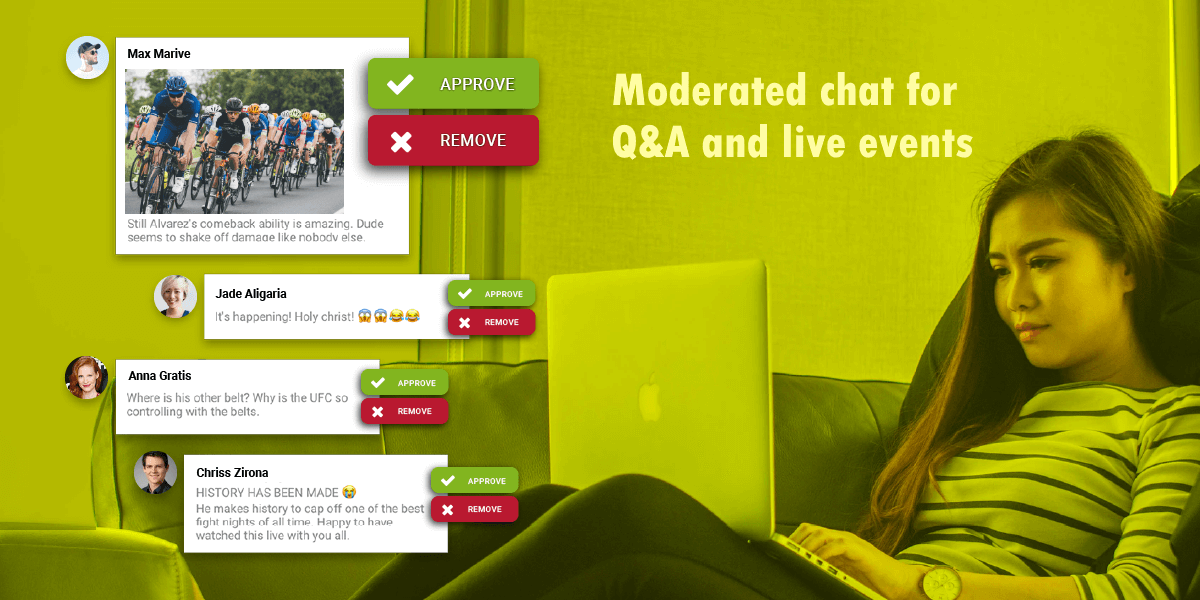 RumbleTalk is a chat platform for schools and live events. With RumbleTalk, you can easily control the conversation with a moderated chat. Turn on message moderation to have messages approved or blocked before they're sent to the rest of the group.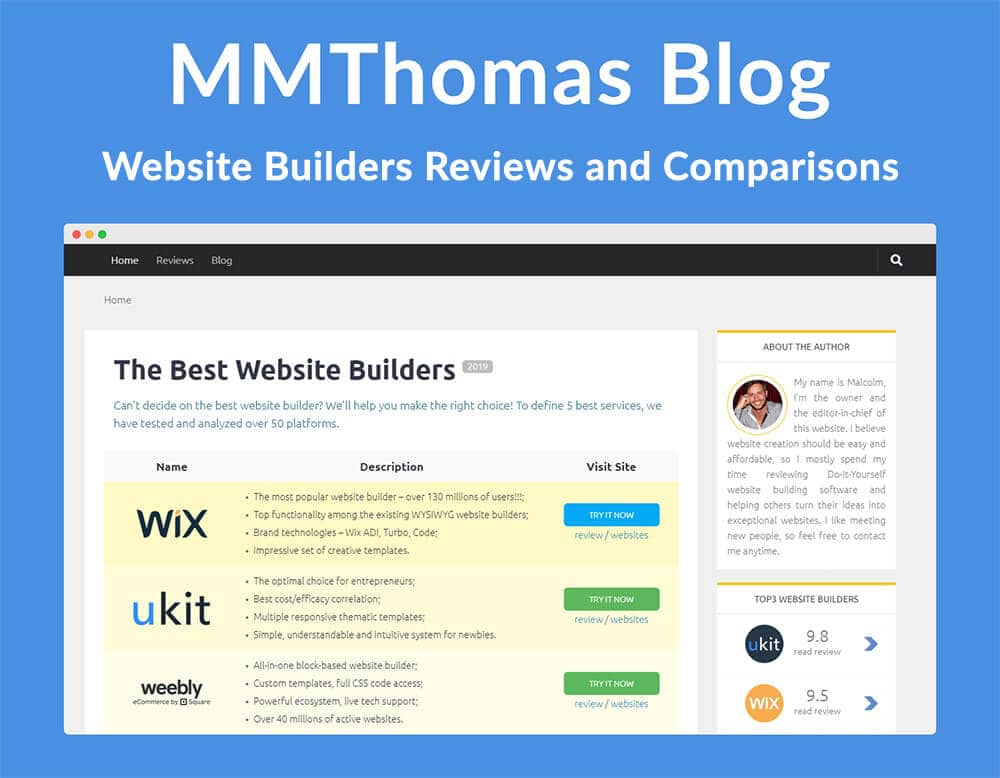 Users looking for a worthy website building platform will definitely benefit from browsing MMThomasBlog.com. This is the top notch destination for everyone seeking a trusted, full-featured and easy-to-use website builder. Here you'll find detailed reviews of website builders to help find the best software or platform to make your website.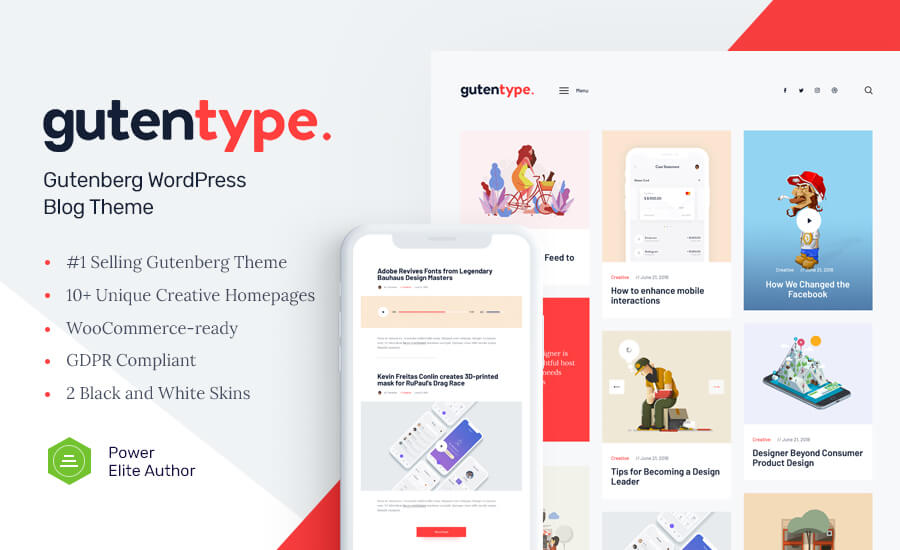 If you are looking for a multi-functional WordPress theme fro your blog, online portfolio or a media site, them Gutentype will be the best choice for you. It's fully based on the Gutenberg page builder and works flawlessly with all shortcodes and block styles of the page builder. The theme includes plenty of ready-made blog styles and layout options. Simply pick the options that match your specific needs and apply all the necessary modifications according to your expectations.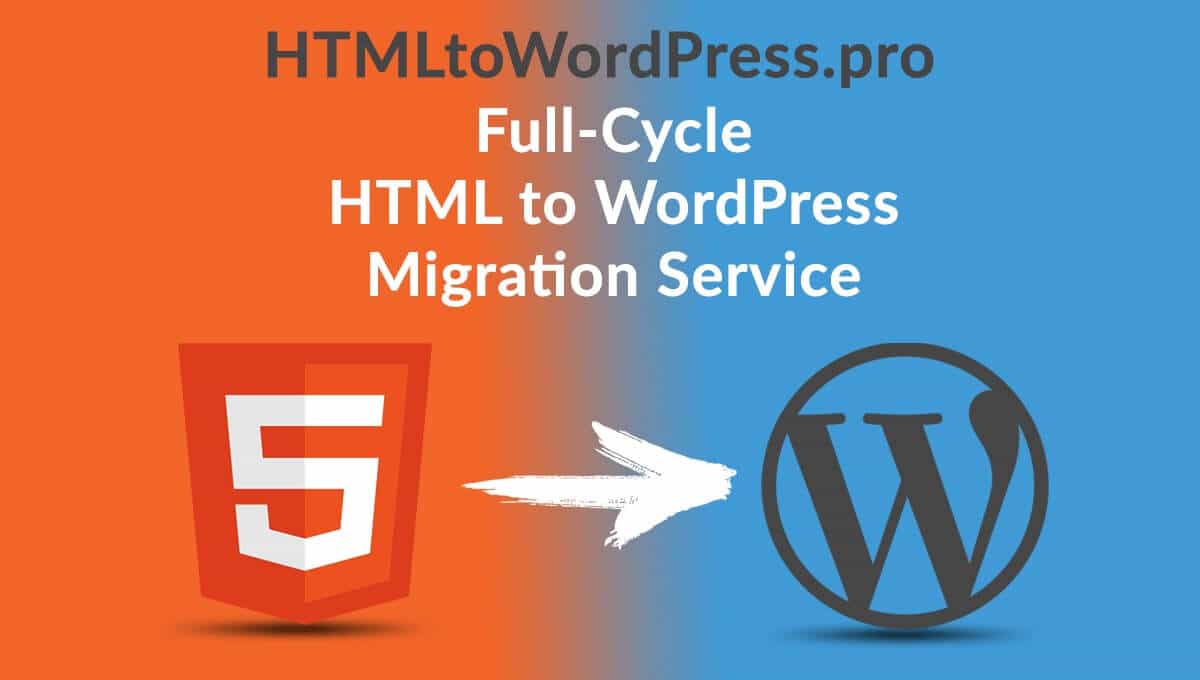 If you are right about to move your project from HTML to WordPress, the use of a professional migration service might be helpful and valuable. HTMLtoWordPress.PRO is that very kind of platform, which ensures smooth, easy, reliable and risk-free website transfer. This is the all-in-one service, which has gained a worthy reputation due to its high-end performance, reliability and affordability.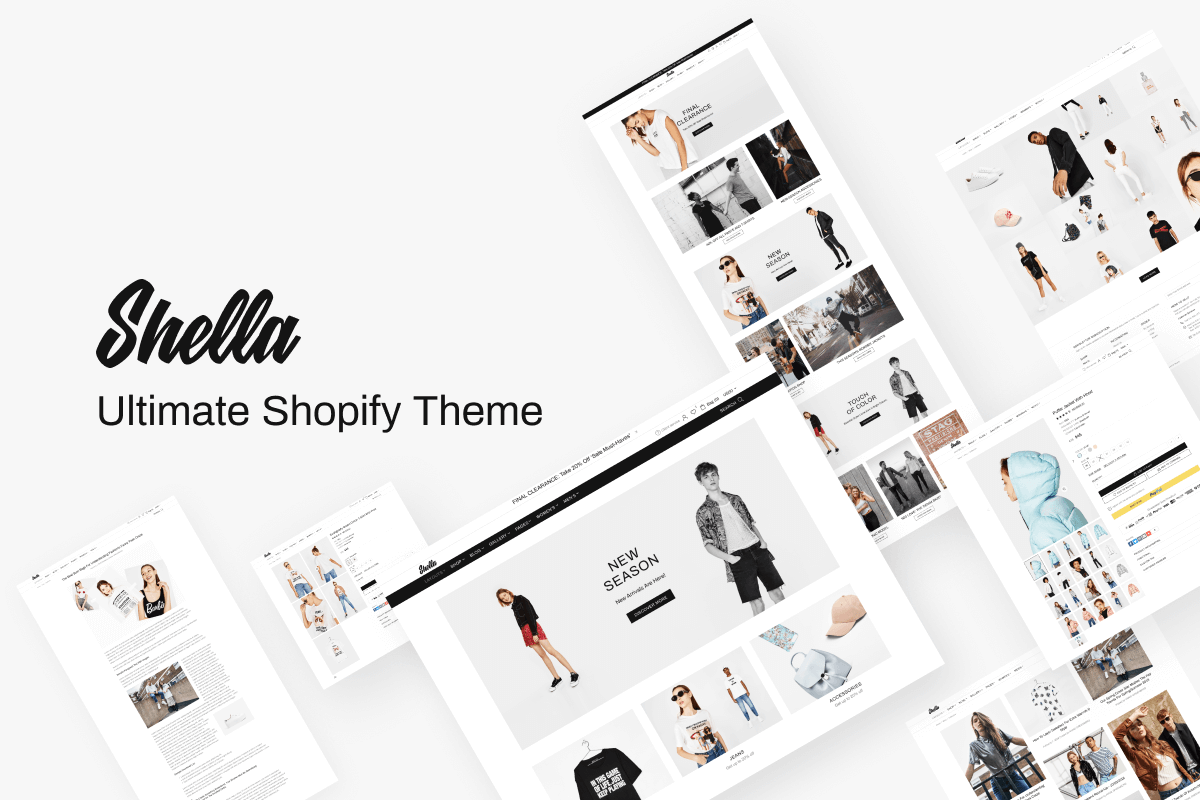 Looking to create a fashion store with Shopify? Shella is the best Shopify theme for this industry, being built from scratch to stand out of the crowd. It comes loaded with tons of predesigned pages and tons of elements that will help you to quickly build your gorgeous fashion store.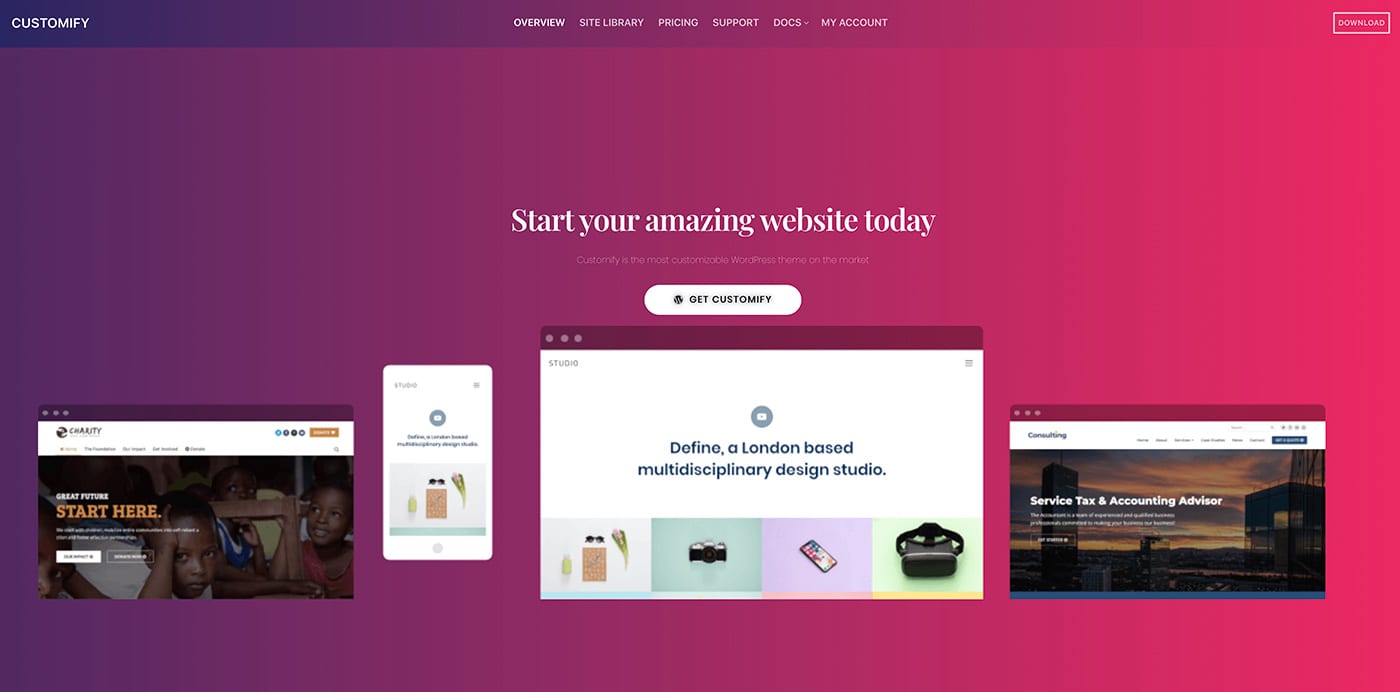 As the name says, Customify is the most customizable WordPress theme on the market. This WordPress theme was built from scratch to be fully customizable and easy to use by all kinds of users, including newbies and people with no coding skills or experience in WordPress. The theme is fast, SEO optimized, and it is unique in the market. It's free to use as well.
Conclusion
No matter if you're a blogger, web developer, or designer, we hope you were able to find more than a few tools to supercharge your work from our list. Explore the blog for more tools and curated lists, or get yourself organised with the real-time task management tool that we featured!