This Week in Design: April 11, 2014
What do the Webby Awards, a mix of art and architecture, and a colorization tutorial have in common? They can all be sources of design inspiration. This week we look at some great work, from websites to photos to art, and tools to help you feel more in control of your design life.
Every week, we plan to a look at major product releases and upgrades, tools and tricks and even some of the most popular things you are talking about on social media. And we'd love to hear what's going on in your world as well. Have we missed anything? Drop me a line at [email protected].
Get unlimited downloads of 2 million+ design resources, themes, templates, photos, graphics and more. Envato Elements starts at $16 per month, and is the best creative subscription we've ever seen.
Webby Awards Voting is Open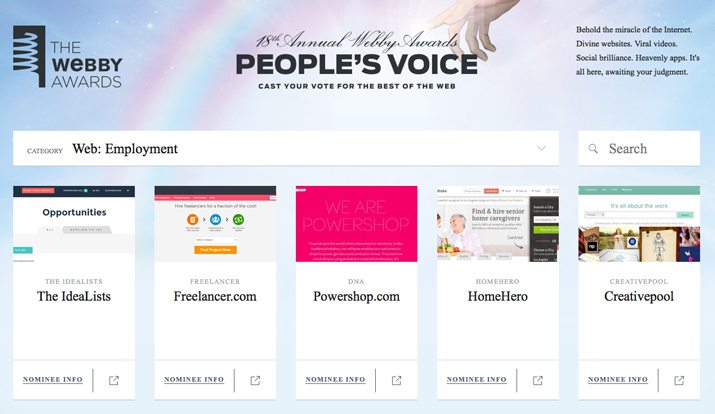 Social media feeds are bussing with please for votes these days as the nominees for the Webby Awards look to make names for themselves. The Webby Awards honor the best websites, interactive advertising and media, online film and video, mobile and apps and social media.
Voting is open for about two more weeks with the People's Voice winners to be announced on April 29. (You do need to register to vote.) Some of the notable nominees include well-known sites such as MailChimp, Refinery29, Blue Apron and the NASA website.
The winners will be honored May 19 and comedian and actor Patton Oswalt will host the ceremony. The event will be broadcast online the following morning.
Hailed as the "Internet's highest honor" by The New York Times, The Webby Awards is an international award honoring excellence on the internet. Established in 1996, The Webby Awards received nearly 12,000 entries from all 50 states and over 60 countries worldwide this year. The Webby Awards is presented by the International Academy of Digital Arts and Sciences.
Is your site or project nominated for a Webby? Share it with us in the comments.
Contest Features Awe-Inspiring Photos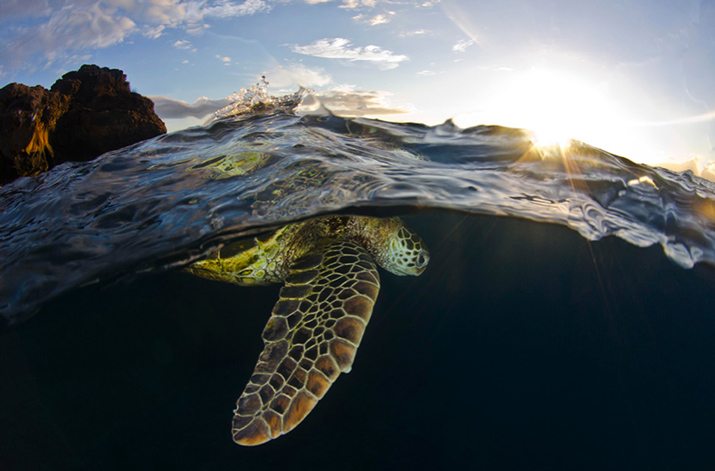 The photos from around the world will take your breath away. Smithsonian recently announced the winners of its 11th Annual Photo Contest and selected 60 finalists from more than 50,000 submitted images representing 132 countries.
The remaining images are absolutely brilliant. And now you can look at the top 10 finalists and choose the best to be honored with the Smithsonian Reader's Choice Award. Voting is open though May 6 and you can vote once every 24 hours.
Voting is open in six different categories – The Natural World, Travel, People, Americana, Altered Images and Mobile. All of the top prizes will be announced on May 15 (Reader's Choice, Grand Prize and an overall winner from each category).
If nothing else, this collection of images is a great way to get your "creative juices" flowing. Just looking at the different styles of composition and color combinations make me want to get out and make something.
'You Can't Possibly Do That!'
"We should risk, accept and embrace our own experiments, pushing the boundaries, trying out something new …"
Some days the work of a designer can be frustrating to say the least. There are so many reasons why something can't be done, or won't work, or is not right. But that does not mean you should avoid taking chances.
"We should risk, accept and embrace our own experiments, pushing the boundaries, trying out something new—something we've never done before, and especially something that nobody has ever managed to get right before," writes Vitaly Friedman in "Don't Let Them Steal Your Dreams From You" for The Pastry Box Project.
It's a wonderful piece that captures the struggles of a designer while providing a quick pep talk. Go read it. Today.
Learn more about The Pastry Box and the philosophy behind its content preservation mission. You can also offer up your own submissions.
Mashup of Architecture and Art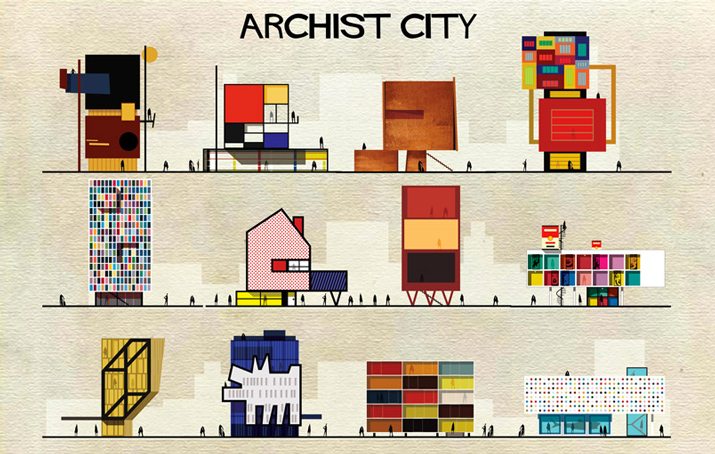 I am newly fascinated with the artwork of Federico Babina. His artwork, which was recently featured by Fast Company, combines the styles of different artists in his own way.
In the "Archist" illustration series, Babina imagines what homes might look like if they were designed by a few famous artists. This collaboration of architecture and art is amazingly fun to look at. You can get stuck staring at some of the details for hours.
Babina's work features a bright geometric style and some of this other prints are equally intriguing. From a camel drinking from a straw to some out of this world concepts, this artwork is sure to be a conversation starter or source of design inspiration.
Learn to Colorize a Photo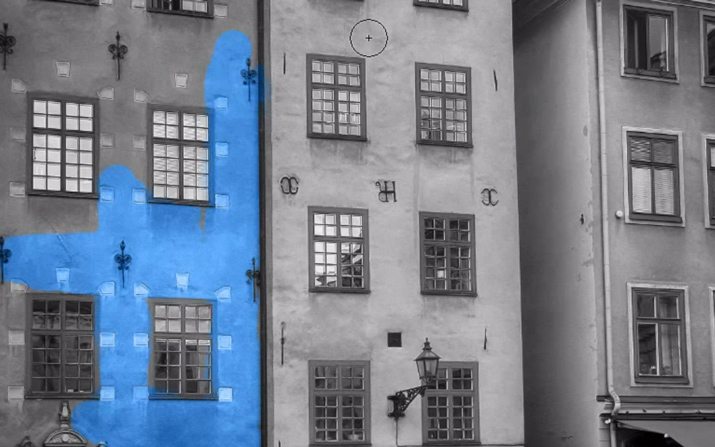 Have you ever looked at an image and thought it would just look better if the colors were different? In a new tutorial from Tuts+, you will learn several ways to convert a black and white photo into a colorful image. Using Adobe Photoshop.
The 11-minute video tutorial, "How to Colorize a Black and White Photo," takes you through three different ways to colorize a black and white image. The options include using the color replacement tool, color blend mode or the hue/saturation adjustment layer.
The video is easy to understand and follow along with. Just open Photoshop and follow the steps on the screen. Good luck!
Cool Tool: Font-To-Width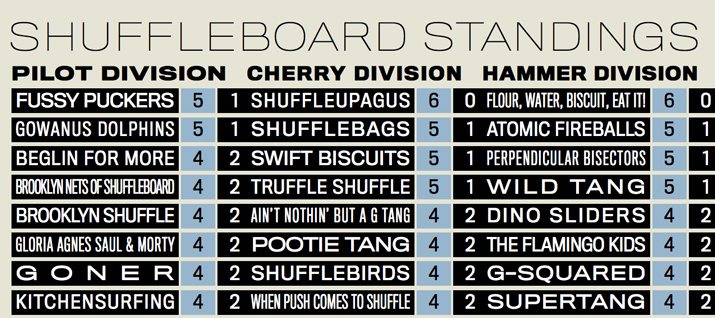 Font-To-Width is a script that takes advantage of large type families and fits pieces of text snugly within their corresponding containers. The tool works a little differently than other fitting tools because it does not scale the font size by default.
The Font-To-Width tool chooses a width or weight option according to fit and allows for letter and word spacing adjustments. (Note that this tool is designed for display fonts used at large sizes and not general body copy.) The result is a fun tool that you can use to see how different typefaces will work in certain environments.
While the coders – Nick Sherman and Chris Lewis – are constantly working to update and improve the script, you can try it out for yourself. Let us know how you like it and if it works for your web-based projects in the comments.