This Week in Design: Jan. 9, 2015
All the best of and upcoming trend lists are fascinating this time of year, and that extends to lists that have to do with design as well. This week, we are taking a look at some of these compilations and how they may impact you and your work in 2015. (Who doesn't love a great list?)
Every week, we plan to a look at major product releases and upgrades, tools and tricks and even some of the most popular things you are talking about on social media. And we'd love to hear what's going on in your world as well. Have we missed anything? Drop me a line at [email protected].
Get unlimited downloads of 2 million+ design resources, themes, templates, photos, graphics and more. Envato Elements starts at $16 per month, and is the best creative subscription we've ever seen.
Web Navigation Design Trends for 2015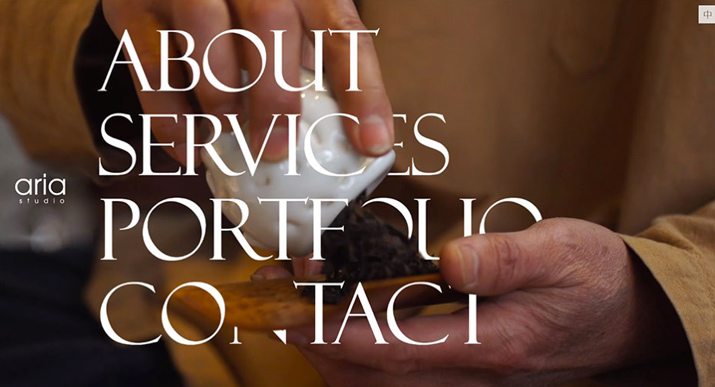 Website navigation is in a phase of rebirth and rediscovery. Everything designers thought they new about how to design successful navigation for websites (across all devices) is changing quickly.
Gone are the top of screen, multi-level selections in favor of much simpler options. Designers have to think about navigation that has plenty of space between elements so that buttons are easy to click or tap.
So what exactly do we expect to see next? Patrick McNeil, a designer, developer and writer and author of "The Web Designer's Idea Book" series, recently took on the idea of new navigation for Webdesigner Depot. He pinpointed three primary trends that designers should expect to see in 2015.
Navicons: "Packing everything into a navigation panel that sits off canvas, and moves in upon selecting the navicon was an attractive solution. … As a result the navicon has become a go-to option for mobile apps and websites."
Full-screen navigation: "These menus are typically activated by a button or link of some type; quite frequently a navicon. The difference here is that instead of a small panel that slides out, the navigation takes over the entire screen."
Super-sized menus: "This content can be used to direct the flow of users through the site. Most importantly it can drive them towards the most important content."
McNeil takes you through great, functional, real design scenarios and examples in this piece that you should definitely read. His examples of these techniques and how they work are things that almost any designer – new or experienced – can learn from. Many of these examples are from popular websites as well and make you take a second look at what you might think about website navigation design.
What's even more interesting is how all three potential trends seem to interconnect. Many of the examples, as well as others I can think of, actually use combinations of these techniques.
10 More Design Trends for 2015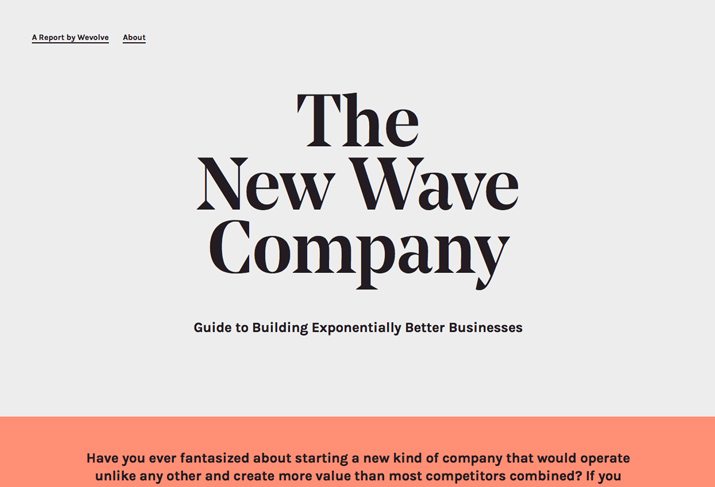 New styles of navigation aren't the only trends that designers are likely to see in 2015. The Next Web compiled a list of 10 web design elements that are likely to make an impact in the coming year.
How will each trend impact your life as a designer? Make sure to head over to The Next Web to read more about each trend in detail.
Longer scrolling sites
Storytelling and interaction
Absence of large header background images
Removing non-essential design elements in favor of simplicity
Fixed-width centered site layouts
Professional high-quality custom photography
Flyout/sideout app-like menus
Hidden main menus
Very large typography
Performance and speed
What's interesting about this list is that many of these elements are things we had started to see in 2014, such as the use of app-like menus. Other elements on this list are quite different from 2014 trends and are almost contradictory, such as the absence of large header backgrounds.
Does that show that designers are tired of some of the things we have been doing in the past year? What do you think of all these predictions about trends and what is to come? How much weight do you put in these concepts? Let's talk about it in the comments, on Facebook and Twitter.
Reviewing the Top Fonts of 2014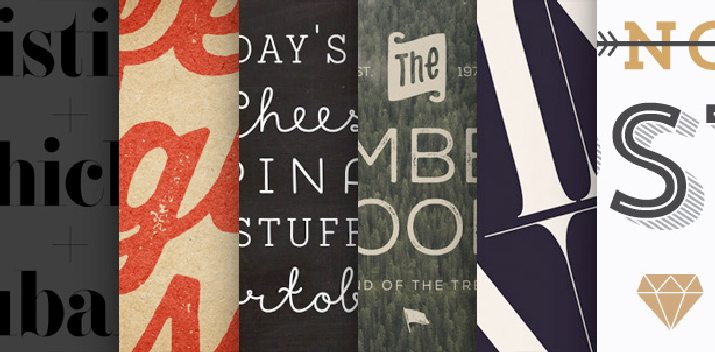 Just like a favorite song can get stuck in your head, so can a great typeface. And that phenomenon seems to be shared by many designers, in looking at Hype For Type's list of most popular fonts 0f 2014.
With so many familiar typefaces on the list, it's not surprising that these options are both popular and great options for a variety of design projects. The site developed the list based on sales (in actual dollars) in the calendar year. Some fonts are new while others are old favorites.
Here is the Top 10. Make sure to visit Hype For Type to learn more and get copies of these typefaces for your projects.
F37 Bella
Eveleth
Ginger
Nexa Rust
Thirsty Rough
Showcase
Port Vintage
Nanami Rounded
Trend
Adria Grotesk
Just for Fun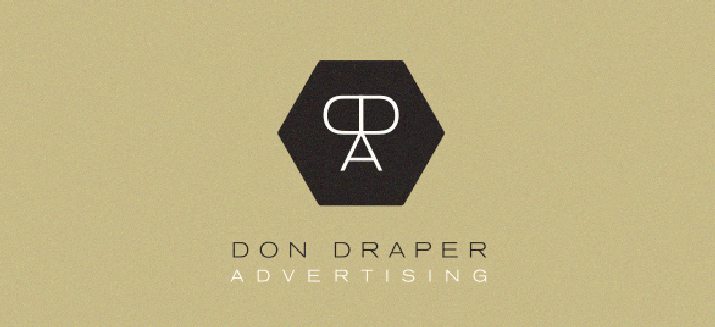 What if famous television characters designed their own logos? From "Mad Men's" Don Draper to Sheldon Cooper from "The Big Bang Theory," each of these fun logos is designed with the character in mind.
The collection was created by Pablo Canepa, a designer out of Uruguay that has quite a following on Behance. Much of his portfolio shows logo work.
The TV Series Character Logos project is a lot of fun and others are taking note. It has more than 10,000 views and 1,200 appreciations to date. Here's what Canepa posted about the collection: "Fictional logos based on famous TV series characters. Some logos are based on characters actual jobs, others are based in their passions. Personal project. Just for fun."
No doubt. This collection grabbed my attention and held it for quite some time.