Ode to Ampersand: 30+ Inspiring Images of Our Favorite Character
Did you know that the ampersand comes from the phrase "and per se and?" Or that it originated around 1st century AD as a combination of the Roman cursive letters E and T? Even more interesting than its history and origin is its fantastic shape, which designers are constantly using as a muse for a new piece of typographical art.
Below you'll find over thirty excellent inspirational images that feature ampersands as a primary element. Looking through these will help you learn to take advantage of what is arguably the most attractive character on your keyboard.
Envato Elements gives you unlimited access to 2 million+ pro design resources, themes, templates, photos, graphics and more. Everything you'll ever need in your design resource toolkit.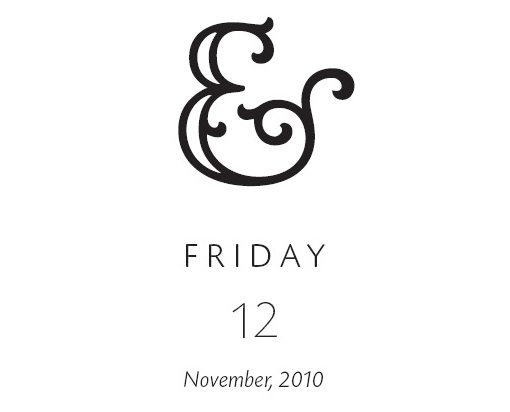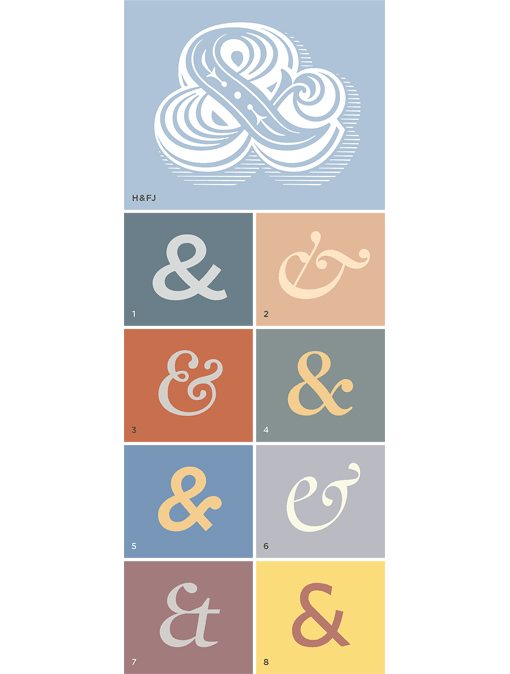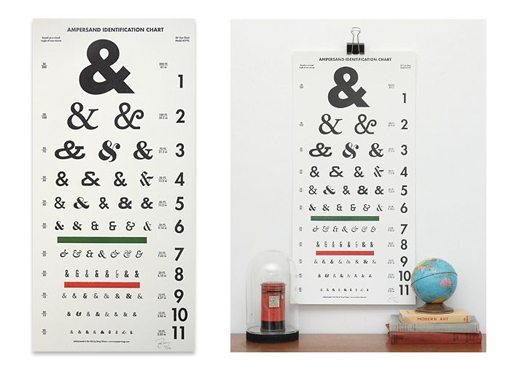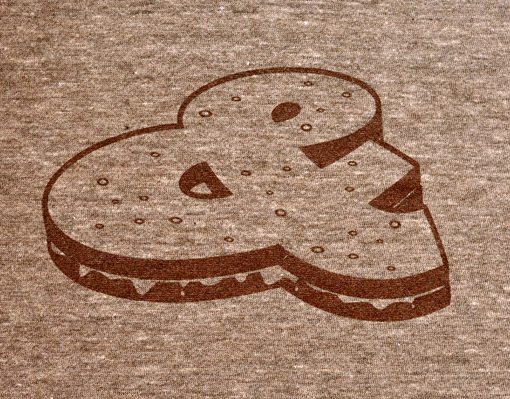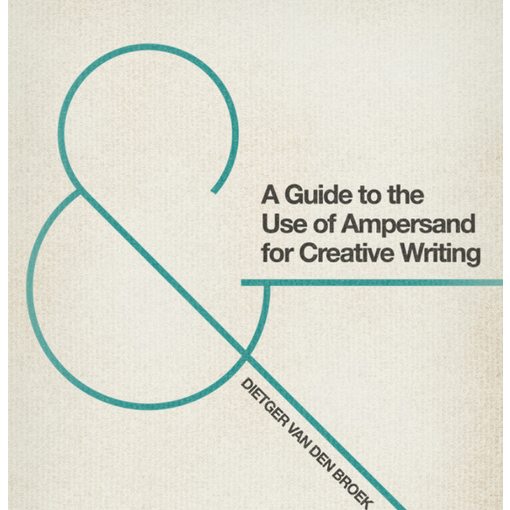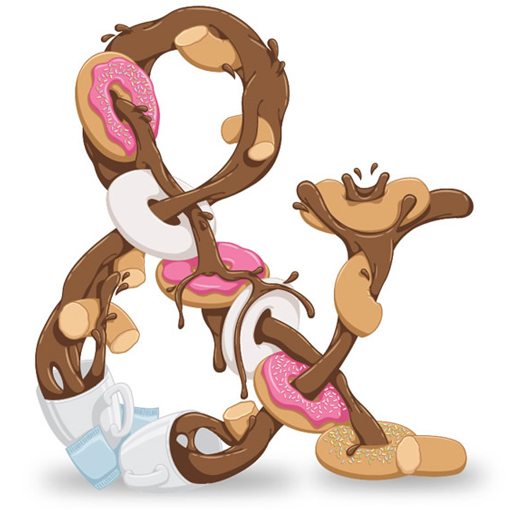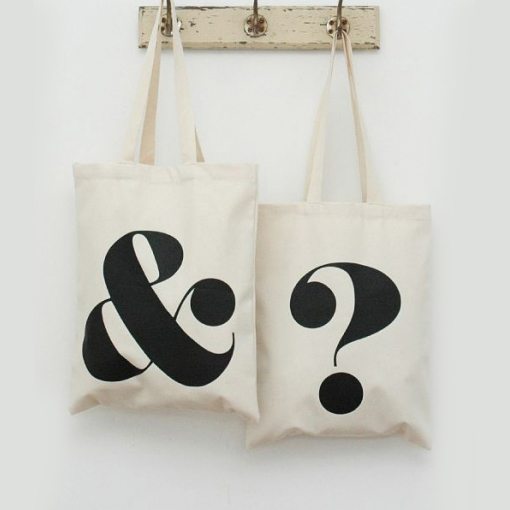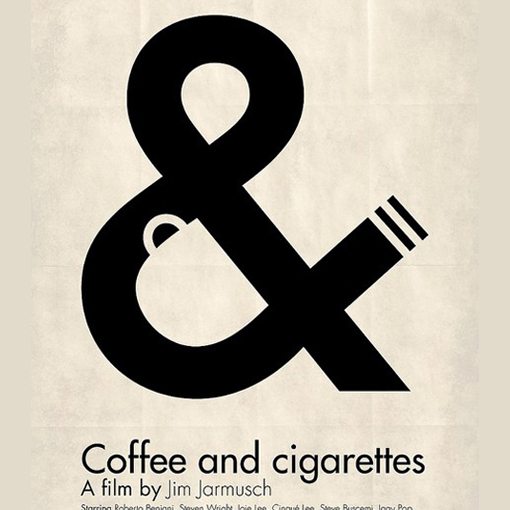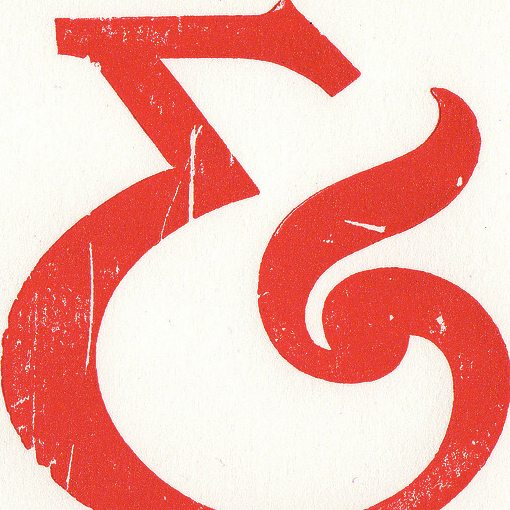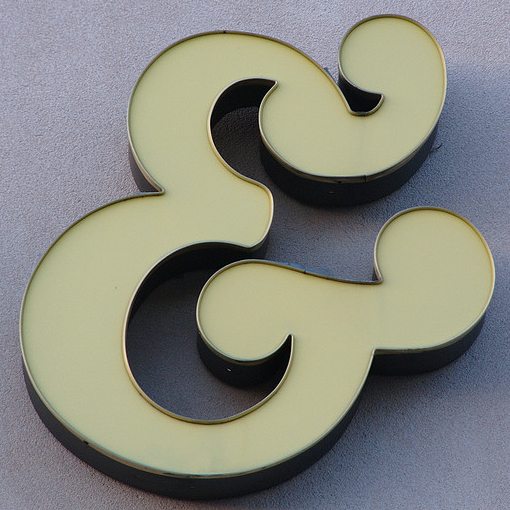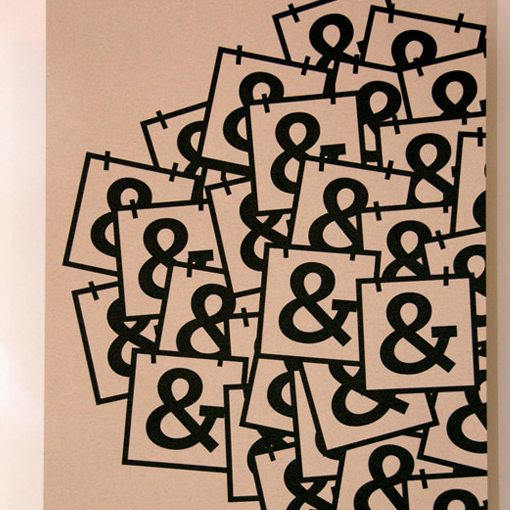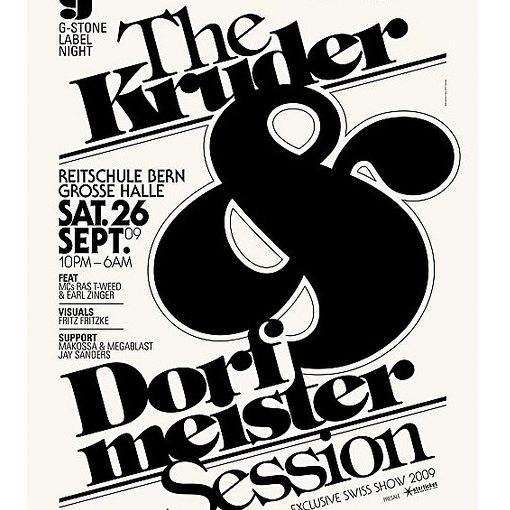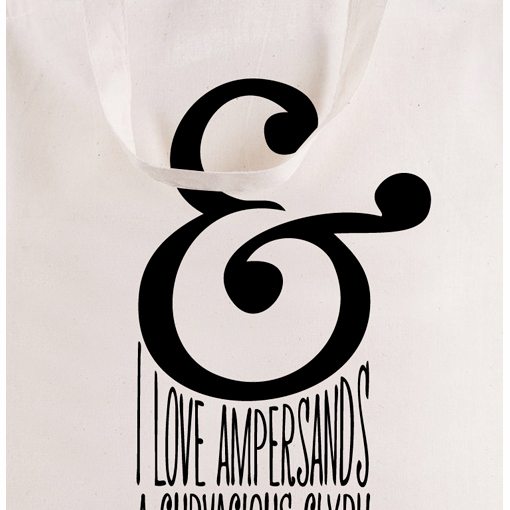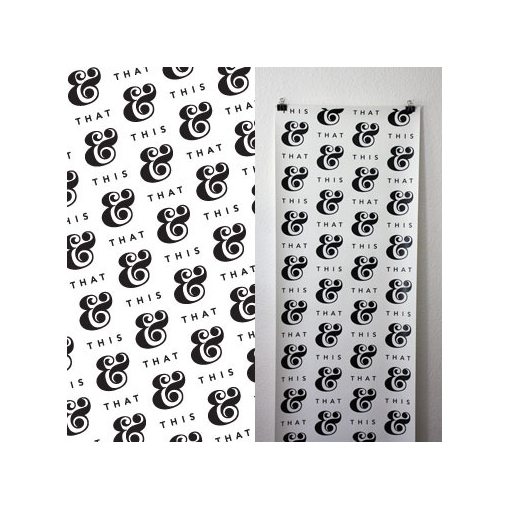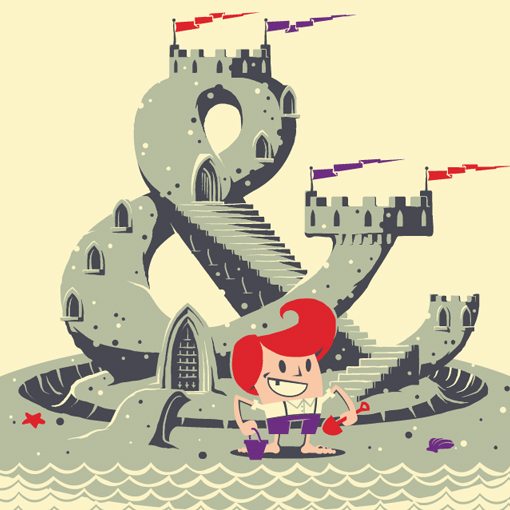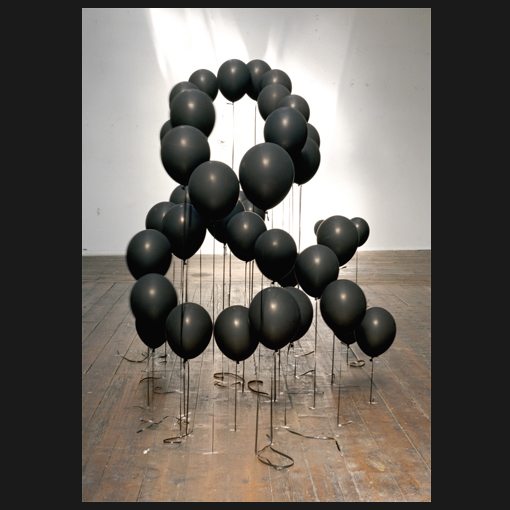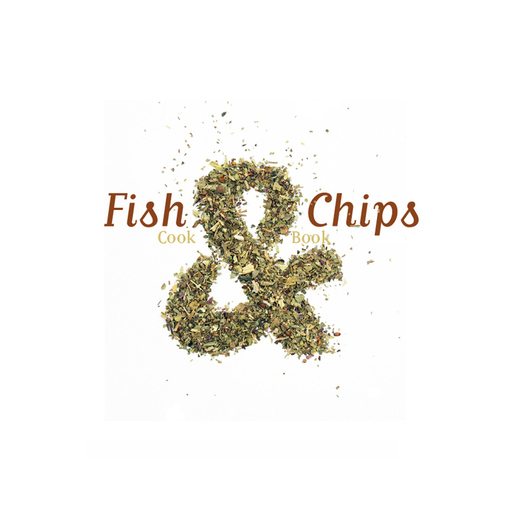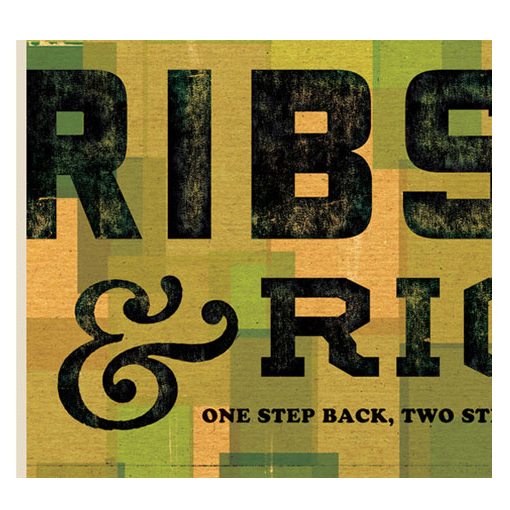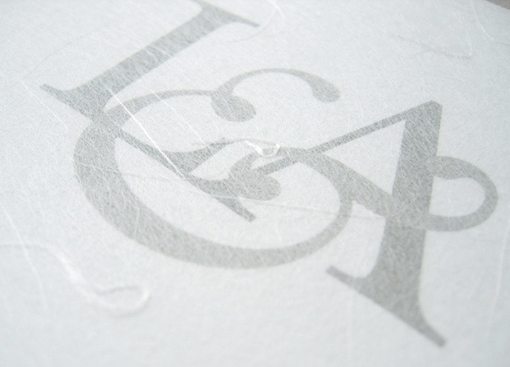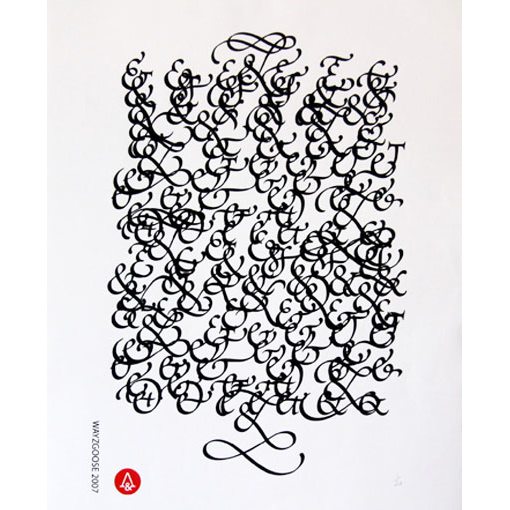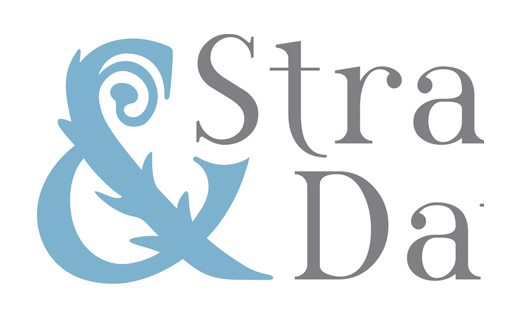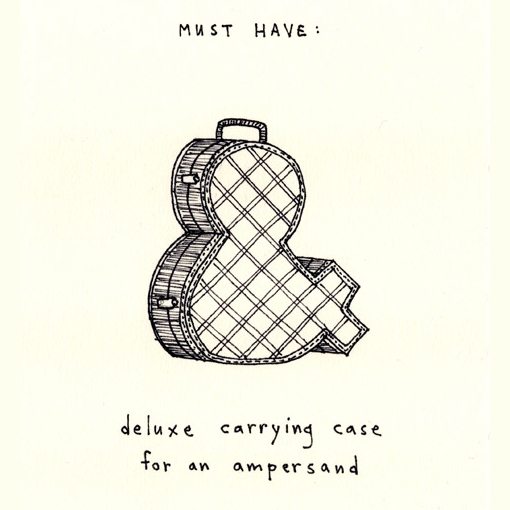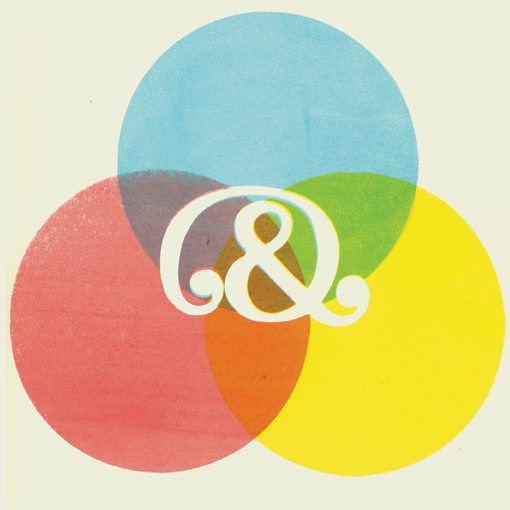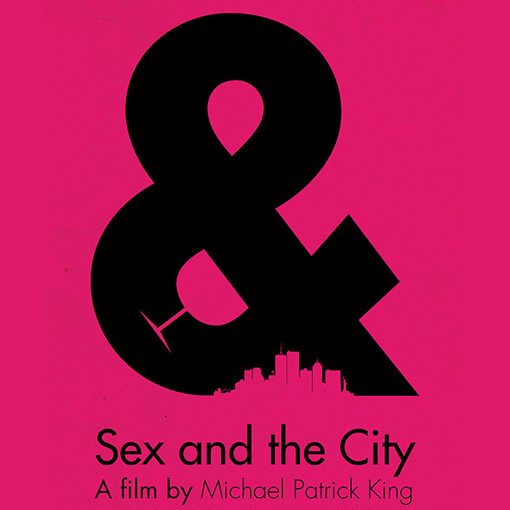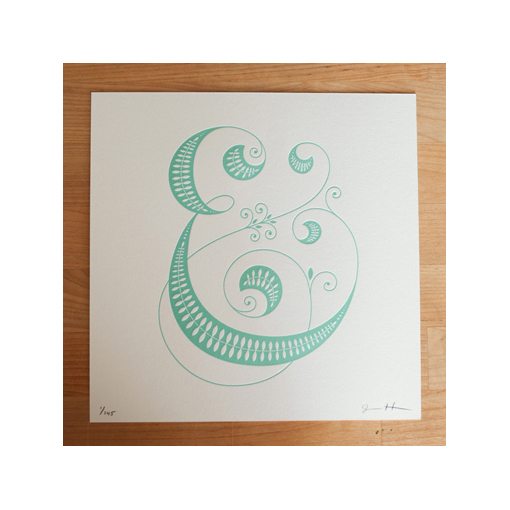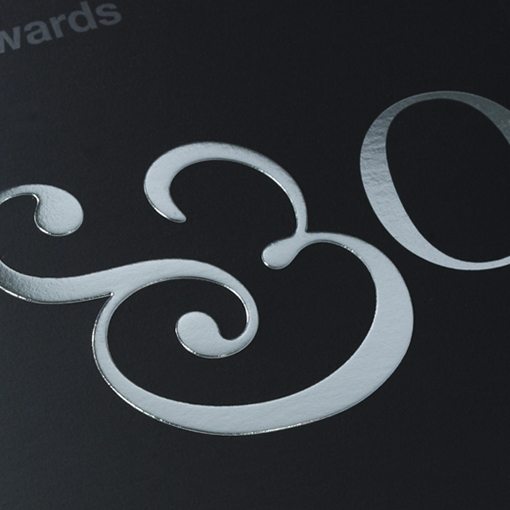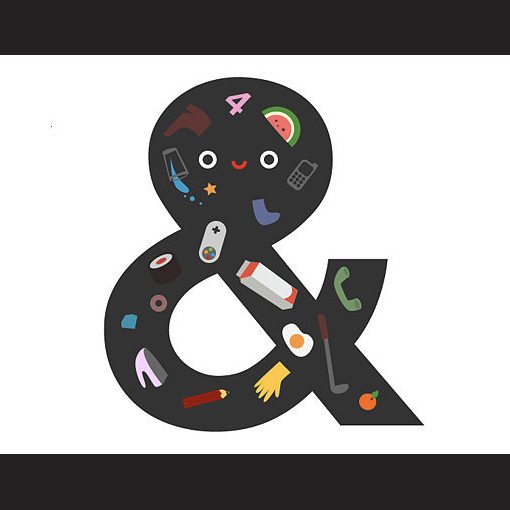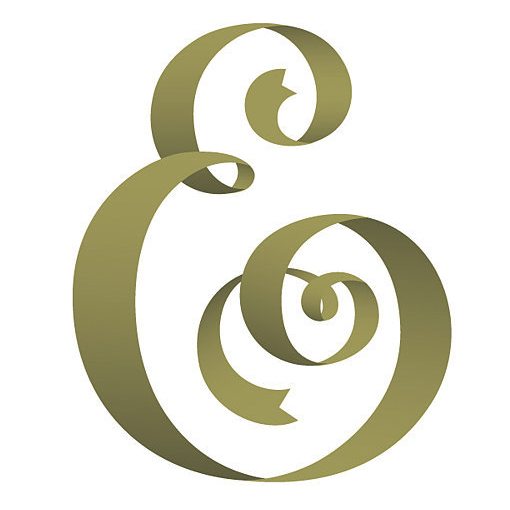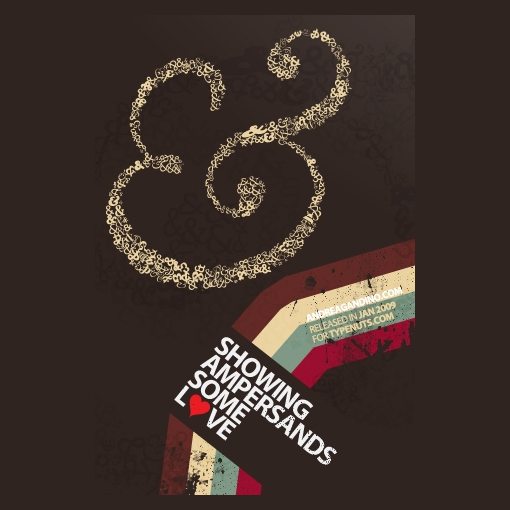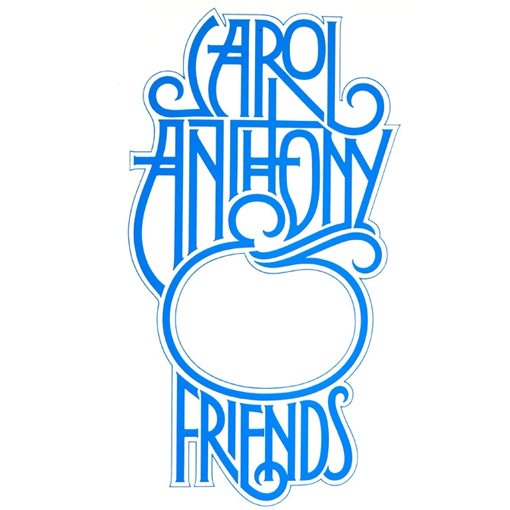 Show Us Yours!
Now that you've seen all these great examples of Ampersand art, get out there and start making your own.
If you have any great examples that you want to share, leave a link below in the comments so we can check it out. Also be sure to let us know which of the above is your favorite!