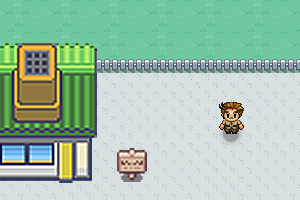 So you decided you are going to design and develop yourself a personal portfolio. That's great! You are well ahead of half of the web design and development community. But what about the remaining 50%? You have to show exclusive skills in a tiny space in order to shine in this fast growing industry.
In the past 3 weeks – since I made that decision, I learned a lot about developing a unique portfolio. Now I feel it is time to share this newly acquired knowledge with you.
What I came up after those 3 weeks is a cool game-inspired portfolio.