Panarama
Logo and brand identity design for Panarama, Art Gallery and Concept store based in Mexico.
The designers have used the natural surroundings of the concept store and its casual vibe as inspiration to design this cool and creative logo/signage design. At first glance, it gives off a very refreshing look and feel for the brand as well.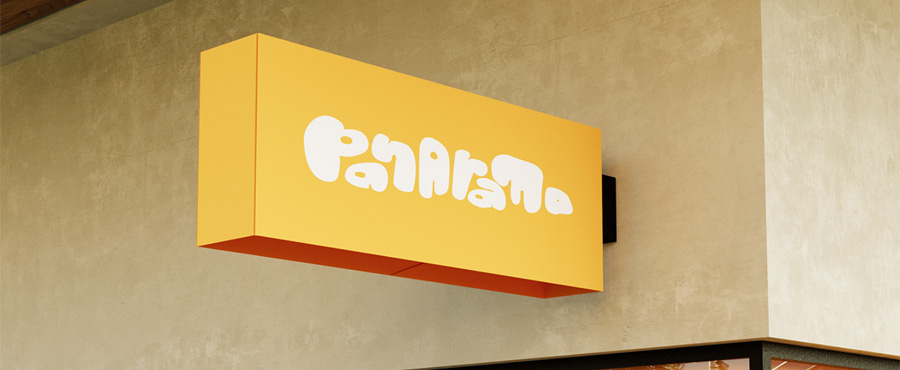 Why We Like This Design
We love the fun and fresh look of the typography used in this logo. It exudes fun and creativity as well as instantly grabs the attention of anyone who walks past this store.
About Panarama
Published: August 15, 2023
Category: Logo