Muchacha Montpellier
Website design for Muchacha Montpellier, a restaurant and bar in France.
This website almost entirely consists of just smooth colors and beautiful typography, with just a few images here and there. It's a combination that can't be beaten with shiny visuals and animations. It also combines engaging scroll effects to create an immersive experience for the audience.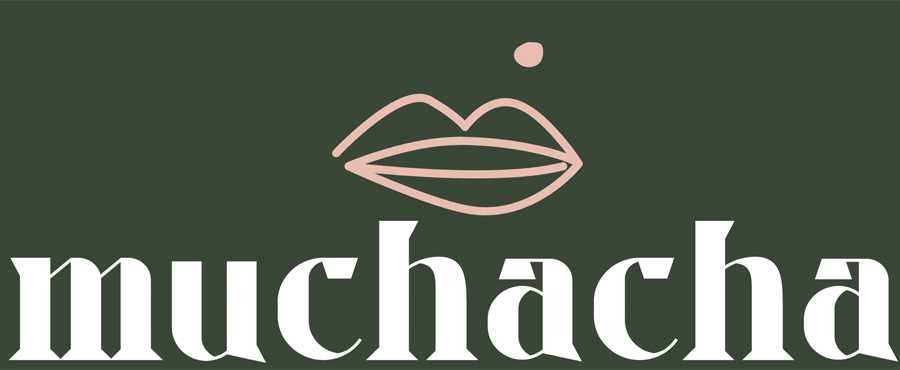 Why We Like This Design
We love the minimal and aesthetic feel of the header design. It truly captures the mood quite well for the brand. The color palette and the typeface fit perfectly for the brand as well. 
About Muchacha Montpellier