Becks Label Design Winners

The well known international beer, Becks, have recently run a contest in the UK to find a set of new artistic designs for their beer bottles. We've got an exclusive preview of the winning bottle designs, which you can pass your eye over as a designer to let us know what you think.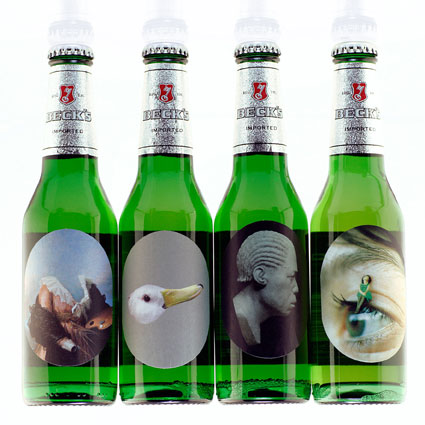 The designs have been put together by students at the Royal College of Art and Design, in London. Whilst it's a big step away from what we consider to be 'contemporary design' online, it does capture the essence of the UK and Britain to an extent – with an abstract twist.
Personally, I've never been a huge fan of very abstract artwork, but I think these could prove to be an interesting talking point – and a great stepping stone for the new artists (such as Tom Price, below):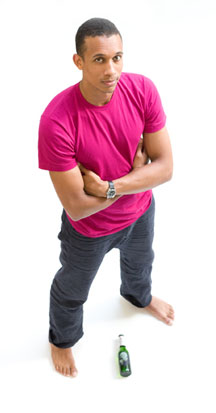 It showcases the vast differences between product design and website design. However, the idea of using contemporary thinking and new talent to re-design a corporate brand is a great one, and something that could move across equally well to online design.
What are your thoughts?
Envato Elements gives you unlimited access to 2 million+ pro design resources, themes, templates, photos, graphics and more. Everything you'll ever need in your design resource toolkit.