14 Useful Tools & Websites for Designers
We thought we'd do something a bit different today, and feature a collection of some useful online tools and websites that we've recently found ourselves using more and more.
We'll be looking at a design marketplace, a wire-framing tool, a HTML conversion service, and even a few lighter pieces, including a geeky comic. A broad range of different tools and services, but something for everyone. Hopefully you'll stumble across something that you find useful in your next week at work!
Get unlimited downloads of 2 million+ design resources, themes, templates, photos, graphics and more. Envato Elements starts at $16 per month, and is the best creative subscription we've ever seen.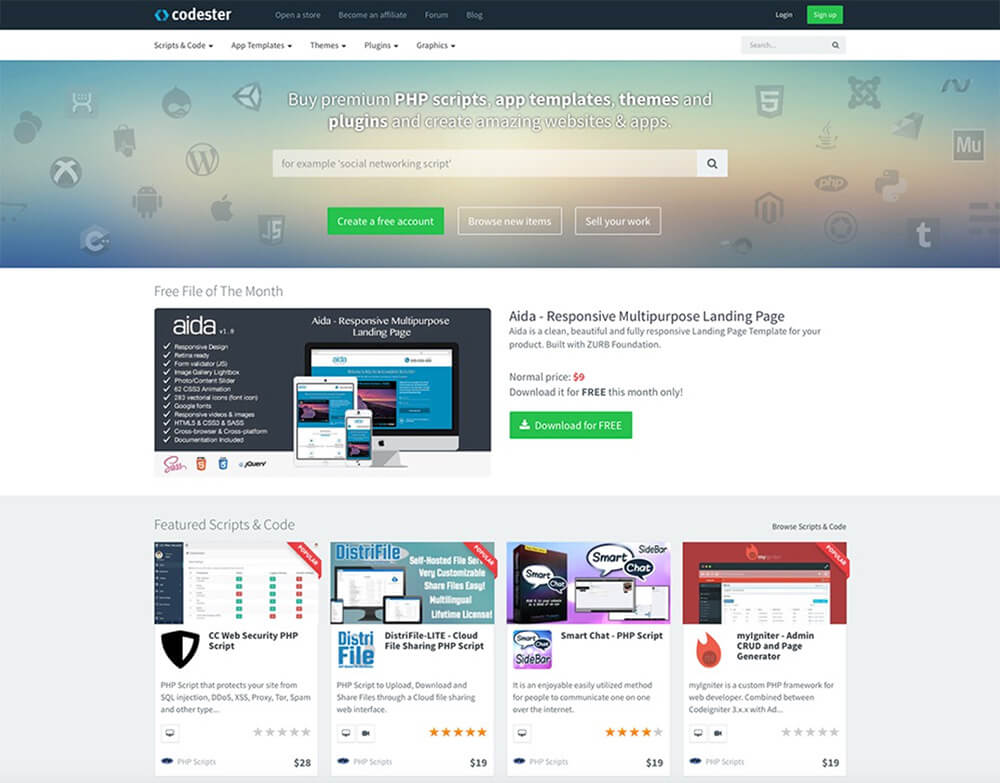 Codester is a great place for web and app developers to buy pre-written pieces of code to save time on a project. Especially for freelancers, Codester comes with a diverse offering, from application source code (either for iOS, Android, Corona, Unity or Titanium) to web themes and plugins for the dozen most popular platforms, like Drupal, WordPress, Magento and even HTML5 and Tumblr.
They also sell scripts to enhance your apps, in JavaScript, PHP, Python, C and Java, among others. You can start with the basic code for an app, but re-skin it with different graphical content directly from them, ranging from logos and icons to full UI interfaces.
Most of the products come with decent license arrangements, and a good number of the plugins have a support period (for updates and changes). But there's more, you can sell all the mentioned articles yourself, by becoming a seller. You get a 70% commission, and no commitments regarding the exclusiveness of the product. You will get your revenue once a month, through PayPal or wire transfer.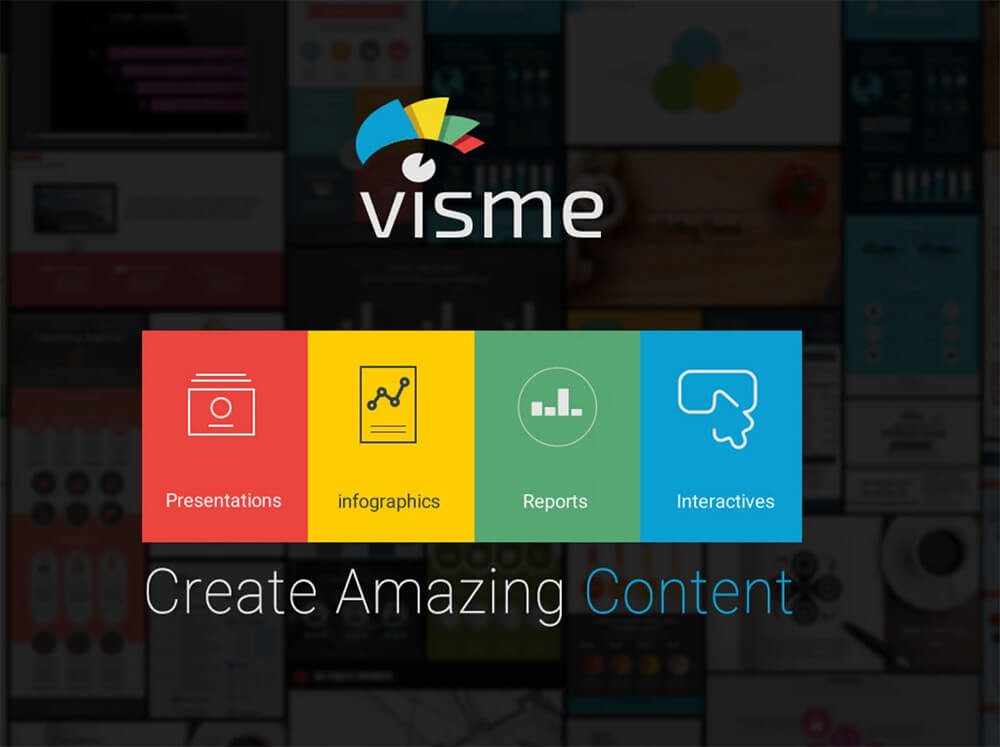 Ever wanted to translate your ideas into engaging content, that can be shared with the world? Visme is a simple, yet powerful tool, that lets you transform all those bright thoughts into presentations, infographics, reports, web content, product presentations or wireframes.
Through a really easy-to-use dashboard, which has many editing options, you are free to create your own, personalised content, with no coding experience needed. Let's take infographics, for example. Or – how to make boring data more appealing? By choosing from almost 100 different infographic templates, you can create great content for your social media users.
Visme gives you high-quality templates for every type of infographic you could think of. To make them even more complex, Visme has many other extras that you can add, such as animations and previews, which will give life to your projects. Besides that, editing each element is a piece of cake! All you have to do is to click on items in order to edit them, by using many cool features such as background images/fill colour, text boxes, shapes, images or vector icons.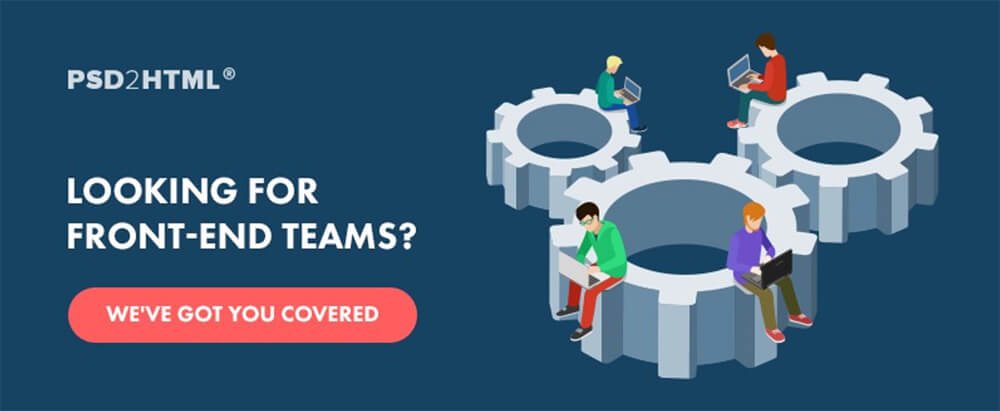 PSD2HTML is a professional website that offers everything from high-end HTML/CSS to WordPress and web templates, converting things over from a Photoshop design. So, if you consider yourself a skilled designer, but not a coder, you should check these guys out, as this can be a great option.
Ordering from PSD2HTML is extremely easy: it all happens from a single web page! You just have to upload your file, give them your email address and any notes you have about the design, then select from a bunch of options. These are important design choices that you can't convey easily in a static design. Things like browser compatibilities, resizable fonts, and cool add-ons like responsive or fixed layout, retina, many JavaScript options will ready your design for a variety of popular CMSs and eCommerce solutions like like WordPress, Drupal, Joomla, Shopify and Magento.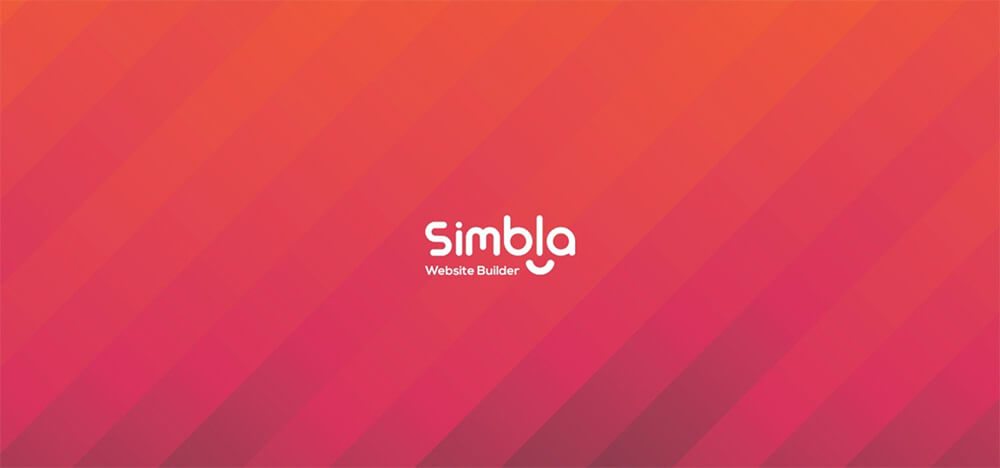 Beautiful things catch our attention, they attract us and make us want to create beautiful things in return. Simbla, a new way of building websites, brings beautiful to life. Websites become easier to design and customize and they will look fantastic on any device. This drag-and-drop website builder comes in two modes, providing you the opportunity to build a website without much experience in this field, or taking complete control over every single detail of your website.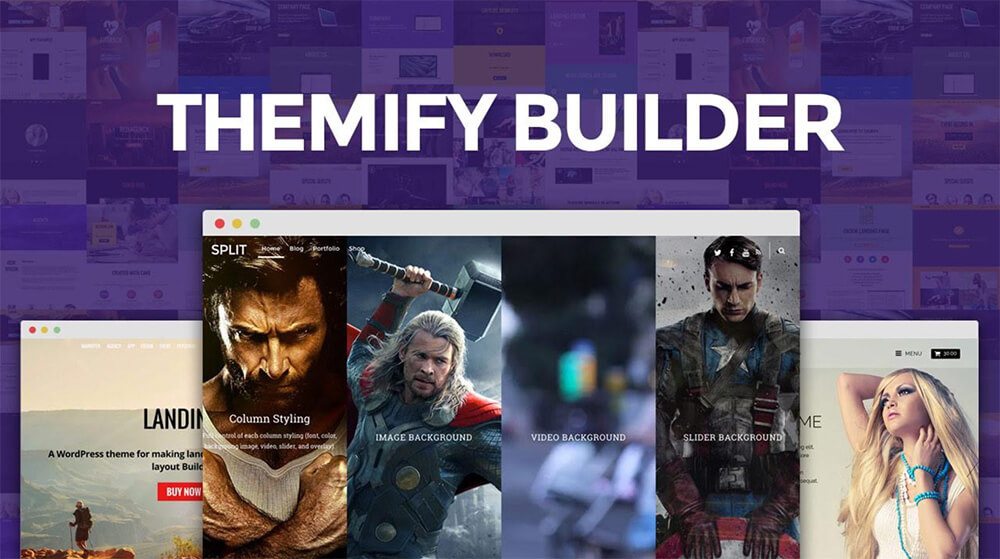 Nowadays, finding a great theme amongst the thousands of options available can be tricky. With Themify you can find the theme you've always dreamt about. Their only goal is to develop gorgeous WordPress themes and plugins which can be bought individually from their online store. Lots of great design, and carefully crafted layouts.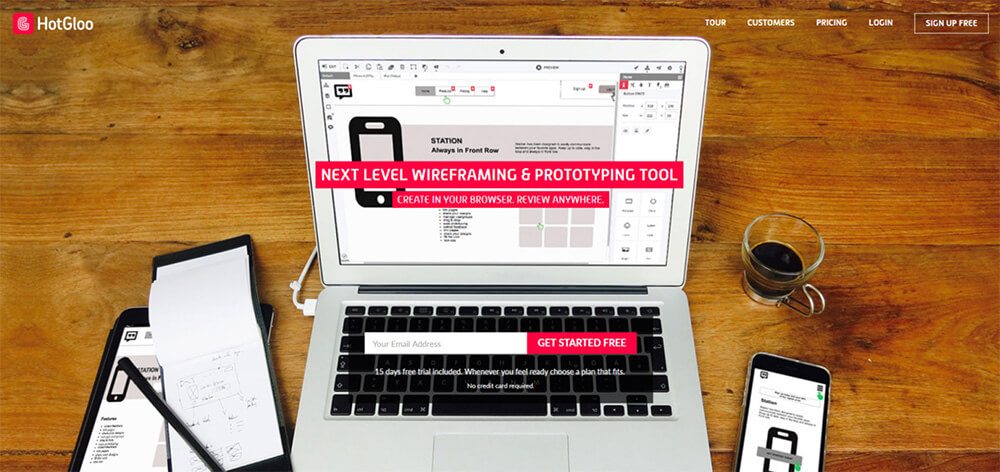 HotGloo is quickly becoming a major player in online wireframing. It's a tool that helps you prototype an interactive project for web, mobile or wearable devices and to collaborate with your team and clients. Wireframing in your favorite browser has never been easier thanks to a huge pre-built UI element library, and a very intuitive design.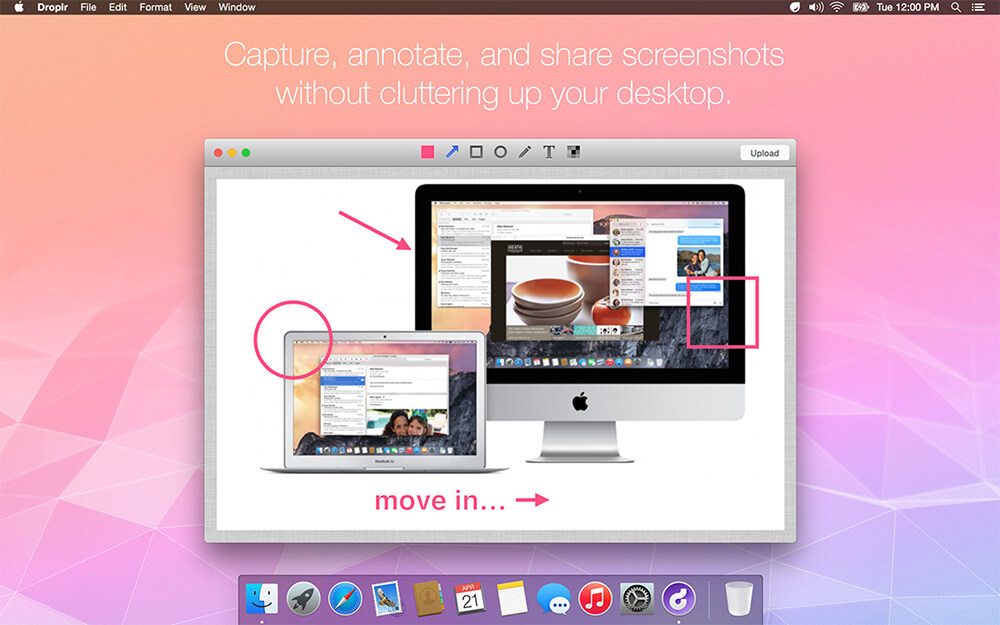 Droplr is an application you'll discover you can't live without, mostly because it actually offers you everything you need in order to make your life easier. Whether for work files or personal projects, sharing couldn't get any faster. Supporting large photos and videos, Microsoft Office documents, or using plug-ins for Photoshop, Illustrator and Sketch, it definitely fits a wide range of needs.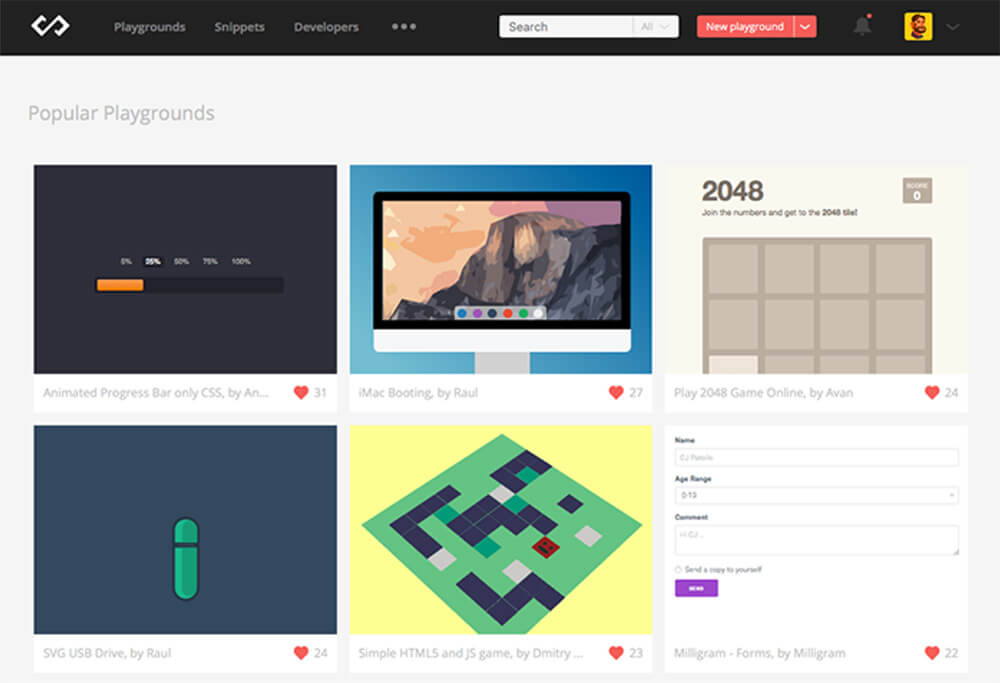 Codepad.co is one of the newest online HTML code editors that saves your code for later use. You have the possibility of version control, you can make your code public, private or shareable, and you can collaborate with other developers online. But it's a service oriented on the user, not the code, so it acts like a social network, with a timeline and a follow process.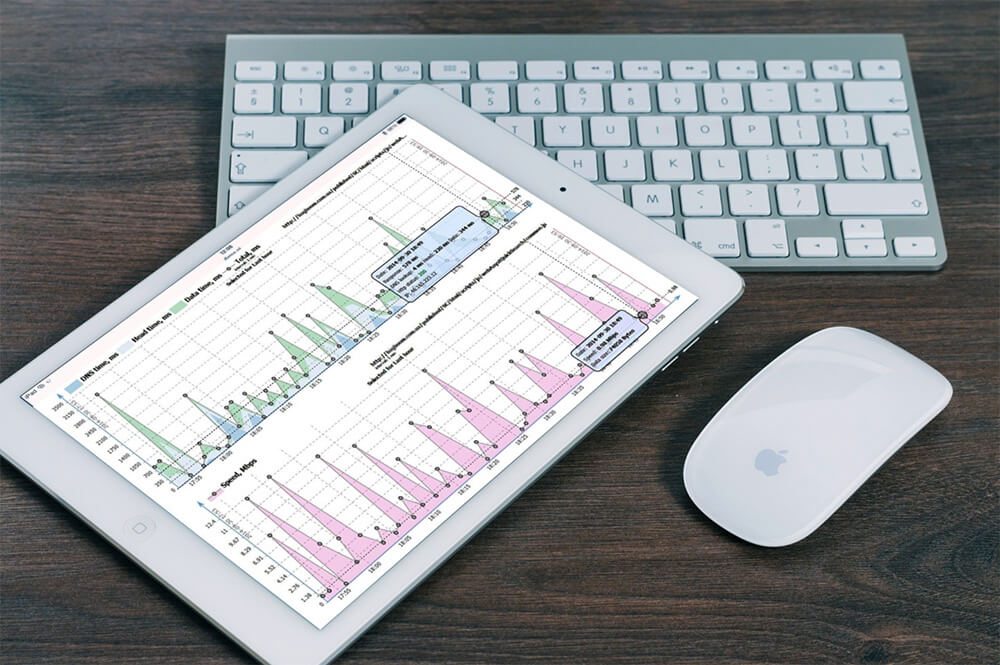 If you have a website for your business, blog, product or services, Host Tracker is a service worth taking a look at, designed to make sure your personal information is kept safe and your website is not being intruded on by those you do not want to be involved. From alerts that will keep you updated on any security issues, to multi-protocol monitoring and many reports and statistics, it is the most powerful and efficient platform to help you with your website monitoring.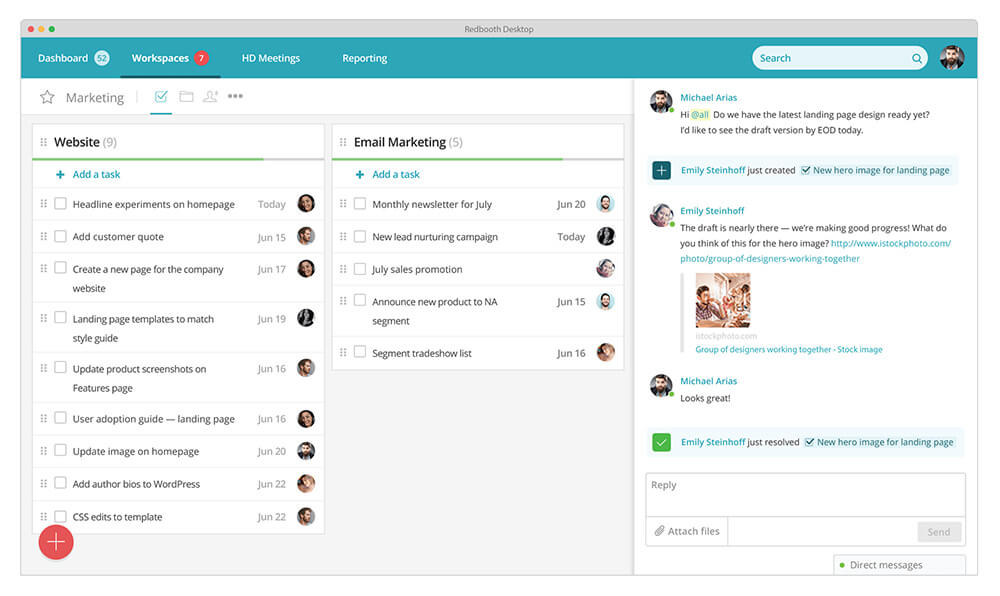 Redbooth raises the sense of awareness and accountability in your team, by making it easy to organize and manage everyone's tasks. You can set the deadline and ownership of projects, and use workflow analytics to keep you updated of everyone's effectiveness and progress, while also measuring overall evolution in time.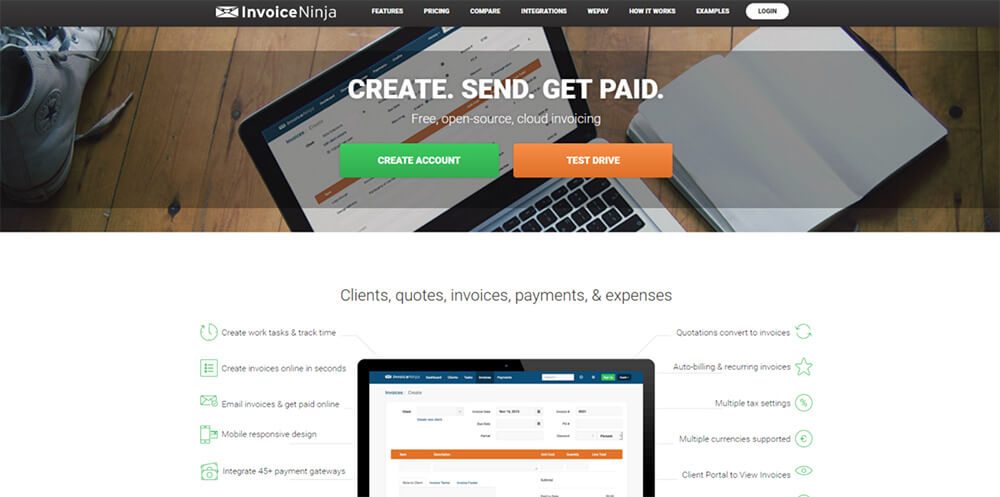 Keeping yourself aware of your company's costs and what payments have to be made at all times can prove more difficult than it may seem. Invoice Ninja, however, gives you a hand in money-related matters, with its incredible features which simplify the whole invoicing process. Having a library you can create online, consisting of your items and products and individual tax settings for each one in particular, is the key to tracking everything accurately.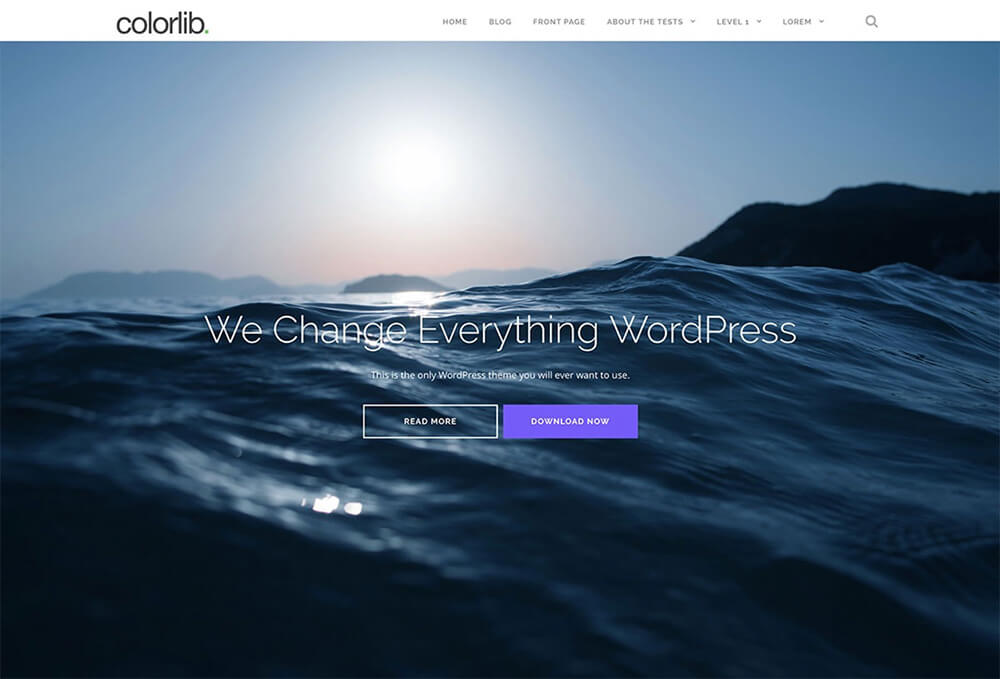 Do you need a free theme with a lot of options for additional customization? Give Sparkling made by Colorlib a shot, and we think you'll be impressed. This theme is retina-ready, with razor sharp text, vibrant colors, stunning graphics and beautiful vectored icons. You can edit footer copyright information, change element colors, fonts and much more so that you can really make the theme your own with little to no coding knowledge.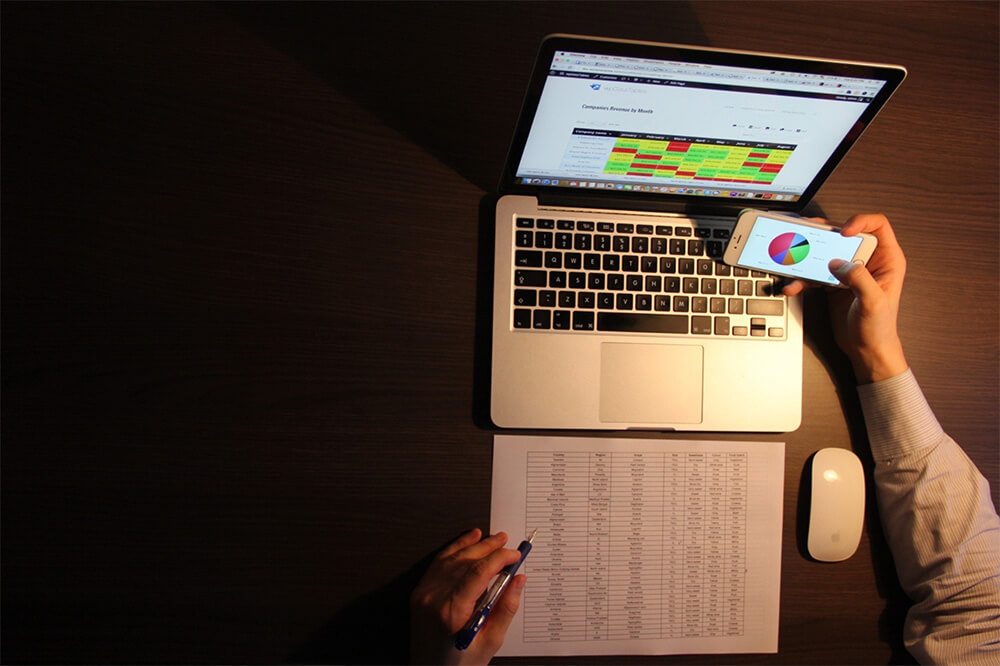 Whether you are creating a school project or a business report, tables and their visualization play a vital role in data representation. That's why Touchmesoft.net has created wpDataTables, a great and easy-to-use manager for tables and charts in WordPress. With a few simple clicks you can build and customize tables the way you want. Their features include responsive tables, advanced filters and search, highlighting, and many others that you can find on their website, as they are constantly updating it!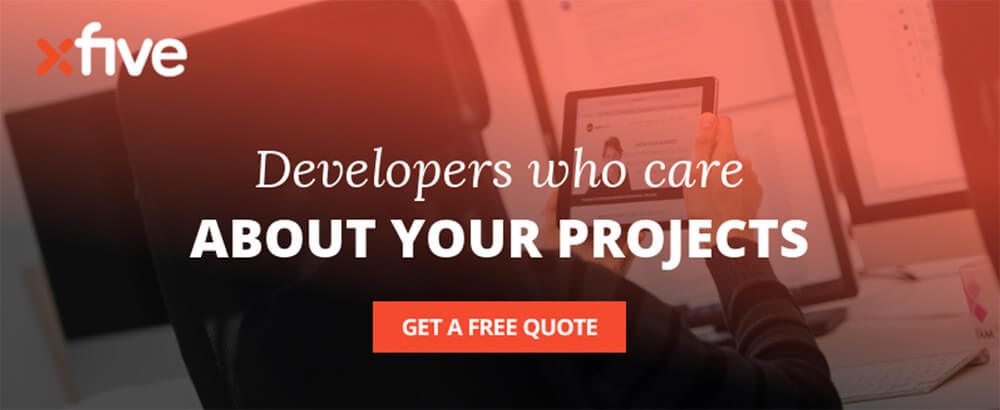 Nowadays, it has become harder and harder for firms around the world to find a web development agency that can fulfill their expectations, but we have the solution. Xfive is what you need! Made of a team of professionals, it shines when it comes to partnerships. They do everything to transform your wishes into reality, taking on entire projects, including startups.
A Lighter Finish!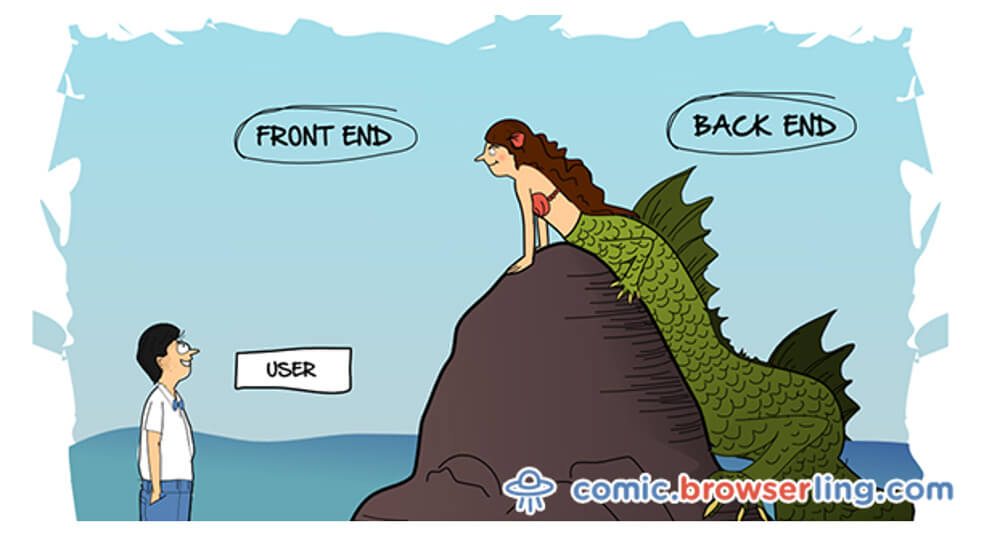 Looking for something funny to take you out of your code-sleep routine? Check out the new programmer jokes comic made by Browserling – an online browser testing service. With great graphics and a hilarious punch lines, they will definitely take you on a joy ride. They release new cartoons on a weekly basis, so keep an eye on the latest ones at their website.
Hopefully a few of these websites and services stood out to you! Whether you're looking to streamline your development process, find a better tool for invoicing, or just lighten your mood, we've had a feature just for you.