5 Ways Freelancers Can Actually Make Money
Many designers dream about the freelance lifestyle. What's not to love about taking only projects you love, or working in your pajamas, or being your own boss? But it can be a hard road. Many freelancers break off on their own only to later return to a firm or company because it can be tough to make enough money to support your lifestyle.
Building a reputable freelancer business takes time, work and a lot of dedication. While the pay is not always steady, you can earn a living off freelance projects.
Envato Elements gives you unlimited access to 2 million+ pro design resources, themes, templates, photos, graphics and more. Everything you'll ever need in your design resource toolkit.
1. Work on In-Demand Projects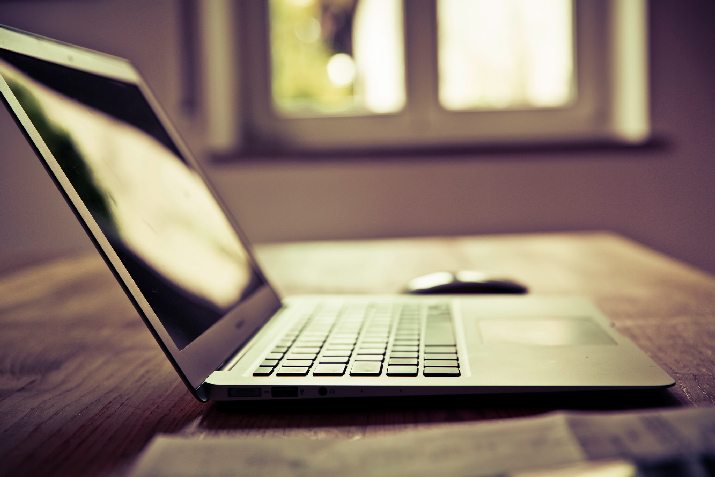 Let's admit it, many of us end up with too much time on our hands when it comes to freelance work and hours. You might stare at the screen or do laundry because you don't have an actual project in progress. Use that time to your benefit and make money off of it by creating on-demand projects.
While what's hot can change constantly, use your skills to build elements such as a cool WordPress them, icon or logo pack, resume design or just about any other design kit that users can download to make their lives easier. There are plenty of marketplaces available to showcase your a la carte items, including direct from your portfolio.
This concept expands to things such as photography or even information in the form of a tutorial or ebook that you can create and share for a fee. Consider things that people want and need but may not have the skills to do on their own. This is where in-demand work can help you get your freelance business off the ground, build a portfolio and bring in some extra cash from a worldwide marketplace with incredible potential.
2. Network and Market Your Business
It should go without saying but you will have to let people know you are in business to make money. There's the adage "you have to spend money to make money." For freelancers that is true. You need a marketing and networking plan and budget.
Start locally. Even an ad in Craigslist can have some impact. Make fliers and network at local business events. As current clients to write reviews and vouch for you in their circles. Hand out plenty of business cards so that people can find you. If you are not the king or queen of search engine optimization, hire someone to ensure that your website ranks high when people are looking for a designer in your area.
Here are a few more ideas:
Send out letters of introduction to businesses in your area that could use your help or services. Start with companies that are similar in scope and size to your own. (Small business owners do a great job of helping each other out in many markets.)
Become an active participant in social media related to your area of work specialty. Make yourself known as an expert in the field. Interact locally and on a broader scale.
Use your network. Connect with people you know well and past acquaintances through LinkedIn or by email to let them know about the services you offer.
Watch for small events startups or other emerging trends and offer your services.
Keep an eye on businesses licenses in your area and offer your services right away.
3. 'Compete' with the Firms
You can make every client feel like the only client you have and get their work done quickly and efficiently.
This may sound tricky: You need to compete with the big firms in your area for clients. While you won't have the same resources or specialty, you are all working to land clients in the same local area.
Figure out ways that you can beat the "big guys." Here are three ideas:
Offer a better price. Upward of $100 per hour probably sounds like a dream as a freelancer, but don't get caught up in firm pricing. Offer your services at a lower rate to lure in clients without super budgets. (You can afford it if you don't have a lot of overhead.)
Offer quicker turnaround times on projects. Every project has to compete with every other project at a firm for time and resources. You can make every client feel like the only client you have and get their work done quickly and efficiently.
Be realistic about what you can do. Take projects that are perfect for you and the client and don't bite off things that are not your specialty. You will earn respect by being up front about this with clients, and be ready to offer a referral (may to another freelancer) if you can't or don't feel comfortable taking a job.
4. Create a Retail Product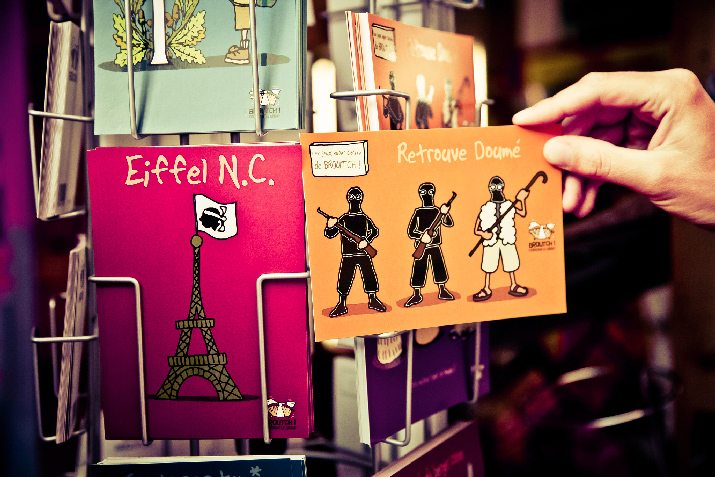 Open a retail shop through a website such as Etsy or Zazzle or Café Press. Make cool things that people will want to wear or feature on bags or mugs. These seemingly little projects can have long "legs" if popular and bring in residual income for a long time after the project is complete.
While many of us think about design in terms of digital and paper, working in the physical realm can be fun. Just be careful that you are using original work and don't resell client projects without permission.
5. Treat Freelancing as a Business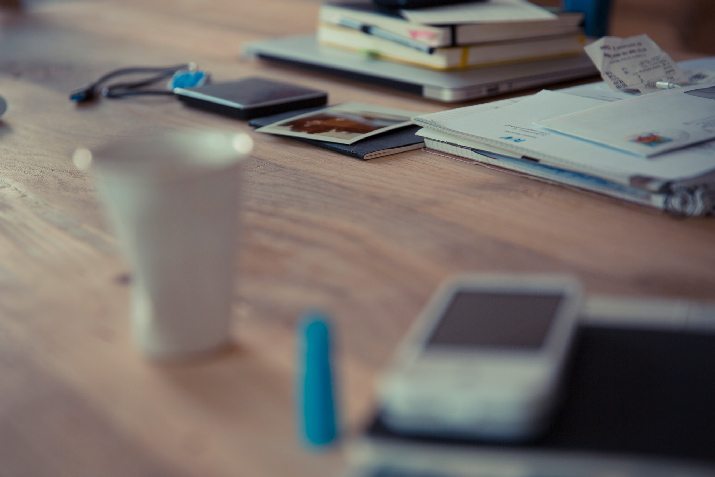 If your income comes from freelance work, you have to treat it as a business, not a hobby or side job. This is an important distinction.
As a business owner, you'll want to pay careful attention to things that can help you get paid. (Sadly, one of the problems is that freelancers don't always think with their business hats on and do the work, but don't always collect enough compensation.)
Demand fair value. This is important. As a business owner, you will not get to "keep" every dollar you bring in from a job. You will have to use that money to cover expenses first – office supplies, fees and licenses, software and equipment, taxes, and so on – and then you can keep what's left. (And that money needs to be enough to cover costs such as insurance and retirement contributions with some left over for you to have for everyday bills and expenses.)
Create a basic price sheet. So what are your services and rates? Create a basic price list that takes into account how much time a specific task or project might take – such as building a resume or business card design – and what you need to earn to make it work. Make sure to include fees for revisions or other time-consuming tasks.
Draft a contract and enforce payment terms. Make sure you provide a contract to every client before a project starts. (The inclusion of late fees and enforcing them can encourage clients to pay on time as well.)
Make it easy for clients to pay. Use a payment processor or service so it is easy to get paid. Many freelancers balk at the idea of using a vendor such as Stripe or PayPal or Authorize because of the fees per credit card swipe, but accepting credit cards makes it easy for clients to pay quickly. Just remember to figure in the percentage – typically between 2 and 3 percent – when you set your rates. (The fees are less expensive than returned checks or frequent trips to the bank.)
Be organized and provide customer service. Answer the phone or emails, be prepared for meetings and set regular office hours. If you are operating like a business, you should look like a business from the outside; no one needs to know you are working in sweatpants.
Conclusion
It's important to remember that your freelance career might not start with a bunch of marquee projects or big money jobs. It can take time and effort to build a client portfolio that will keep you busy and pay the bills. Many successful freelancers start by doing projects on the side and build up to making it a full-time job.
Freelancing 101 is an occasional series to help the increasing number of freelancers in the market. Whether you are a designer, writer, developer or wear multiple hats, we will share tips, resources and ideas to help you make the most of your small business. Is there something in particular you want to know? Let me know at [email protected].
Creative Commons Photos Courtesy of Markus Spiske/RamRot.