7 Tips to Make You Stand Out From the Crowd
The freelance economy is growing every day. In mid-2015 more than 15.5 million people in the United States classified themselves as self-employed, and Fast Company reported that projections show that number could increase to 60 million by 2021.
While these numbers are good for you and show support for freelancing as a career choice, there is a catch: the market is getting crowded quickly. To remain successful (or find success if you are just getting started), it's important that you find a way to stand out from the crowd.
Get unlimited downloads of 2 million+ design resources, themes, templates, photos, graphics and more. Envato Elements starts at $16 per month, and is the best creative subscription we've ever seen.
1. Be Accessible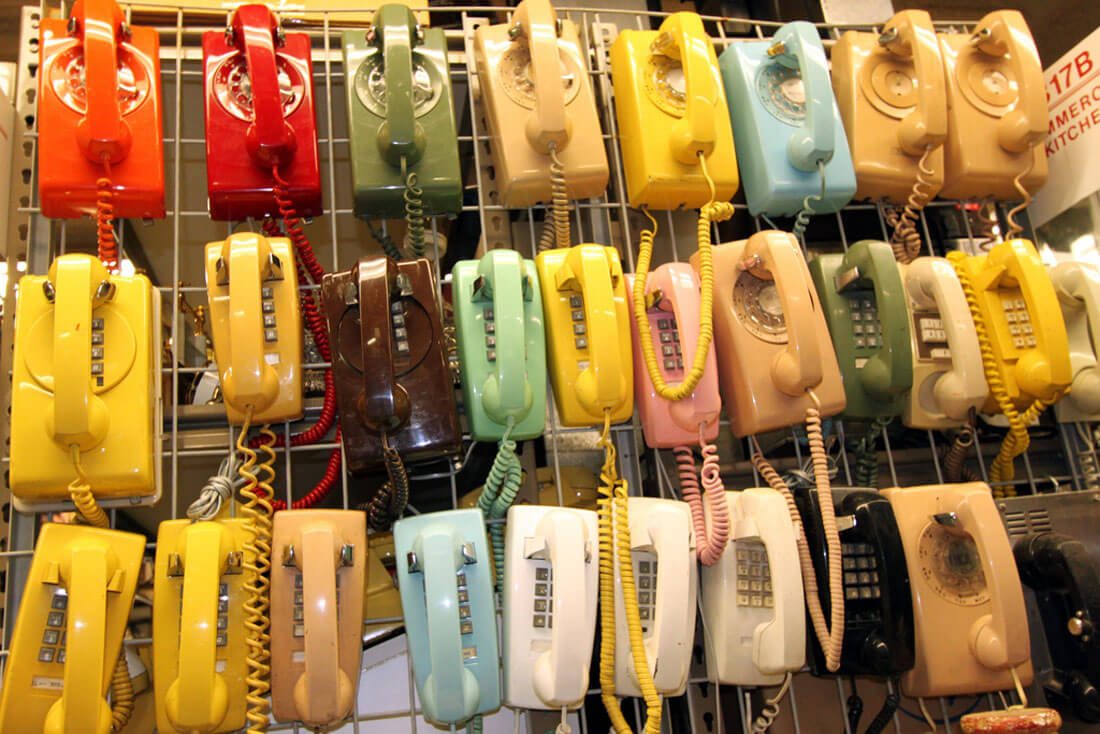 How do you connect with potential clients? How do they find you?
As a freelancer, your livelihood will live (or die) based on first impressions. You need to be accessible to prospective and current clients. (And this is not the same as providing 24 hours access.)
It starts with search and networking. People have to find and connect with you.
Include contact information on your website, portfolio and other networking tools online. An email address (or contact form is essential), but plenty of connections can also be made using social media links.
Include a phone number if you have one. While a lot of freelancers don't put a phone number on their website, you should have it on business cards and your email signature once contact has been established.
Return all calls and emails within 1 business day. Shortened attention spans have shortened the business cycle as well.
Get out and attend networking events and be social. Interact with people; you never know who might be a potential client.
2. Create a Distinct Brand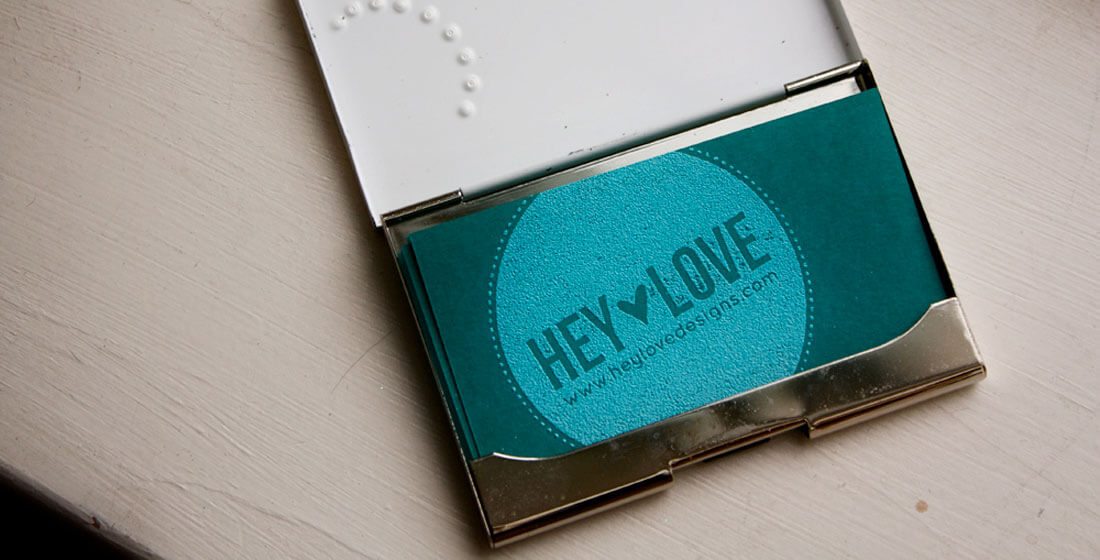 You need a brand. Correction: You are a brand.
You should treat yourself as you would any client. Use consistent language, imagery and style in your communications to represent who you are, how you work and the right brand image. Set a color and typography palette for your business cards, emails and website.
But don't overthink it. You don't have to have a cute business name for branding. Using your own name and a simple tagline that explains what you do is enough. Once you figure it out, use that combination for everything from your website to business cards to social media. (As a bonus, this common language will help you in search rankings as well!)
3. Be Selective About Your Clients
This is a secret that took me a while to figure out, and the sooner you learn, the better off you'll be: Only take clients and projects you want to take. Say no. Look for duds and avoid them.
This can be tough to do when you are just starting out as a freelancer and want to establish credibility, but bad clients will do nothing but eat away at your time. The relationship won't be good, you'll end up loathing the work and it's easier to not take a job than break up with a client later. (Trust me.)
4. Establish Yourself as an Expert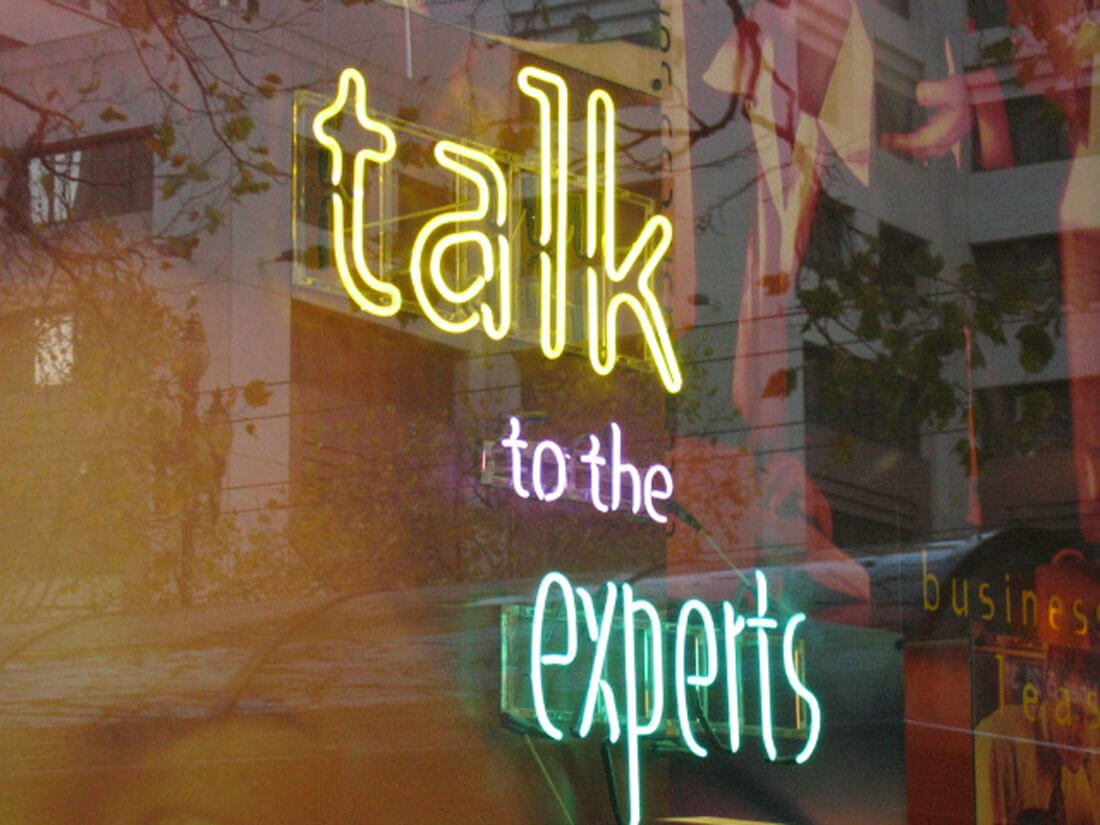 Nothing says you know your stuff like becoming an expert in the field. It might be through education and training or it might be through podcasts or blogging. Either way you should create a network that helps people who need your services.
This is not counter-productive. Consider this: Developing short design tutorials can help people find you and establishes your credibility. If you are a stellar coder, for example, teach users how to change something simple on their website, such as the color of text or size of a header. End each lesson with a quick promo for your services.
This credibility can work for you in several ways. Potential clients might use your tutorials for simple problems, but you can also showcase this expertise to clients who want to see what you can do. You can also use it to help get your foot in the door if you want to consult or attend conferences.
5. Follow Business Rules
Good business practices and rules should be part of your plan. Take a quick business ethics course online or read a book to get comfortable with common business rules.
And then set a few guidelines of your own.
Create a fair and accurate pricing structure. Evaluate it and make changes annually. as necessary.
Accurately estimate timelines and meet all deadlines. There's a common joke about turning in work by 11:59 p.m. on the day it's due in the world of freelancing. Forget it. Always assume the deadline is at the close of the business day (that's commonly 5 p.m.) and beat it by at least 30 minutes.
Establish basic terms and have a contract. This does not have to be complicated but you should have a template with all the language included. This includes everything from who gets the copyright for the work (this is important especially with design and writing), payment terms and any warranties that extend after the project is complete.
While most of the above items are things freelancers understand they need to do, and often have this one might be the most important: You must follow through and enforce the rules.
6. Focus on Customer Service
The customer is always right.
Well, this may not be entirely true, but the job should always please the customer in the end. It's ok to provide some education and make suggestions along the way, but remember this you work for them.
If you don't think you can do the type of work a client wants, refer to Tip No. 3.
7. Maintain a Positive Attitude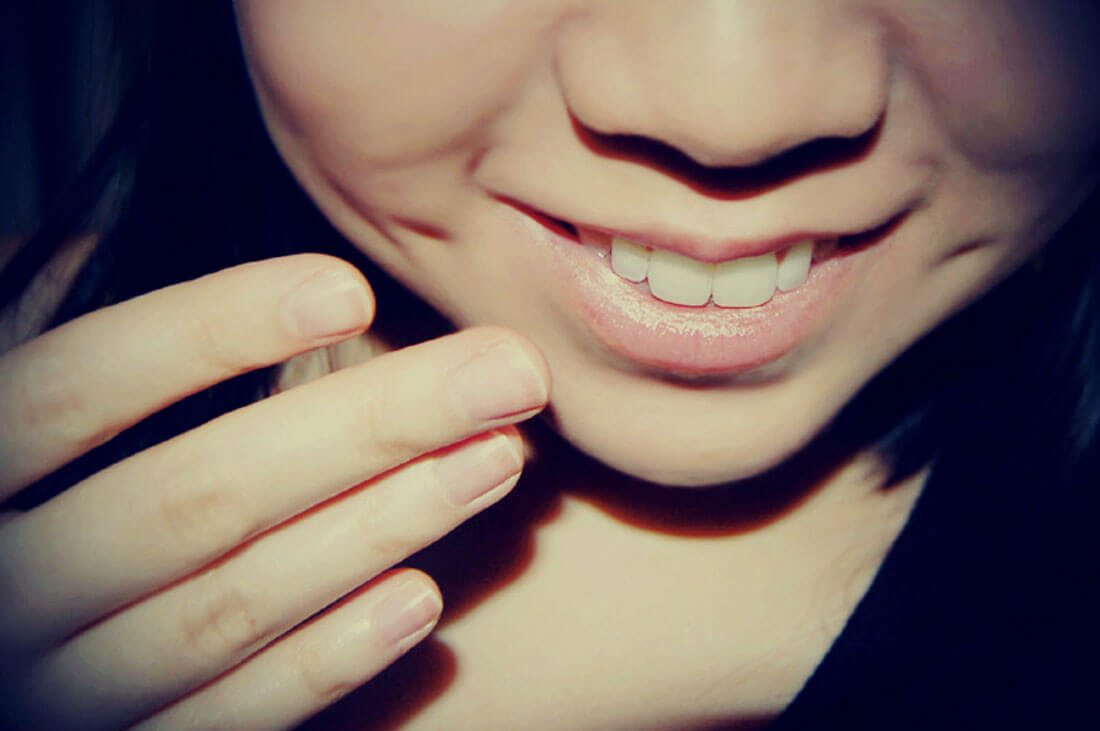 As a freelancer, it is important to maintain a positive attitude and outlook … or at least fake it.
Clients don't want to work with a naysayer. They don't want to hear what can't be done. No one wants to see you bad mouthing clients or the competition on Twitter.
If you need to complain, do it privately with a trusted friend. But when it comes to your brand presence, you need to be a positive promoter. You'll make more friends and find more clients in the business this way. Remember, you never know who might be watching and whether you will cross paths one day.
Conclusion
The way you communicate and carry yourself in person and online will allow potential clients to form an opinion about you (and your work) even before you know it. The best way to stand out from the crowd is to be good at what you do. Work in a way that oozes professionalism and establishes your position as an authority in your field.
It can take some time to fully curate, but you will get just as much out of it as you put in. Remember this is you, your brand and your career.
Freelancing 101 is an occasional series to help the increasing number of freelancers in the market. Whether you are a designer, writer, developer or wear multiple hats, we will share tips, resources and ideas to help you make the most of your small business. Is there something in particular you want to know? Let me know at [email protected].
Image Sources: Prayitno, Michelle N, Mai Le, and Amanda.