9 Best Ways to Grow a Small Business
Take your small business to the next level and start growing now.
There are plenty of things you can do to develop your small business, and here we'll look at some of the digital growth tools you have to help propel your business forward.
From mobile apps to branding and blogs, some of these tips can give you inspiration to explore areas for growth that you might not previously have considered.
1. Invest in Digital Systems
You've heard it before: work smarter, not harder.
Good digital systems can help you do just that by eliminating repetitive tasks that aren't necessarily fun but are an essential part of the business.
These digital systems might include:
CRM (customer relationship management software)
Website and/or app
Customer tracking tools
Email marketing software
Point of sale software you love
Invoicing, billing, and accounting software
Bonus points if you can find digital tools that all integrate and speak to each other to create seamless business workflows.
2. Design a Mobile App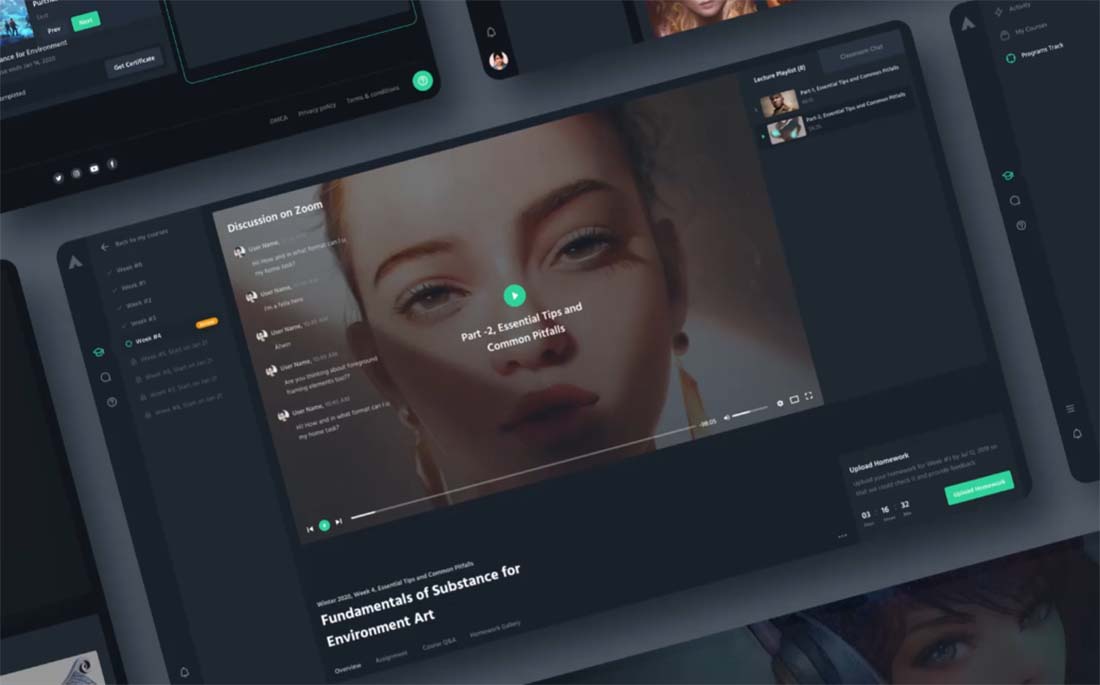 A mobile app can be just the element that helps you connect with audiences and your customer base. Think about your business. Is this a tool that you could benefit from?
If you want to create a mobile app, you need to find a trusted development company to work with as a partner. Not all apps are created equal, and choosing who you collaborate with can make-or-break your project. Shakuro is a mobile app design and development firm, whose goal is to help small and medium-sized businesses build relationships with their customers online through great design and performance.
The thing that's great about a mobile app or responsive website is that it can connect you with customers in their space, where they are, at any time. Apps do one more thing as well. They can add a boost in functionality, including influencer marketing tools or promotions, and encouraging customers to keep coming back.
3. Focus on Analytics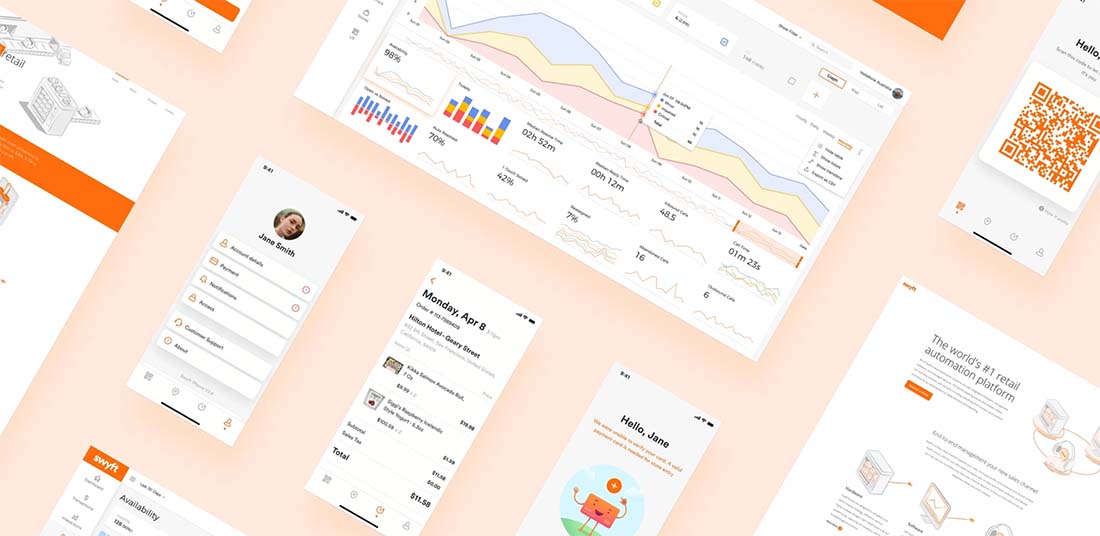 Data can drive success and better define changes to your business that will have the most impact.
It's important to look at analytics from digital tools regularly. This includes website and app stats to determine if you are connecting with the people you intend, what behaviors are happening digitally, and what you can do to improve moving forward.
4. Connect with an Online Audience
It's not enough for your business to be online. If you want to grow, you have to connect with audiences online and engage in authentic dialogue.
Customers often want more from a business than a single sale. They want to be a part of the company's brand and voice. They want to feel connected to the business they are interacting with.
Facilitating this connectivity is a key to business growth online and in-person. Your best customers will also likely be your biggest ambassadors, and they will bring their networks to your business as well.
5. Don't Stray From Your Brand Online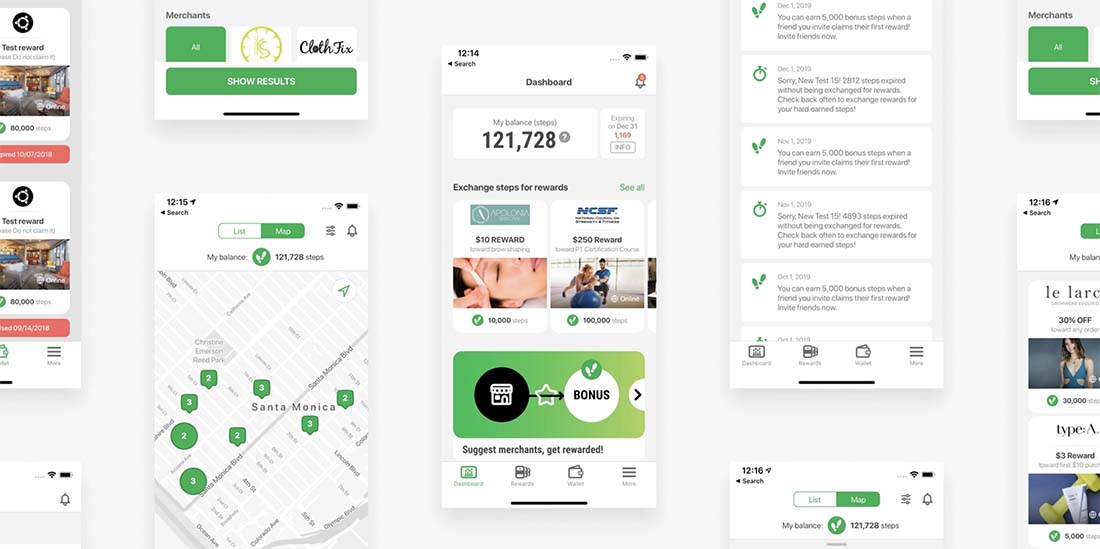 Your business should always be unique. You want your brand to shine and have a consistent presence wherever customers may find you.
Inconsistent brand identity is one of the biggest mistakes businesses make as they are growing. In an attempt to experiment and find new customers, brand missteps can disconnect fans from the brand.
You need to present a clear and unified brand across all channels and platforms.
This includes everything from your website or apps to overall brand presence to illustrations and images.
6. Create Great Blog Content
Good blog content is one of those sneaky business growth tools. It's important because it can help create a greater catalog of information and resources about who you are and what your business does. Not only that, it makes it easier for more people to find your quality content via search engines.
Good blog content is purposeful, aligns with your business goals, and shows customers (or potential customers) your product or service. It should be informative but not overly sales-y. This is a great place to highlight customer case studies or testimonials or new product features.
7. Play to Your Strengths
Growing your business digitally doesn't mean you have to do everything.
Think about your strengths and business goals and then maximize them with online tools. This tip is most relevant when it comes to social media. Too many business owners think they have to be on Facebook, Twitter, Instagram, LinkedIn, Snapchat, TikTok… and the list goes on.
If you try to do all of those things, none of them will feel all that successful. Rather pick one or two that align with your business and audience and focus on growth there. A more engaged audience will result in more growth over time than trying to blanket everyone.
And remember if you try something – such as social media promotion – and it isn't helping you meet goals, you can stop, re-evaluate, and focus on something else.
8. Incentivize Social Media Followers
If you do happen to find a social media audience that's highly engaged and helping your business grow through sales and promotion, incentivize them to help you do even more.
Coupons, special events, or custom swag can help connect and further engage a strong social media audience. Use these ambassadors to help sell your product or service by giving them coupons to share with their friends and family.
Remember the key to growth is finding other people to bring into your business circle that are like your best customers. Leveraging their networks is a great way to do that.
9. Make Customer Interactions Easy Online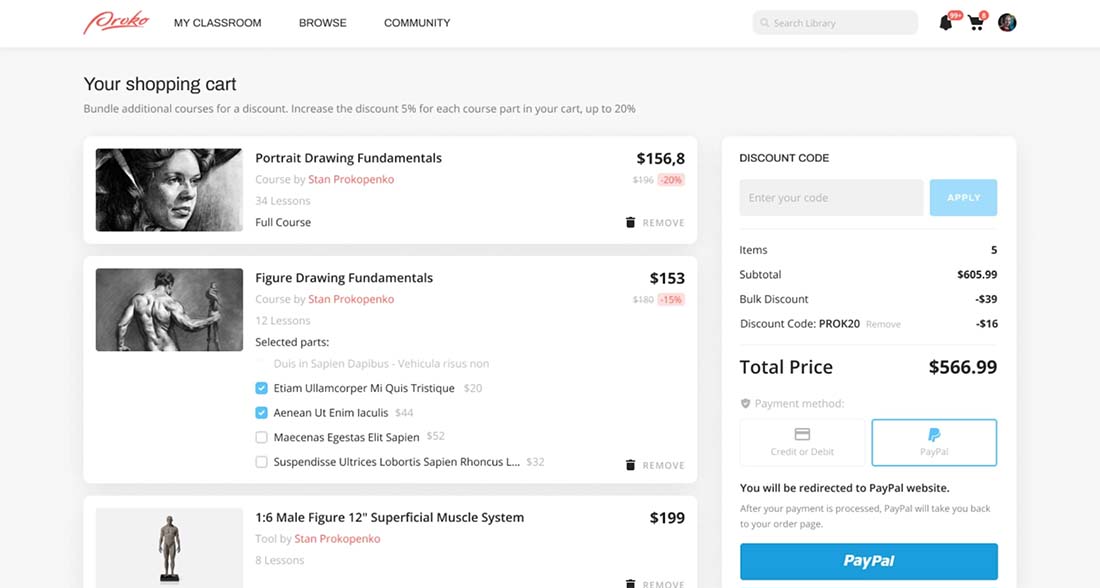 If your company is easy to do business with, more customers will make purchases online. This starts with a good user experience for showing and selling your product or service and extends all the way through the checkout process.
Make sure it is easy and straightforward.
The checkout should not have any surprises, only ask for necessary information, and provide clear expectations of what was bought and what happens next. An easy checkout leaves a good impression and can help encourage repeat visits and sales.
Conclusion
If you align digital tools with small business goals, you can grow!
Remember to set a clear focus and direction for your business, use a website or app to create brand awareness (and even facilitate sales), and connect and engage with audiences. Good luck!