6 Characteristics of Successful Freelancers: Do You Have Them?
So you want to be a freelancer. It's no surprise that more and more people are making this career choice. The work from home, work for yourself option is appealing for many reasons. But not everyone is cut out for the job. Are you?
Most freelancers – regardless of industry – exhibit a few characteristics that help them create the right business culture for themselves, stay motivated and keep clients happy (and new working coming in). We're going to look at these traits and how they can influence your decision to tackle a freelance career in a creative field.
Get unlimited downloads of 2 million+ design resources, themes, templates, photos, graphics and more. Envato Elements starts at $16 per month, and is the best creative subscription we've ever seen.
1. Excellent Communication Skills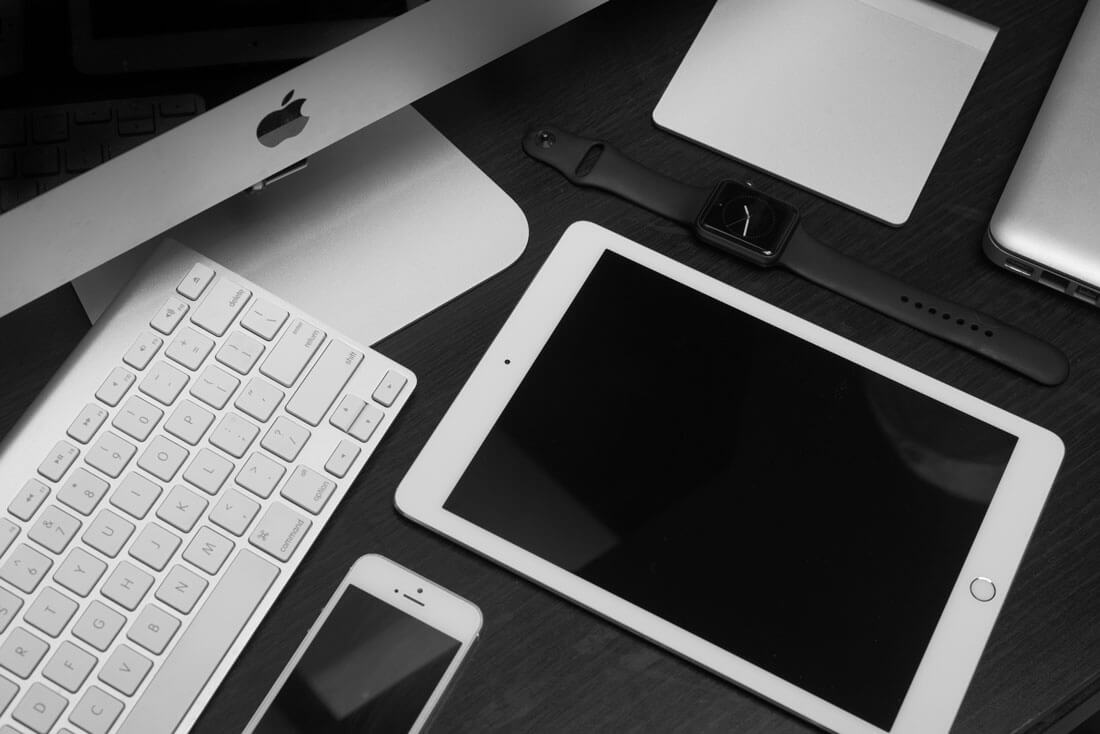 From preparing client briefs to sending invoices to talking about why a design works or not, communication skills are vital. This includes both verbal and written communication. They are equally important.
Another element of good communication is listening. You will need to be adept at figuring out what clients want and each one may relay that information in a different way.
Communication breakdowns are one of the top reasons freelancer-client relationships fall apart. Don't get caught in that trap.
2. 100 Percent Reliability
You need to follow through on promises and meet deadlines. Every single time.
Reliability is your reputation. Clients don't have the time or patience for missed deadlines or work that isn't delivered as promised. When you say you are going to do something, it has to happen. (And it's a good practice to slightly over deliver.)
Deadlines might be the most important consideration here, but other agreements are just as important. Did you invoice the client in the way and for the amount they expect? Did you set a copyright or file transfer arrangement for creative materials? (And did you honor it?)
3. Curiosity in Everything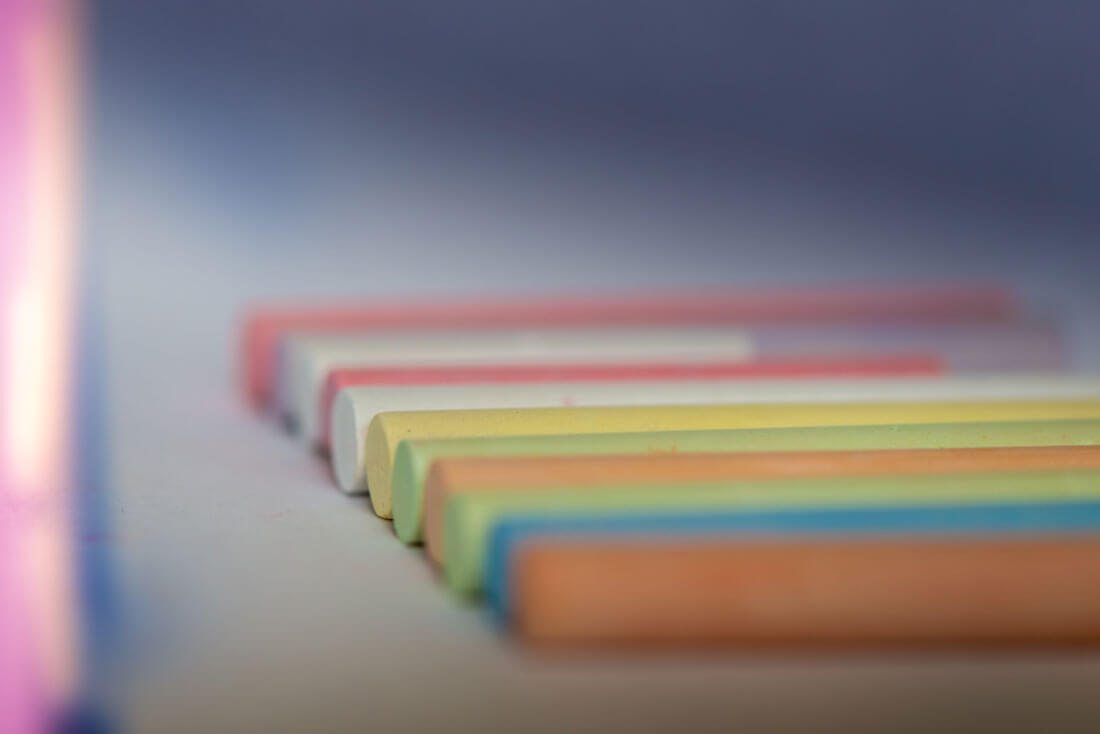 Just because you are a bit introverted – that's one of the reasons you love freelancing, right? – doesn't mean you lack a curiosity for the world around you.
Freelancers need to ask lots of questions. You don't work in the office or directly with clients on a day to day basis so you might not know as much about their business as you'd like to complete projects. Ask questions. Get a feel for what they do, their mission and why the work is important to the company and its customers. A good freelancer gets to know the business they are working for.
Do a little research. Look into past design elements and ask the client why they did or did not work. What did they love or hate about these elements? You can learn a lot by asking. Don't be afraid to do it. (The worst that happens is the client doesn't know the answer.)
4. Initiative and Self-Discipline
If you are even thinking about a freelance career, look hard at yourself and your work habits. Are you a self-starter? Can you make yourself work and complete tasks even when you don't really want to do them?
If you answered no to either question, this might not be the path for you. As a freelancer you won't have a boss or anyone around to keep you on track and moving forward. It is all on you.
Some personalities handle this with ease. Others struggle and are distracted by other things, leaving work tasks undone. It might take a serious and hard look at yourself, but if you don't think you can make yourself work – you almost need to really like working – then a freelance career might not be the right choice.
5. Organization and Time Management Skills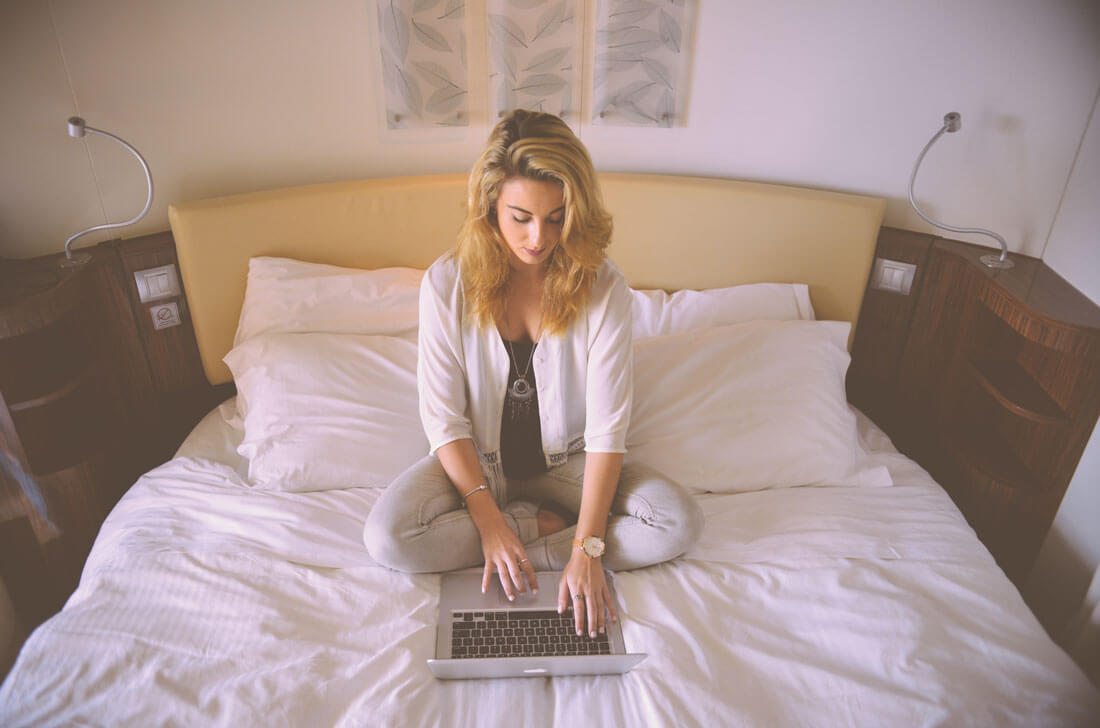 You need a no-fail organization system (even if you are the only person who understands it).
This system should encompass everything from how you save and manage files. Where do you store logos and color swatches? What about design briefs and invoices? And how do you find them when needed?
The second part of being organized is managing time well. You should be able to work efficiently on most projects. You should be able to estimate how much time a task will take so you don't lose money on projects. (There's a fine art to this skill and you won't get it right every time.)
It's also important to think about how many hours you can reasonably work each day. Some freelancers go down that path in order to create more work-life balance and actually work fewer hours per week. You need to take on a number of projects equal to the time you have available to complete them. (Now that takes organization!)
6. Ability to Hustle
Freelancers have to hustle. You'll have to hustle to:
Find work and clients
Promote your business
Take the right jobs
Balance work and life (those creative thoughts never stop)
Make money
It might sound hard. Because it is.
Freelancing is not an easy career choice. You might get to do work you love, but there are plenty of other parts you might not like. You'll also have to run a business. For creatives, dealing with invoices and finances and taxes might not be so appealing. (You can also hire someone to help you out.)
The design work might be enthralling, but networking to find new clients might bring you down. But both elements are part of the give-and-take relationship that is a freelance career. That's not to say you can't do it – quite the opposite, really. The goal is to prepare you for all the facets of freelancing, so you can jump into work without getting a shock to your system.
Conclusion
The best and worst parts of freelancing are a little different for every person. But these six characteristics are commonly found among some of the best independent workers and solo-entrepreneurs. No matter what type of freelancing you do, here's to your success!
Freelancing 101 is an occasional series to help the increasing number of freelancers in the market. Whether you are a designer, writer, developer or wear multiple hats, we will share tips, resources and ideas to help you make the most of your small business. Is there something in particular you want to know? Let me know at [email protected].