Content Strategy & Web Design: Connecting the Dots
What comes first? The chicken or the egg? The website or the content? Developing a cohesive content strategy during the web design process can present quite the conundrum.
Designers want content to start work on the design, while many copywriters want a preview of the visuals to develop content. So how do you come to a resolution? With a solid content strategy that involves the whole team.
Envato Elements gives you unlimited access to 2 million+ pro design resources, themes, templates, photos, graphics and more. Everything you'll ever need in your design resource toolkit.
Content Strategy Is More Than a Buzzword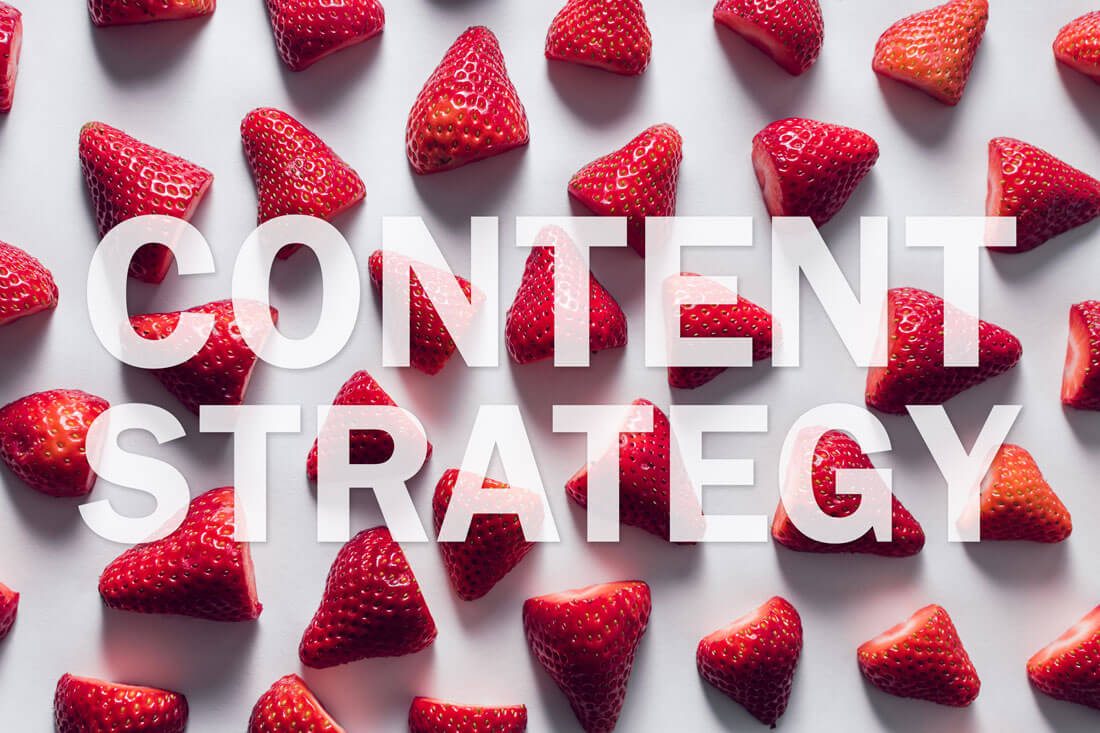 If you work in creative or marketing fields, "content strategy" is a phrase you hear a lot. It's more than just a buzzword. A solid content strategy is the foundation of everything you do on the web.
Content strategy is your outline for creating and publishing content, as well as how that content lives and evolves over time. It also refers to what content you create and how it will reflect on your website or brand.
This strategy includes everything from your messaging and purpose to frameworks and search engine optimization. It's content that you read and see. In a nutshell, it is every bit of communication you have with any and every user.
And if you don't plan for it, your website or brand is likely in for big trouble.
According to content strategist Rachel Lovinger: "The main goal of content strategy is to use words and data to create unambiguous content that supports meaningful, interactive experiences. We have to be experts in all aspects of communication in order to do this effectively."
You Need a Content Team
Becoming "experts in all aspects of communication" starts with creating a content team. This group can be as small as two people or include people from across your firm. They just need to care about how the general user base sees and responds to your information.
At a minimum, the content team will include the website designer and the person responsible for creating content.
The team needs to tackle key goals and messaging for the website as well as structure of the design itself. The team is also the point group for keeping everyone else on target with this messaging and evolving the content as needed.
Even if you don't have a dedicated content strategist on your team – it's likely that you might not – team members can work together to assume this role.
Develop a Mission, Goals and Plan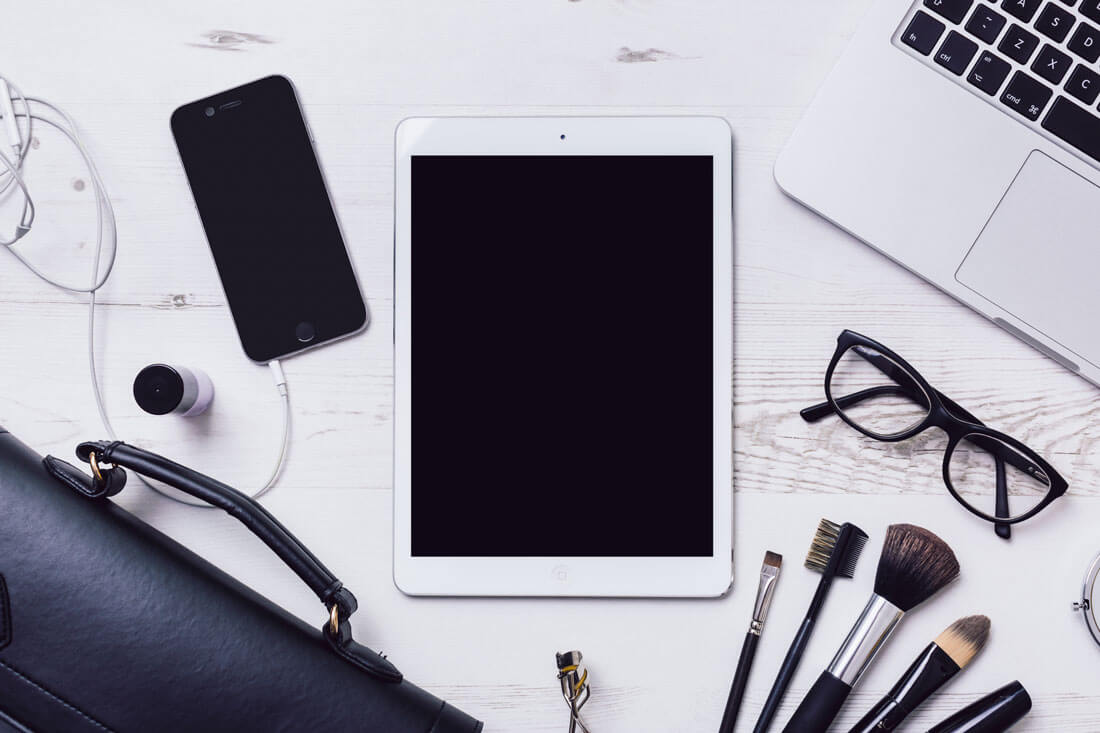 Understanding your content starts with knowing your audience and website mission. Who are you communicating with and what do you want to tell them or what do you want them to do? You must answer these questions before any more work can get underway.
Then it is important to talk about priorities? Are there conversion goals for your website? This is easy when you think about e-commerce or app downloads, but what about for websites that focus on information delivery? It is important to set clear, measurable goals.
Finally, develop a call to action for all content. This is not to say "let's have a call to action." Determine exactly what the call to action will be. What exact words will you use? The answer will help set the tone for the project.
Determine a Structure
What's your story? Is it a tale that you weave in chronological order or will you appeal to users with amazing video?
Rank content elements on a scale of 1 to 10. This will create a set of priorities for the website and design. It can also show you where content is lacking or needs work.
Once the priorities are set, it's time to gather all the content pieces (if they already exist) or start creating each of the elements that will be required parts of the website design. Determine your website persona and set a tone for your content personality.
Create a Visual Outline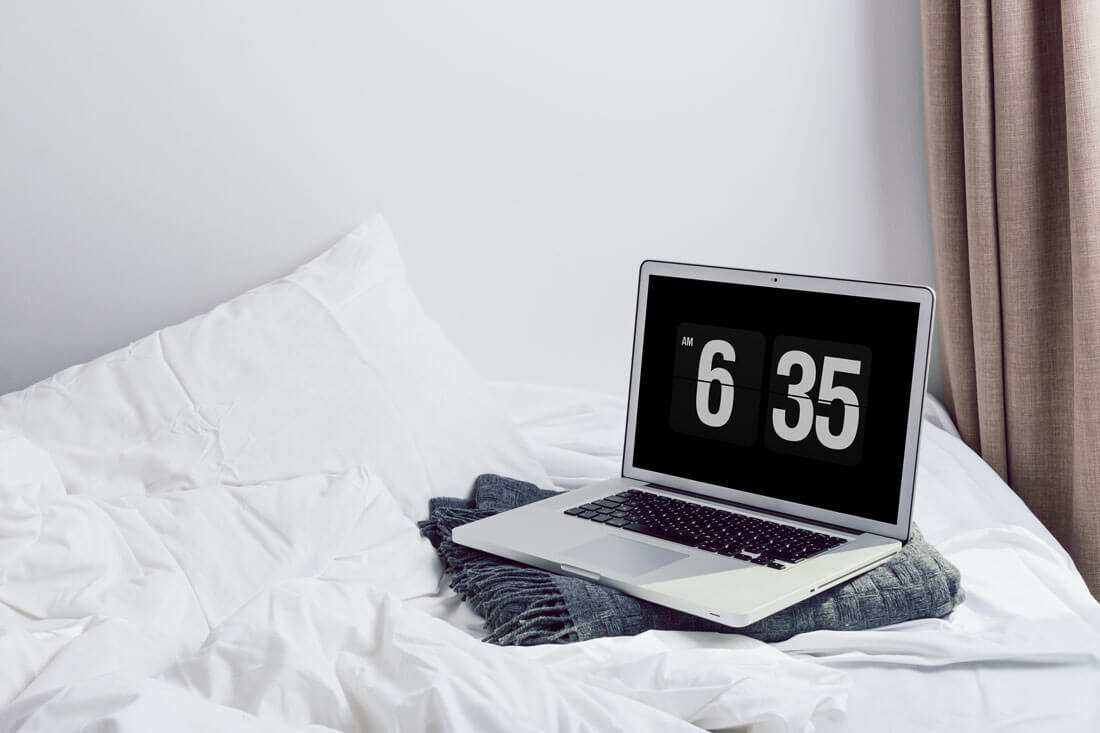 Finally. The part designers are really interested in. Once all these conversations about story and tone and messaging are underway, you can think about how these elements look.
Whether you like to sketch or storyboard or work right on the screen, it's time to start thinking about colors and typefaces and imagery to tell this story. The visual outline should match the end goals of the content. Any disconnect can cause problems for the user.
Think of it this way. If you are touting a modern agency website that is focused on top technology and the website doesn't work on a mobile phone, what message are you really sending? See how easy it is to have a disconnect?
This is why all of these conversations among members of the content team are vital. It's also why having the designer on the content team is important.
As you are developing the visual outline think in quick starts and stops. As the idea is formulated, go back to the team for feedback. Revise and meet again. As a designer, you should not hide away, design the whole website and then present a "final product." Each piece should be a collaborative effort with the rest of the content team.
This process can be painstaking the first few times around. It might take out outside of your comfort zone. But you will get a better, more usable website in the end.
Content Needs to Be Meaningful
The end goal of any successful content strategy is to create content that's meaningful for users. While everyone has a somewhat different idea of what this might be, Usability.gov put together a set of useful guidelines that you can use as a checklist:
Reflect your organization's goals and user needs
Understand how users think and speak about a subject
Communicate to people in a way they understand
Be useful
Stay up to date
Be accessible to all people
Be consistent
Be able to be found (SEO)
Analyze and Maintain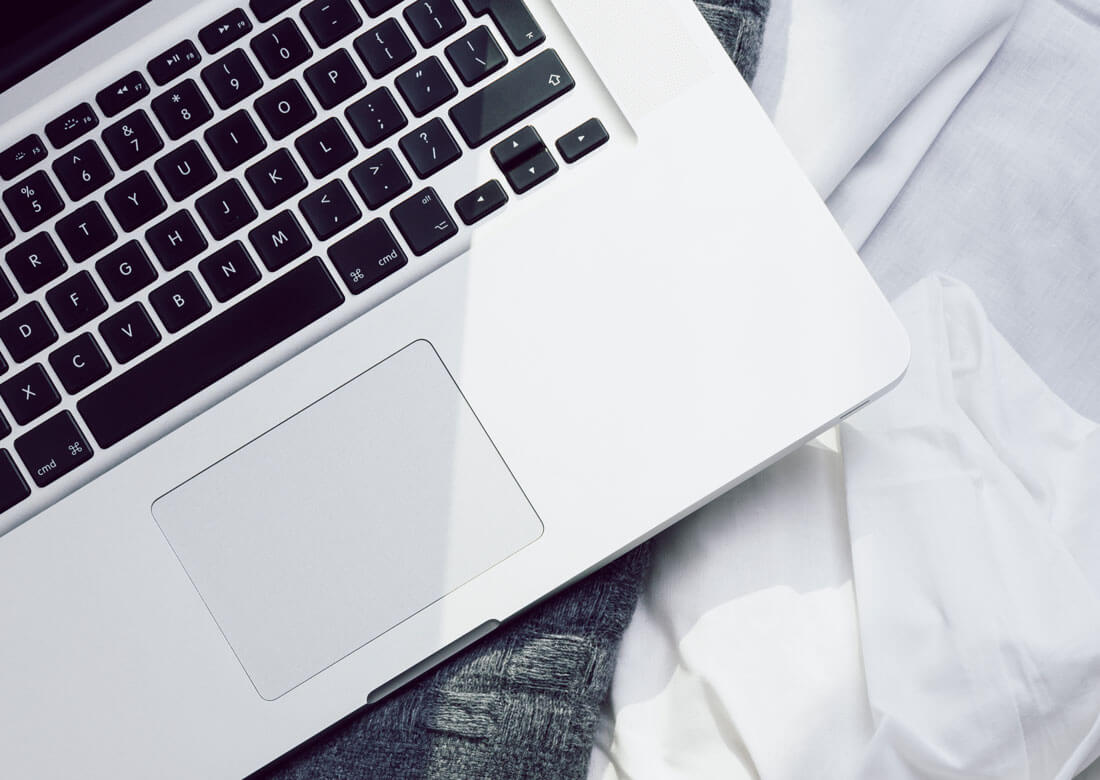 The work of the content team does not end when the website comes to fruition. Staying on top of the design and keeping users happy requires constant analysis and maintenance of the design and content therein. The content team should plan to review data and come together often to track and make the necessary changes.
Conclusion
How important has content strategy been in your website design projects? It's time to think about content from the start if you aren't already doing it.
Good content will drive the design process, help you make better decisions and hopefully result in more website traffic and conversations. It's been said many times: Content is king. But there won't be a throne to sit on if you don't plan for how to develop, create and maintain that information.
Images by Death to the Stock Photo.