Do You Really Need to Build Your Own Website?
Everyone has a website, right? You'd be hard-pressed to come across a business, freelancer or pretty much anyone without some sort of home page.
But what happens when you need a new website design? What happens when it is time to develop a website for a new organization, person or business? What options do you have when that current web contract expires?
You have a couple of options. You can hire someone to do it for you. (But that's no fun!) You can also do it yourself, either from scratch or using a website building tool. Here's we'll take a look at those two DIY options to help you figure out which alternative is best for you.
Get unlimited downloads of 2 million+ design resources, themes, templates, photos, graphics and more. Envato Elements starts at $16 per month, and is the best creative subscription we've ever seen.
Option 1. Build a Website from Scratch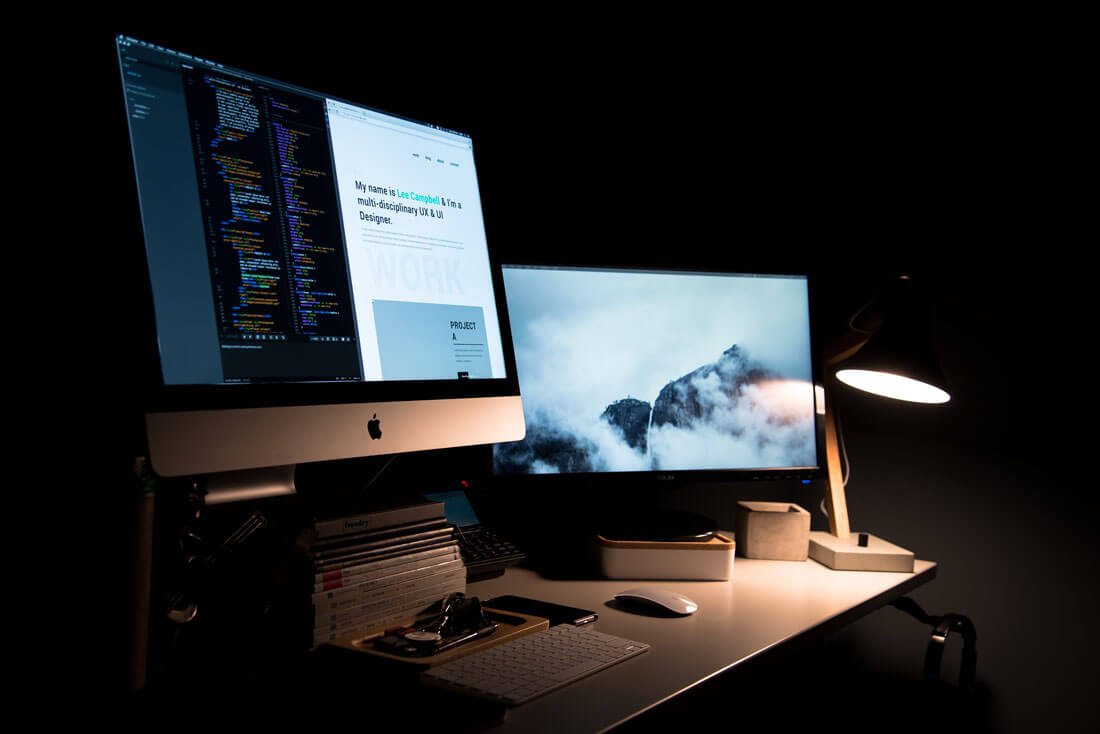 Almost everyone has some experience with WordPress. The website tool is one of the most used platforms in the world for everything from portfolio websites to e-commerce to blogs. Even if you have never actually developed a site on the platform, it's likely that you've used and are pretty comfortable working with WordPress websites.
This might make you feel inclined to try building your next website in WordPress, joining half of all the websites in the world on the framework. Getting started might not be as tough as you imagine if you haven't tried it before — there are some great guides out there to walk you through the process step-by-step.
So how do you get started with your own website build? It might start with WordPress, but you can choose from a number of other similar content management systems and platforms, such as Drupal or Joomla. You'll also need to select and buy a domain if you don't already have one, and find a hosting account to store your website files and settings.
Finally, you'll want to work on the actual design and build of the website itself. Don't forget to include a blog — simple if you're starting with WordPress, as that's how the software started life!
Pros
Most platforms are almost as easy to use as website builders. With a great theme, many key features are built-in and ready to use. You just need to provide the inspiration.
They are beginner-friendly and it is easy to find help and tutorials.
These platforms are ideal for sites that will grow over time, so you can start small.
It will be responsive from the framework, so you don't have to have a developer just for that.
You can imagine and design the website the way you want. It will have your look and personality.
Cons
It can be time-consuming to create a website from a blank canvas.
You might want features that are beyond your design or development expertise. This can cause you to get stuck before launch.
Coming up with just the right idea, navigation structure and user experience is tough. It takes a somewhat different design approach than some other types of projects.
You'll have to think about hosting; all the pieces are sold a la carte in this model.
It can be downright intimidating. Some people prefer more of a launch pad.
Option 2. Use a Website Builder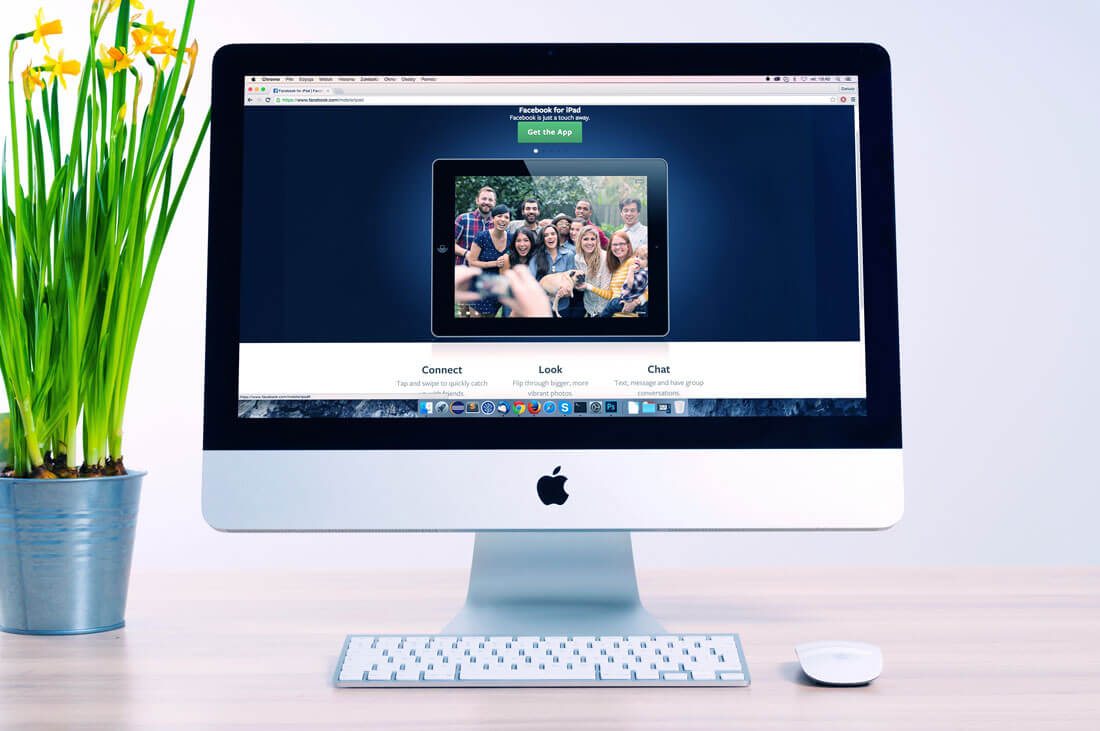 Option No. 2 is to create your website using a website builder tool. There are plenty to choose from. Companies such as SITE123, Weebly, Squarespace, Wix and even GoDaddy are among some of the most popular options.
No matter which option you choose, all of the builders work in basically the same way. Set up an account – most have free templates and paid plans depending on what features you plan to use – and start with a template based on the way you envision your website.
From there, the design can be customized in a number of ways. (You'll want to do this for sure so your site doesn't look just like the template or the dozens of other websites where the owner just published the template with new text.) It can be an incredibly fast and efficient way to get a website published. But you are limited in features and design options. Most of the website builders have some great tools included, but you are limited to the options available and can't just download a plugin or write a bit of custom code.
Pros
Ease of use. These tools are made to help you get fully-functional, well-designed websites online in a hurry. (And there's no coding whatsoever for you to think about.)
Most plans are relatively inexpensive and include hosting. (So that's one less thing to think about.)
All of the major website builders include responsive websites and some have other tools to help push your marketing efforts.
They are great tools for beginners. If this is your first website, a builder can help you learn to think about the design, why it works in the way it does and even brush up on HTML.

Cons

Website builders don't come with a lot of design flexibility. What you see is often what you get.
Most website builders aren't built to handle large websites. If you have more than a dozen pages, things can start to get tricky.
Coming from any other website to a website builder can be a challenge. There's no easy way to transfer files. All of the components will have to be added manually.
Over time, the costs of using a website builder can add up. The more features you use, the higher the monthly price tag. (Another reason why this route is best for smaller websites.)
Design options aren't always on point with the latest trends and there is the potential to have a set of dated templates to choose from or limited color palettes that don't exactly match your branding.

Conclusion

While using a site builder is often the quickest and easier option, these tools might now have enough bells and whistles if you have something very particular in mind. Because they often start with a template, you can feel somewhat constrained by the design options.

Building your own website from scratch can be fun and challenging. It can test your design – and development – skills in the process. But in the end, it will give you the freedom and flexibility to do whatever you like.

Both options are good alternatives. The decision lies in your comfort level with the tools versus code and a final choice can often be rooted in your timeline.

Stock photos by Unsplash.