How to Hold a Meeting That Gets Everyone Excited About Design
The dreaded project kickoff meeting. It's on your calendar. You can't avoid it. But you can make it a more memorable event that helps generate creativity among the members of your team.
The start of every project should be marked with excitement and anticipation. It's the time when you and your team get to learn about a new client or idea and really get to go back to the basics of brainstorming and idea generation. It can, and should, be one of the most important parts of a design project and it needs to be anything but boring.
Envato Elements gives you unlimited access to 2 million+ pro design resources, themes, templates, photos, graphics and more. Everything you'll ever need in your design resource toolkit.
Develop a Pre-Meeting Plan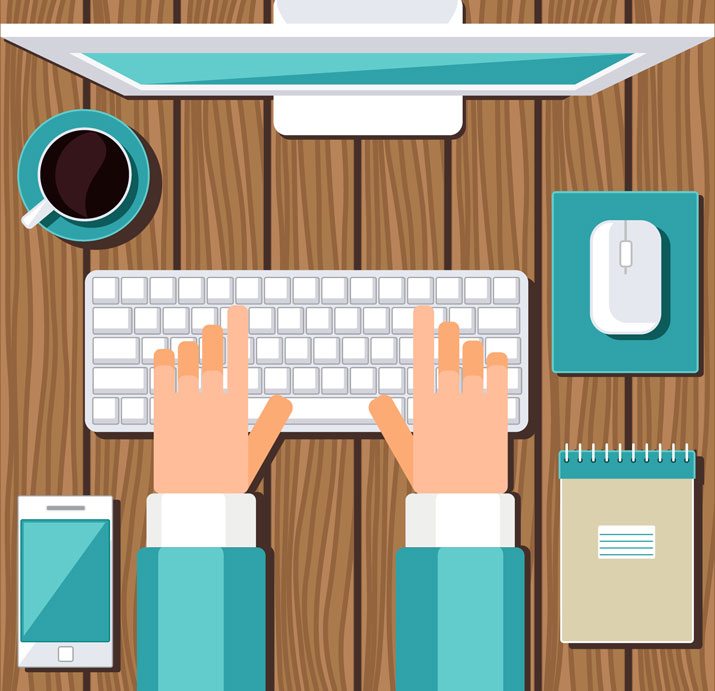 A good meeting starts in the planning phases. You need to collect design materials and prepare a packet of information for the team. It's also a good idea to send design information in advance of the meeting so designers can start thinking about the project.
Here are ten pre-meeting considerations to think about:
Size of the team
Prepare a short design outline (one paragraph or three bullet points) based on client needs
Outline project goals and timeline
Conduct interviews with the client
Show current products or vision
Develop a rough outline or plan
Create a list of desired deliverables
Determine success factors
Understand technical specifications or necessities
Create a meeting agenda
Create the right environment. Rearrange meeting room furniture so that people are sitting together face-to-face; avoid an auditorium-style layout. Consider decorations or music or other elements that are not the norm. Elements of surprise can engage a team quickly and change their perceptions of what a meeting "is supposed to be."
Set the Right Tone for the Kickoff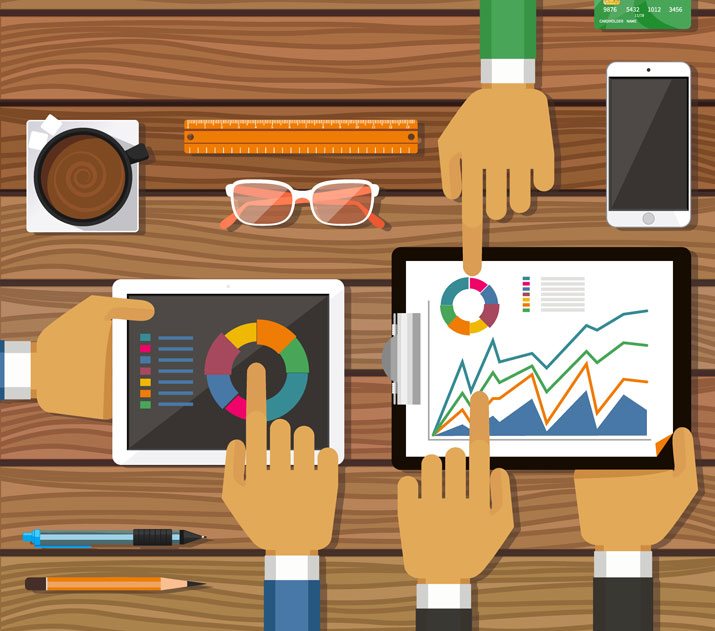 The tone for the kickoff meeting should mirror the tone of the project, so the meeting gets the team in the right mindset. The meeting should also be designed to foster creative thinking and might not be best conducted at a boardroom table.
Break the meeting into several parts:
Introduction
Brainstorming
Activity
Question and answer session
Brainstorming
Homework and tasking
Set follow up
Usabilty.gov has a great set of question guidelines designed at creating digital projects, but can be adjusted for almost any design goal. Remember the goal of the kickoff meeting is to come away with a team that is excited about a project and has a common idea of the goals, outcomes and vision for success.
Provide Usable, But Not Too Much, Information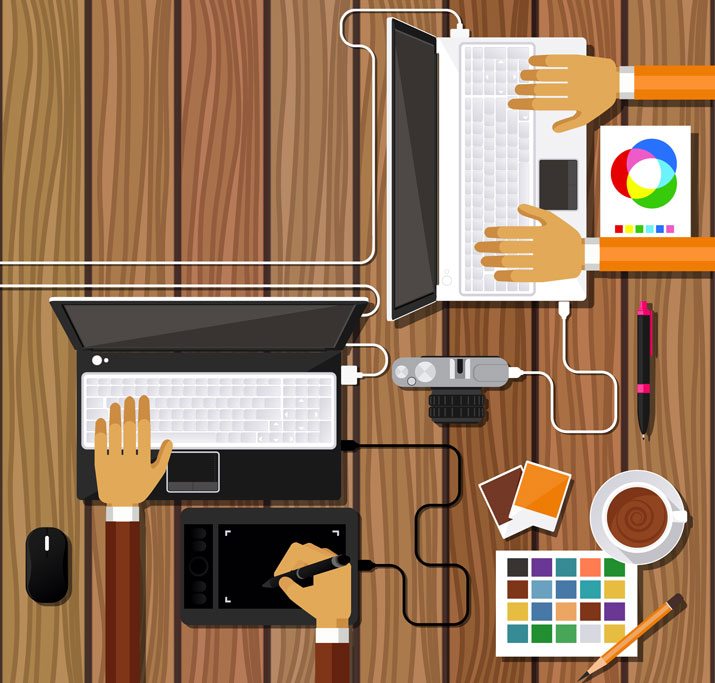 If your meeting is a place to distribute and read a design brief, then it is unlikely you will come away with the excitement and ideas that you anticipate. The meeting will work best if information is broken into small, usable parts. Save massive documentation for after the meeting.
So what types of information does the team need at the kickoff meeting to get started? In a nutshell, they need visuals. Remember the "show, not tell, philosophy." This is a design team. Show the client. Show the project. Show the competition. Then have the team show their initial ideas.
Plan an Activity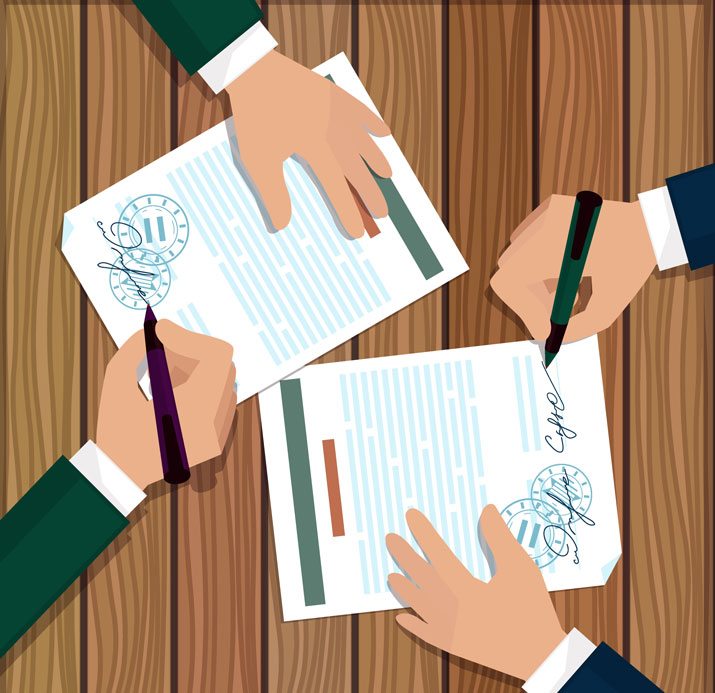 Sitting around a table is not my idea of how to start thinking creatively. It helps to get moving or thinking in alternative ways.
A planned activity or game can be just the right idea to help engage the thought muscles. And you can approach it in one of two ways:
As a activity related to the project
As an unrelated activity designed to clear the creative palette
Either option can be an effective way to help motivate a team and help them begin to function as a group. (This can be especially important for individuals that may not have worked together in the past.)
Three ideas for project-related activities:
Create a concept map to outline what the project looks like and how it will come together. Add a fun twist to the activity, such as making a map with no words, so that sketches come together in an unusual or interesting way.
Do a prioritization card sort. Give everyone a stack of index cards and write down what elements of the project are most important. Then arrange the cards by priority.
Create a visual gut check. Show visuals of the current project and similar projects or competitors. With just a glance, have team members note how the image makes them feel in a word. The images with connecting word associations to the project can springboard discussion about how to proceed.
Three book titles that are packed with great ideas for creative activities or brainstorming with a group:
"Caffeine for the Creative Team" by Stefan Mamaw (one of my favorites!)
"Creative Workshop: 80 Challenges to Sharpen Your Design Skills" by David Sherwin
Set a Stopwatch
Meetings like this can get long and all-consuming quickly. Bring a stopwatch and stick to the agenda and tasks at hand.
The exact duration of a kickoff meeting can vary based on your team or project. Some companies have a day-long kickoff plan for big projects, with smaller groups coming in and out of the party-style event. Other meetings are structured as shorter work sessions (think 1 to 2 hours) where the initial planning for a project takes place.
Prepare a Solid Takeaway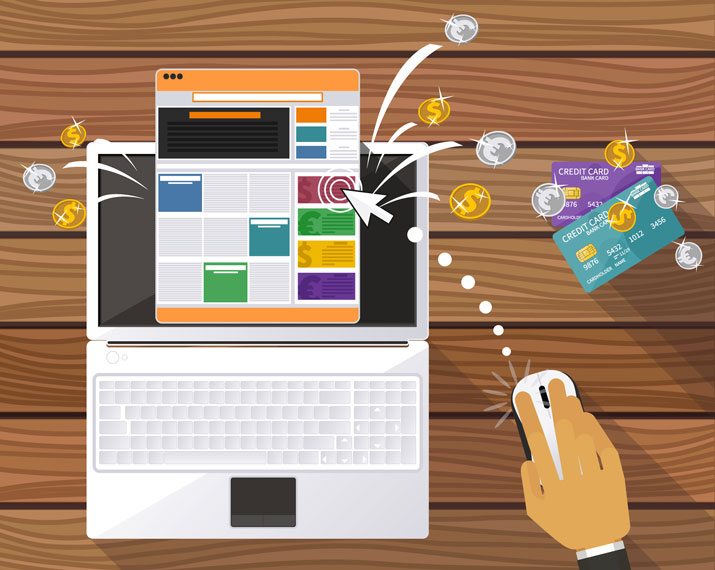 Designers need to leave the meeting room with something to do and an outline of where to go. (Remember this meeting has them all geared up for the project at hand.)
Make sure your team has everything it needs to get started once the meeting is over. (Think back to the pre-meeting considerations.) I like to prepare a designer toolkit leaves with each designer. These days the tool kit is actually a thumb-drive whereas in the past it might have been a folder full of goodies.
The kit should contain the following:
Design and style parameters, such as color and font palette, style usage and brand guidelines.
Design brief and scope of project.
Deadlines and task assignments.
Images, logos or other materials.
Examples of current design package and materials or website.
Visuals that the client likes or has noted for the project.
Contact and duty roster for the project team.
Conclusion
Planning a meeting should use some of that same creative thinking that is necessary to design a great project. Think outside of the meeting box to help your team come together for something they can get excited about.
Even something as simple as rearranging the room or an unexpected decoration can help engage people in a meeting setting. Get creative and good luck!
Stock Photos Courtesy of Creative Market.