How (And Why) to Design for Local Businesses
Designing for a local business can be one of the most rewarding projects that you take on. When done well, you create a relationship with someone in your community that helps them grown and succeed.
Whether you're creating a website or designing menus or flyers, working with a small business can stretch your creative muscles but it will make you think about the process a little different. Small businesses can be quite different than some of your bigger clients. They have a lot more on the line when it comes to design services and return on investment, they may have more questions, and they need to know how design can help them grow.
When you take a small business client, your approach to design will likely be a little different. Here's how to think about it.
Envato Elements gives you unlimited access to 2 million+ pro design resources, themes, templates, photos, graphics and more. Everything you'll ever need in your design resource toolkit.
Focus on Location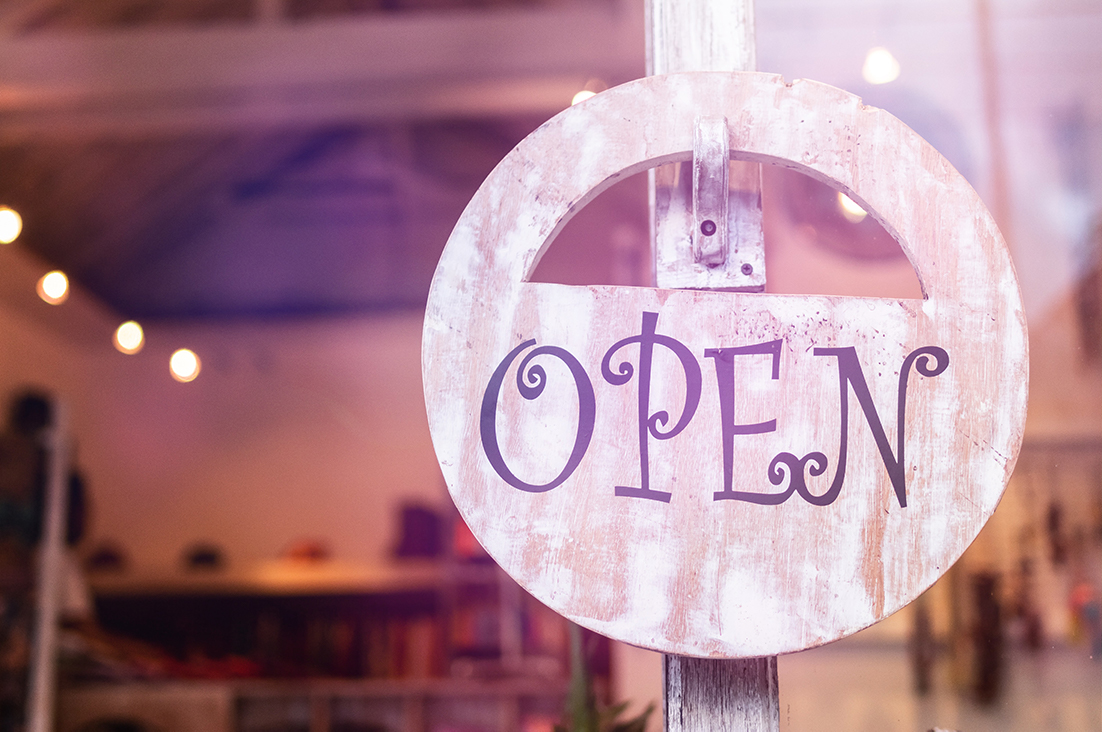 For website design, make sure to use location-based keywords throughout the design.
When it comes to working with a small business, the design should always include where the company is located. Local shoppers are the key to their business success.
With stronger focuses on shopping local and location-based sourcing, this is even more relevant.
Stress in the design where the business is located. Always use a physical address. And make it big enough to see.
For website design, make sure to use location-based keywords throughout the design.
Tie it all together with an icon or logotype to shop local, or connect to a regional business association to further establish that tie.
For some smaller businesses, "local" might include several locations. Remember to create the design in a way that works for each location. This could include several versions of a postcard, for example, with different addresses; or a website footer with each business location (and a map).
Set Goals for Online vs. IRL Traffic
Talk to the business owner before you start a design project to get a good feel for what their business looks life. Just because you are creating a website, doesn't mean that web traffic counts are the most important metric; foot traffic may be the real goal.
Connect goals for design elements with real-life business goals to ensure as much success as possible.
…keep in mind that they are experts in their business
Many small businesses are just now starting to experiment with online selling, appointment booking, or gift card sales. Help them through the transition with tools that make it easy for them to manage these sales and potentially grow if this part of the business proves successful.
Remember that most small business owners you are working with are coming to you because they don't know a lot about design or marketing with a website. They are relying on your expertise here.
Also, keep in mind that they are experts in their business and they know a lot about their customers and what makes them happy. Listen to their needs and suggestions.
Tell a Story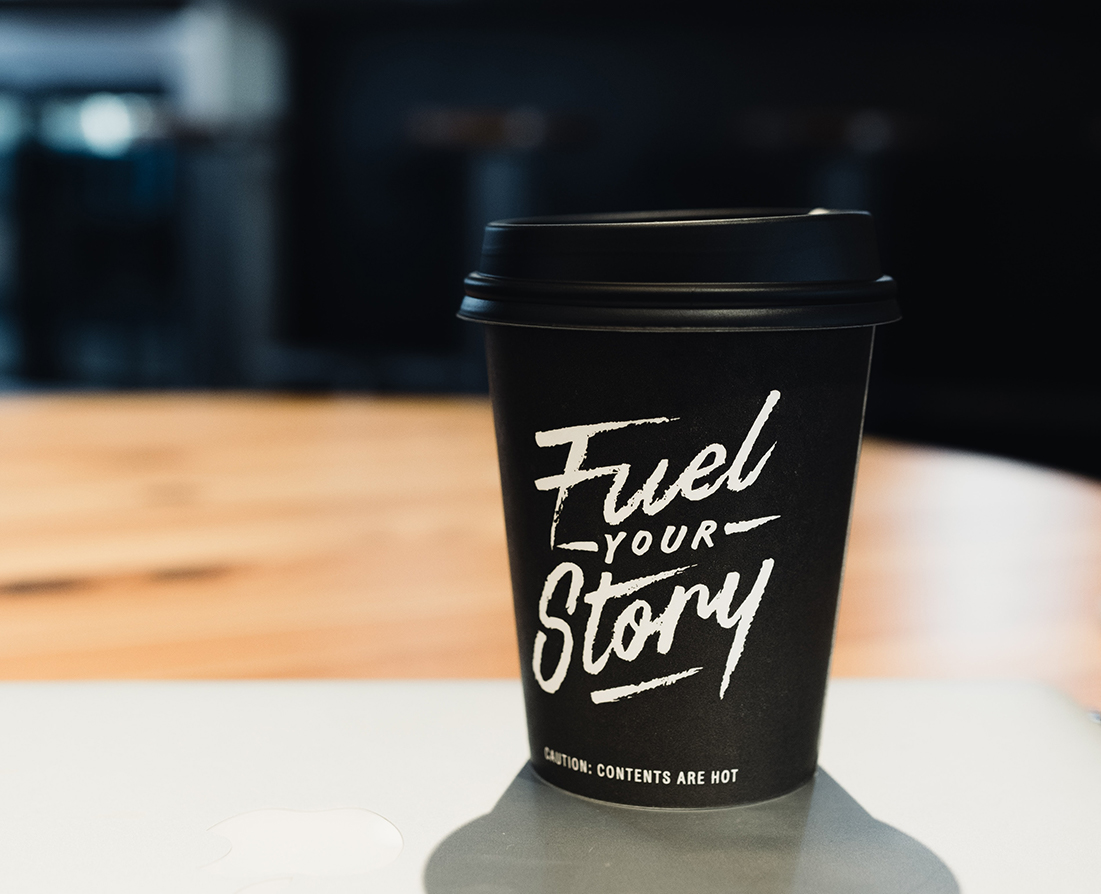 Nothing can connect a community to a business like a good story. The design should reflect that story.
Ways to help tell that story through design include:
A narrative, such as on the About page of a website
Through imagery in design elements that show a distinct place
With color – bright and cheerful or darker and more mysterious
With a logo or icons that identify a location
The voice of all design elements that maintains the values of the small business
The key part of telling a story for a small business is that it must remain authentic. If you come in and create a beautiful design, but it doesn't resonate with the story people associate with the business, it will fall short.
While you can upgrade the design (or create something from scratch) that helps the business, it has to stay true to their roots as well. It can be a tough balance but is totally doable.
Become Part of the SMB Team
When you are working closely with a local business, you should feel like part of the team. Spend some time in their store or location to get a feel for the company and what they do.
You'll understand the business wins and company struggles. You will get close to the business owner if you work on the project long enough and really get a feel for the business.
This will make you a better designer.
It will also make you a better collaborator.
The hard part is that you'll likely put in hours that you can't – and won't – bill for. The reward is in watching the company grow and find success. (And hopefully, lead to continued business and referrals.)
Don't Go Crazy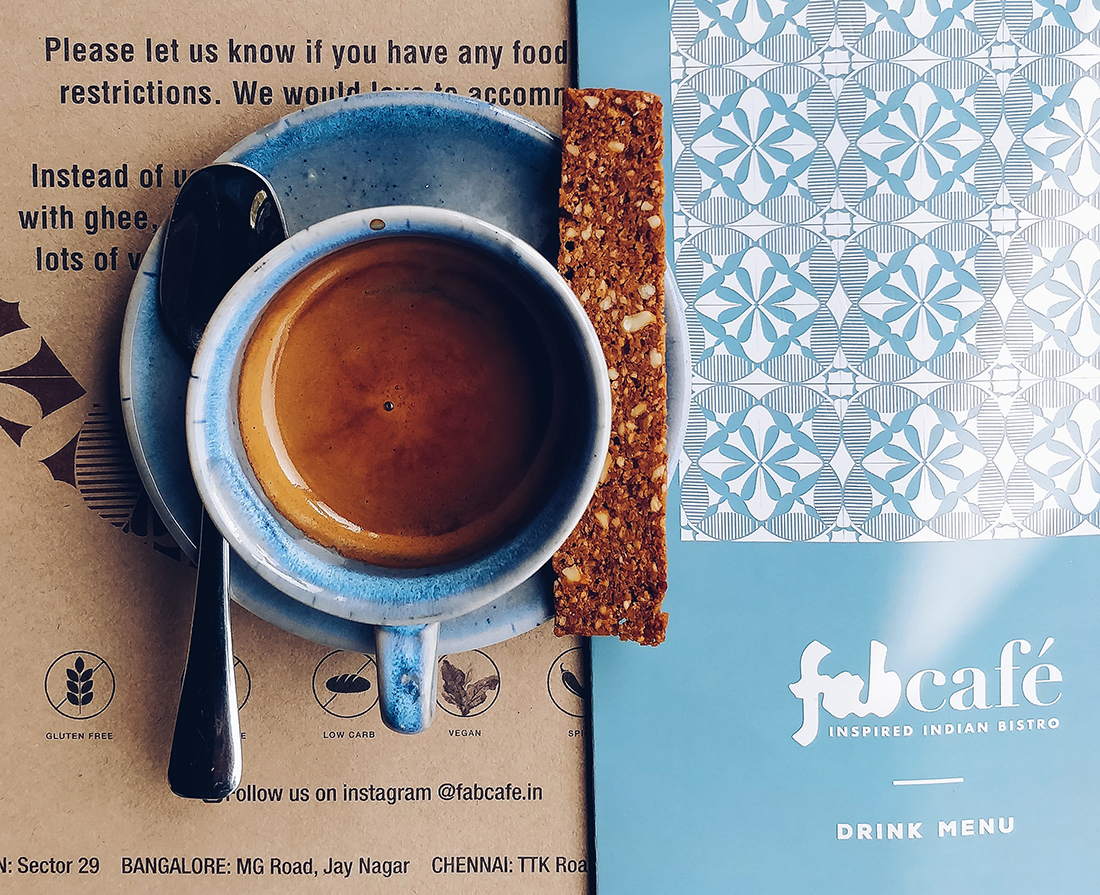 A small business client should not be thought of as a portfolio project.
Many local business clients will be on a small budget and appreciate your effort.
This isn't the place to try a bunch of new things or crazy design techniques. A person's livelihood is on the line when you work with small businesses.
The good news is that many small business projects work best when you use tested, simple designs. This means you should be able to work on them with ease and not spend hours figuring out something new.
It will contribute to a more efficient workflow that can keep your time to a minimum and business costs down for the client. While this isn't always what we like to think of on the business side of design, it does create the right balance for smaller clients.
Your small business relationship will likely work best for you and the client if you can work efficiently. Many local business clients will be on a small budget and appreciate your effort.
Create Inclusive Packages
When it comes to working with local businesses, offer an inclusive package for design services.
Website design, hosting, and maintenance
Brochure or flyer design and printing
Shirt design with an online storefront or preorders
Not all clients will want the extras but you'll find that putting it all together upfront saves you and the business owner time and effort.
Why to Design for Local Businesses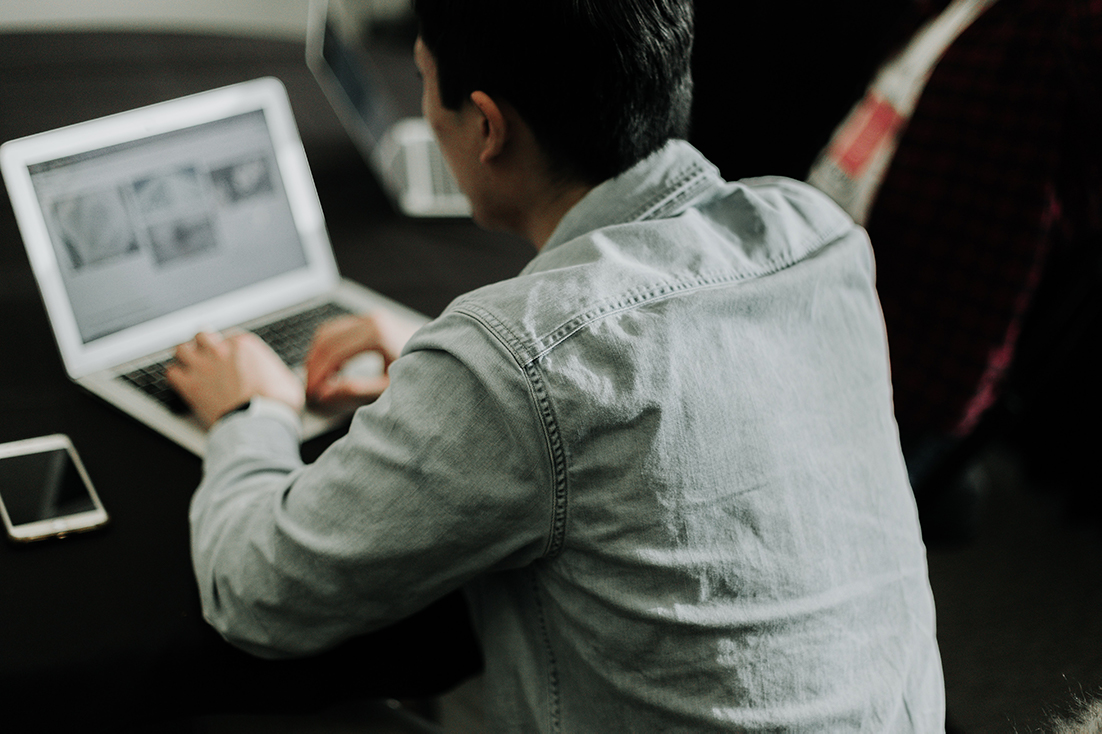 Designing for a local business can be quite different than working with big clients. But it is amazingly rewarding.
Working with a small business is a good way to give back to your community and support the economy where you live. The projects might nor bring in the same revenues for you, but you'll likely feel more attached to these jobs.
There's a lot of research that supports the idea that good design can make a business thrive. Visually appealing things are more likely to be seen and acknowledged and a professional feel creates credibility and trust.
Working with local businesses just feels good.
Plus, it's always nice to see your work as you cruise around town.
Conclusion
Local clients can be some of the best to work with. Just remember that working with a smaller business can be a lot different than other design jobs.
Some small business owners will be very hands-on, while others will leave design decisions to you. Almost all of them will be budget conscious and appreciate the benefit that comes with a professional presence.
Finally, remember to keep the local business' goals in mind, so that they can see a distinct benefit from your design work.