Women in Web Design: A Personal Essay
Look around the room where you are sitting right now. How many women are in your design meeting? How many women are on your design team? How many women are working on web design projects?
We have an industry problem. Web design, particularly, is a quite distinct boys club. But why? It doesn't have to be. Today, I'm doing something a little different, and writing a personal essay about my feelings as a woman in this business. I hope you'll read along and join the conversation.
Get unlimited downloads of 2 million+ design resources, themes, templates, photos, graphics and more. Envato Elements starts at $16 per month, and is the best creative subscription we've ever seen.
It's a Homogeneous Industry
As someone who primarily works as a freelancer, I never really think about who I am working with. Most communications are via email – some by phone – but there are very few meetings where a bunch of us sit around the table. So I didn't realize that most of the time, I am one of (if not the only) woman in the conversation.
It happens with design writing. It happens with freelance web projects. It often happens with branding and print design projects. And somehow I did not even realize it.
But there is a problem there. Where are all the women? Why aren't they working in design and web design? Do we have a strange anomaly or cultural problem that makes this job something women just don't want to do?
Wired magazine is devoted to "Equality in the Digital Age" in the November edition. And that's what really got me thinking. This is probably one of the first magazines that I have read cover-to-cover in a long time.
And the takeaway is this: design is a pretty homogeneous industry.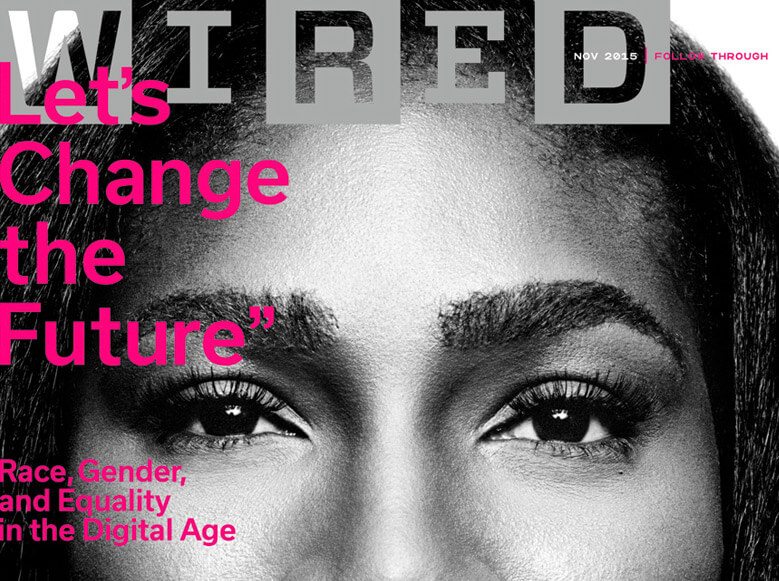 It's not just in high-tech places like Silicon Valley. It's everywhere. And there are horror stories of mistreatment in workplaces for women in tech. (That's not something I have ever experienced, so I won't try to speak to it.) When you look at it broadly, it makes you wonder why.
I think of all the places where I have worked (and still do) and there just aren't that many women:
All of my current editors and contacts for freelance work are men.
When I worked in newspapers, most of the design staff was male.
Look at Twitter – my feed is filled with people who inspire me about design every day. Only a handful are women. The same goes for other common designer online hangouts such as Behance and Dribbble.
My guess is that if you think about it directly, this might be hard to see. (Especially because of telecommuting, freelance and the somewhat isolated environments that occur as a result.) I'll admit, I did not see it until the numbers and stories in Wired made me stop and think about it. I had to picture my environment to really get it.
And I feel lucky. I work with some really awesome people. I've never had the problems that others have. And yet… I somehow feel that this is not the way it is supposed to be.
I want to walk into a classroom and hear girls say they want to be designers when they grow up. Or go into a college class and see just as many women behind the computers in a computer science class.
And I feel angry. How have we missed out on these opportunities? Why aren't there more women in the industry? And how can we change it? I'm angry because there aren't any good or easy answers.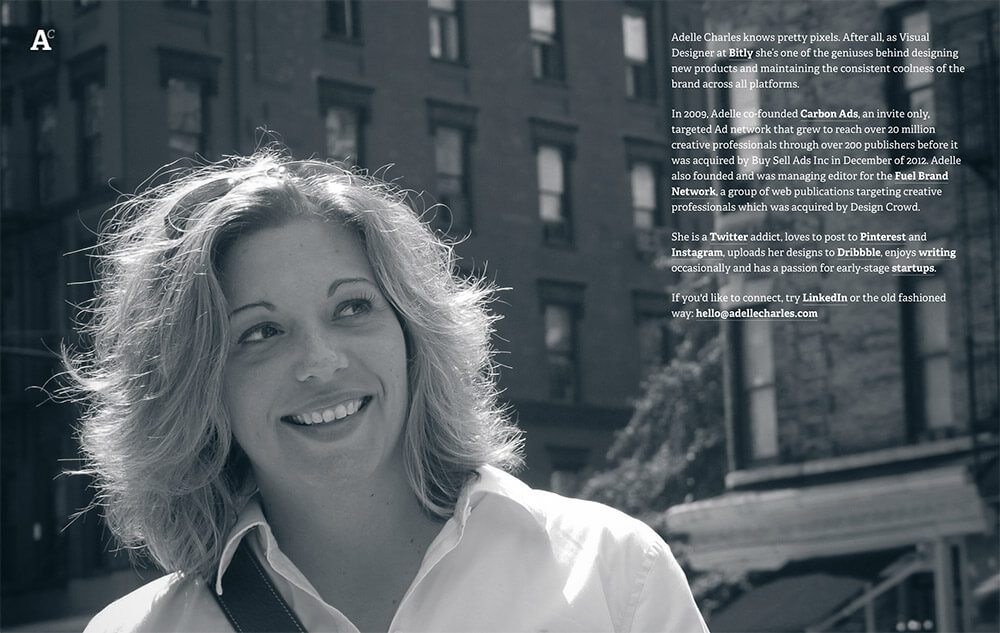 There are a few super-heroes out there making a name for women in the industry. They are just like you and me, working everyday in jobs that we pretty much love (well… most of the time), doing something different and creative. Here are a few women that inspire me: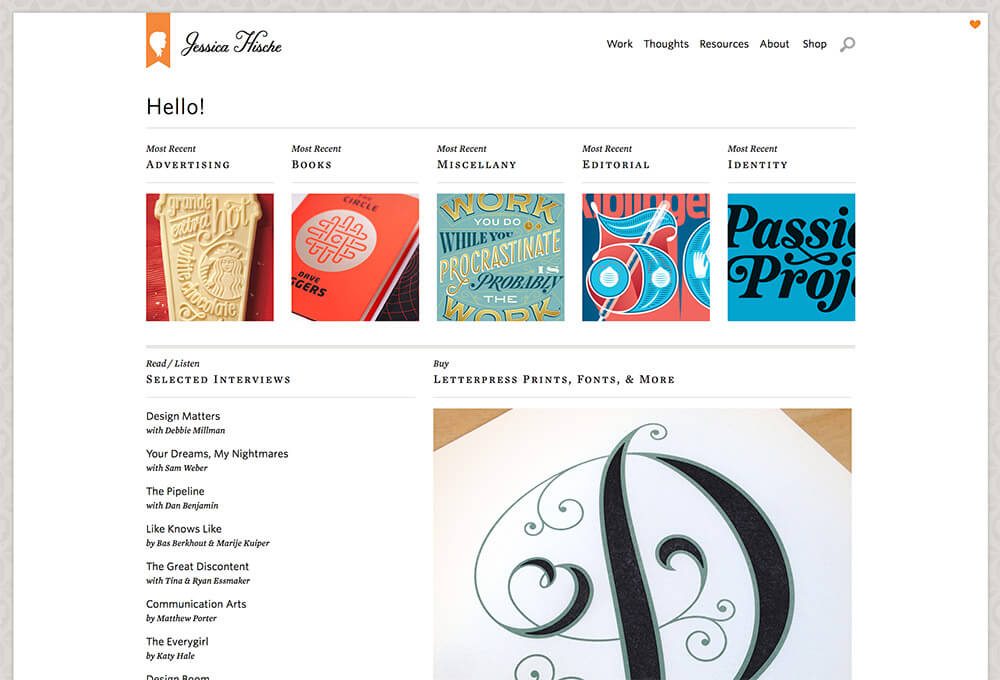 Where Do We Go From Here?
So where do I go from here? Where do we go from here? I'm not really sure. That's why I wanted to write this essay – so we can start talking about it as a community.
There are so many opportunities for women in design. I love what I do. It is great to be part of a community of so many talented people all over the world creating great things. And I want to share that and open those doors for girls maybe just now starting to think about the question: What do I want to be when I grow up? And I want to share it with mid-career women that dabble in a little design but don't know that this can be a worthwhile career option.
Let's take that step together. Let's design something.