Passive Income for Designers: 5 Tips to Get Started
Passive income is money that you keep earning on a product or service with little or no maintenance. While it takes some work to get started, a plan for generating passive income can be a great supplement to a designer's revenue stream.
There are plenty of things you can do – create an e-book or t-shirt design; sell UI kits, themes, or design elements; develop an online course; join an affiliate program, or provide hosting services for website clients.
But how do you get started? Here are five tips to help you turn your passive income idea into a revenue-generating reality.
Get unlimited downloads of 2 million+ design resources, themes, templates, photos, graphics and more. Envato Elements starts at $16 per month, and is the best creative subscription we've ever seen.
1. Figure Out an Income Stream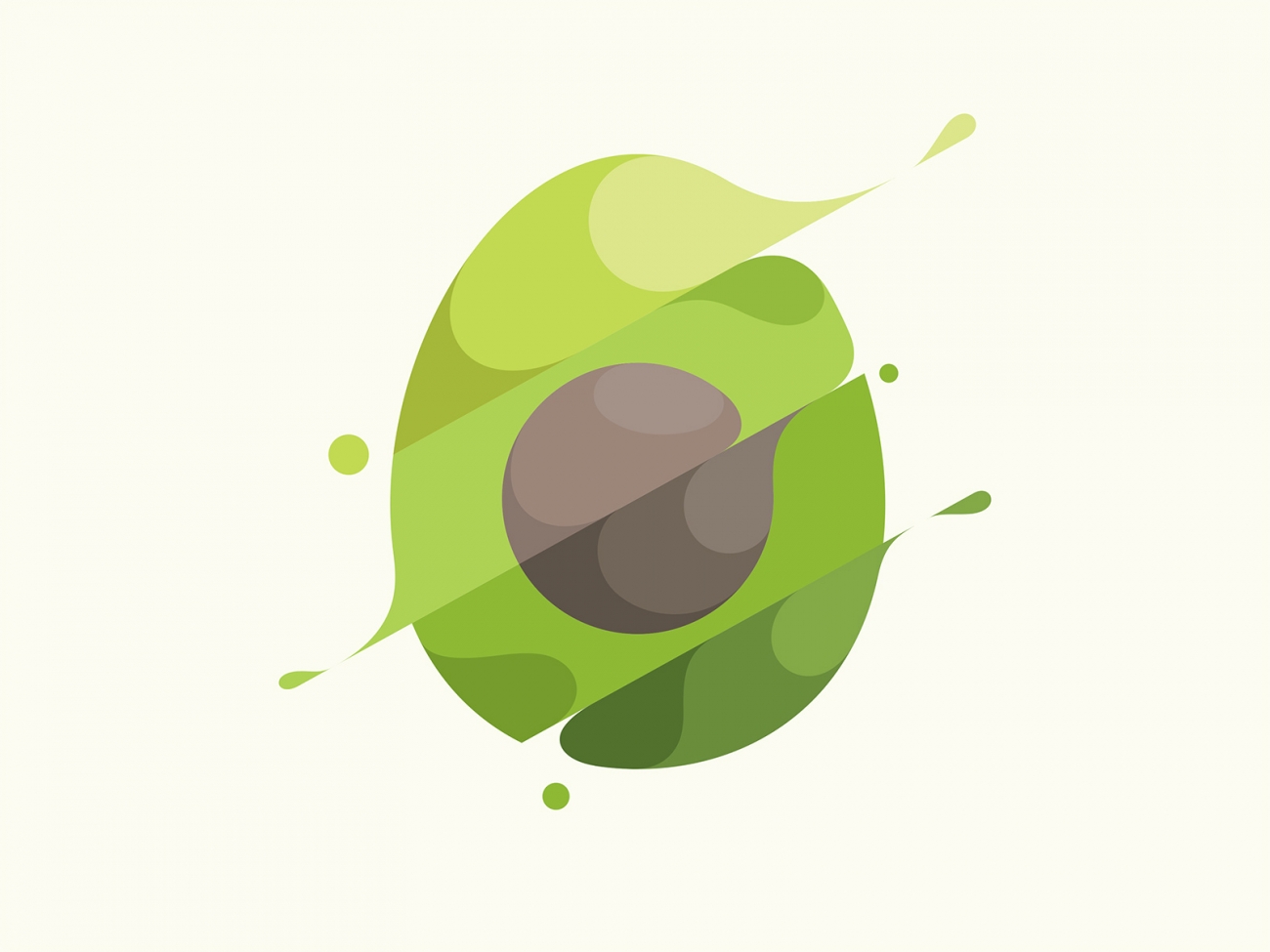 What is your dream passive income revenue stream? That's the place to start. Figure out what you might want to create and how you plan to sell it.
The best starting place is with something you do well. What are you an expert in? How is your product, service, or information different from everything else available?
Here are a few passive income stream ideas:
Use your expertise to create an e-book or online course. Share what you know about a certain design technique with audiences for a flat fee.
Turn your icons, logo designs, UI elements, or themes into money by selling them in online marketplaces. Well-designed elements that are customizable are a staple that others love to buy because it can help jumpstart projects.
Create design mockups and sell them. Chances are you have created mockups that you use anyway. Why not make a little extra cash off these designs? Mockups are often a design marketplace favorite.
Add affiliate marketing links to your website or blog. There are a variety of vendors that give you a commission from links on your website. It's quick and easy and if you already have a highly trafficked website, this can be a solid option.
Design swag and sell it online. From shirts to mugs to mousepads, you can upload designs to sites such as Zazzle or CafePress and sell goods online. It's fun and pretty easy.
Do you create websites for clients? Reseller hosting accounts provide low-cost hosting options so you can provide hosting to clients.
2. Develop Products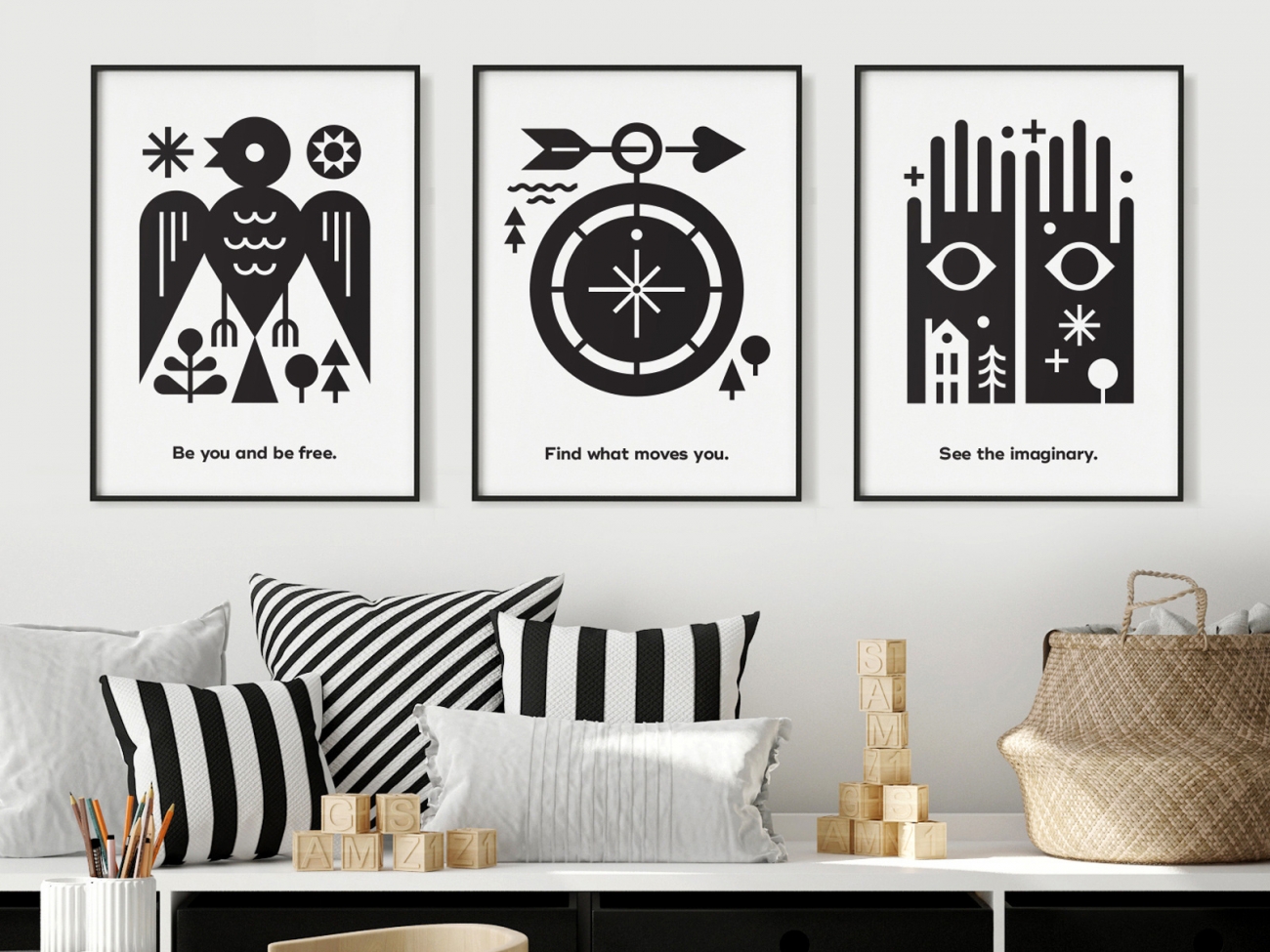 Now it is time to create products you plan to sell. Map out a plan for what to create. This may include one thing, such as an online course, or multiple products that you'll sell in a marketplace.
This is the part of passive income generation that takes the most time and effort. Whatever you decide to create needs to be good. Remember people will be paying for it, and nothing will ruin your idea like a subpar product.
Bad reviews or ratings can result in you losing access to marketplaces or force you to issue refunds.
3. Research and Choose a Marketplace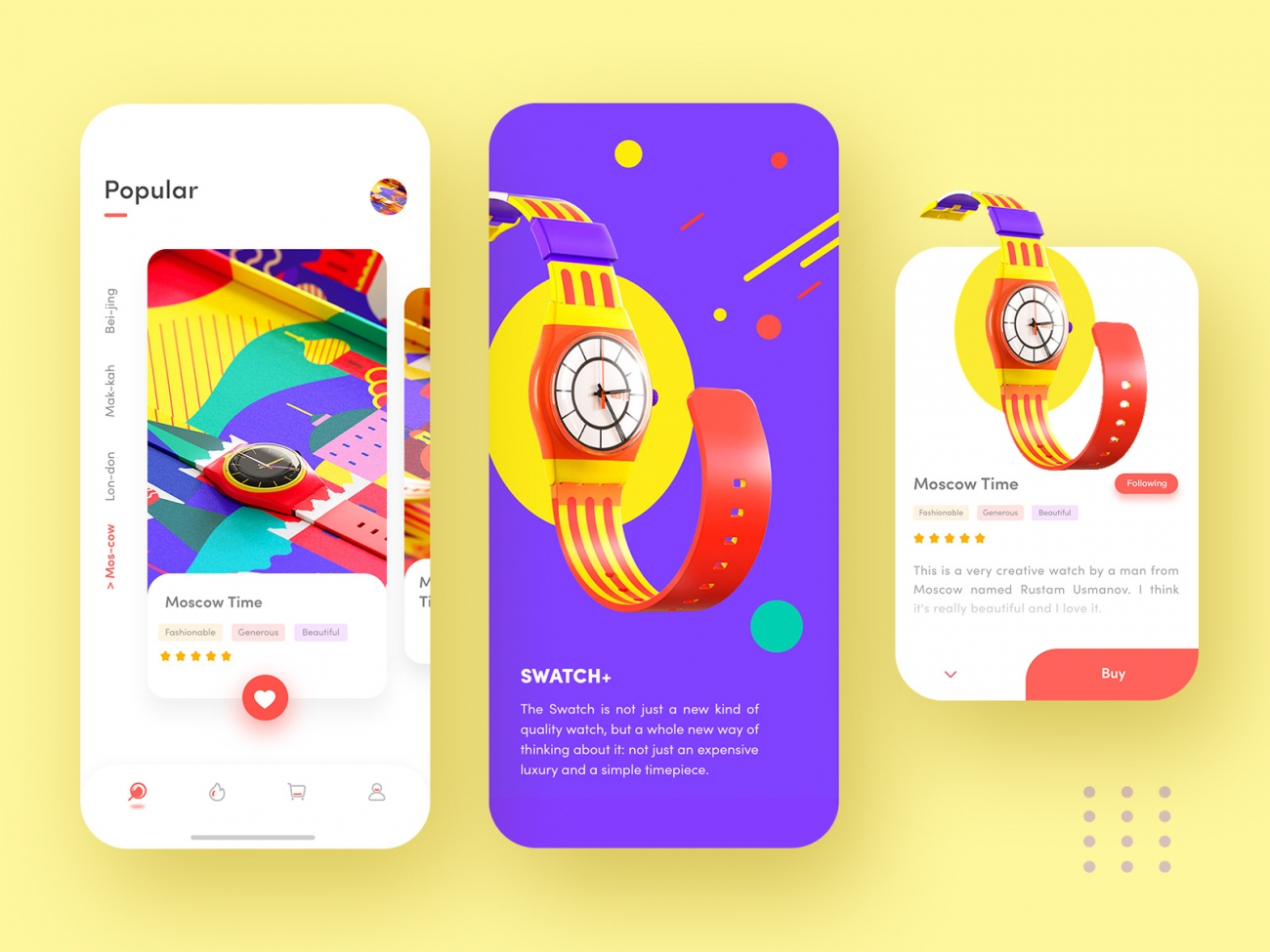 Research marketplaces to find the one that is right for your content
Where do you plan to sell?
The primary options include on your website or through a marketplace (or online learning center for educational content).
Research marketplaces to find the one that is right for your content and what you want to accomplish. Some marketplaces allow you to sell the same items – such as templates or UI kits – on multiple websites, while others have exclusivity agreements. Choosing the right marketplace can depend a lot on these rules and what is best for you.
Once you decide where you want to sell, apply for a vendor license on these sites. Read the instructions for content creation and upload and prep your files for sales.
4. Develop a Marketing Strategy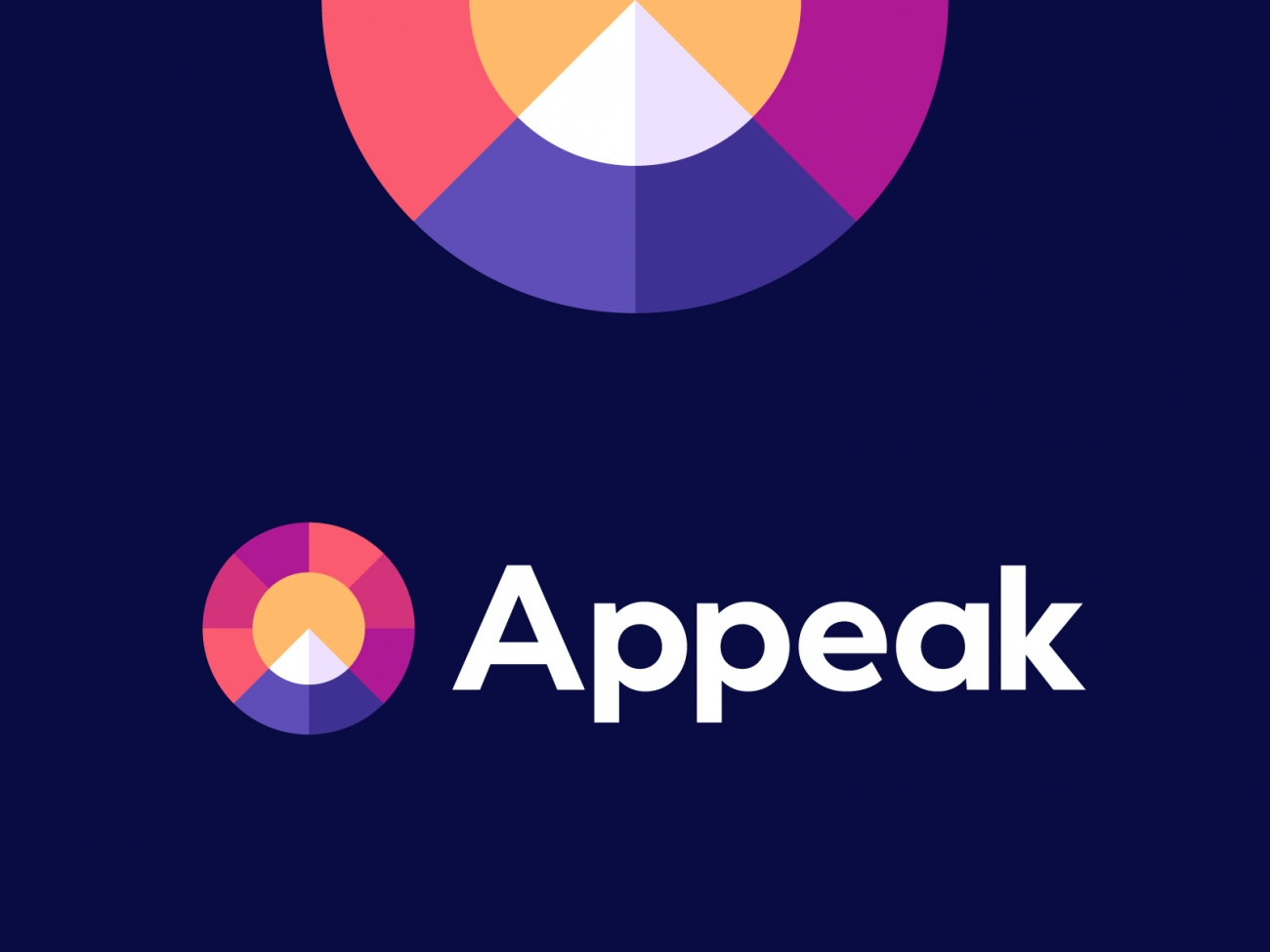 Passive income for designers does take a little marketing work
Now comes the part that many designers dread. You need a marketing strategy for your passive income idea. Just creating something and letting it sit in a marketplace is not enough. How will you help people find it?
Make sure to send links out that highlight your items. Passive income for designers does take a little marketing work to ensure that your items don't get lost in what can be a sometimes flooded marketplace.
A few ways to market products or services include:
Sharing on your blog or website
Getting links on other blogs or websites (just ask other designers)
Choosing a marketplace or delivery method that will promote items for you
Sharing on social media or via email
Creating interest with online ads
5. Start Selling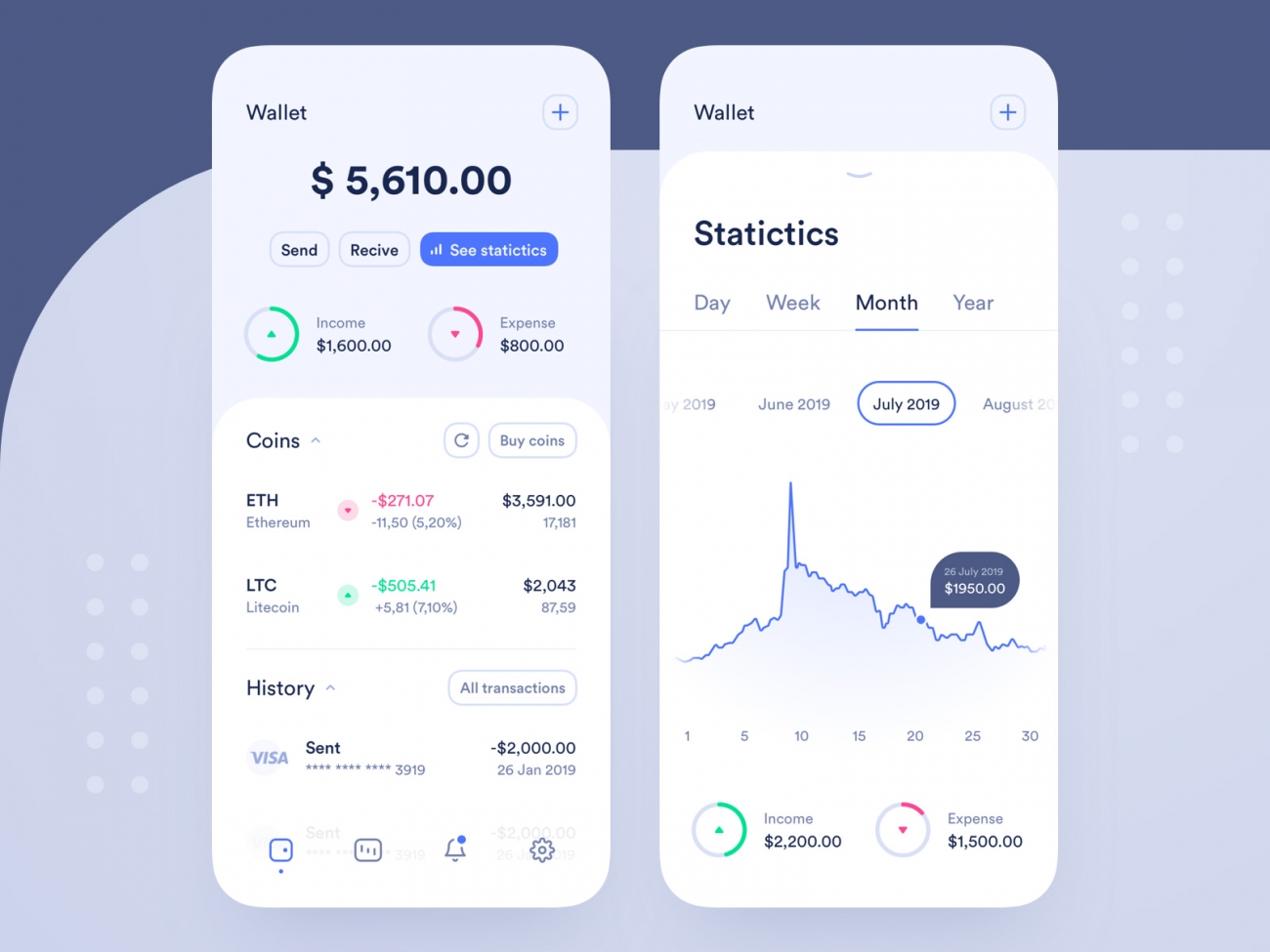 Once you start seeing sales, develop a plan for analytics tracking so that you know how your extra business activity is doing.
Once you have all of this done – whew! – it's time to start selling.
During the first few weeks, make adjustments to your passive income strategy as needed to help generate sales. Most online items thrive on rankings and ratings so ask for reviews; this can push your items higher on marketplace websites.
The work you put in at the beginning of launching a passive income campaign can greatly impact how long the revenue stream lasts. Do everything you can as early as you can to get your item in front of as many of the right people (potential buyers) as possible.
Once you start seeing sales, develop a plan for analytics tracking so that you know how your extra business activity is doing. This can help you plan for future passive income opportunities because you'll have a better handle on what is (or is not) working for you. Make sure to weigh the time you put in against the income you get out of a project like this.
Conclusion
Remember that passive income streams will need some love and maintenance over time too, even if it isn't as regular as with other work. Make sure whatever idea you pick stays fresh and relevant, market it in the right channels, and respond to customer inquiries.
Passive income streams also represent you and your core design business; make sure to use them to complement and enhance the integrity of your brand.