How to Make a Personal Marketing Plan (With Examples)
You probably understand that everything you do online – and in-person – contributes to your personal brand. But did you know that having a personal marketing plan to establish, maintain, and promote that brand can be equally important?
Particularly for freelancers and anyone working in the gig economy, both full-time or part-part, having a distinct personal brand can impact your design work. Your brand will attract a certain type of potential client and work. Do you have a plan to draw in projects that are most appealing to you?
It can start with a personal marketing plan. Here's how you do it.
Get unlimited downloads of 2 million+ design resources, themes, templates, photos, graphics and more. Envato Elements starts at $16 per month, and is the best creative subscription we've ever seen.
Figure Out What You Want to Be Known For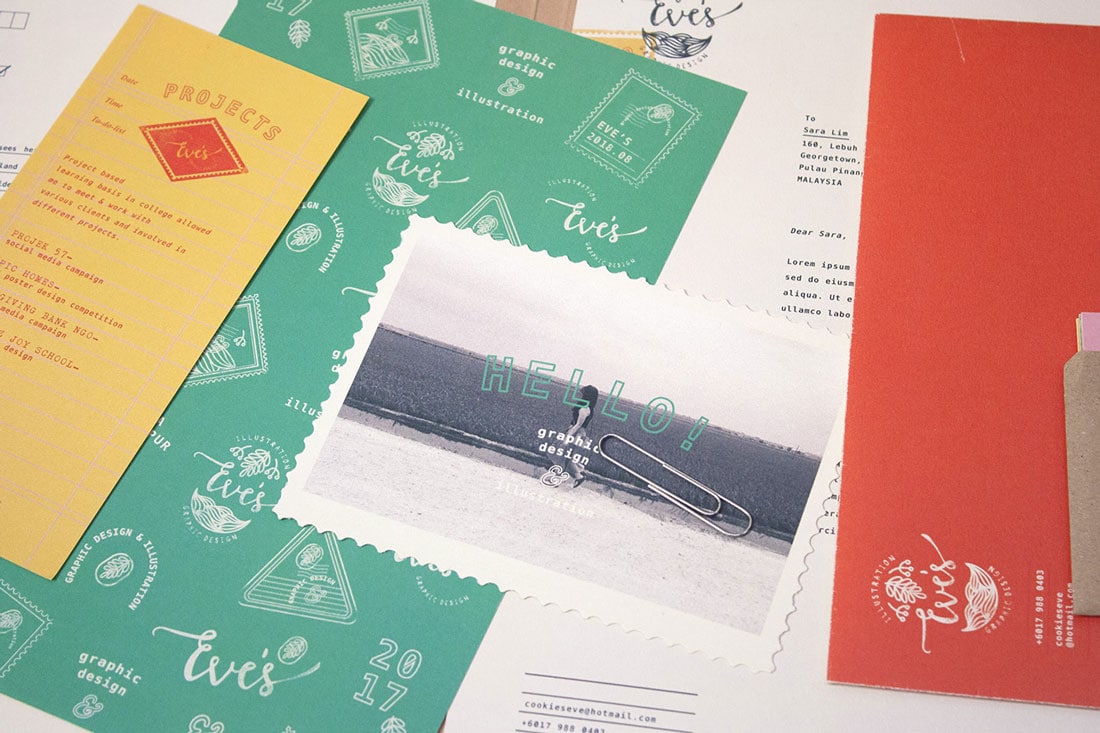 A solid personal marketing plan connects your brand, your goals, and what you do in a way that's public facing. It's a guiding document or outline that you can use to promote yourself, your work, or recruit new design clients.
You can start with a mission statement of who you are and what you want to be.
It starts with what you want to achieve. (Sometimes that can take a little soul searching to figure out.)
You can start with a mission statement of who you are and what you want to be. Or you can break it into smaller parts.
Are you looking for a new job or new clients? Do you want to maintain your position or grow it? What type of work do you want to be known for? Is your personal brand locked in to your professional self or is it a mix of work and personal glimpses?
There's a lot to think about, so this first step might take the longest to figure out. That's OK. And what you might find is this step is repeated every year or so as your life changes. That's OK, too.
Set Goals That You Can Measure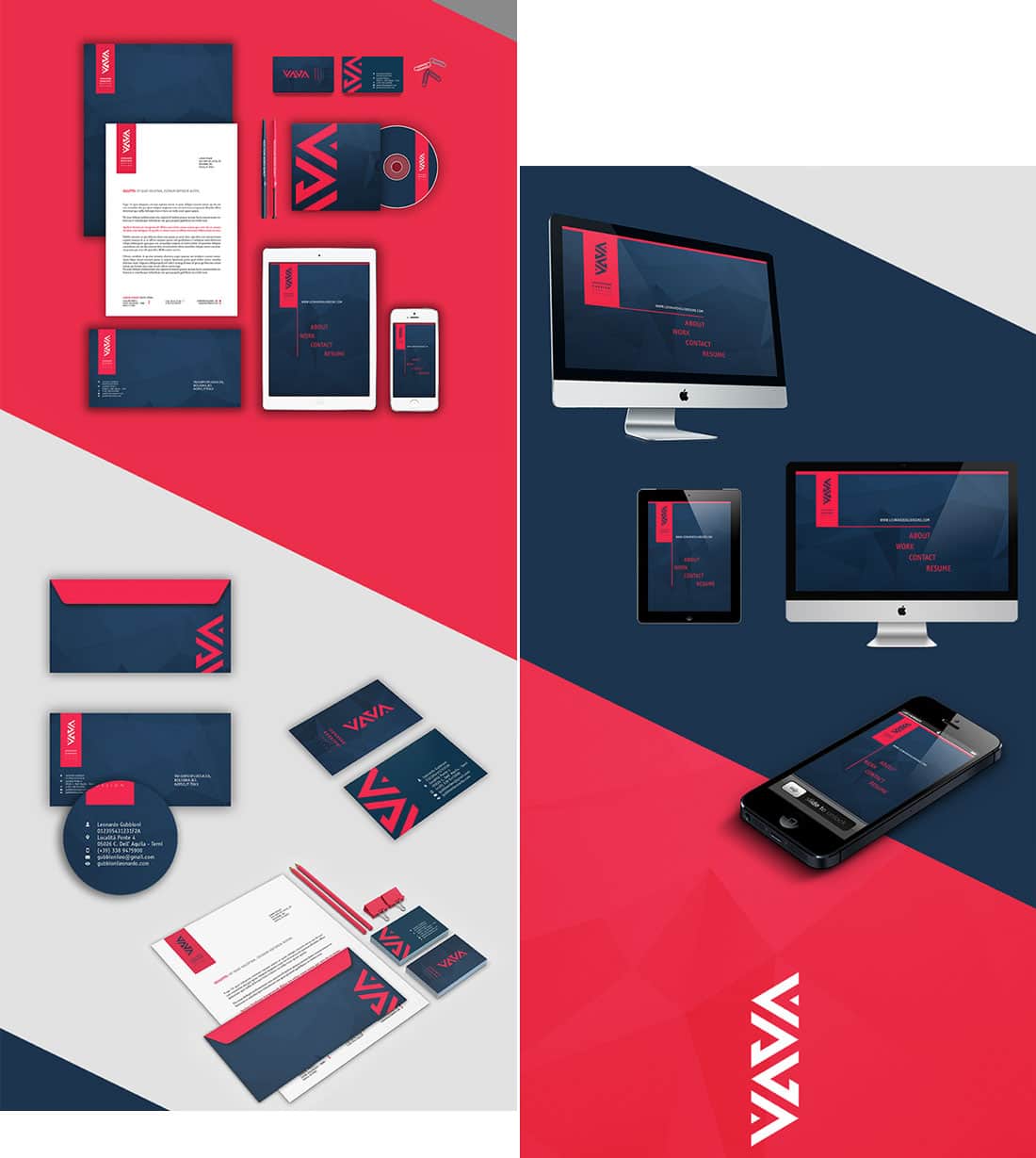 Once you work through the what of your personal brand and marketing plan you can think about the how. Set a few goals for how it will come together.
When it comes to goal-setting, SMART goals can help provide focus. SMART goals are specific, measurable, attainable, relevant, and timely. Use those guidelines when you set each goal to determine if they are a good fit for your marketing plan.
Pay close attention to measurable and attainable. You should set goals that you can measure (so you'll understand success) and that you can accomplish. If your goal is to go from $0 to $1 million in revenue for your freelance business in six months, that's probably not attainable and therefore not a SMART (or smart) goal.
Setting realistic goals can help you create a more valuable personal marketing plan that you'll actually use.
Visualize It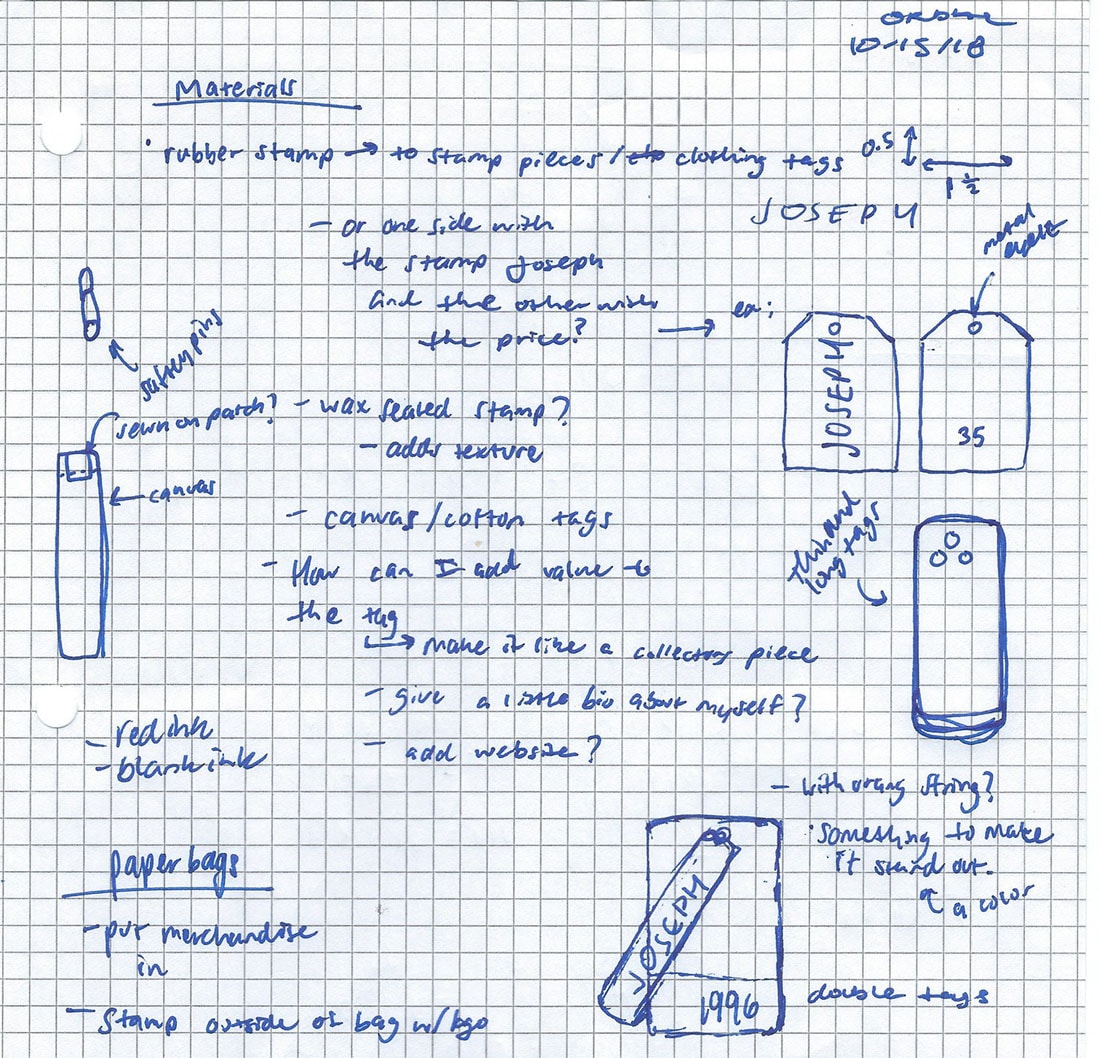 As a designer, it might make the most sense to visualize your marketing plan, rather than write it down.
Sketch it out. Hang it on the wall next to your desk. Create something that you can create from to make it the most useful and valuable for you.
All of the design elements you create and distribute are part of your marketing plan. And as a designer, aesthetics matter.
Develop Actionable Tactics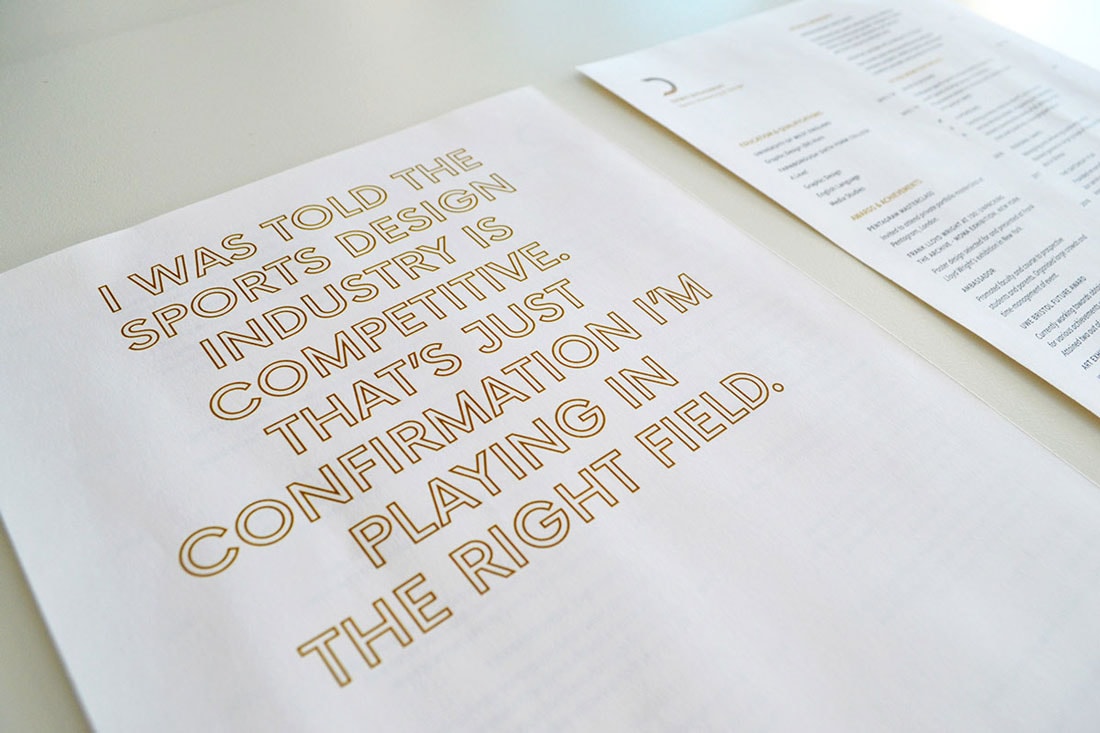 Turn your goals into actionable tactics. How will you actually market and promote yourself and your personal brand?
Think about the following common tactics as a personal marketing plan primer for designers:
Portfolio website with projects and contact information
Social media channel – post projects and work to – that you actually use
Printed elements such as business cards or a brochure
Personal style and communication when you meet clients or engage in networking
Speaking engagements or conference talks or whitepapers
Guest blogging, online tutorials, or podcast "appearances"
Advertising or paid promotion
You may use some or all of these tactics as part of your personal marketing plan. Don't force an idea into your plan just because it sounds interesting; remember to connect each tactic to a goal. You'll find more success and have a better plan for what you realistically can and can't do.
Design and Share Content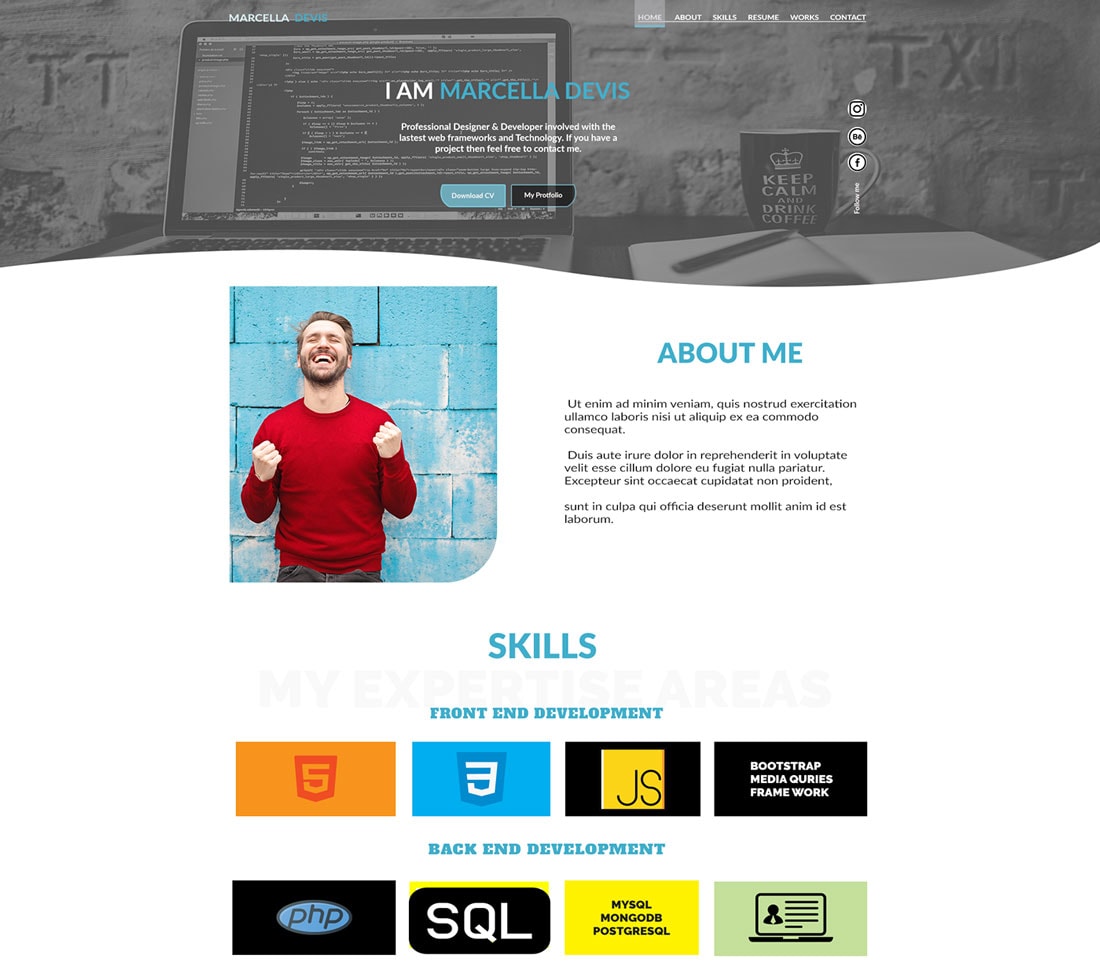 Now it's time to put your plan in action. Create a timeline or calendar to share content you are creating as part of your personal marketing plan.
You want people to associate the online you with the physical one
Think of content as anything that's part of one of the tactics above. (Even placing the order to get business cards printed is part of your content-sharing plan.)
When you are designing as part of the marketing plan, consider how all of the elements in the plan work together. They should have a consistent visual aesthetic but also create a unified vibe that extends to personal appearances as well. (The more you attend conferences and networking events, the more important this becomes. You want people to associate the online you with the physical one, creating consistent personal brand and marketing.)
Try to maintain somewhat of a regular schedule for distribution of branded content. The right mix feels organic and unforced but isn't sporadic and random.
Evaluate and Review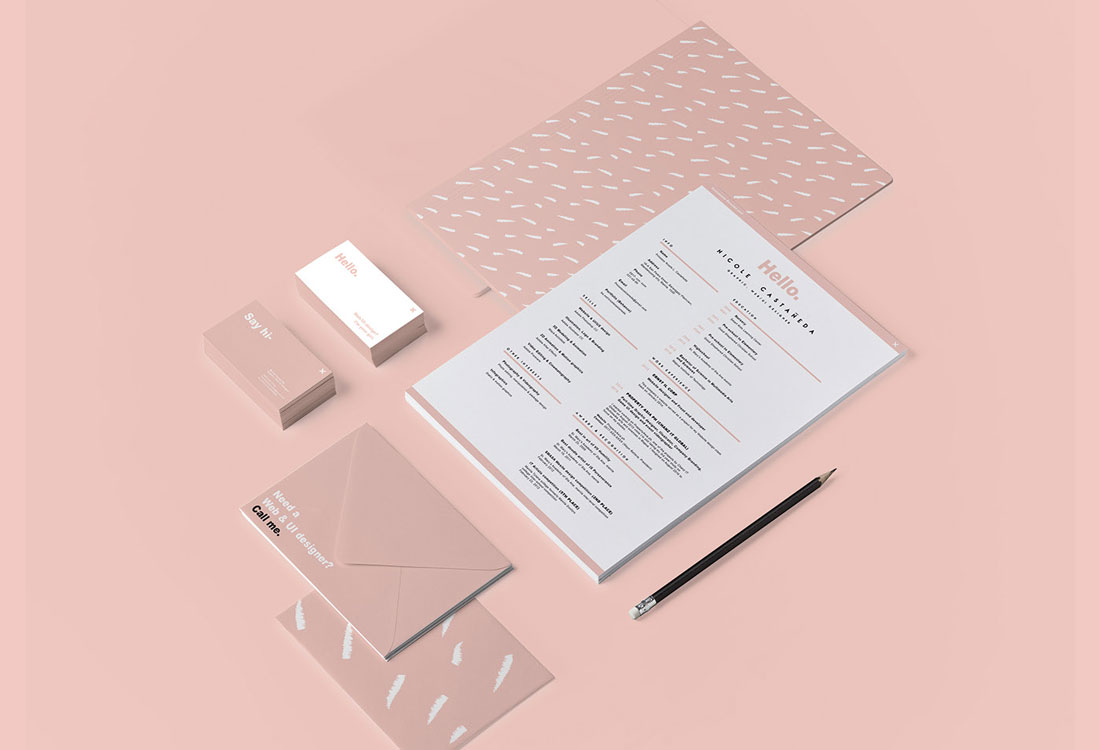 A personal marketing plan will change over time. You'll find that some of your goals may not be relevant anymore and it's time to set new ones. You might change life or career stages and need to refocus your mission.
It's just as important to consider goals that you meet as ones you do not.
Build a time into the plan to evaluate where you are with goals every three to six months, with a full review annually. Take inventory of what's working and what's not so you can continue to evolve your marketing plan moving forward.
It's just as important to consider goals that you meet as ones you do not. Don't be discouraged by setbacks or unmet goals; they can present great learning opportunities that help shape your marketing efforts going forward.
Conclusion
When it comes down to it, a personal marketing plan isn't all that different from marketing plans that's you've probably seen for your company or another brand. The key element is that it is personal and probably a much more streamlined marketing tool.
What's great about going through the process of creating a personal marketing plan is that it will help you focus and target your efforts, which can save a lot of time in the long run. (And we could all use a little more time for creative projects.) If you are looking to promote your work, change jobs, or even just get more involved in the design community, working from a marketing plan can help.