Pros and Cons of Using Site Building Tools
Everywhere you look, there's an ad for a different website building tool. These do-it-yourself options can be a quick and easy way to get a website online in no time, but they aren't for every type of project.
Services such as Weebly, Squarespace and Wix (just to name a few) come with packaged website templates and tools that anyone can use to create a blog, online storefront, portfolio or any other type of website quickly and without having to hire a developer. There's good reason these tools are growing in popularity, but they are not for everyone. Let's take a look at some of the pros and cons today!
Get unlimited downloads of 2 million+ design resources, themes, templates, photos, graphics and more. Envato Elements starts at $16 per month, and is the best creative subscription we've ever seen.
Pro: You Can Do It Yourself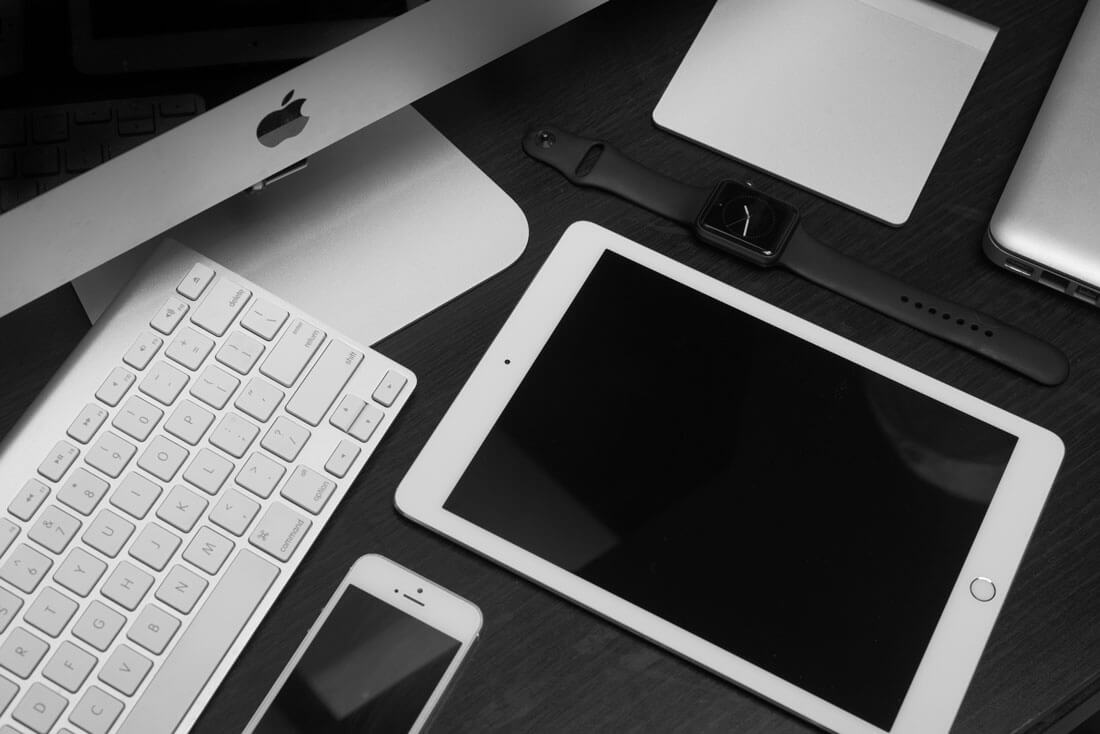 If you like the idea of building your own website, but don't have any idea what HTML or CSS is, one of these tools it the perfect place to start. Using a site building tool will help you learn familiarity with how designing for the web works.
Most of the services give you a few template options to start, then you can do things such as add text or images and change the color of elements. You don't have to do much more than that to have a website that's ready to publish. This concept works particularly well if you have limited content or just need a simple website, such as a blog or shop for a handful of items.
Con: Features Are Somewhat Limited
Experienced designers may find themselves frustrated with the limited options that website builders offer. Each service offers its own set of templates and design features that may be different.
The interfaces, while easy to use, can be overly simple in terms of what you can and can't do. If you are expecting to find a robust set of tools such as you might with WordPress, these most website builders leave something to be desired.
Pro: Tools Are Relatively Inexpensive
Most of these services offer pay as you go plans, and are free for users that only want to most basic features. Paid plans often give you the ability to white label the website – removing all branding from the site building tool – and expanded features. Power users can benefit from top-tier plans that have the most robust features, often with e-commerce tools, email or social media integration and enhanced analytics.
When compared with hiring someone to design and develop a website, this might seem like a deal. And if you want to DIY a website, it can be. (But if you don't have the time, or if you are going to spend a lot of time building a site, professional help might be better in the long run.)
Con: Budget for Upcharges
When budgeting for that "free" website, remember that it might not include everything you need. Pricing and options vary by company and you'll want to make sure you are getting all the tools you actually need.
You should also think about support and help. Options can be a little more limited with these tools and you won't necessarily be able to pick up the phone and talk to someone right away. Support may be only available via email or chat or limited to specific hours or the type of plan you have purchased.
Pro: Everything You Need Comes Packaged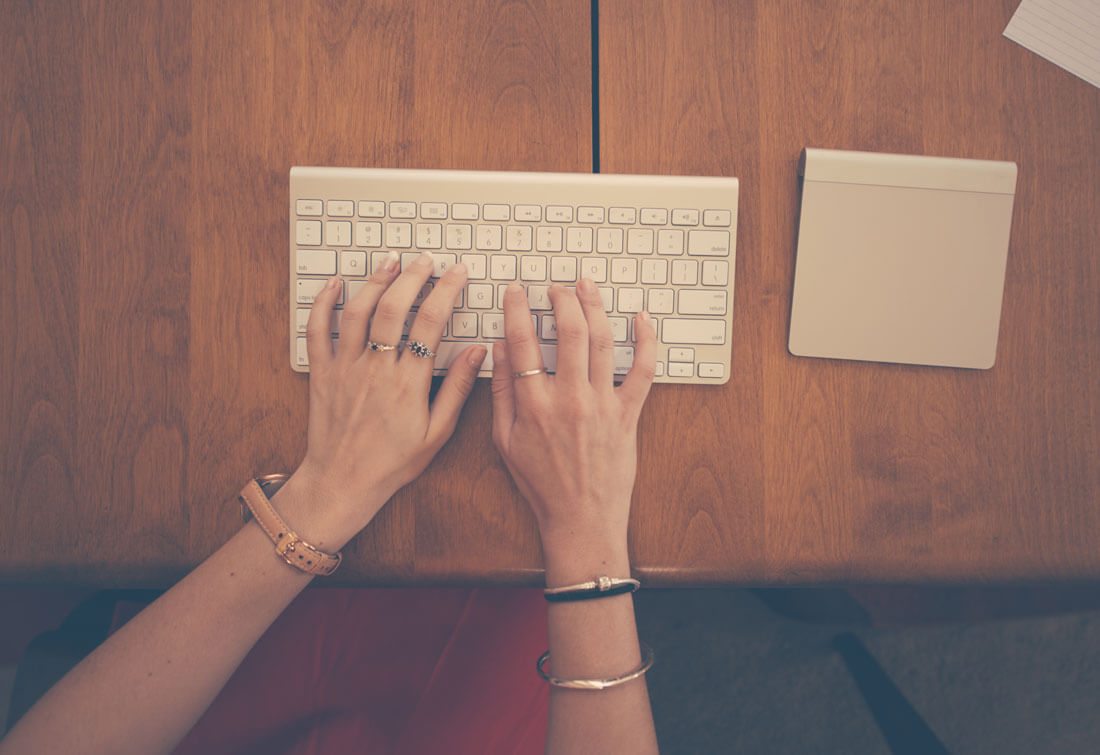 All the tools you need come in the "box" with a website builder. They often include more than just the design tools and the price includes hosting as well. So this all-in-one kit comes with the tools to design and create a website, get it online and keep it there as long as you wish.
Con: You Will Probably Have to Work from a Template
One of the biggest limitations with website builders are using the templates. There are typically only a handful of options that don't look overwhelmingly different. Some services allow you to add your own HTML if you can to create some level of customization.
The challenge is in that most users of these sites publish using something that closely resembles the template. If you want a design that looks more unique, you'll need to spend some effort adjusting the template to fit your content and style.
Pro: No Coding Knowledge is Needed
You don't have to know anything about website design to use on of the DIY website builders. If you can use Google or Amazon, chances are the interface is intuitive enough to guide you through the basic process and set-up.
Con: What You See is What You Get
If you've had a more custom website in the past, you might have come to expect that you can make a call and get additional features. Your website might have started small, but has grown over time and new design or user interface elements have been added. This is not the case with most prepackaged website building tools.
What you see is what you get. All the options available are right there for you to see. The only way to get new stuff is for the company to release a new set of features.
Pro: It's Fast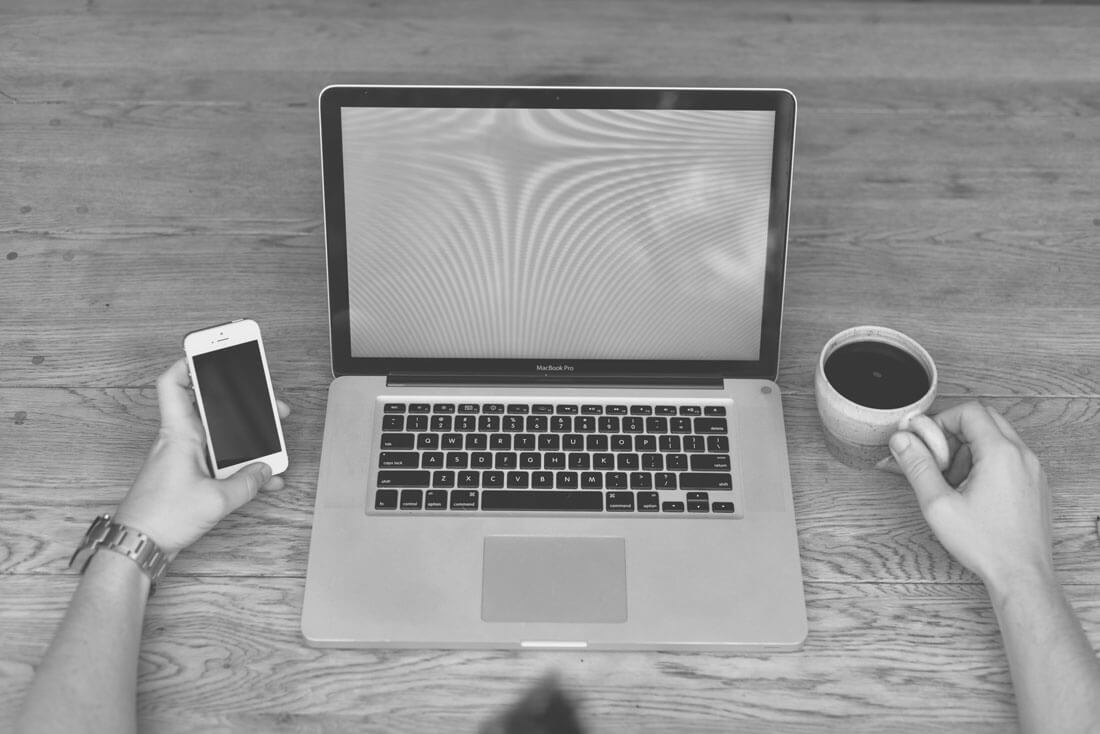 You really can get a small website up in a couple of hours with a website building tool. You control the timeline. Many of these tools also work in such a way that you can see what the actual website will look like as you build it and can publish with one click. You don't have to understand domains or DNS to be online.
Con: Backups Can Be Limited
This might be the scariest limitation of many of these tools. They don't really have a backup.
While most website builders are pretty reliable … what if? What would you do if your website were gone tomorrow? What if you are playing around and want to go back to where you were?
For some people this isn't a concern at all, but for others, it can be a deal breaker.
Should You Try a Website Builder?
All of this begs a bigger question: Should you use a website builder for your portfolio or other projects? It really depends.
While I have found it works well for my personal site – Adobe Portfolio is my builder of choice – I've never used a website builder for a client website. Most of those websites require a level of customization that requires something a little more robust and not having a backup just terrifies me when I am working with someone else's content.
But it's a choice that only you can make based on the type of projects you take on.
Conclusion
When white labeling is used – and it should be – it can be difficult to tell a website built using a website building tool versus made from scratch. It can be an efficient option for those who are pressed for time, need a simple website or maybe don't feel that confident in their design ability.
Before you commit to a specific website building tool – the market is packed with them – test drive a couple of options. Most of the tools offer a free plan. Play with a couple of options to find one that is easy for you to use and fits your budget.
Image Source: Stokpic.