5 Tips for Building a Website for Friends or Family
How often does someone in your inner circle ask for a website? It happens quite often! Building a website for friends or family members can get tricky fast. These can sometimes your best (or worst) customers.
If you start projects with the right ground rules and a few tools, you can navigate these projects easier. And you can avoid any potential fall-out from setting the wrong expectations or committing yourself to a project that blows way past the time you have to spend on it.
Here are a few tips for approaching a family or friends project in the right way, and setting yourself up for success from the start.
1. Use a Website Builder Like Wix
The trick to a successful project for friends or family members might be finishing it quickly.
Seriously.
All the design goodies and tools you need are included as well
Many times these projects are done as a favor or with no or super tight budgets, making a website builder a great option. Website builders can help you create a beautifully designed website quickly with a framework or templates that are ready to go. (Although you do have the option to add a personal design touch with custom CSS.)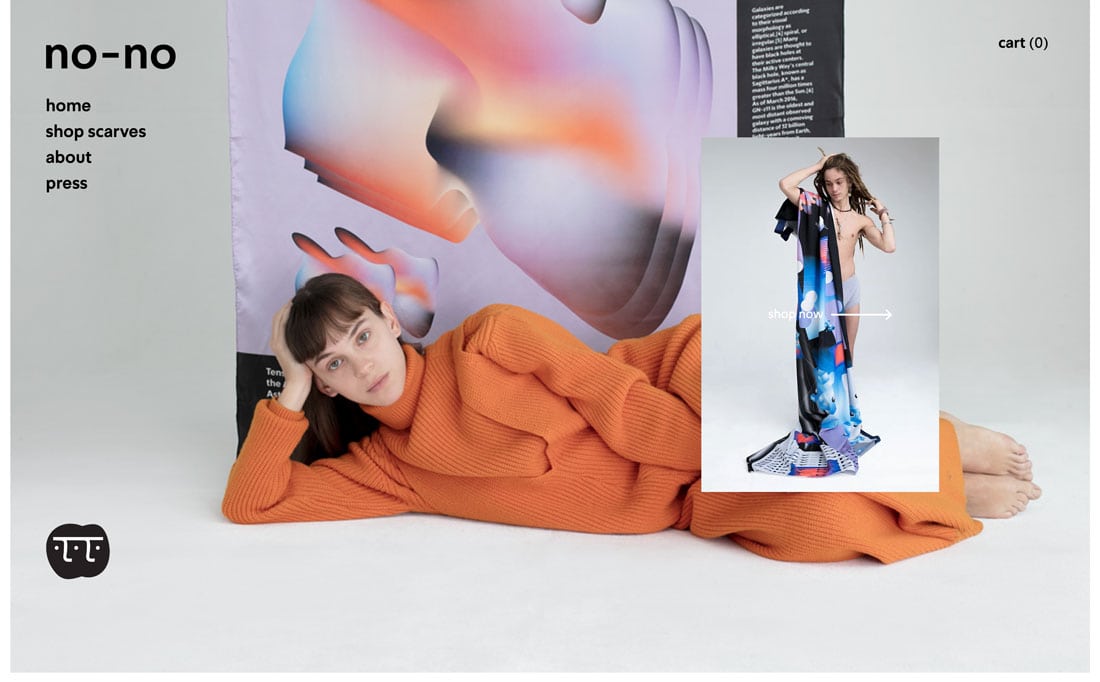 Wix is the perfect tool for creating a website for friends/family/local business that asks for your help but doesn't have the budget for a large website project. Plus, it saves you the hassle of hosting, managing email or providing updates or security.
As a designer, Wix is a good website builder option because it does give you some creative control. It has a drag and drop builder that's easy to use and allows for complete design freedom and customization.
All the design goodies and tools you need are included as well – no dealing with plugins or writing code snippets here – with mobile optimization, animation and video content options, unlimited fonts, and app market, search optimization tools, and hundreds of templates to jumpstart the process.
With a tool such as Wix, an experienced designer can build a fully-functional website in an afternoon. And it'll look great.
2. Don't Over-Promise or Over-Commit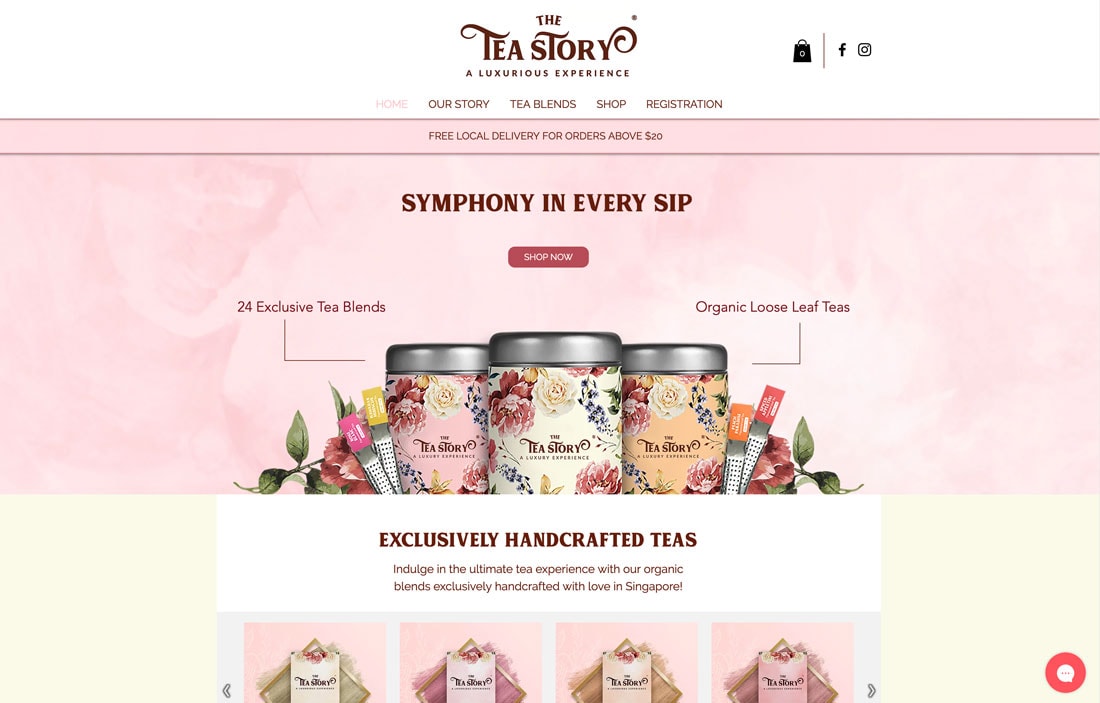 Don't promise too many things when working on projects with friends or family members. Set a realistic expectation of how much your time is worth and what a project like the one they want costs (even if you aren't charging them that much).
Have a realistic conversation about features and functionality. Don't promise that the website will work or look a certain way if you don't plan to deliver it.
Think about your time as well. What does your workload look like? Set a timeline that you can meet when it comes to delivering the project and having a design ready for preview.
As a general rule, give yourself a little extra time and space when it comes to these builds. Make sure not to over-promise or over-commit. It will only lead to conflict later.
3. Have a Decent Handover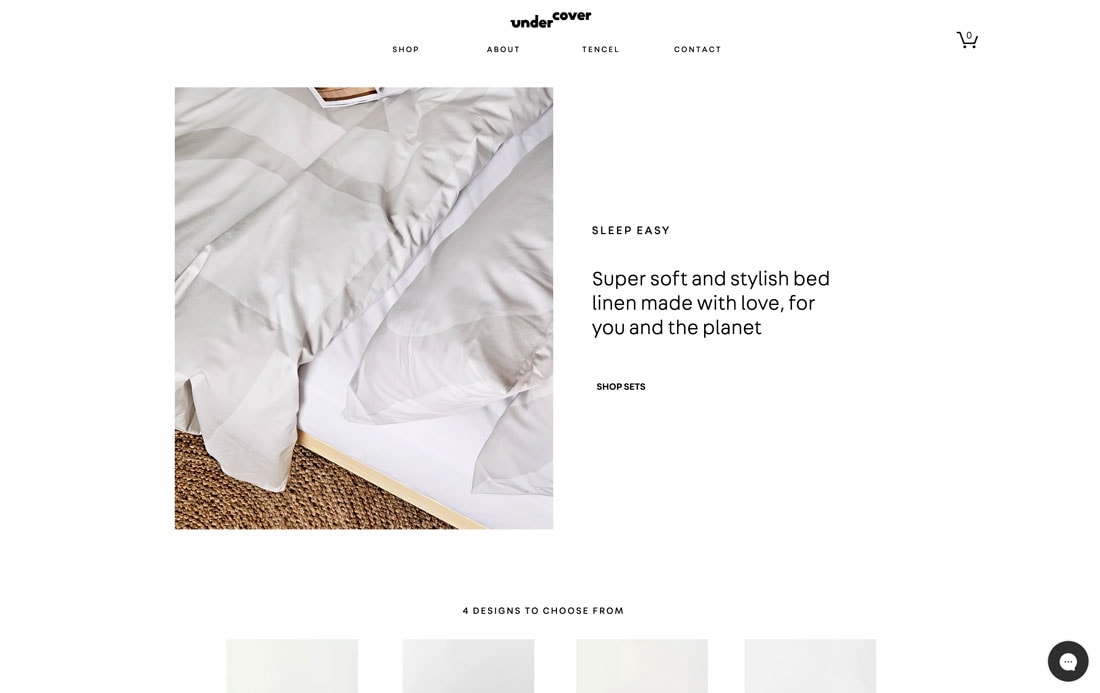 Have a plan for handing over the website after you finish the design. (This probably isn't a project you want to manage long term.)
Finally, establish some rules for future management of the website.
Grant full access to the site to the person you are building it for. Help them through basic function, such as adding a new product to an online shop or creating a blog post.
You may want to spend a little extra time during the handoff to ensure that the website owner understands what they need to do with the site moving forward. Do they have a basic understanding of how to use it and how it functions? (Website builders such as Wix are good for this because the interfaces tend to be quite visual and intuitive.)
Remember, your goal here is a smooth handoff so that once the site design is finished, you can cross this project off your list. (That's another reason a website builder is a decent option, because everything is included, and you won't have to manage it later.)
Finally, establish some rules for future management of the website. It's inevitable that you'll be asked for help at some point, but don't get roped into managing the site full time if that wasn't your original goal.
4. Don't Manage Email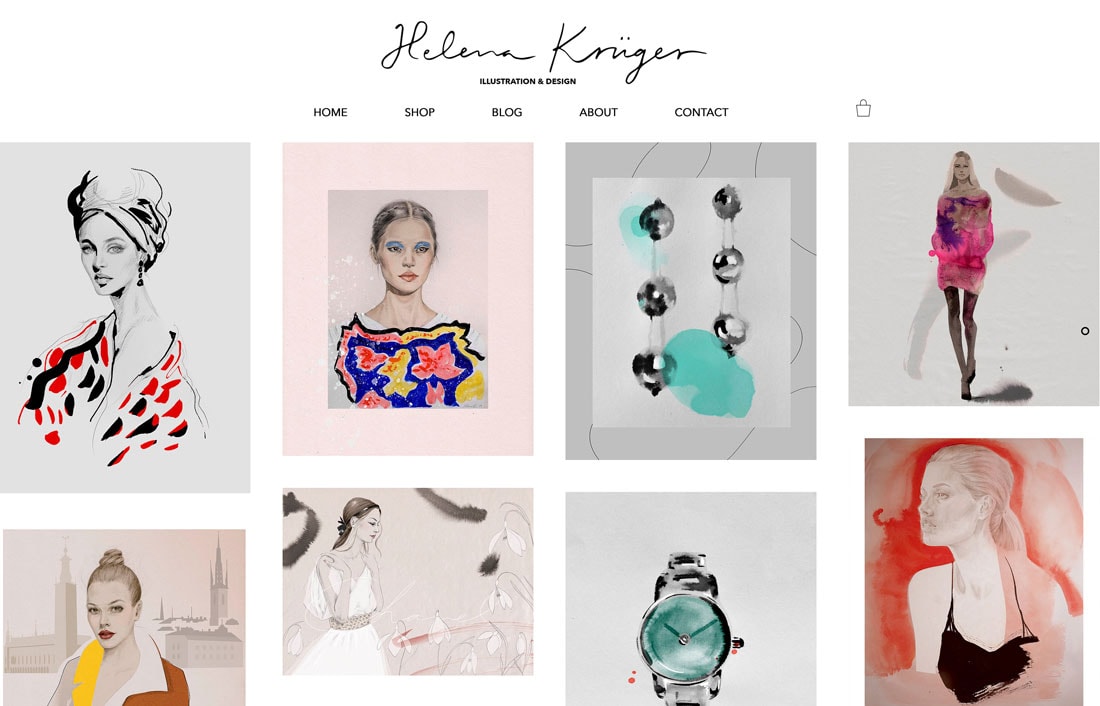 Repeat after me: We (designers) should not manage email.
This is a mess and time suck you don't want to get dragged into. Make sure to offload email to a service such as Google so you don't have to manage email accounts. An email server that's not working or misconfigured always leads to an emergency phone call.
With plenty of good, easy, and user-friendly options out there, point your friend or family to these for email services. They can even use a custom-domain email through Google Cloud at a low cost. (And they can manage any issues that might pop up.)
5. It's a Portfolio Opportunity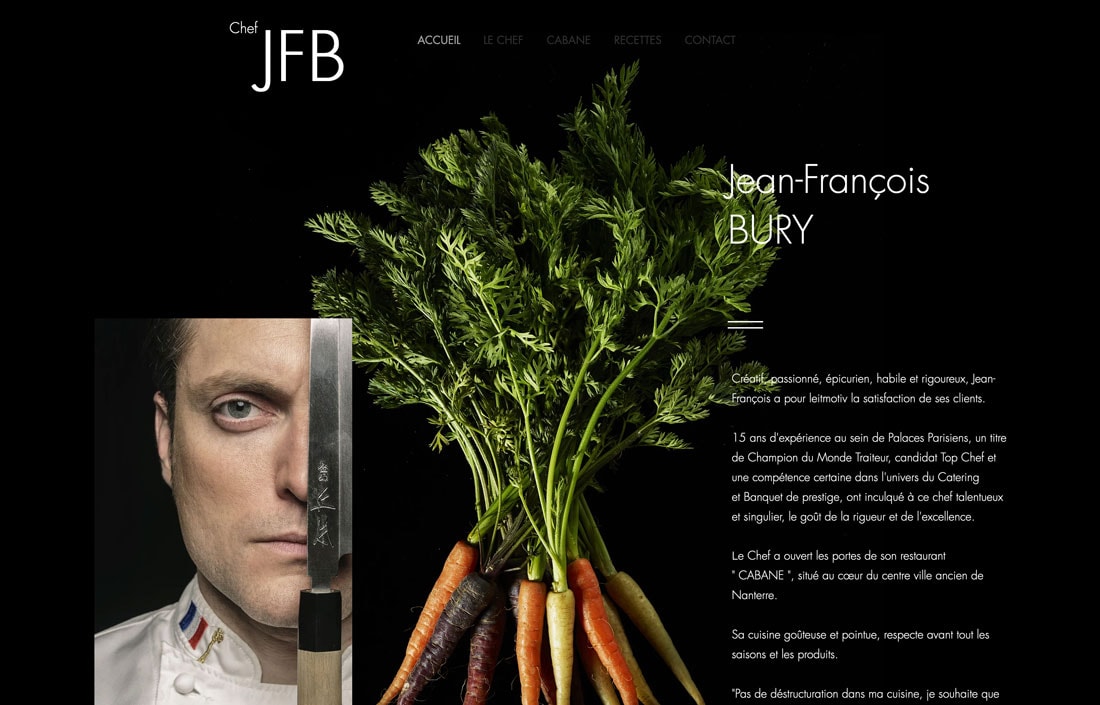 One of the great things about a website design project that's done as a favor is that you can try some new things, trending techniques, or expand the types of projects in your portfolio.
Working with friends or family provides a great opportunity here. (And they'll love when you call their website a "portfolio project.")
Portfolio projects come in a few forms:
You get to try a new style or technique that's different from the type of projects you typically do.
You get to use new tools – even website builders – that show a depth of experience and ability.
You get to work in an unfamiliar industry or with content that's not already part of your repertoire.
You can teach yourself something new during the process of the website build, adding an extra element to your design style or to show a greater range of ability. (This could help you land a similar paid project later.)
You can use it as a case study for quick website design and build to generate other quick-hit project work.
Conclusion
Be sure to take time to think about general tips for working with clients, and treat this project with much of the care you would any other.
Building a website for friends or family doesn't have to be a major pain. Set a realistic expectation for the project and build it with a user-friendly tool such as Wix, so the friend/family member can manage the site after you finish with the design.
This simple concept can make a project that's close to home a little easier to manage in the long run. Good luck!
Note: All of the website examples in this post were made with Wix. You can learn more here.