Handy Graphic & Vector Freebies From 1001FreeDownloads
Today we're featuring a collection of vector and design resources from 1001FreeDownloads. It's a really handy place for finding new goodies to use in your projects — completely free of charge!
They have thousands of good quality, free images of various types available (which you can use for commercial purposes). No registrations, no fees — you can just pick what you're after, and download it. Simple! Read on to see a few of the different items we're featuring today, and find out more about how the site works.
Envato Elements gives you unlimited access to 2 million+ pro design resources, themes, templates, photos, graphics and more. Everything you'll ever need in your design resource toolkit.
What's Available?
The freebies available are spit into nine different sections. Each of these is usually updated daily with new additions, so there's never a shortage of interesting inspiration to browse through. They're broken down into:
Vectors
Photos
Fonts
Icons
Wallpapers
Brushes
Styles
Patterns
Clipart
1001FreeDownloads produce their own high quality graphics, and offer them exclusively on their site. You won't find them anywhere else (unlike lots of other resources that you sometimes see all over the place!).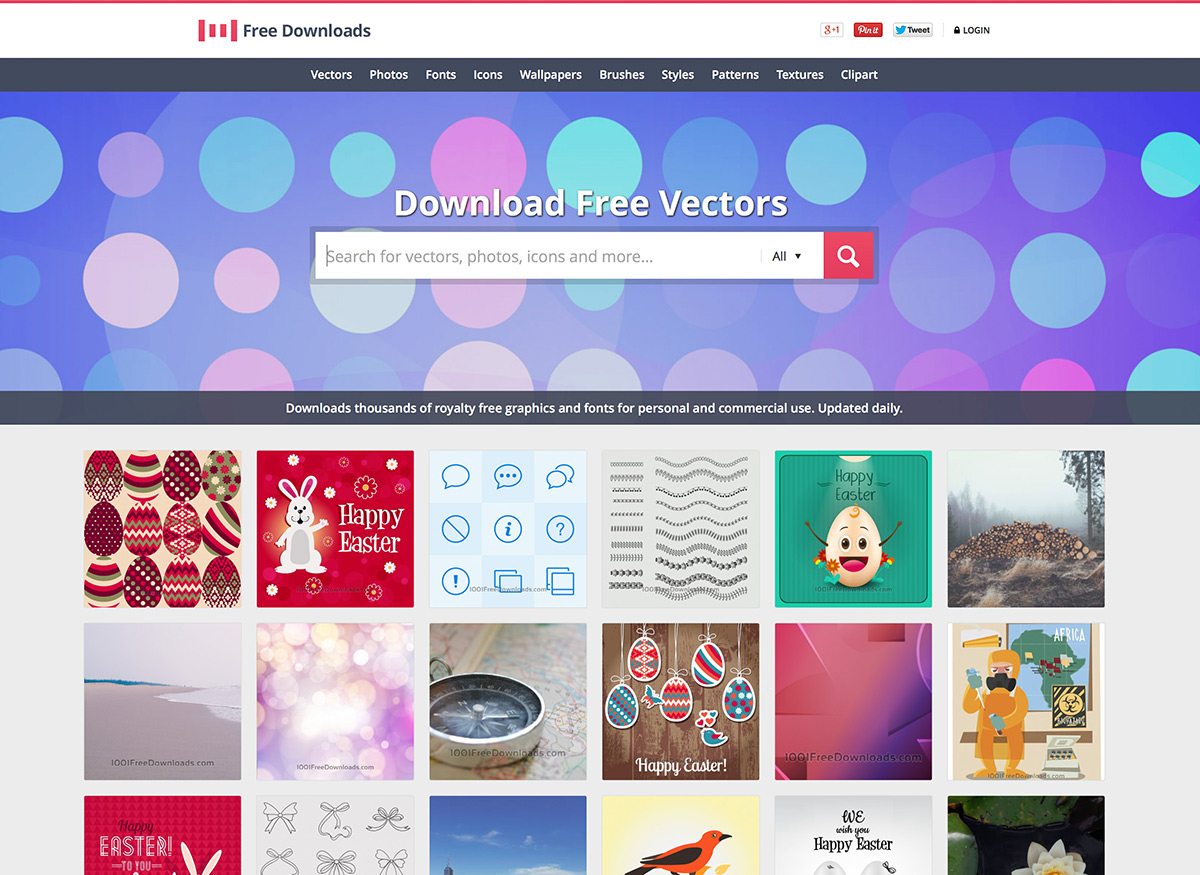 Licensing
All their freebies are not only just that — free — but they can also be used for commercial/business purposes. No restrictions whatsoever, which makes them particularly useful for incorporating into different projects without any conditions.
Featured Vector Resources
Here's a collection of our ten favourite resources on the site at the moment, but be sure to explore around to see if there's anything that's a good fit for working into your next project!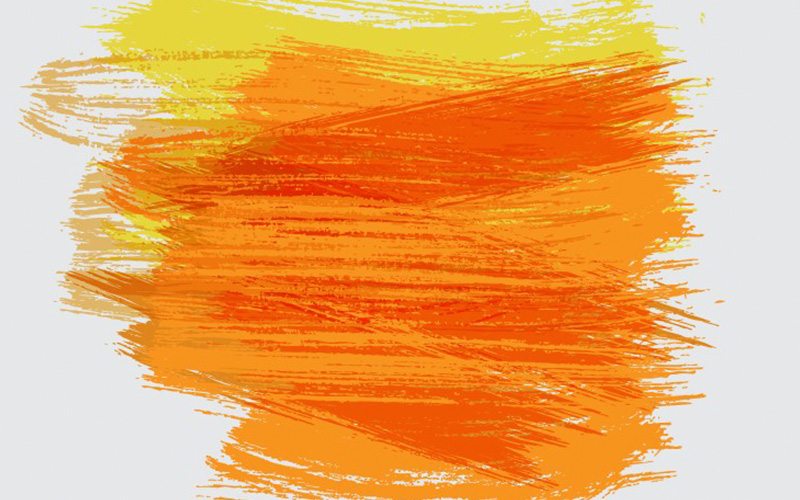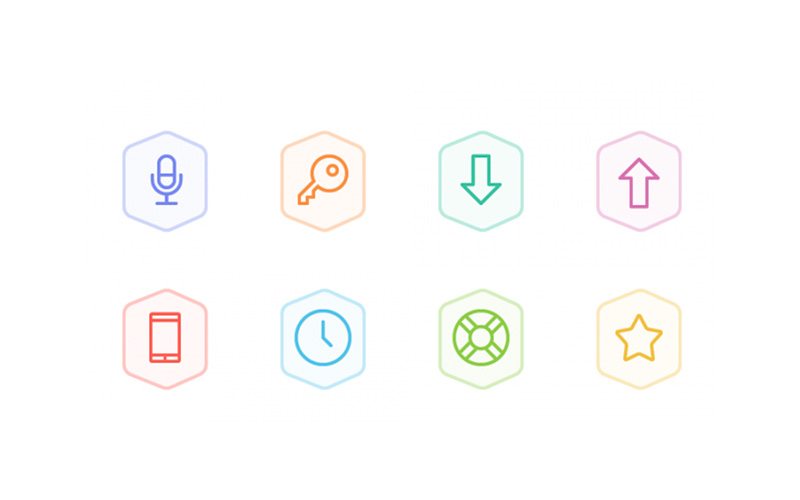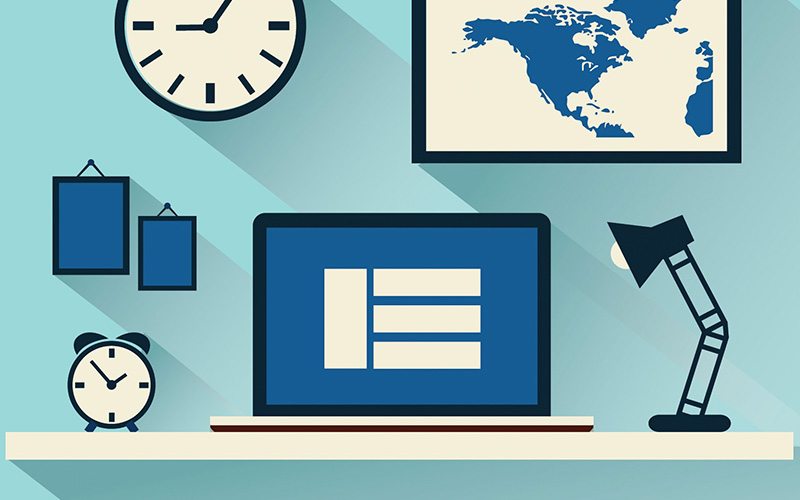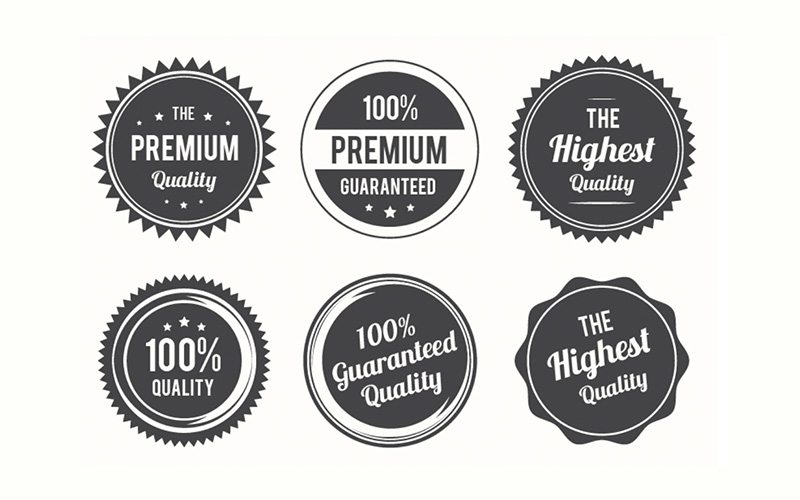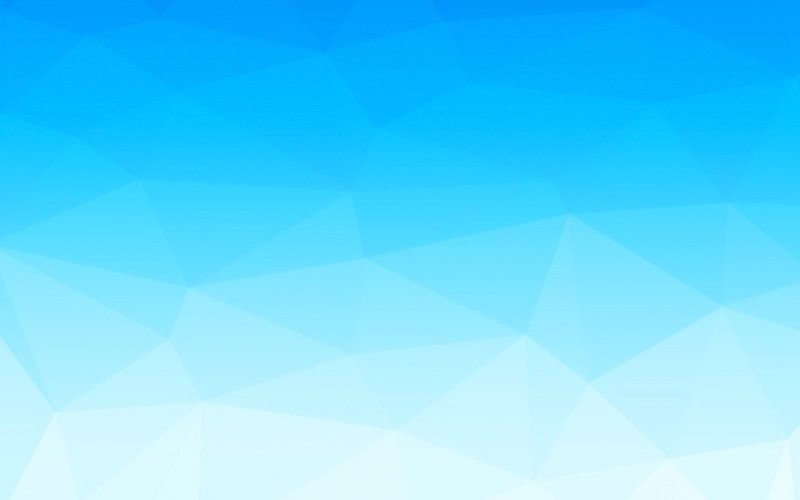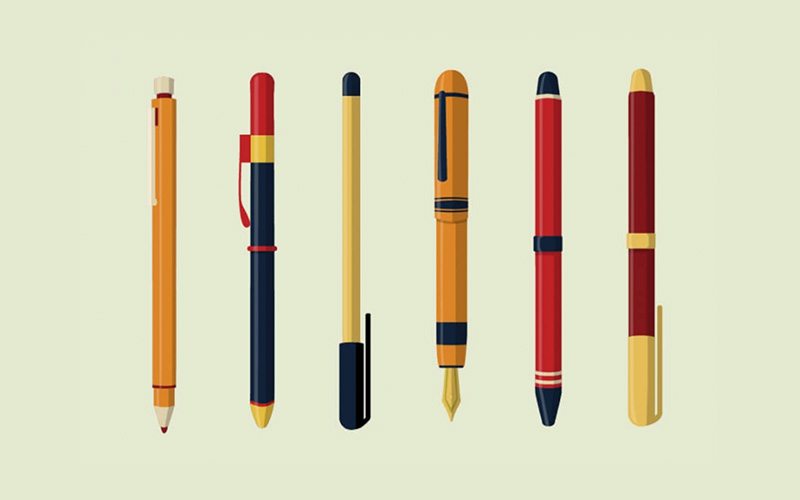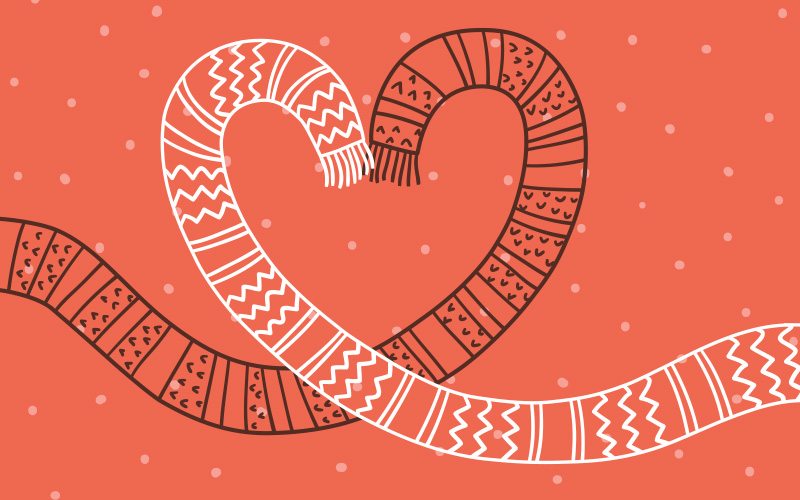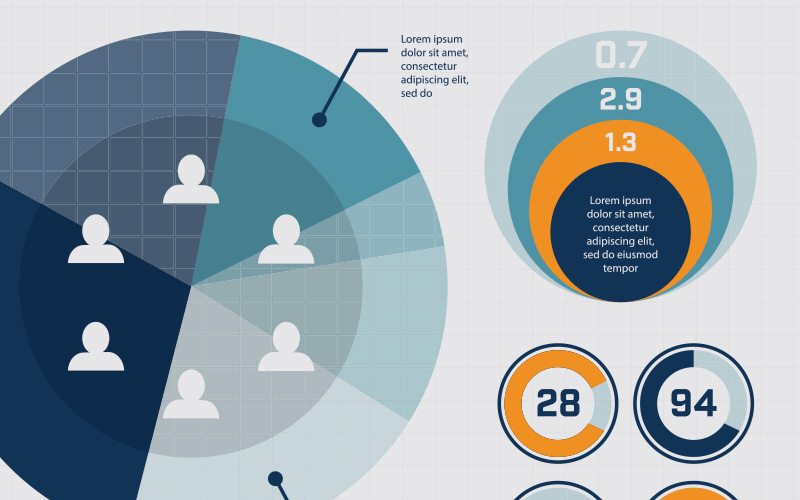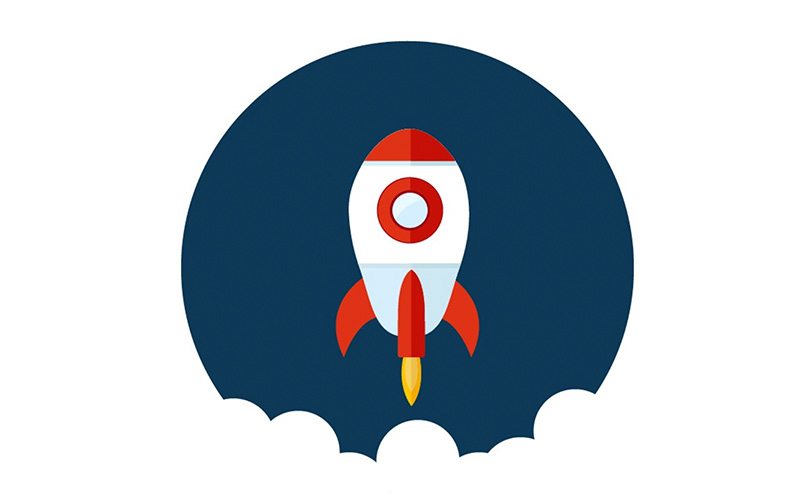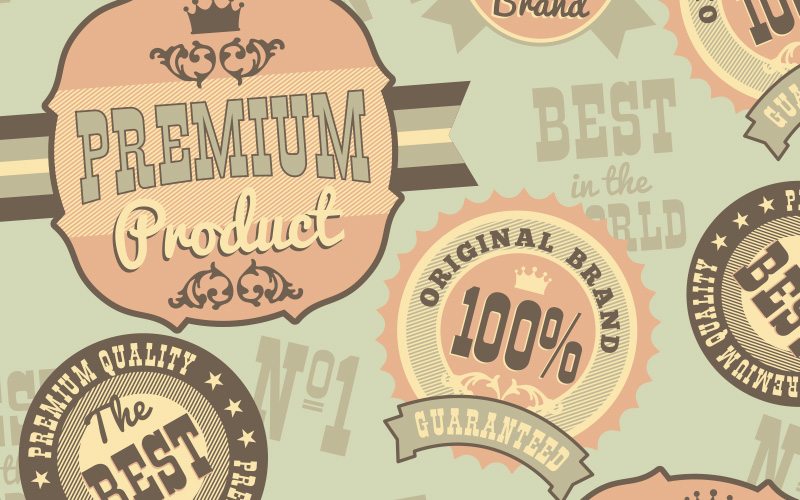 This post is sponsored via Syndicate.