Weekly Freebies: 10 WordPress Portfolio Themes That Aren't Ugly
In putting together this week's freebie post I noticed two things. First, everyone has a free WordPress portfolio theme roundup. Second, though the titles may boast 50 or more themes, most or even all of the selections are so ugly that no designer in his right mind would go near them.
Consequently, I set out to find ten completely free WordPress portfolio themes that actually look like they were designed in this decade. Whether you're a web designer or a photographer, these portfolio themes will give you a quick and easy way to show off your work in a professional manner.
Envato Elements gives you unlimited access to 2 million+ pro design resources, themes, templates, photos, graphics and more. Everything you'll ever need in your design resource toolkit.
"Suburbia is a clean and flexible WordPress grid-based magazine theme designed in a modern and minimalist style. This theme is also suitable for blogs and misc. projects. Suburbia supports all WordPress 3.0 features and gives you an extra flexibility in every single step you make."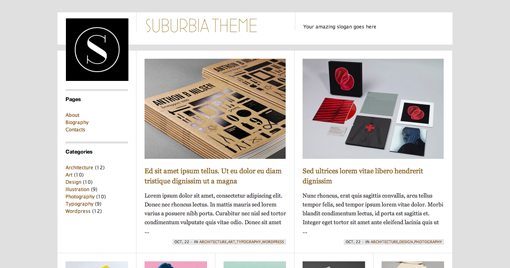 "Sharpfolio is a WordPress theme designed to enable Web Designers, Graphic Designers, Photographers, Motion Designers, Artists or any creative professional to showcase their work in a simple, clean, beautiful portfolio. Sharpfolio aims to focus primarily on your work, because after all, this is what's most important."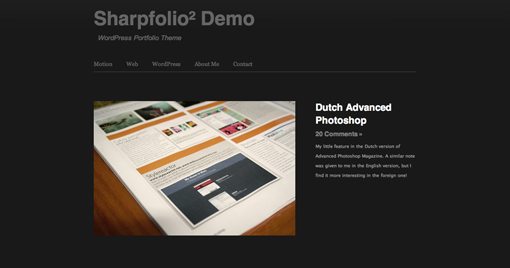 "Viewport, a free WordPress theme created by Paul Bennett is focused around a clean and simple, content based layout. The aim is to grab the user's attention and draw them straight into the content. On the single post page the content is laid out clearly in full, with post controls and a widget-enabled sidebar. The theme also allows the blog owner to change the background image and color, and the image of the 'Where Next?' page."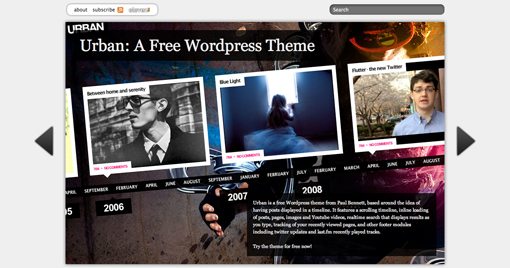 "F8 Lite can transform your site or blog into a fully functioning photography or multimedia portfolio site." F8 Lite can be downloaded with a free membership to Graph Paper Press.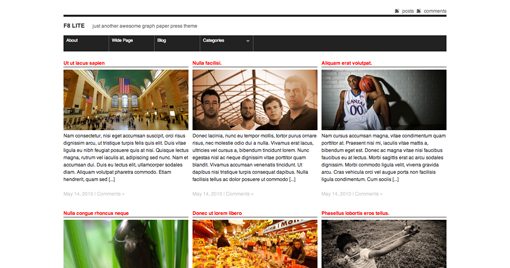 "At a closer look you'll realize that, yet simple, this theme is great for a Portfolio showcasing works of a photographer or designer. Even if this theme is a "free" one, we didn't hesitate to integrate a great Featured Posts Slider on the homepage of the theme, great for highlighting your greatest works."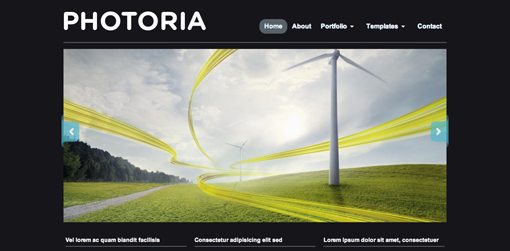 "SimpleFolio, designed by Omar E. Corrales and released for Smashing Magazine and its readers. SimpleFolio is a portfolio theme that includes a blog and a very extensive option page that allows you to exclude all your portfolio items from the blog page. It also includes a front page slider."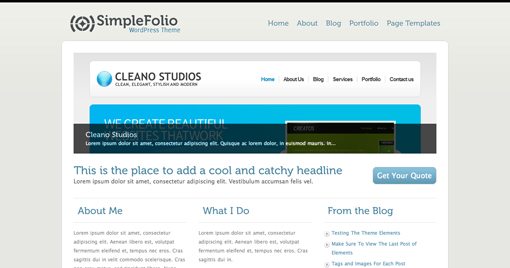 "In short, AutoFocus+ is a clean and simple WordPress theme developed for photographers looking to showcase their work. A slight departure from the original verision, AutoFocus+ takes things a bit further by providing stronger markup, better browser support, and Theme options that enable you to customize various elements of the theme without ever touching code."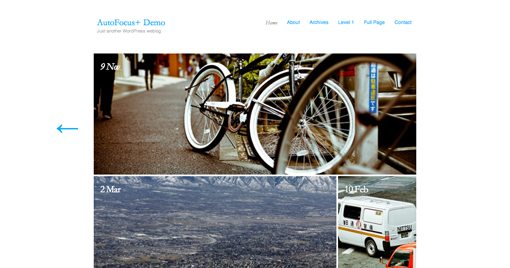 "Free wordpress theme in modern-minimalist style. Imbalance is a very user friendly, jQuery powered theme which looks really well under any browser and OS. Perfectly fits for your blog, online magazine or portfolio websites. Take a look at the demo and decide for yourself."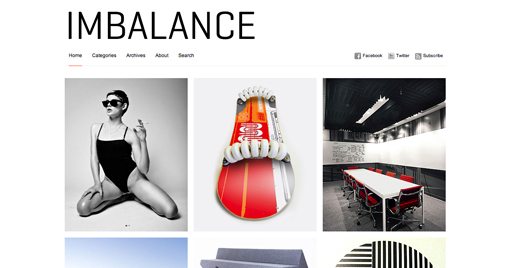 "Satoshi is a clean and minimal portfolio WordPress theme that's ideal for showcasing project work. It comes with a range of professional page templates including a custom front page, a stylish blog design, a portfolio page, and a fully functional contact form. It's also packed with other great features such as drop-down menus, Google Analytics integration, and the ability to easily upload your own logo"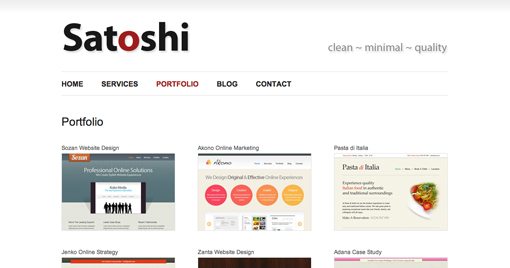 "Brave Zeenat is a free Clean Free WordPress Portfolio Theme with dark style for good looking, it's the amazing ideal for photographers, artists and designers to showcase their portfolios."