Weekly Freebies: 20 Fantastic Free PSD UI Kits
Designing user interface elements from scratch is a time consuming a laborious task. Don't get me wrong, it's incredibly fun and I highly recommend the practice, but for those occasions when you just need a good mockup or even want to spend the core of your time on other aspects of a design, using a pre-built UI kit can be an awesome time saver.
Today we've got a collection of twenty awesome free UI kits that have been meticulously designed down the the last pixel. Each represents hours of work and is sure to help make your design look great.
Envato Elements gives you unlimited access to over 1,300,000 professional design resources, themes, templates, photos, graphics and more. It's the best subscription for creative pros, with everything you need for your next project.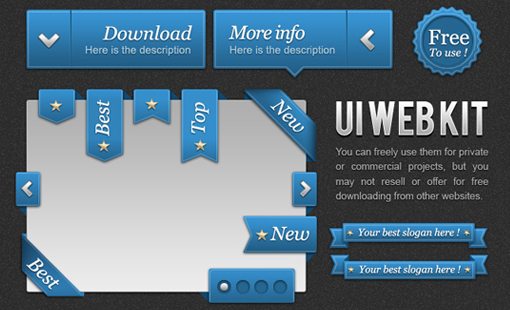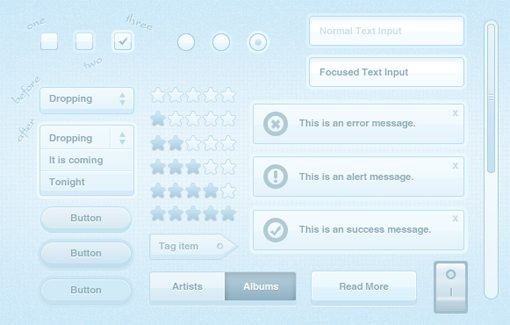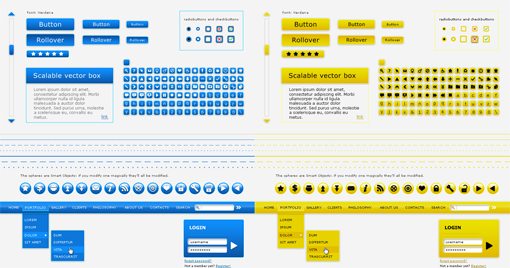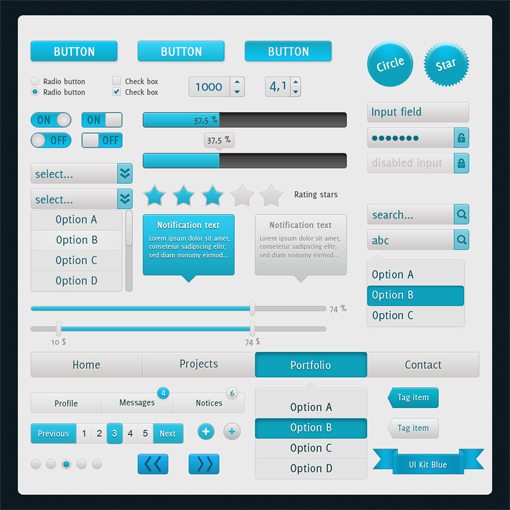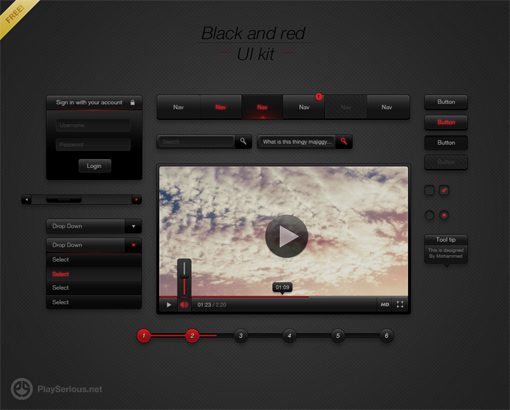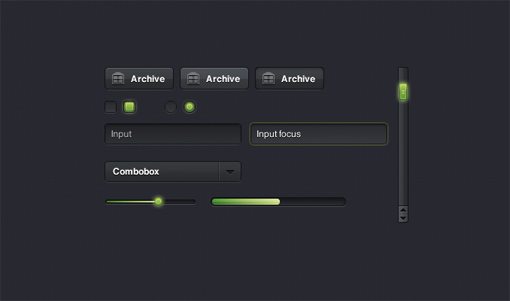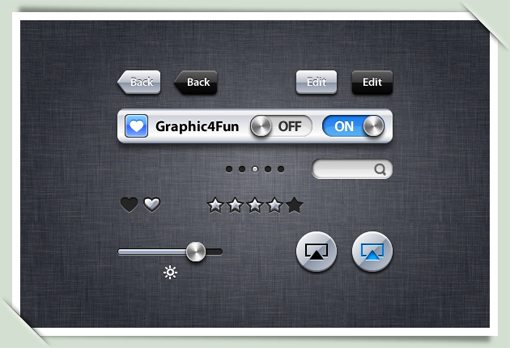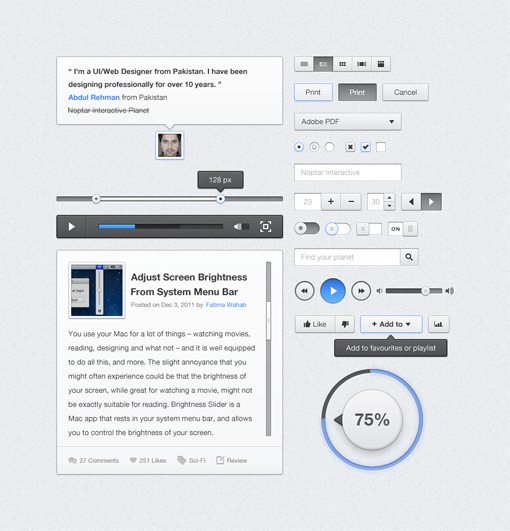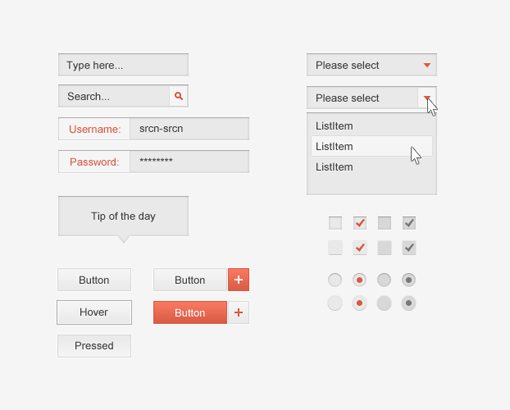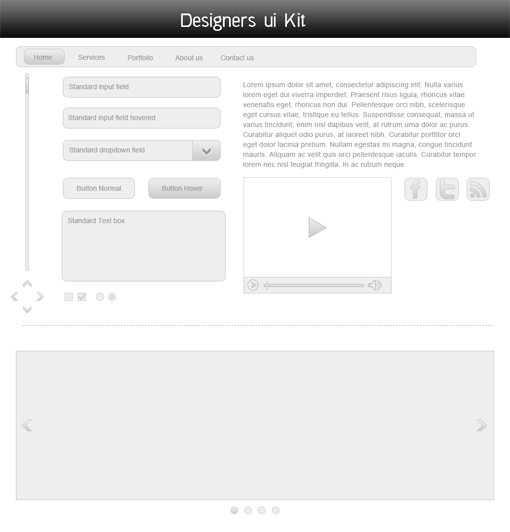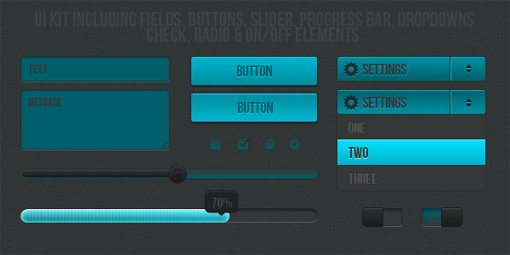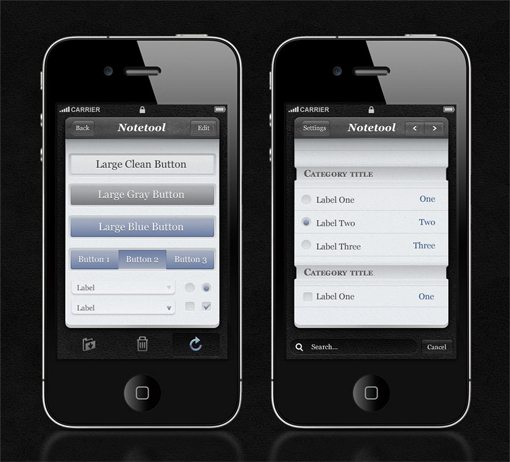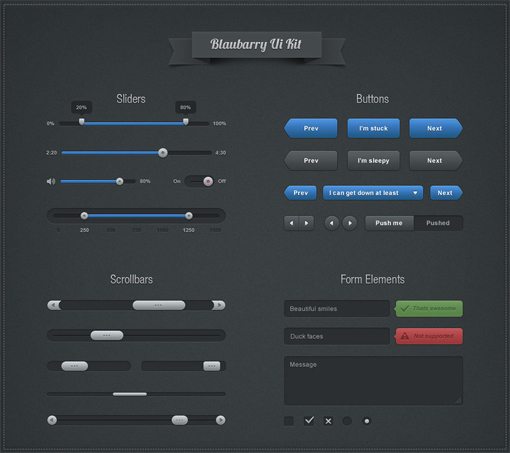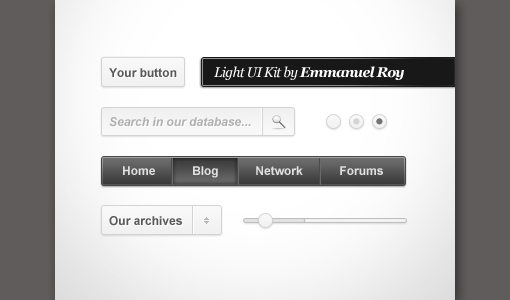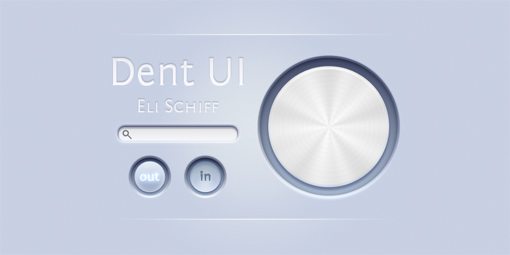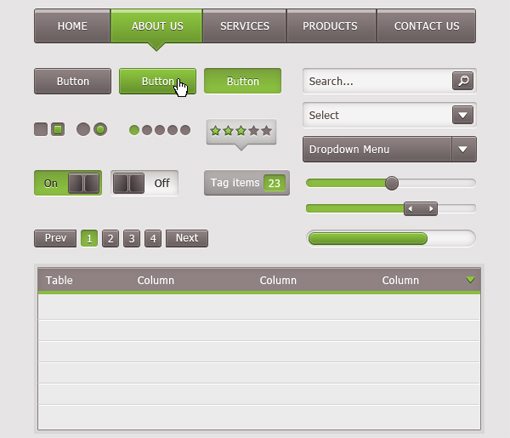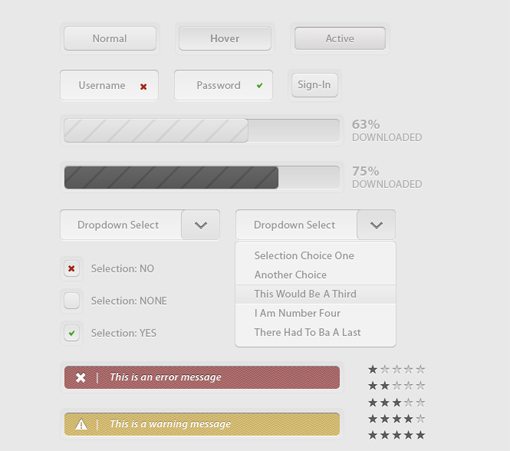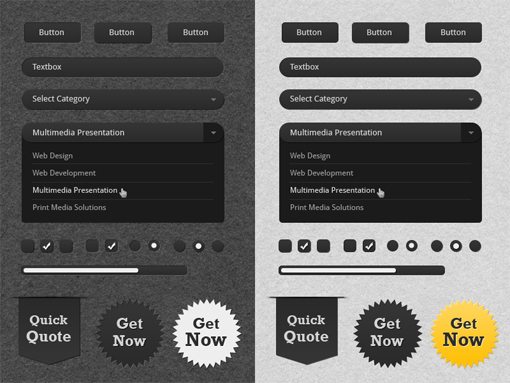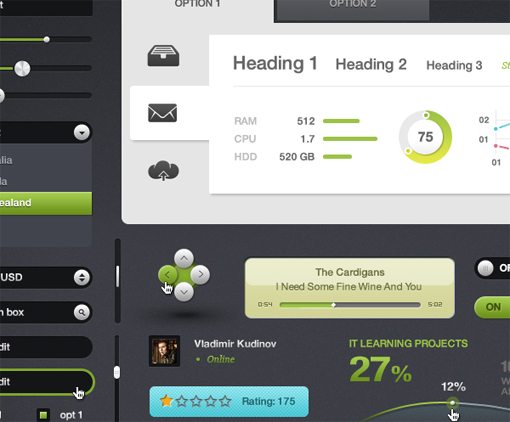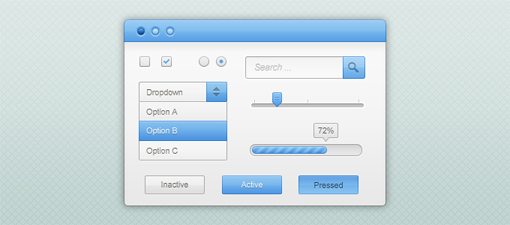 Love it? Share It!
If you enjoyed this week's collection of freebies, share the love and send out a link on your favorite sites. Here's a convenient snippet for you to copy and paste as you please!
20 Fantastic Free PSD UI Kits: http://ow.ly/5L2I4