Weekly Freebies: 20+ Fiercely Fiery Photo Textures
As a follow up to our 50 Wonderful Water and Ice Textures, we've wrangled up over twenty beautiful and fierce fire textures for you to use in your next design project.
Each image is licensed for commercial use so you can use them pretty much however you want, just be sure to check for attribution as many authors simply want you to give them credit in some small way. Enjoy!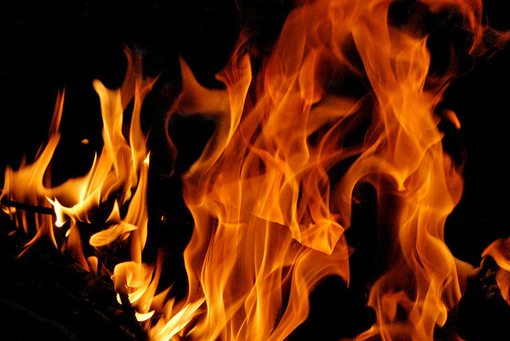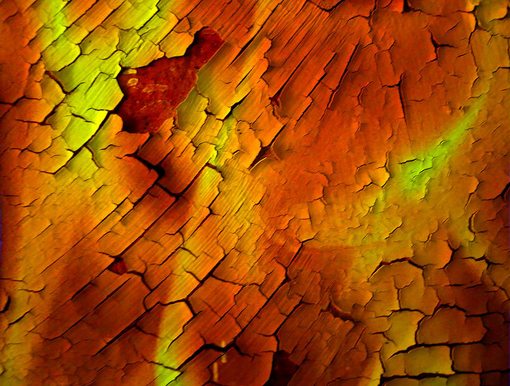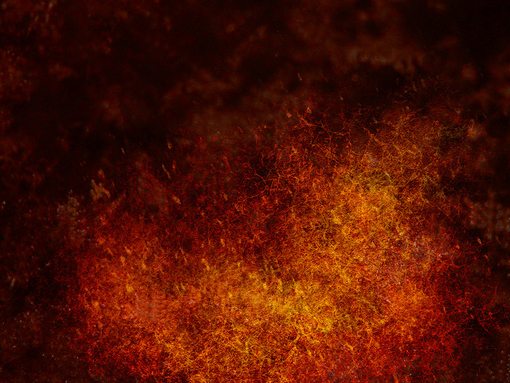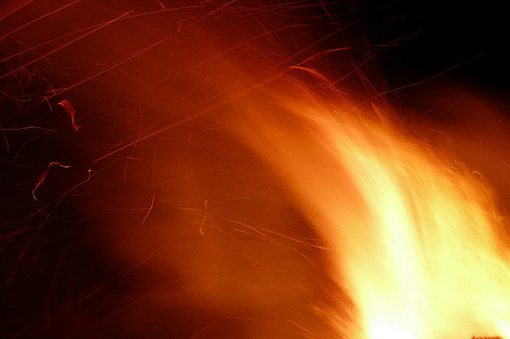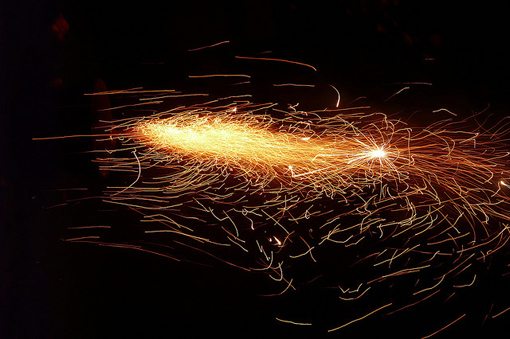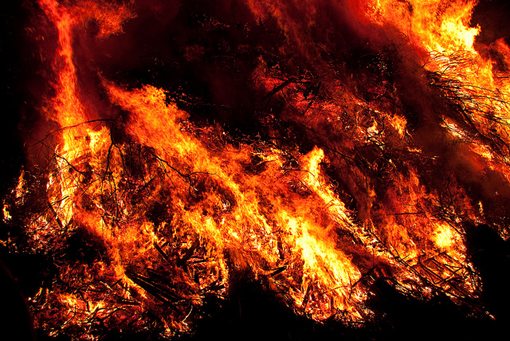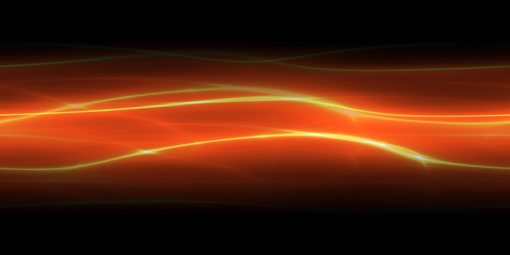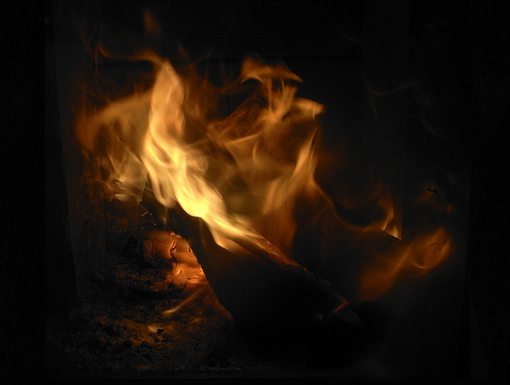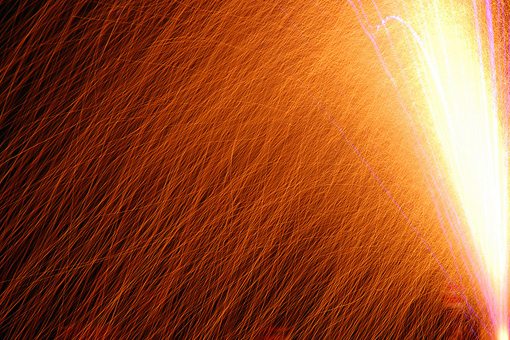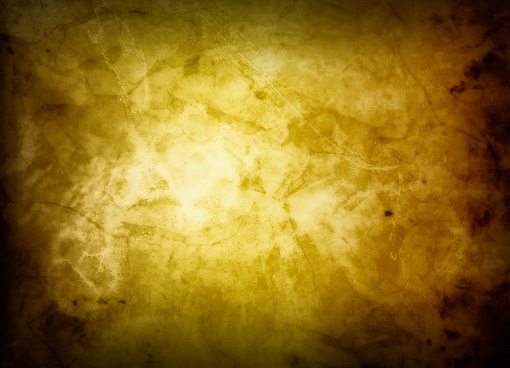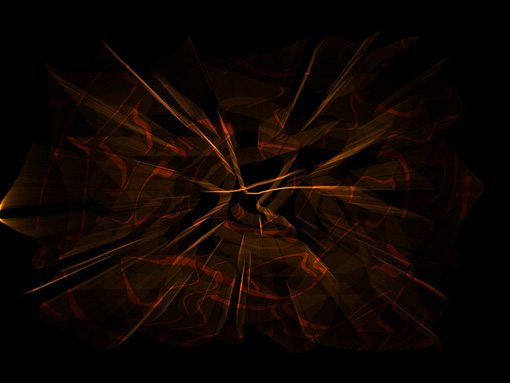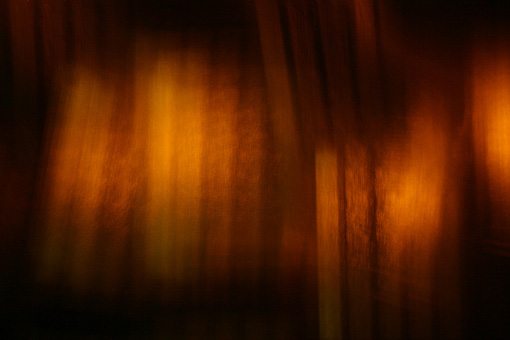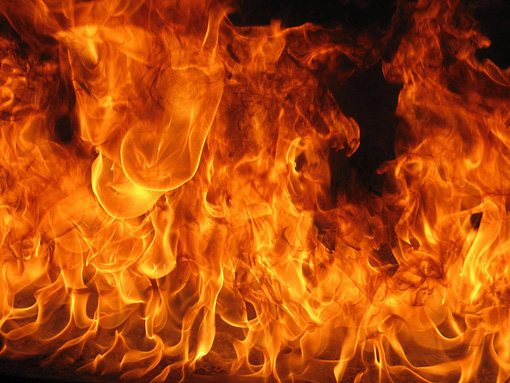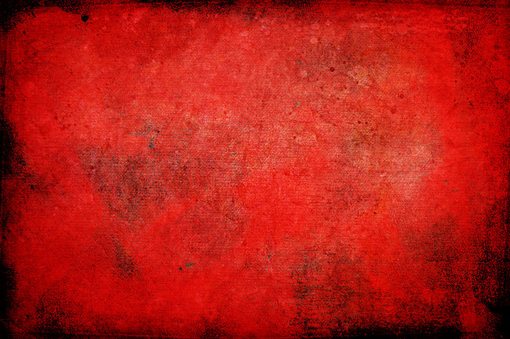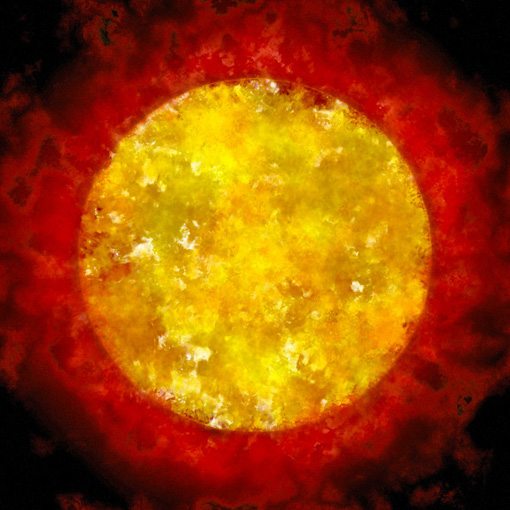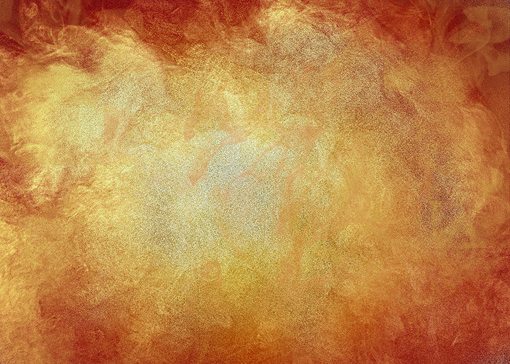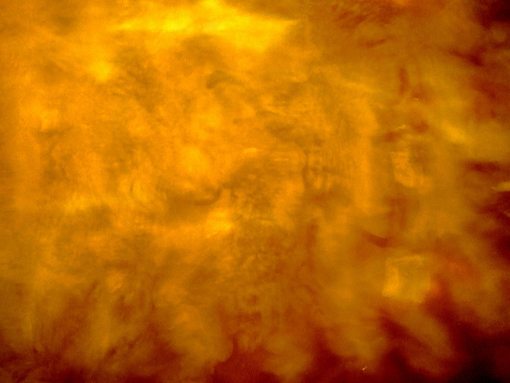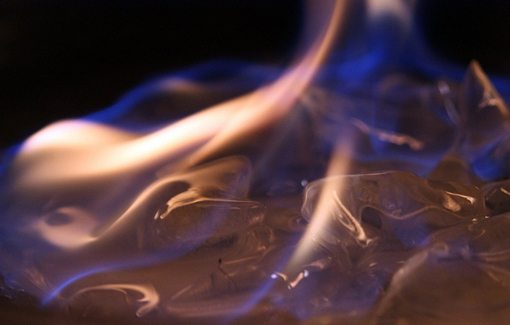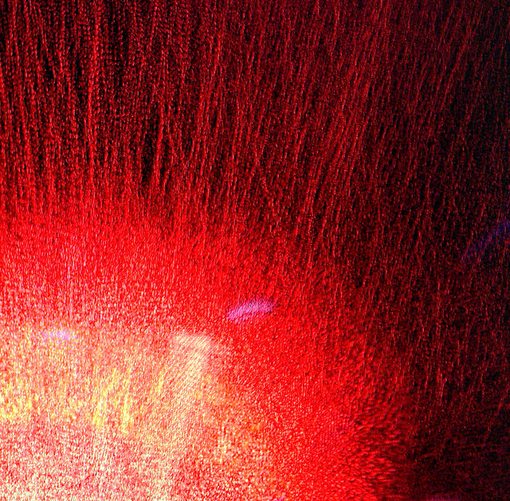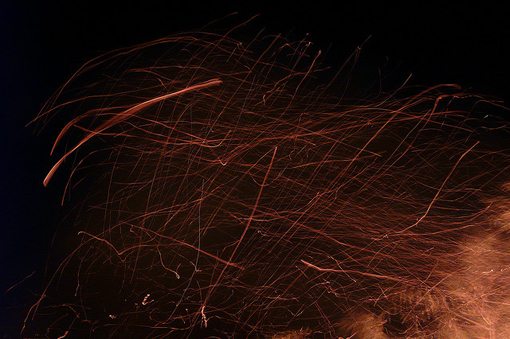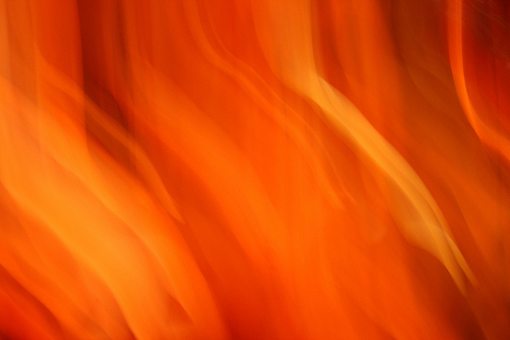 Love it? Share It!
If you enjoyed this week's collection of freebies, share the love and send out a link on your favorite sites. Here's a convenient snippet for you to copy and paste as you please!
20+ Fiercely Fiery Photo Textures: http://goo.gl/4wPqW