Weekly Freebies: 50 Prime Paint Textures
2011 is drawing to a close and we have time for one more freebies post. Here are fifty awesome cracked and peeling paint textures to help make your designs a little more interesting.
All of the images in this post are Creative Commons-licensed content for commercial use, adaptation, modification or building upon. Just be sure to provide a link back to the original image author and you should be able to use them however you want!
Envato Elements gives you unlimited access to over 1,400,000 professional design resources, themes, templates, photos, graphics and more. It's the best subscription for creative pros, with everything you need for your next project.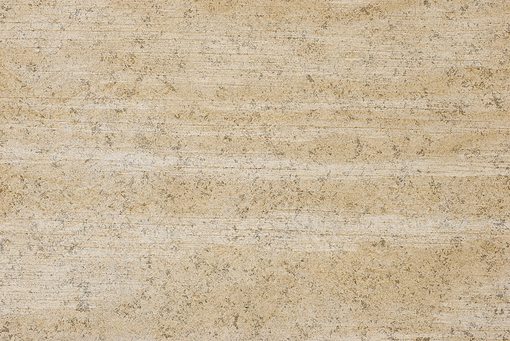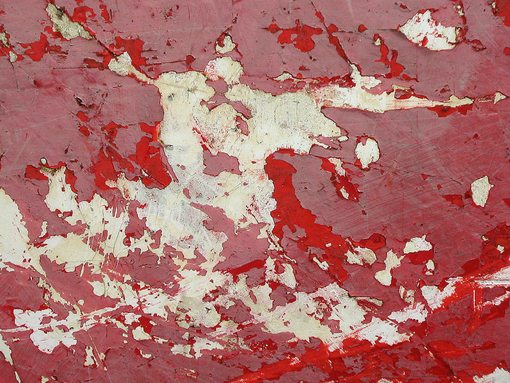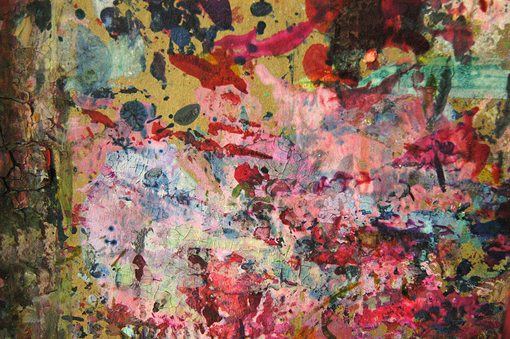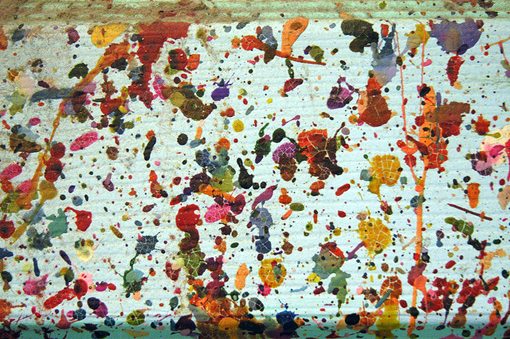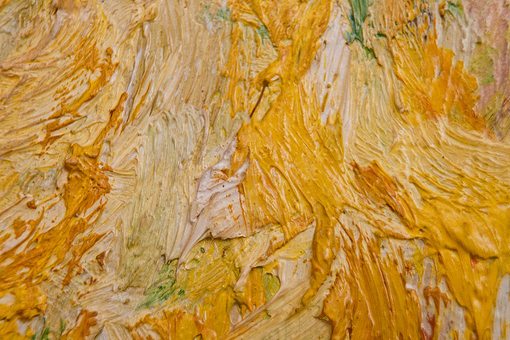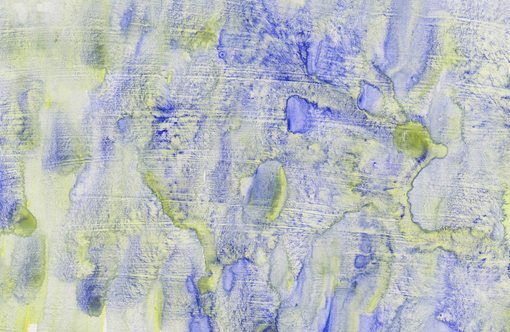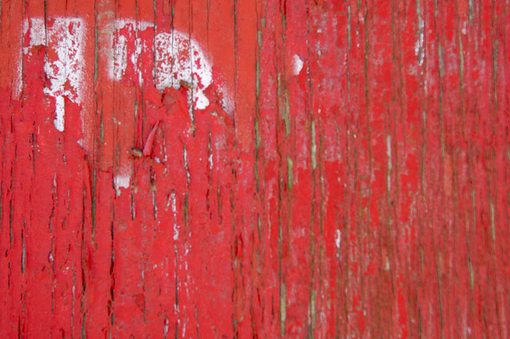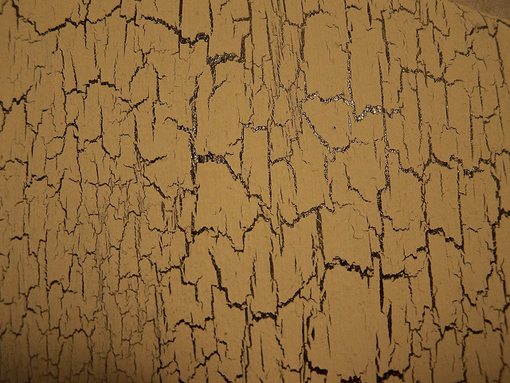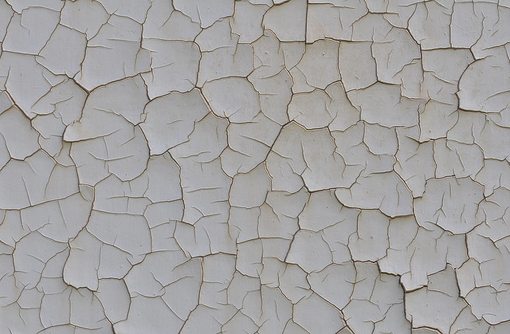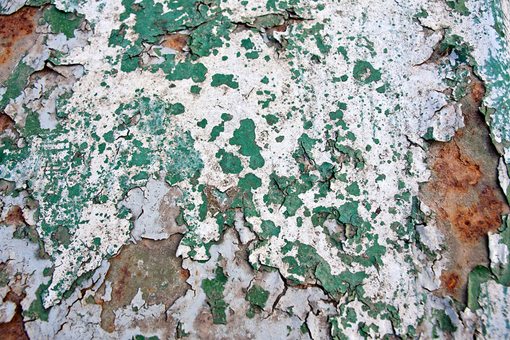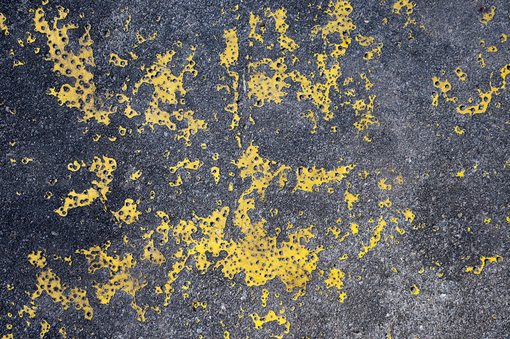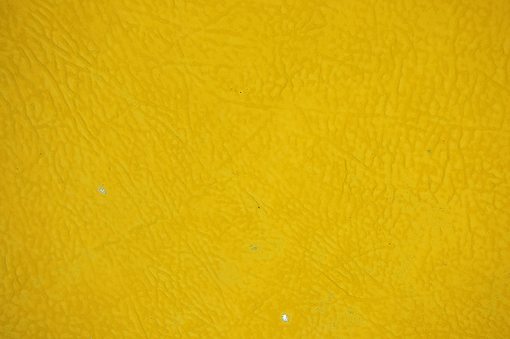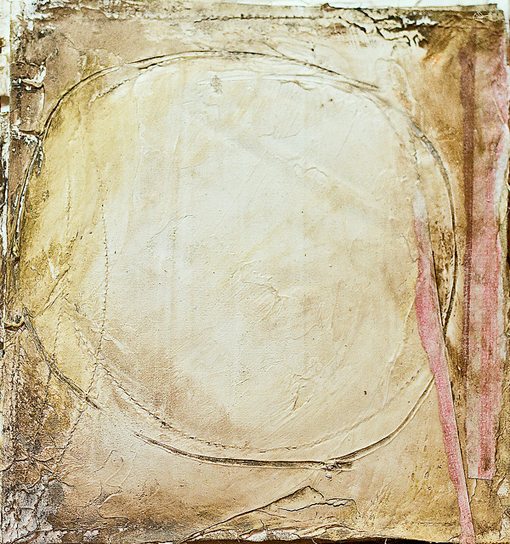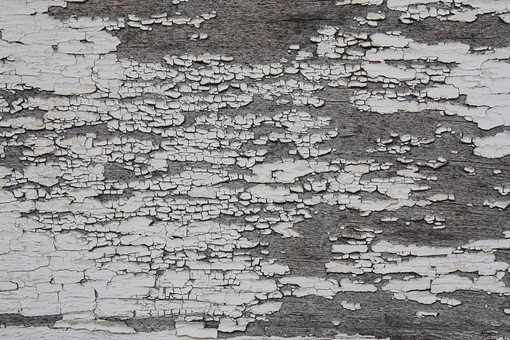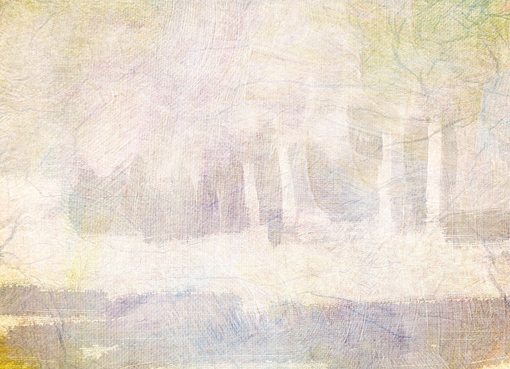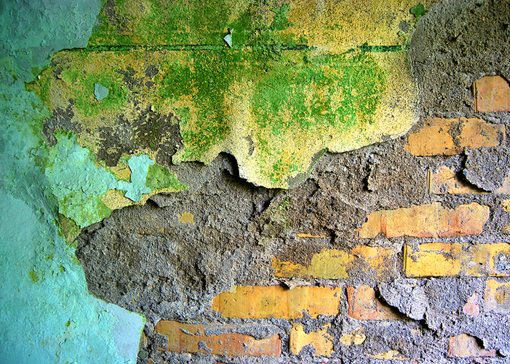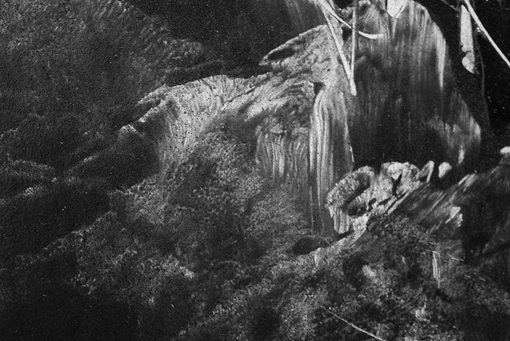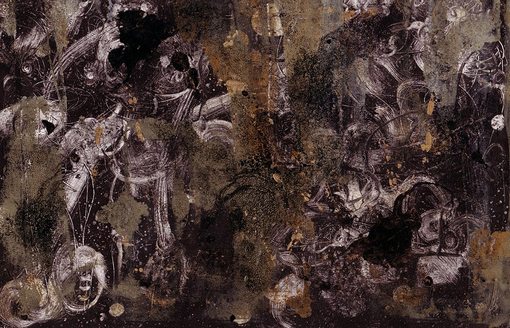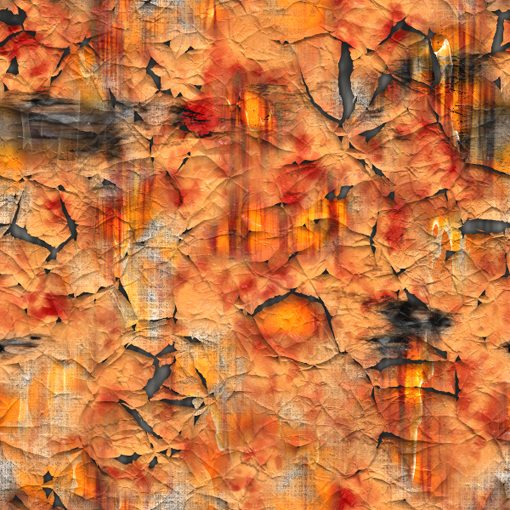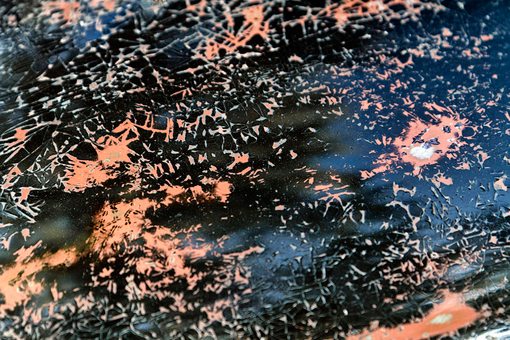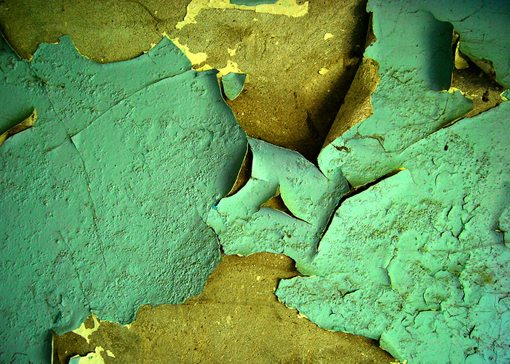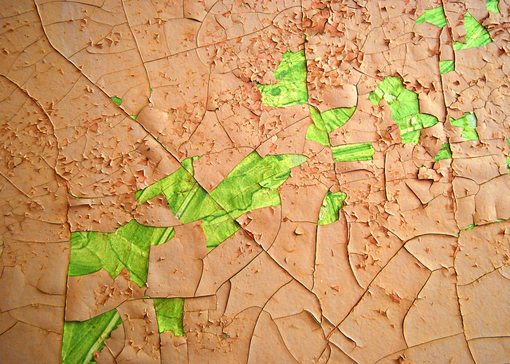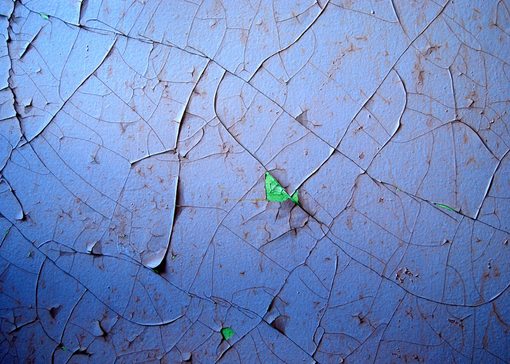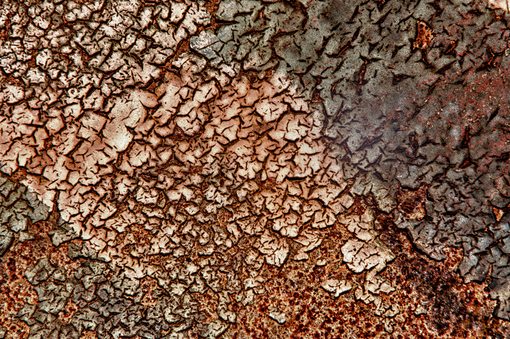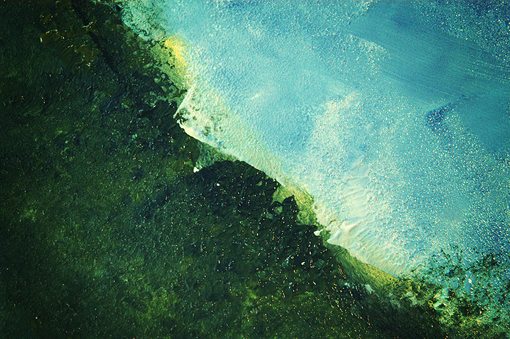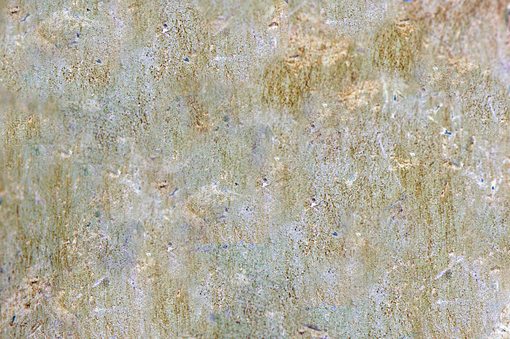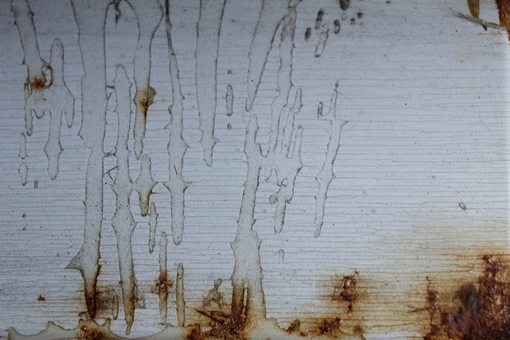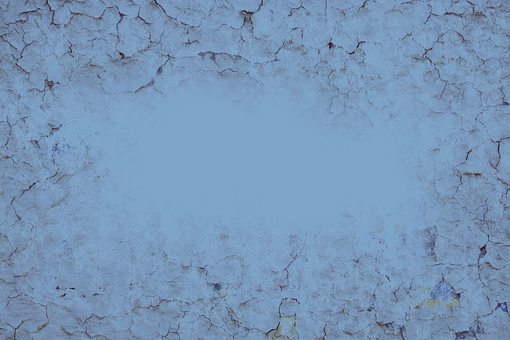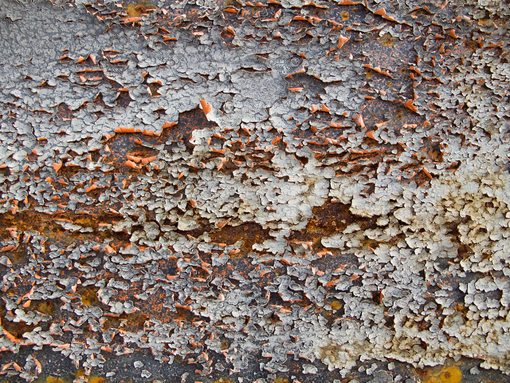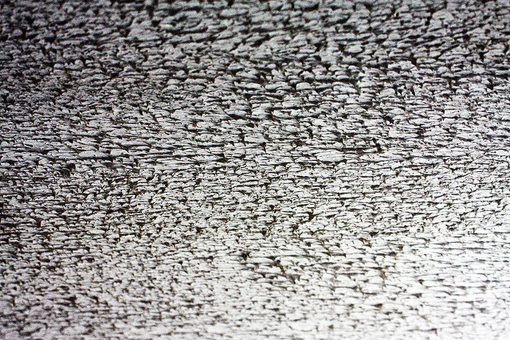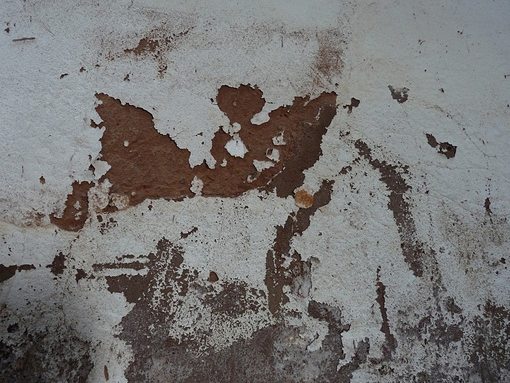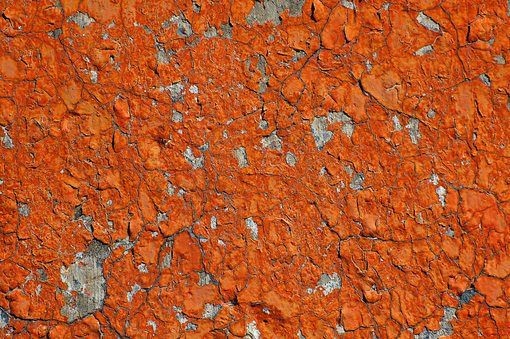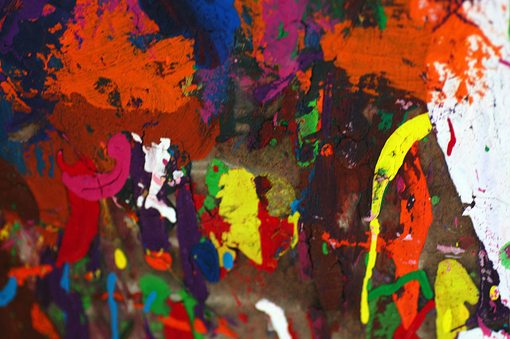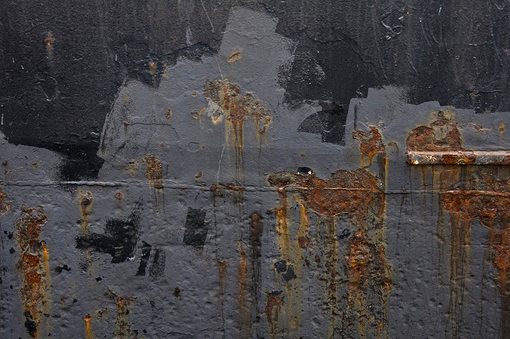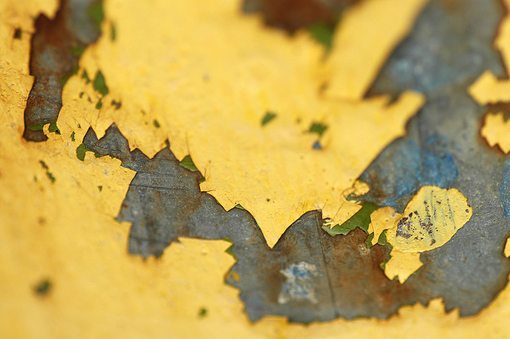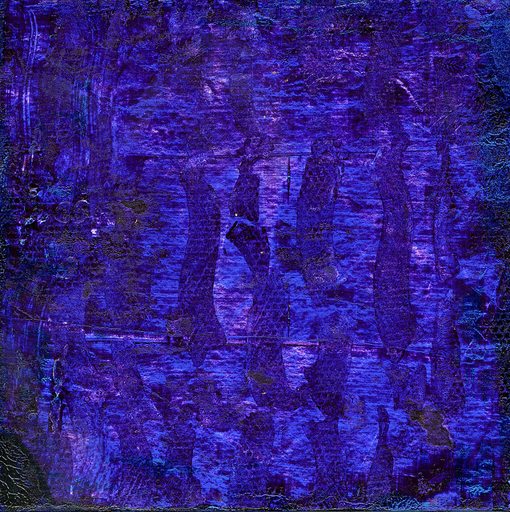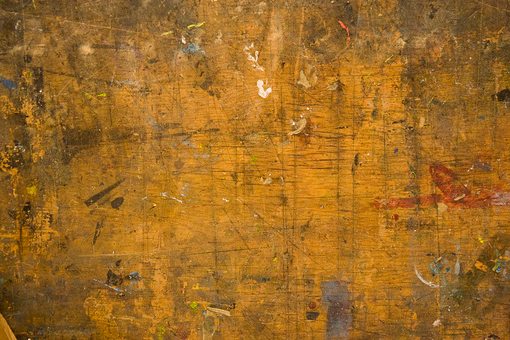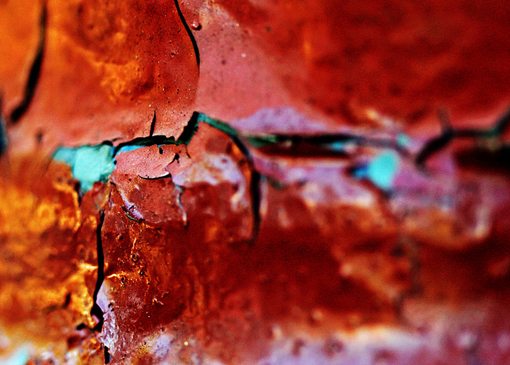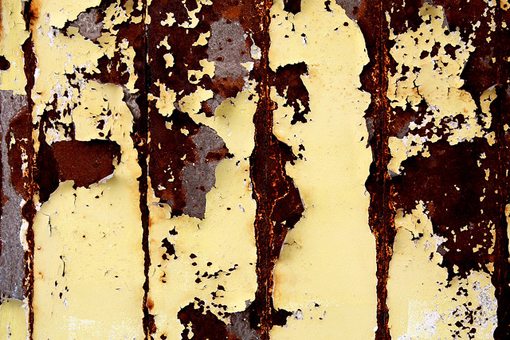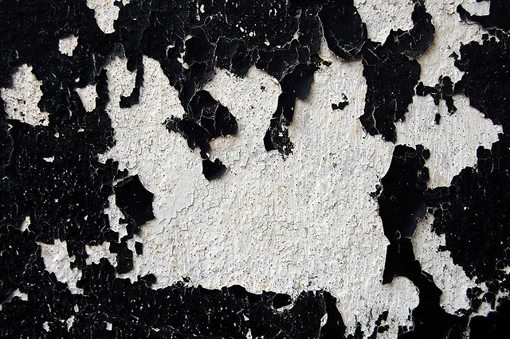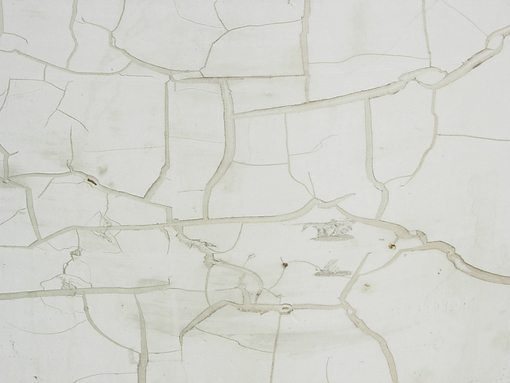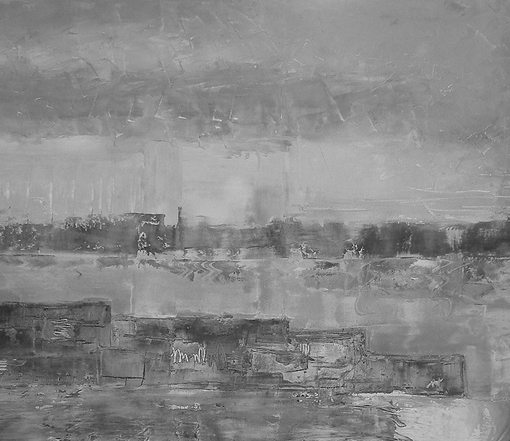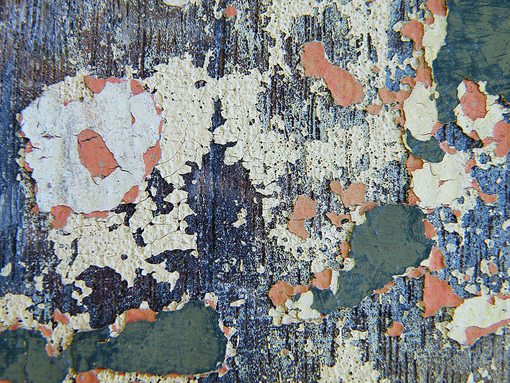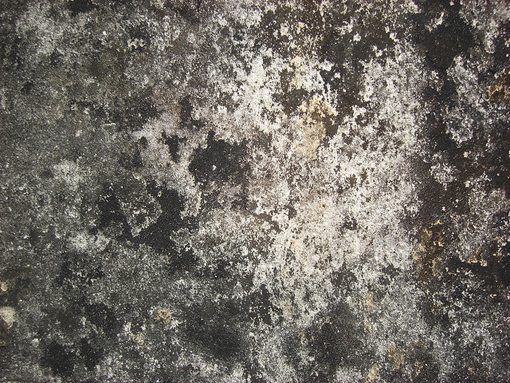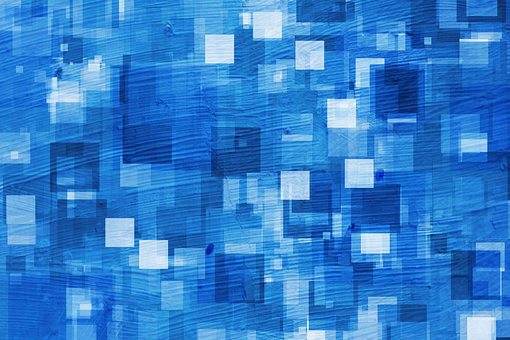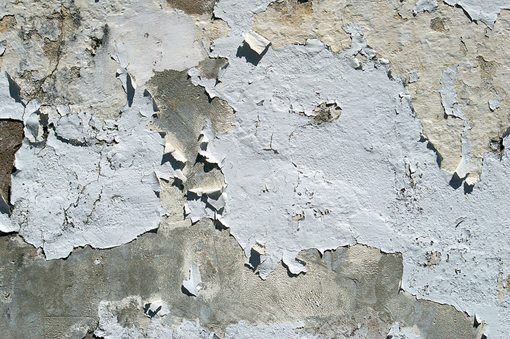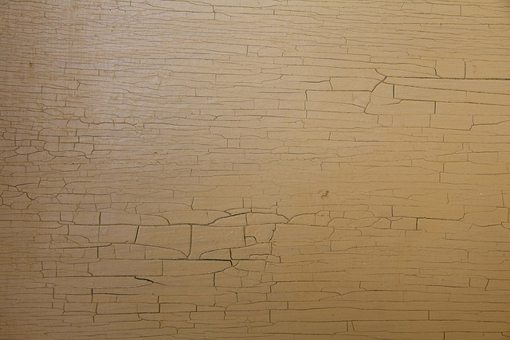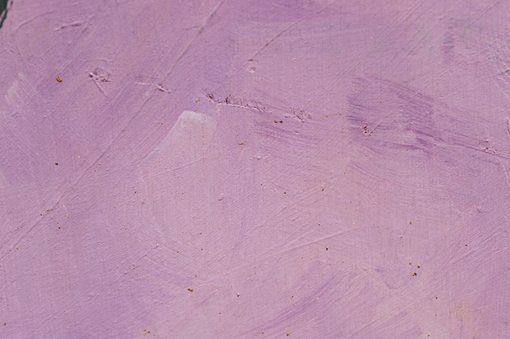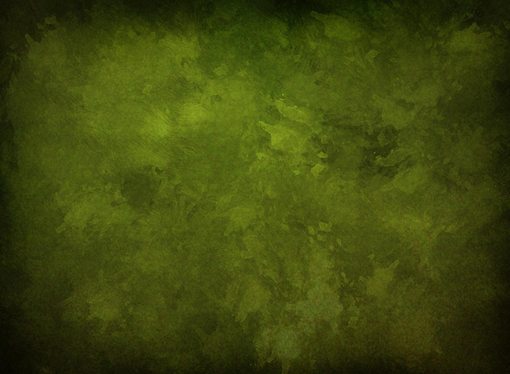 Love it? Share It!
If you enjoyed this week's collection of freebies, share the love and send out a link on your favorite sites. Here's a convenient snippet for you to copy and paste as you please!
50 Free Prime Paint Textures: http://goo.gl/6AR2S