Weekly Freebies: 50 Wonderful Water and Ice Textures
This week's set of freebies is a group of textures dedicated to our good friend H20. Water is one of the most fascinating things on the planet and it makes for a fantastic background element in design work, both in liquid and in ice form.
Enjoy these fifty free to use textures and incorporate them into your own work. Each is licensed under a "Creative Commons-licensed content for commercial use, adaptation, modification or building upon" agreement, meaning that you can use them pretty much however you want as long as you toss in some credit for the authors.
Get unlimited downloads of 2 million+ design resources, themes, templates, photos, graphics and more. Envato Elements starts at $16 per month, and is the best creative subscription we've ever seen.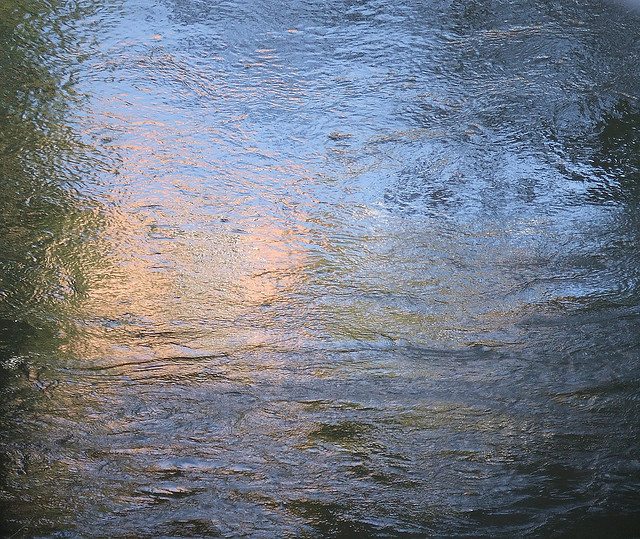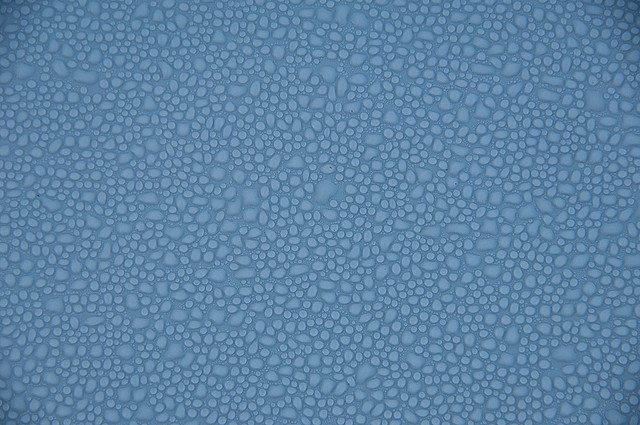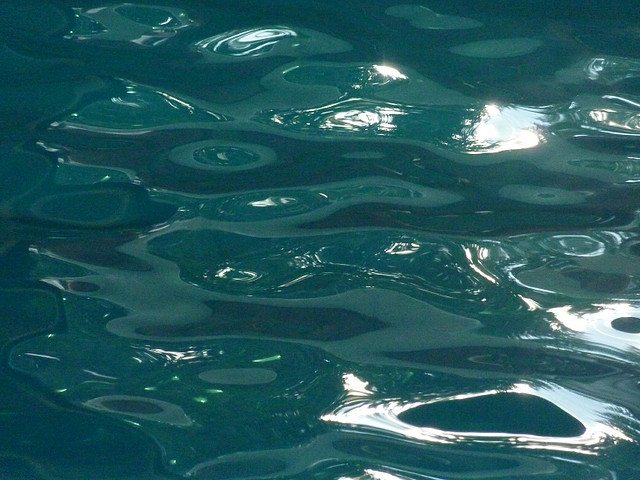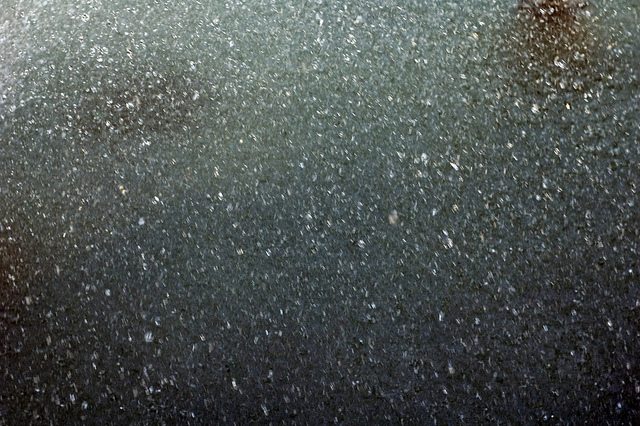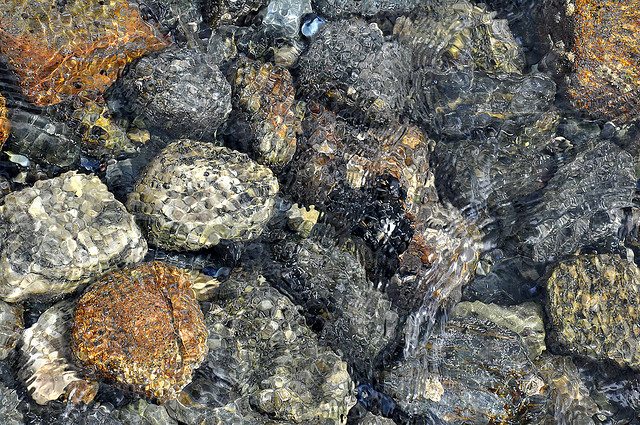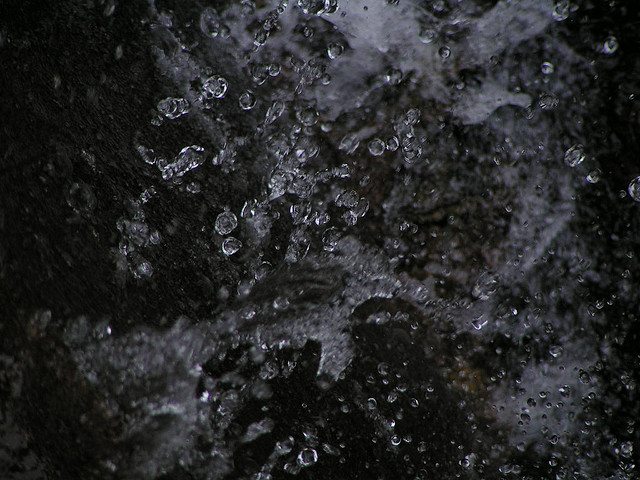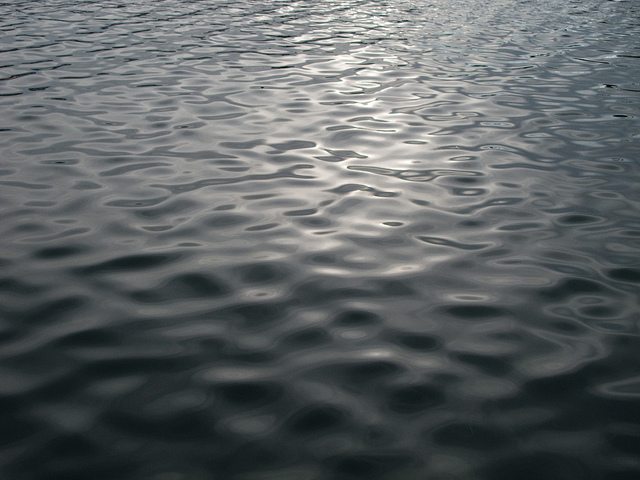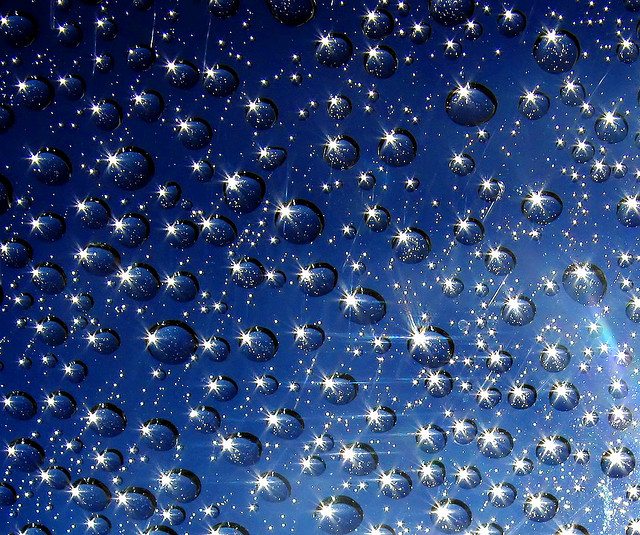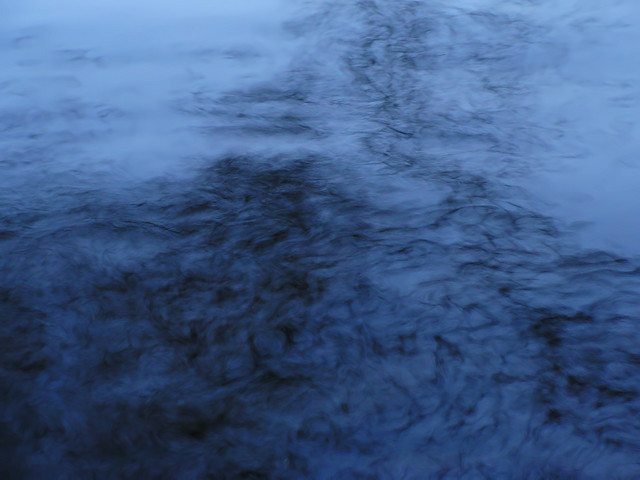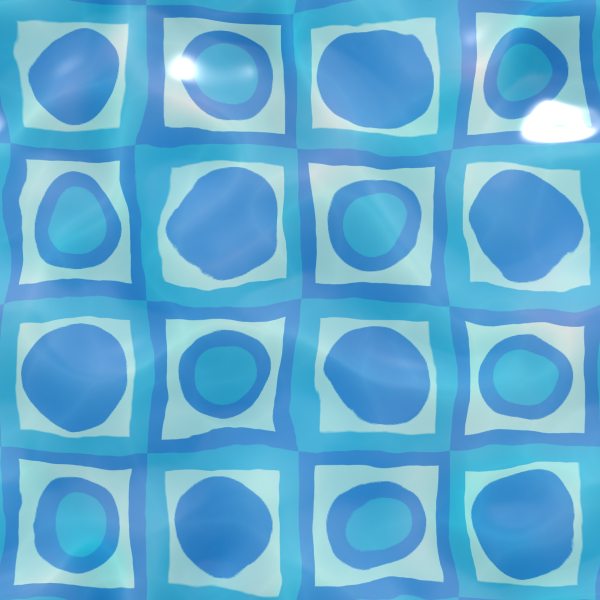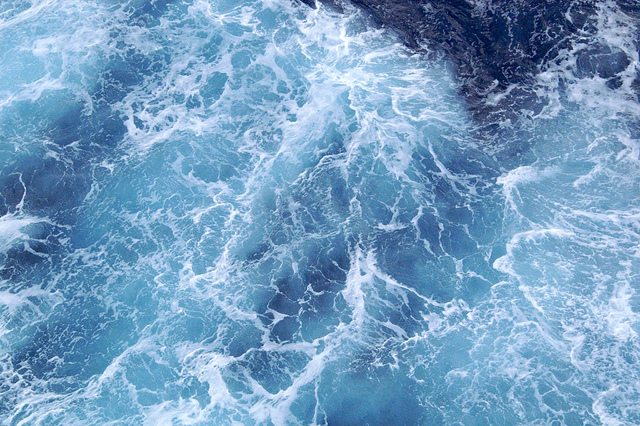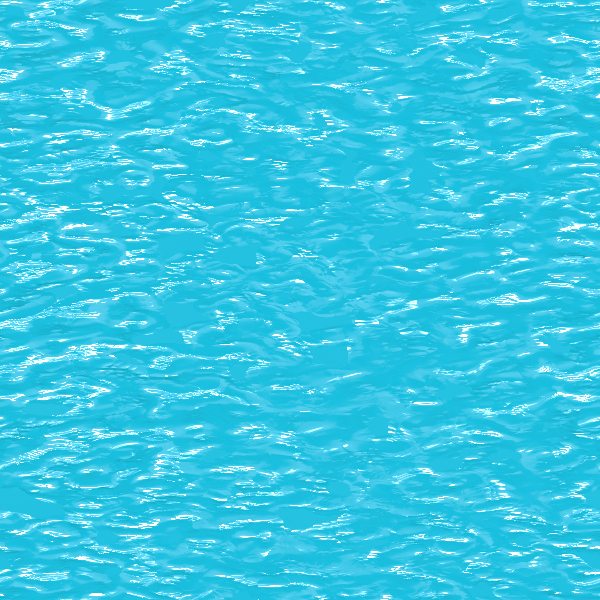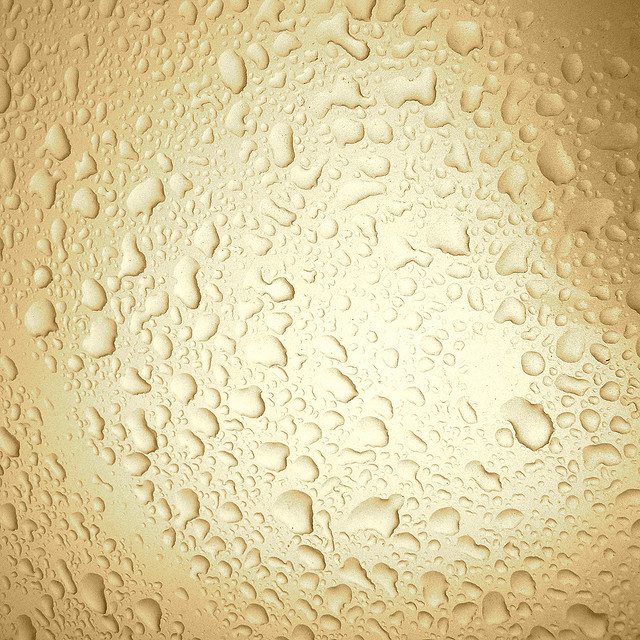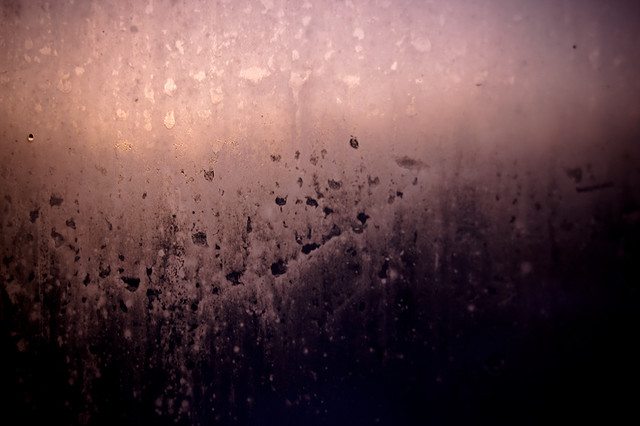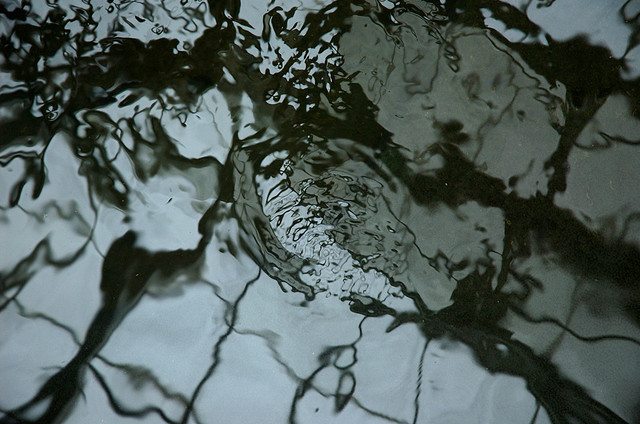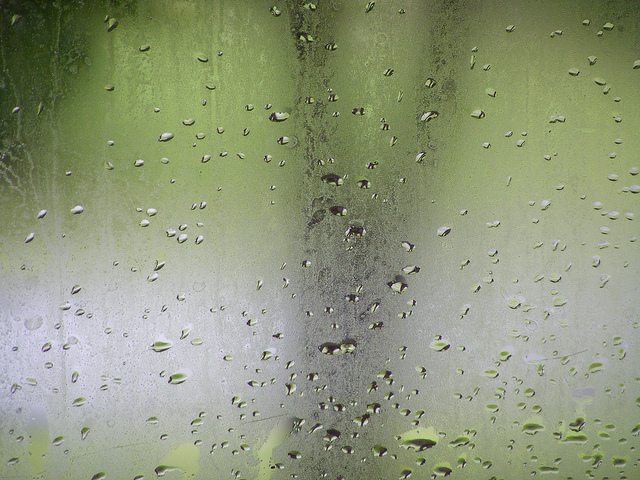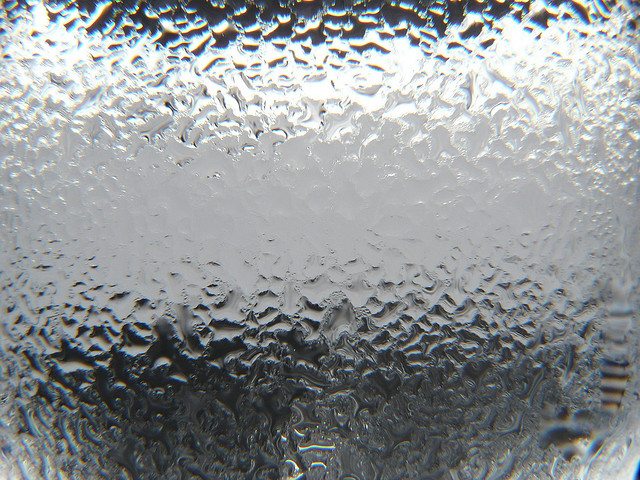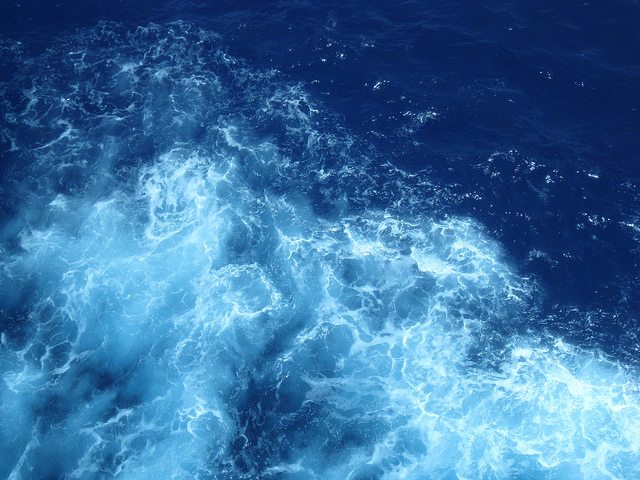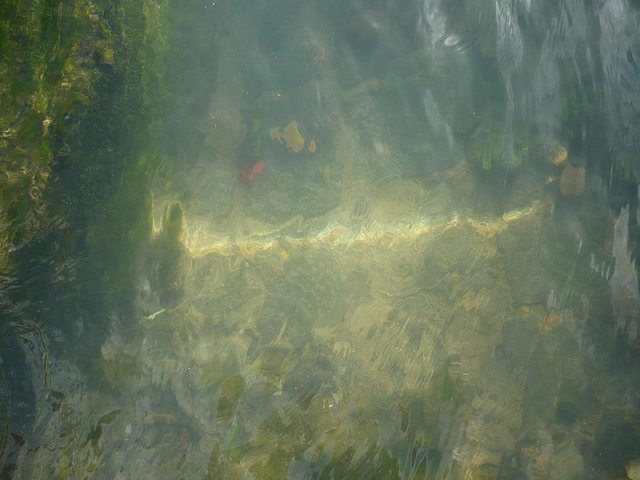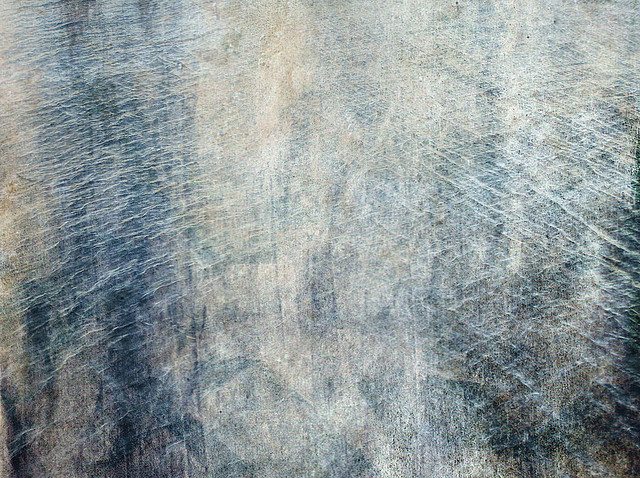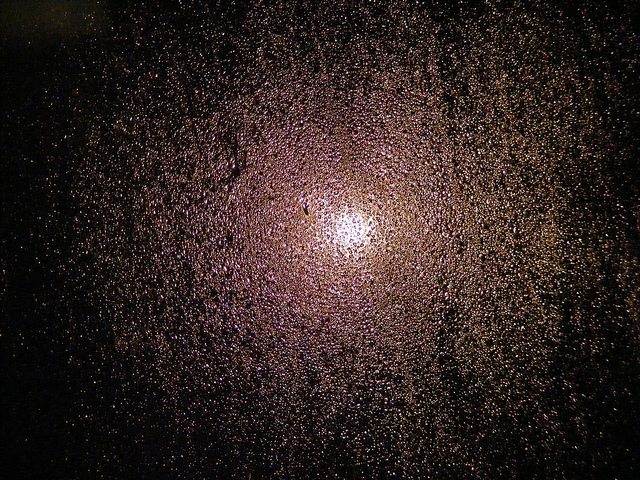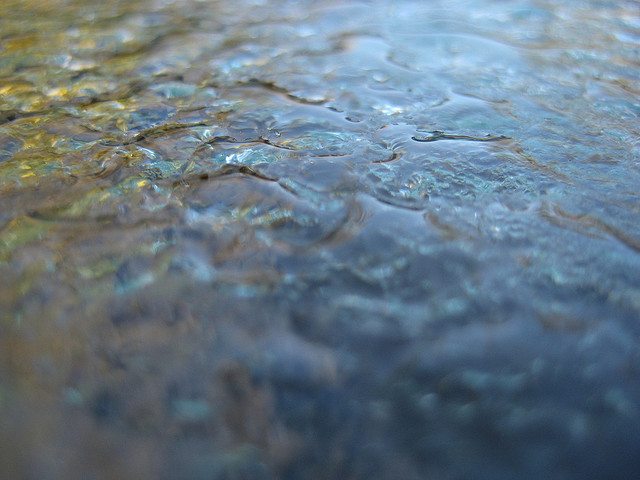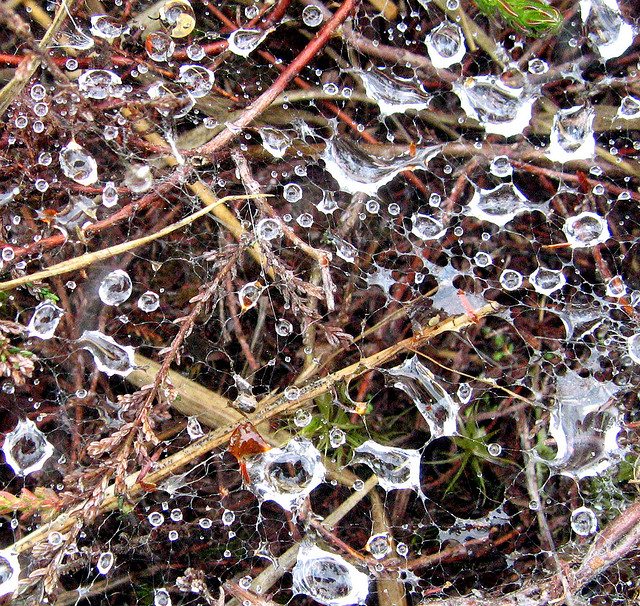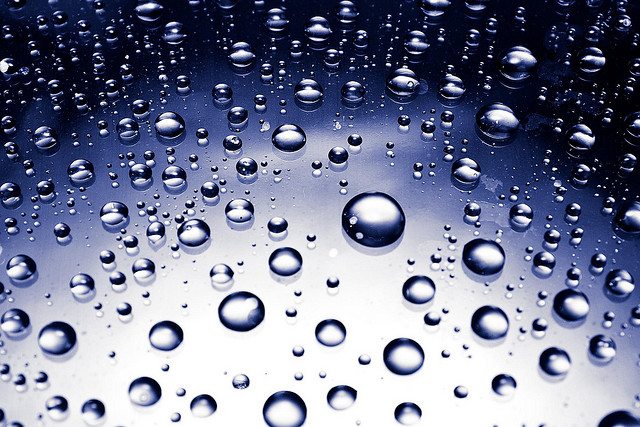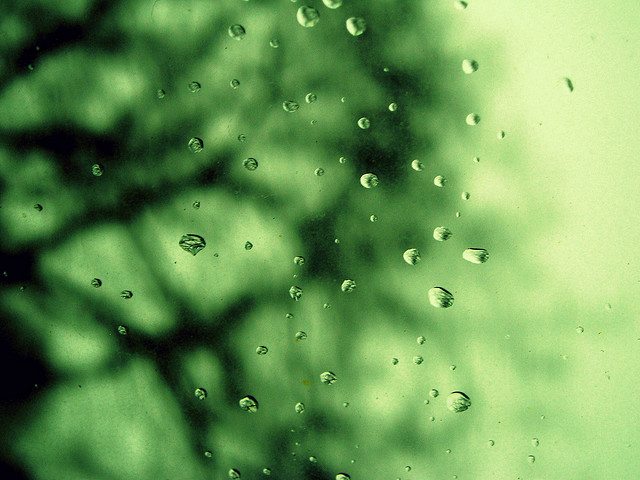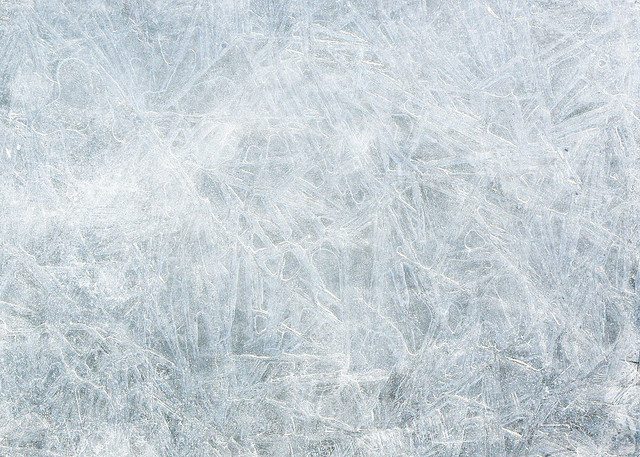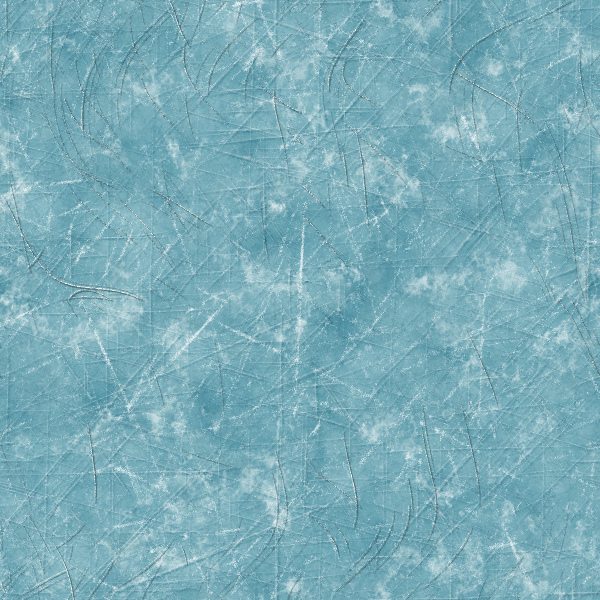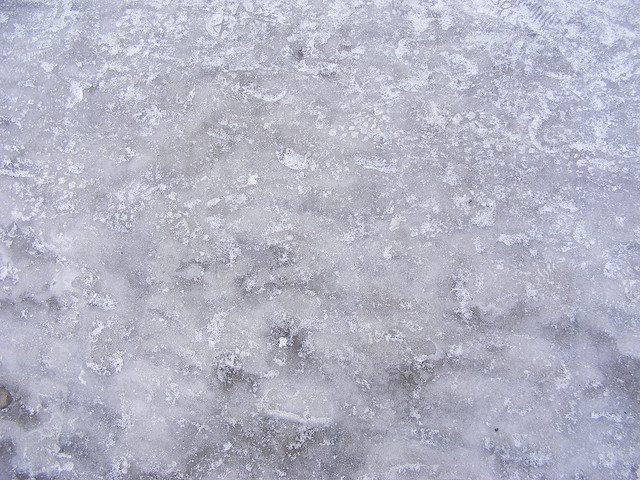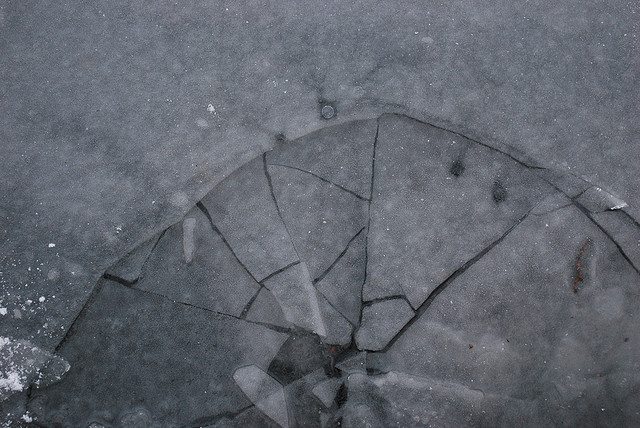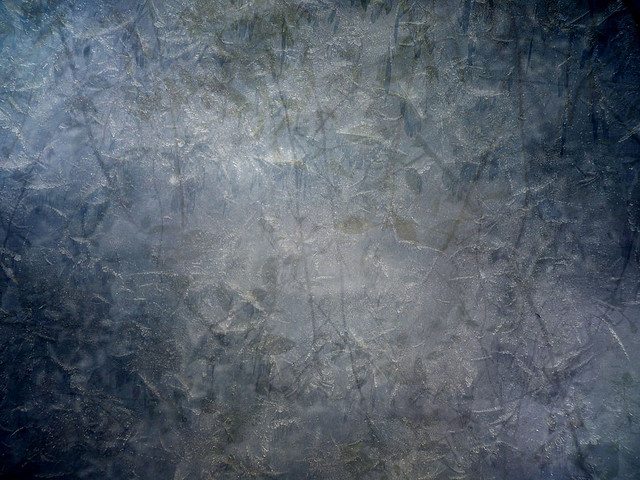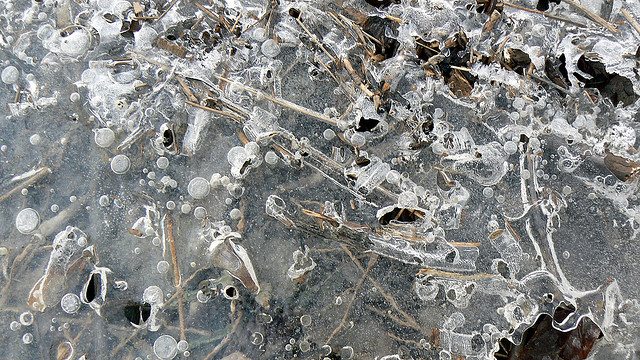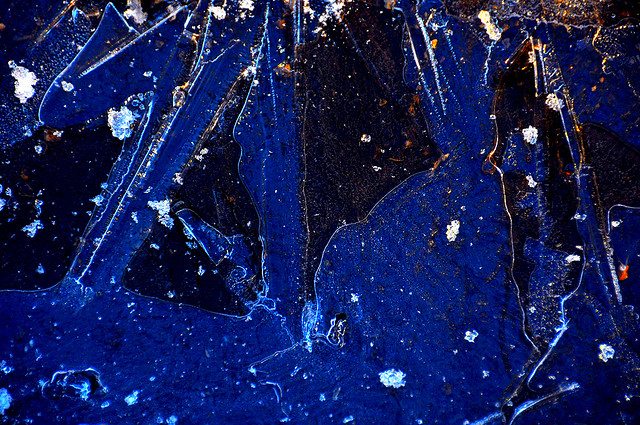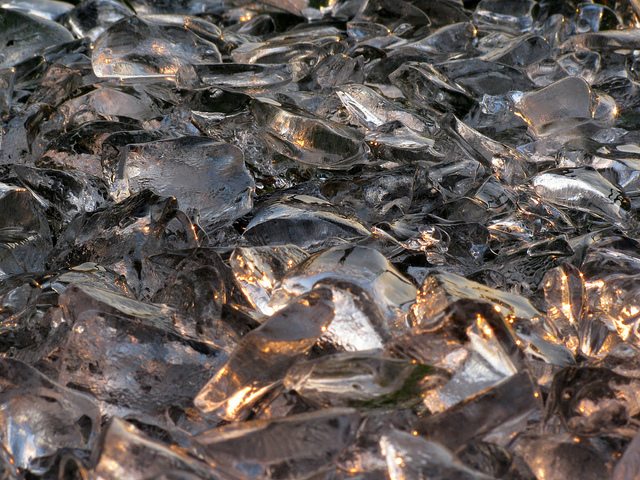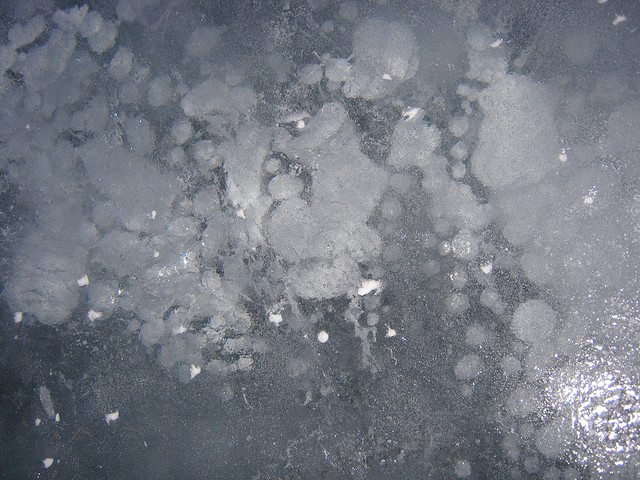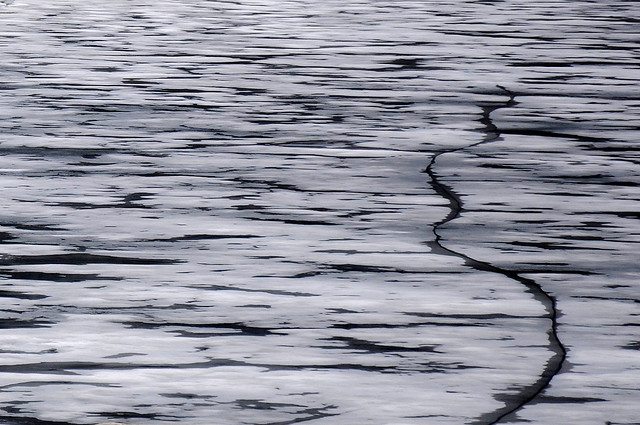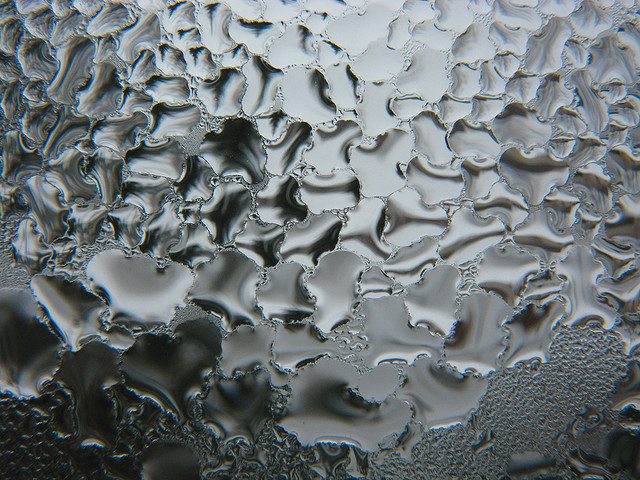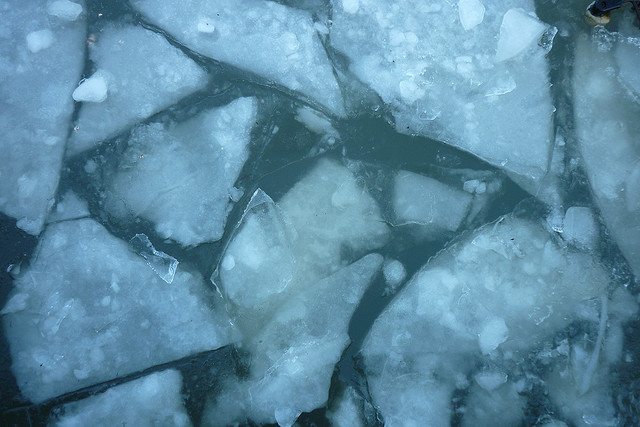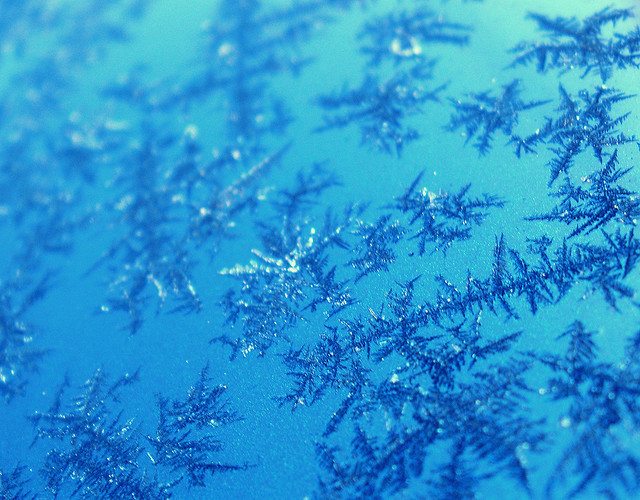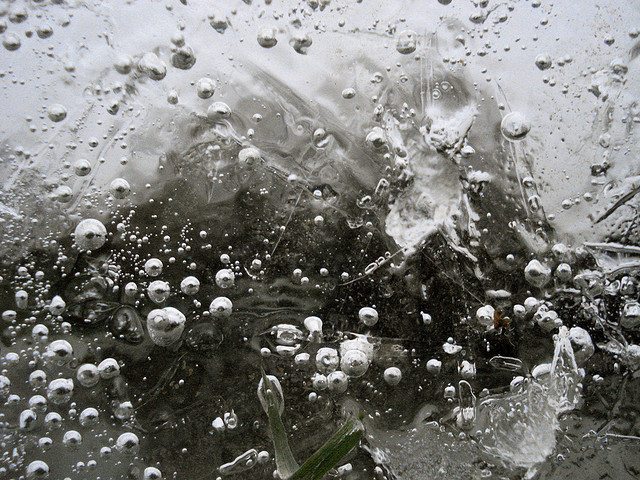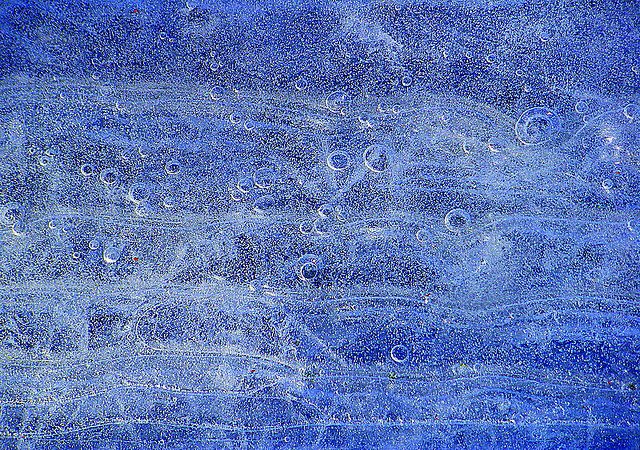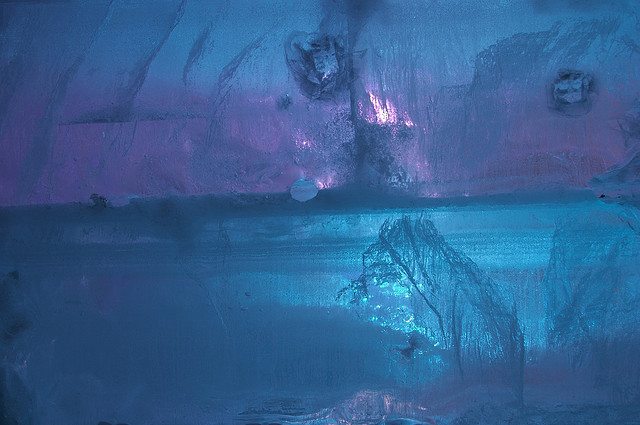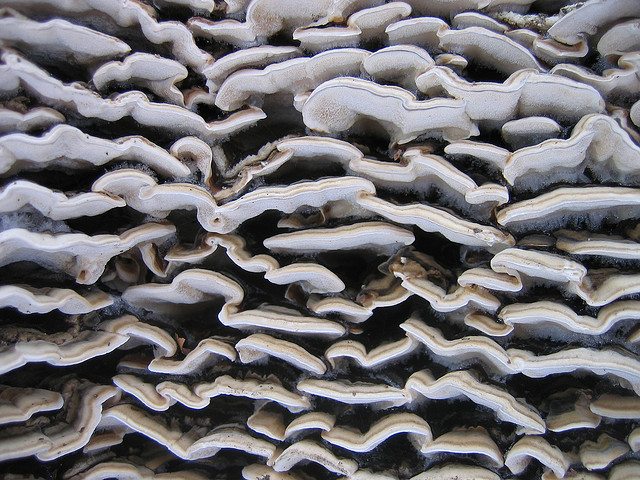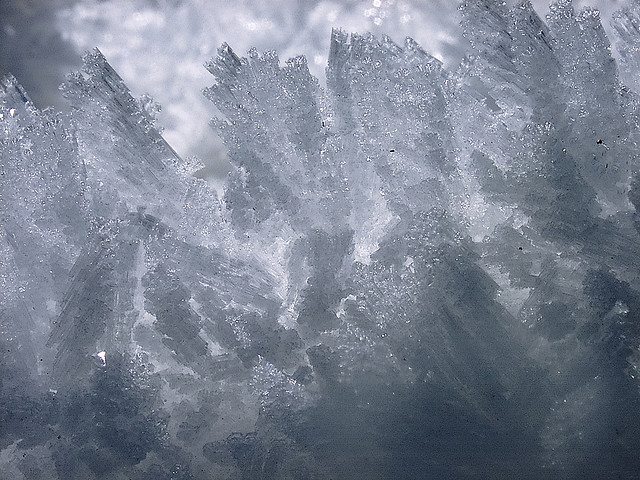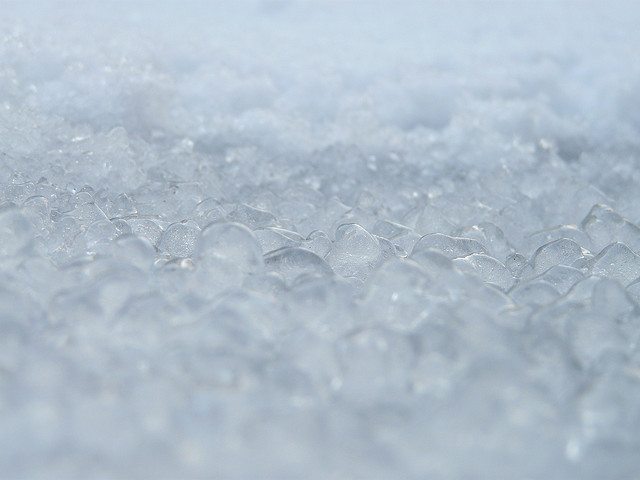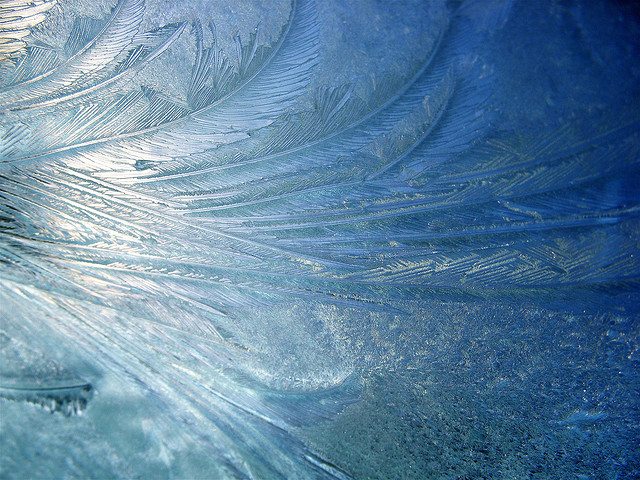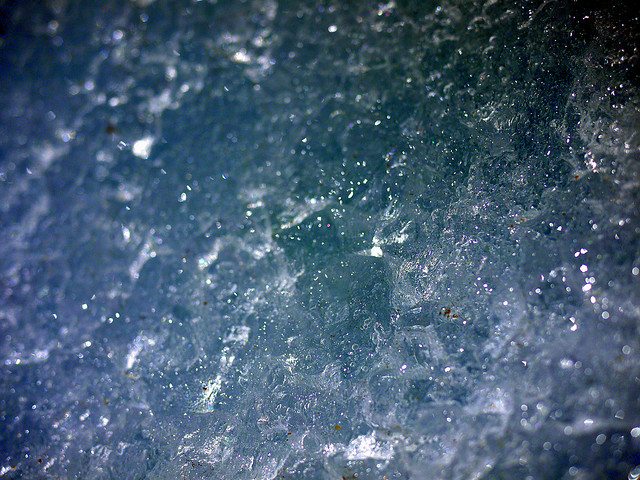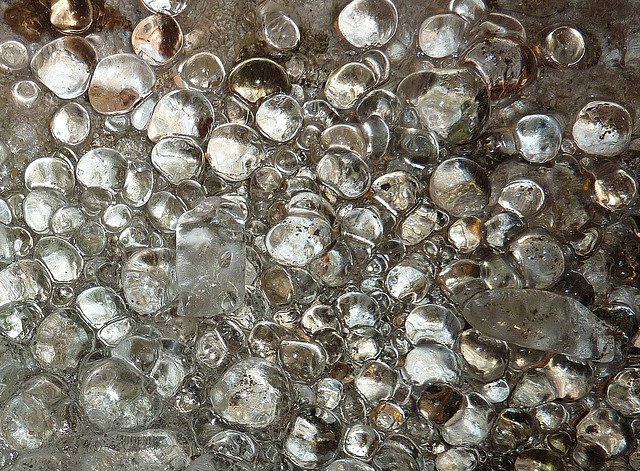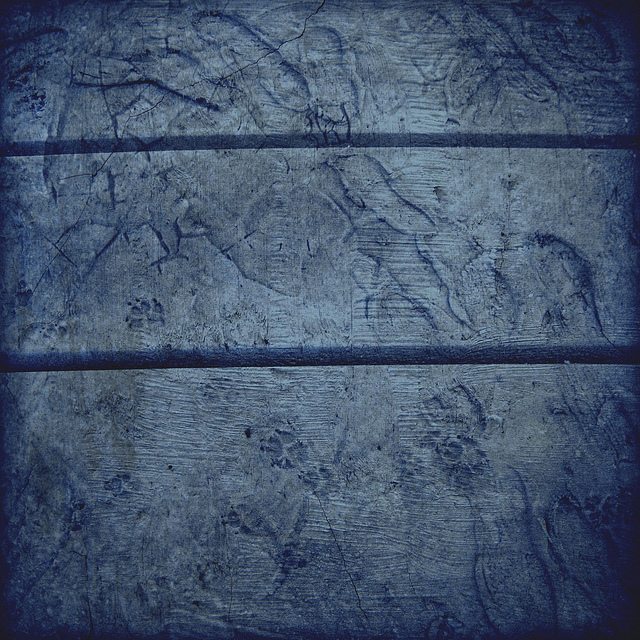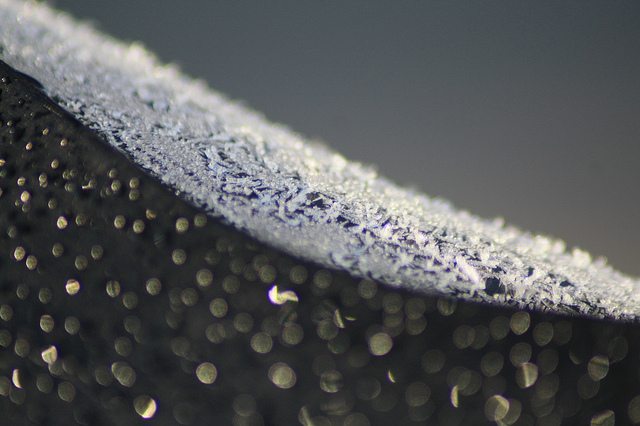 Love it? Share It!
If you enjoyed this week's collection of freebies, share the love and send out a link on your favorite sites. Here's a convenient snippet for you to copy and paste as you please!
50 Free Wonderful Water and Ice Textures: http://goo.gl/2dqJ8