GenoPal 3.0 for Mac Review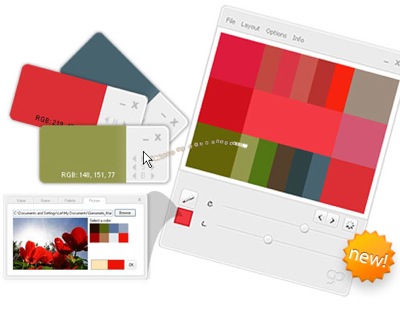 You start by selecting a colour. This can be done either through a colour palette, or through an eyedropper tool which allows you to sample a colour from anywhere on the screen – really useful. The software then generates a whole selection of colours based on the one you chose. Two sliders allow you to alter the colour diversity and lightness diversity, so you can select complementary or contrasting colour comparisons.
Get unlimited downloads of 2 million+ design resources, themes, templates, photos, graphics and more. Envato Elements starts at $16 per month, and is the best creative subscription we've ever seen.
From a designer's point of view, another useful feature is that it is remarkably simple to copy the Hex code of any given colour on the chart for easy use in Photoshop or your CSS file. You can save a load colour palettes for different projects.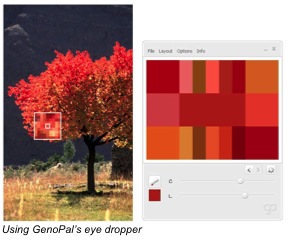 There is also a Pro version offering additional features such as the ability to drop and drop colours to create small swatches on screen and the ability to automatically import colours from a picture or a screenshot. This hasn't yet been released for Mac so we couldn't review it at this time, but we'll let you know when it becomes available.
Take a look for yourself and decide whether it's a piece of software which would enhance your design workflow. There's also an online version so you can get a feel for how the software works.