20 Rockstar 3D Modelers You Should Hire for Product Mockups
Whether you're trying to land that huge account or you want to make a good impression for a new client, there are few ways to stand out from the competition better than a few stellar 3D product mockups. The quality of 3D rendered products far surpasses anything most people can accomplish in Photoshop and though the work comes with a high price tag, it's in high demand.
As a graphic designer, I highly recommend that you try your hand at 3D modeling just for the fun and experience, but realistically it takes a lot of time, effort and money (the applications are extremely expensive) to learn. However, just because you don't personally possess the skill set doesn't mean you should be turning down 3D work. You can easily find tons of talented 3D artists online willing to partner up with you on various projects.
Below you'll find 20+ amazing 3D modelers from Coroflot, a popular portfolio site for designers looking for work. Bookmark this page and be sure to start here the next time you think you could use some 3D work!
Envato Elements gives you unlimited access to 2 million+ pro design resources, themes, templates, photos, graphics and more. Everything you'll ever need in your design resource toolkit.
Just look at the detail on those Coke cans! I love the dark environment and the simulated depth of field. So much better than a Photoshop can!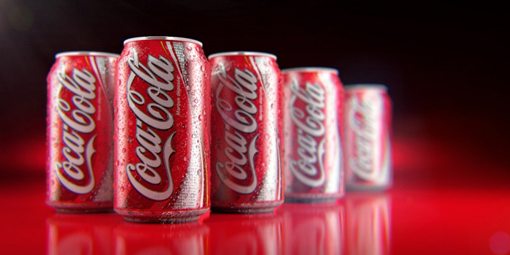 There's a lot of really complex modeling here. The links in the watch's chain had to all be positioned properly for pivoting in order for the watch to be posed in different positions. I've modeled a watch before but I took the easy way out and made a leather strap!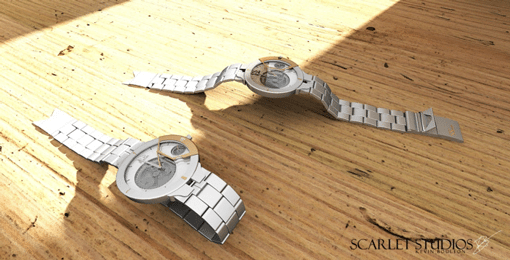 Tim Cooper is an awesome artist who I've actually done work with in the past. The stuff that he did for the company I was working for at the time was so good it was actually the catalyst that inspired me (and a few of my coworkers) to pick up 3D art as a hobby. No matter what your project is, you'll be hard pressed to find an artist as talented or friendly as Tim.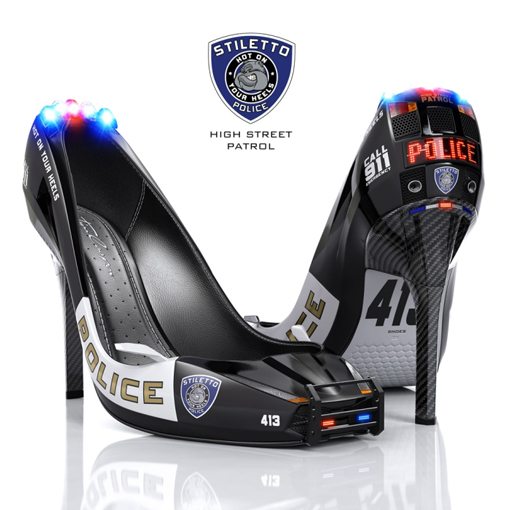 Another great watch mockup. This one shows an old pocket watch exploding and morphing into a wrist watch. All those tiny fractures and pieces no doubt took a long time to plan out and create. Excellent attention to detail.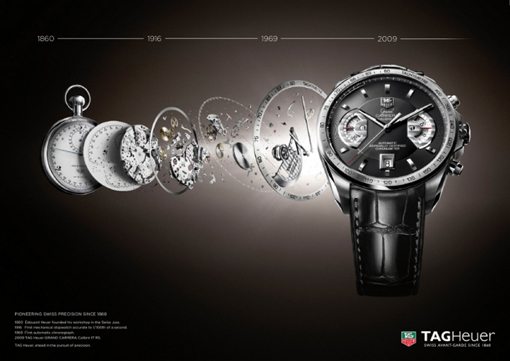 There in no shortage of CG cars on Coroflot but this one caught my eye because of the superb low key lighting and interesting crop. The complex curves are buttery smooth and the reflections are quite believable.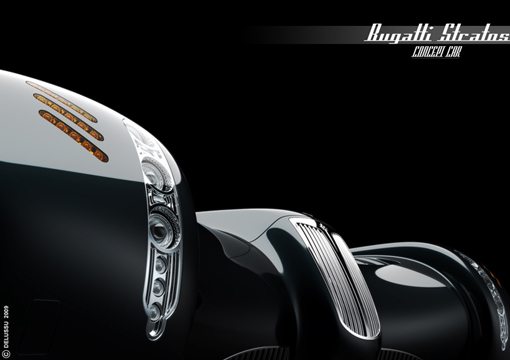 Top name beauty brands like Olay frequently use 3D artists to compose their product shots. Getting in with a big retail brand is a great way to score a steady stream of work. Also, finding artists with this kind of work in their portfolio is a great way to ensure that they'll be experienced and professional.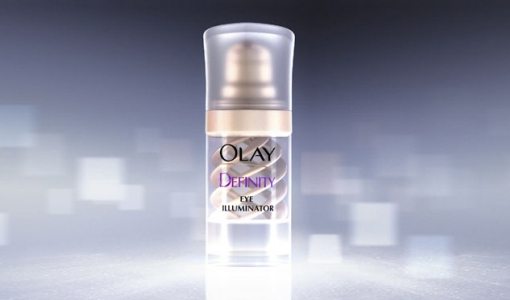 Toy modeling is a blast and this artist did a really stellar job. The tire treads and the little CAT guy probably presented the greatest challenges in the scene and they both turned out excellent.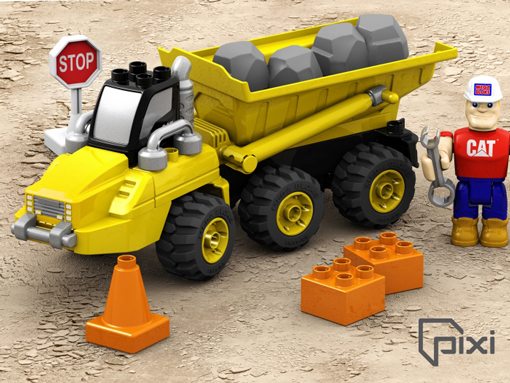 Look closely at all the detail work in this model. There are so many different extrusions and unique shapes! If this artist can tackle this project, he can take on your product mockup with ease.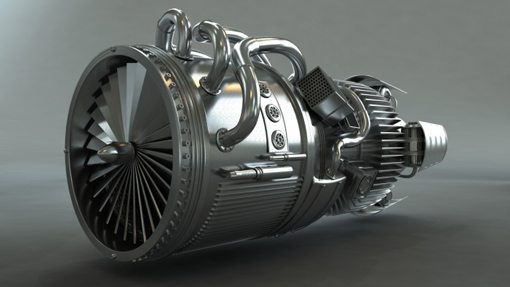 This stapler is just one of the many great product mockups in Robert's portfolio. He has lots of other work shown in-package and on-shelf so he's the perfect choice if you're looking for someone to help with retail scenes.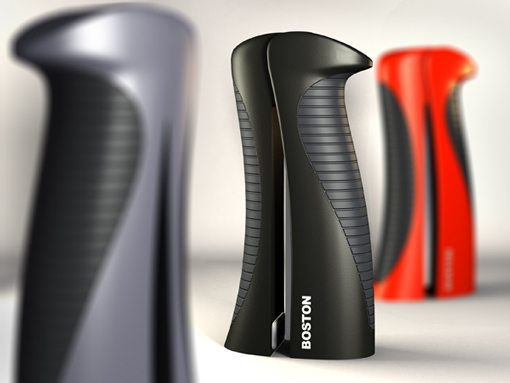 Realistic lighting and rendering can be the most difficult part about the entire 3D art process. This artist really nailed it though and apart from the fake raindrops you would swear this was a photographic scene.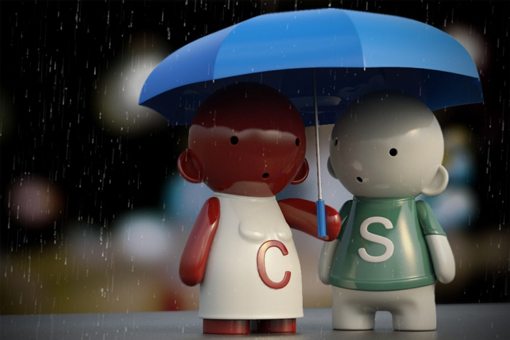 Presentation is everything and I really like the simple but attractive way this artist shows off his work. You can bet he'll be a great person to contact if you need a new product rendered at various angles and states.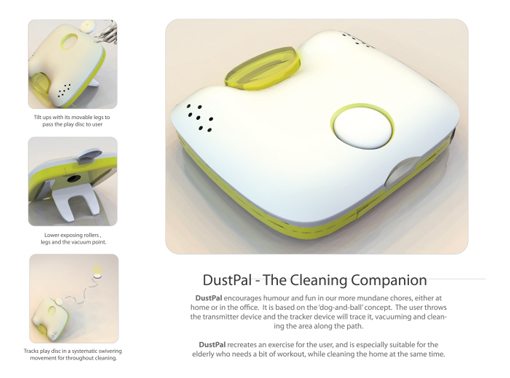 This may seem like a fairly simple project but it's extremely well done. I honestly can't tell that this image isn't a photograph! Jennifer is the perfect person to contact if you need any jewelry images.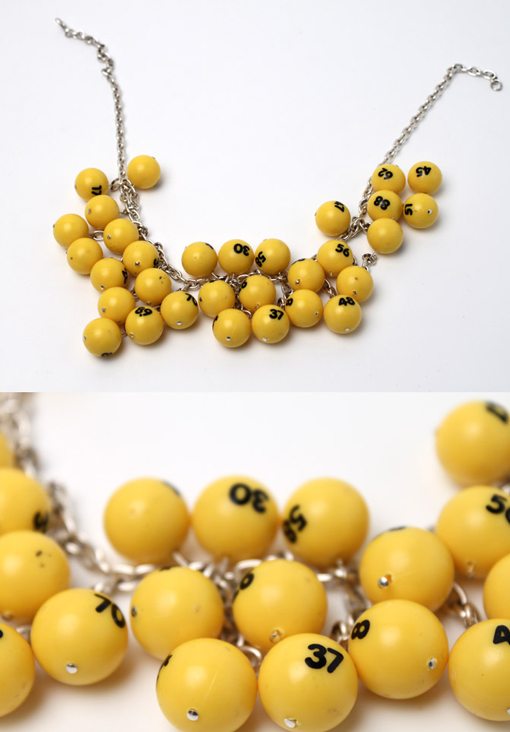 This artist did an excellent job at recreating beautiful organic textures. The colors are very believable and I can easily see this scene being turned into a professional ad.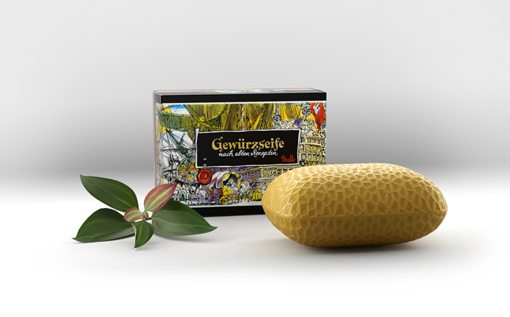 Another really nice low key composition. I love the angle and cropping of the shot. 3D modelers not only have to learn the ridiculously complex tools of their trade, they also have to invest time into mastering photographic principles!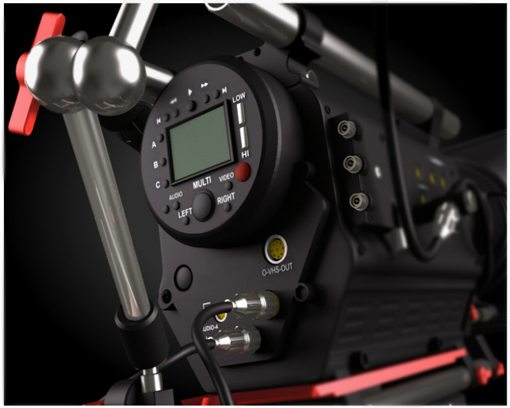 This one is fairly simple but it definitely gets the job done. This is another artist with plenty of great examples so be sure to stop by his portfolio and have a look around.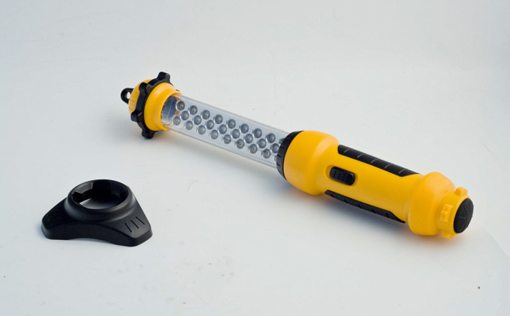 I just love these little truck models. The colors, textures and lighting are all superb and it looks like the artist even took the time to get the details of the inner cab right.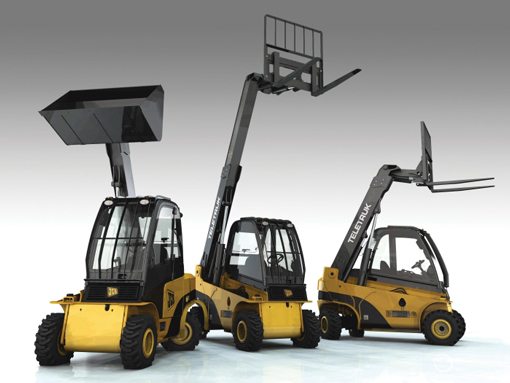 Here we see another example of great presentation. I particularly like the exploded view in the bottom right.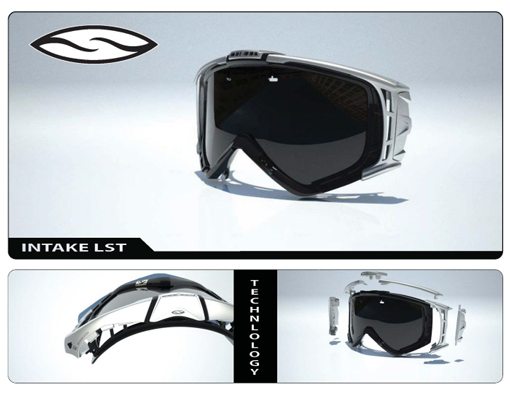 This scene is just stunning. The lighting is perfect and the old metal texture on the lamp is quite nice at full size. The complex texture and translucency of the glass couldn't have been easy but the end product is fantastic.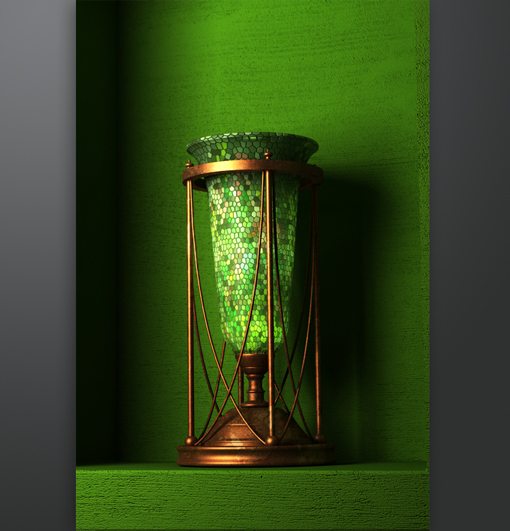 The attractive composition and interesting background here looks primed for a high quality magazine ad. If you need some product mockups for print work, this might be your guy.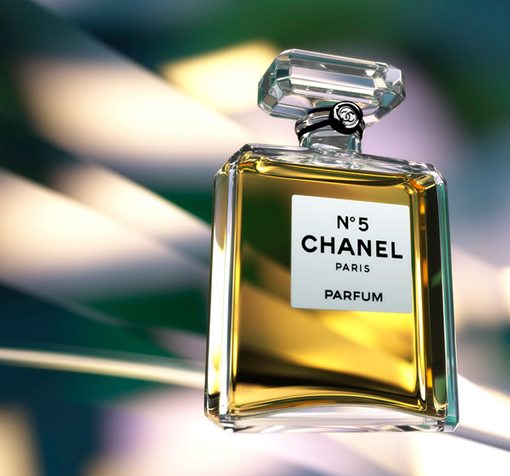 Food has to be one of the hardest objects to model with any degree of believability. Paul has a number of examples of 3D food that he has created, all of which look great.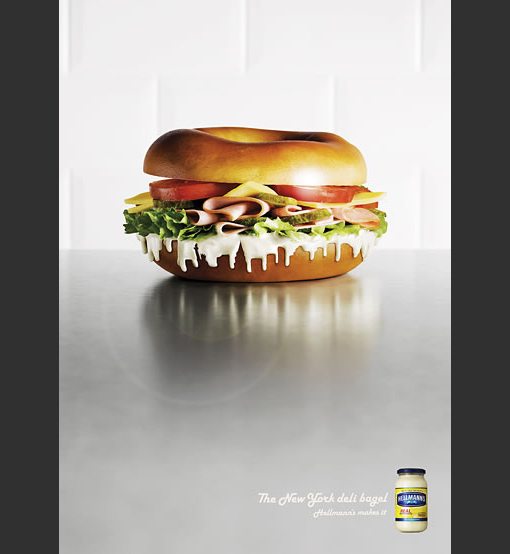 This last artist has a portfolio chock full of great product mockups. There are also a couple of big name clients in there such as Radio Shack.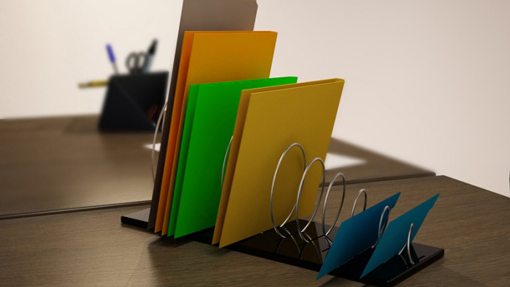 Conclusion
I hope you've been inspired to add 3D work to your portfolio of services. Even if you have to source it out and partner up with someone else, the large budgets usually involved can still provide a decent flow of income.
Leave a comment below with a few links to your own 3D work or that of any talented artists you've worked with.