Design Trend: The Modern Retro Touch
You've probably heard the saying "everything old is new again." The same can be said about design and design trends. While the medium might change, many of the old styles can come back into fashion.
One example of this is modern retro design. Today, we're going to take a look at what modern retro is all about and how you can make this most of it in your design projects. What's really nice about modern retro is that it works across mediums. While we are seeing a lot of it in website design right now, modern retro adds a fun touch to print projects from business cards to poster design to party invitations.
Envato Elements gives you unlimited access to 2 million+ pro design resources, themes, templates, photos, graphics and more. Everything you'll ever need in your design resource toolkit.
What is Modern Retro?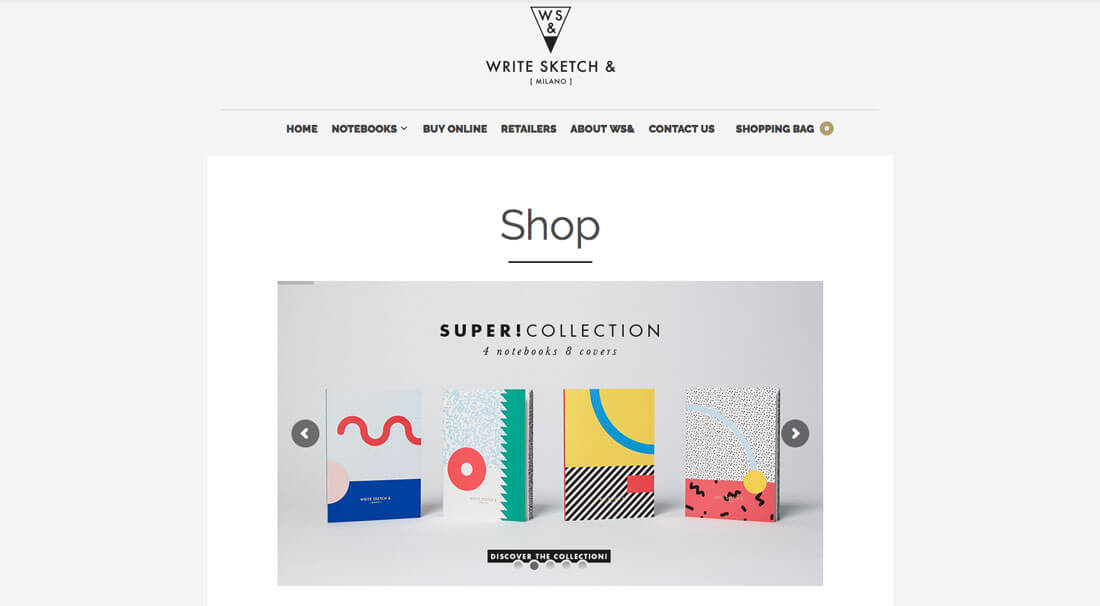 Modern retro gets its name from a style that's very throwback, but not very far back. This technique uses hints of design patterns from the 1970s, 1980s and 1990s as a basis for projects. (So not only are clothes and hairstyles coming back, but design is too.)
In this style sense, nerd and geek designs are in. (Some have even referred to modern retro as nerd culture.)
The nice thing about modern retro – or anything retro for that matter – is that it comes with a certain sense of nostalgia and provides an immediate connection between the design and the user. Even without particular brands or icons, modern retro styles should make users say "I remember that." Most of the designs focus on fun, so that they feel light, easy and have an almost child/early teen flair to them.
Characteristics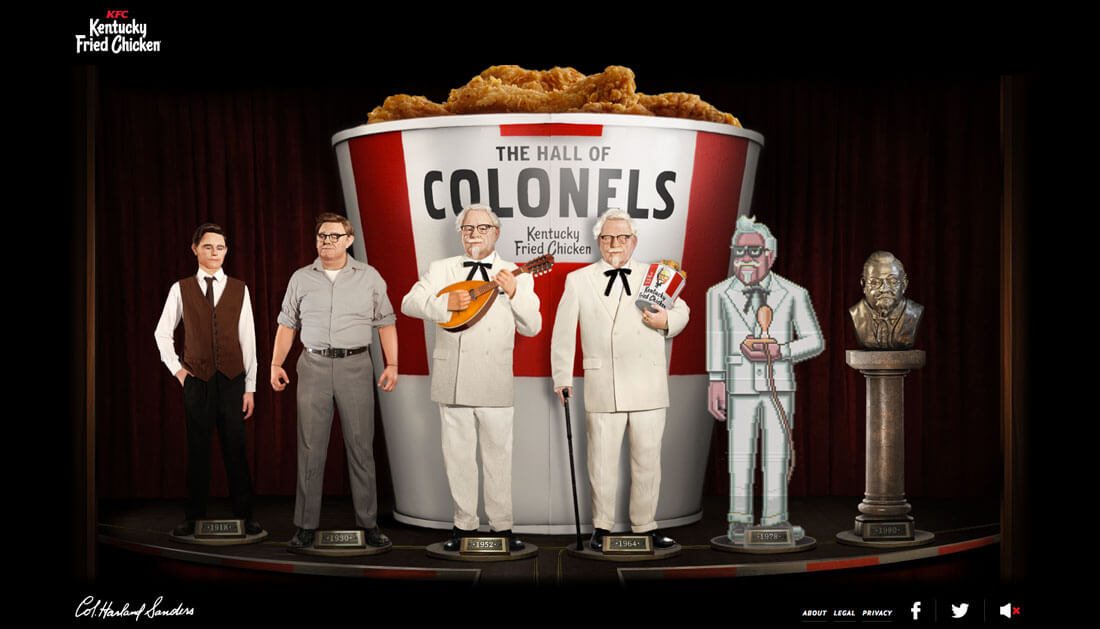 Modern retro is growing in popularity with plenty of other retro and vintage styles. There's something about the bygone era that designers are really latching on to right now.
There are a few tells when you are looking at a project that completely give it away as modern retro (and a few that maybe capture hints of other styles or eras).
Tech themes featuring old-school computers
Music themes with turntables or tapes or boom boxes (remember those?)
Clean abstract illustrations featuring people, but not faces
Bright colored line art and squiggles
Geometric shapes with thick strokes
Flat elements, from shapes to lines to icons, modern retro does not use a lot of extras and is somewhat reminiscent of flat design
Pixel-based illustrations that mirror early video games
Neon style anything, from neon colors to elements that mimic neon lights
Line-style user interface elements without adornments or a lot of color
Simple animations that don't move too fast and that almost seem to skip at times
Plenty of custom typefaces, including bubble-style lettering, blocky slab serifs and typefaces that mimic popular video game, movie or television titles
Rich color palettes with plenty of "happy" hues, such as golden yellows, oranges and reds
Digital Influence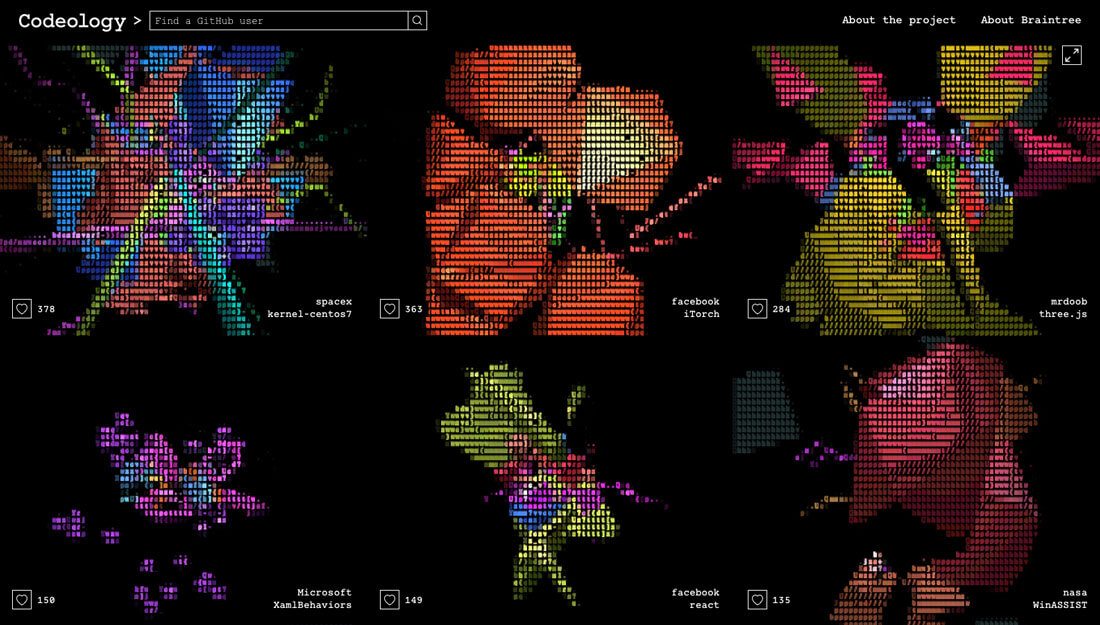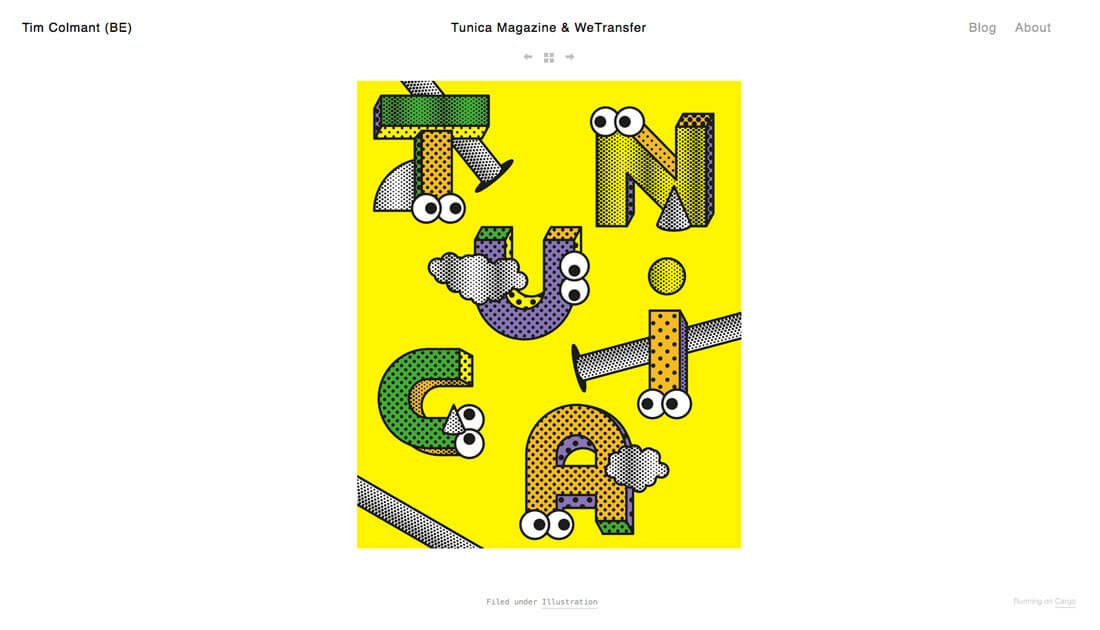 While you might not think of the decades from 1970 to 1990 as a digital era, the beginnings of computers, computing and gaming had a pretty distinct influence on design. Partner that with the beginnings of computer graphics (however cheesy they may be) in movies and television and the digital influence is hard to miss.
In today's modern retro projects that translates to a bit of nostalgic whimsy in the design where designers are creating graphical elements that aren't as good as they can be. This is done to help maintain the authenticity of the time period represented. These projects feature a lot of elements with over-dramatized pixels with blocky illustration and lettering.
And why the digital influence is there, the finesse is often not. It can be a challenge to design something that is not as clean and "good" as current standards. Don't fall into the trap of only half finishing the design because it won't look finished. Users will still know if the project isn't fully usable and designed.
This style tends to resonate most with designers who were growing up during the years when these trends were popular. As with users, people who have a strong connection to the style will feel most comfortable around it and drawn to designs featuring it. If this wasn't "your era," a project in this style might be particularly challenging.
Pros and Cons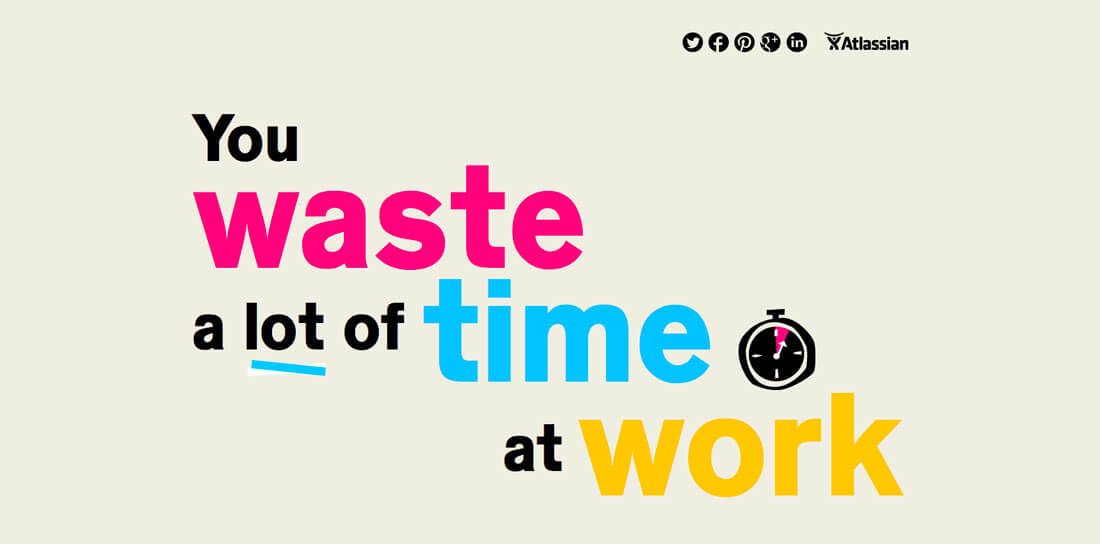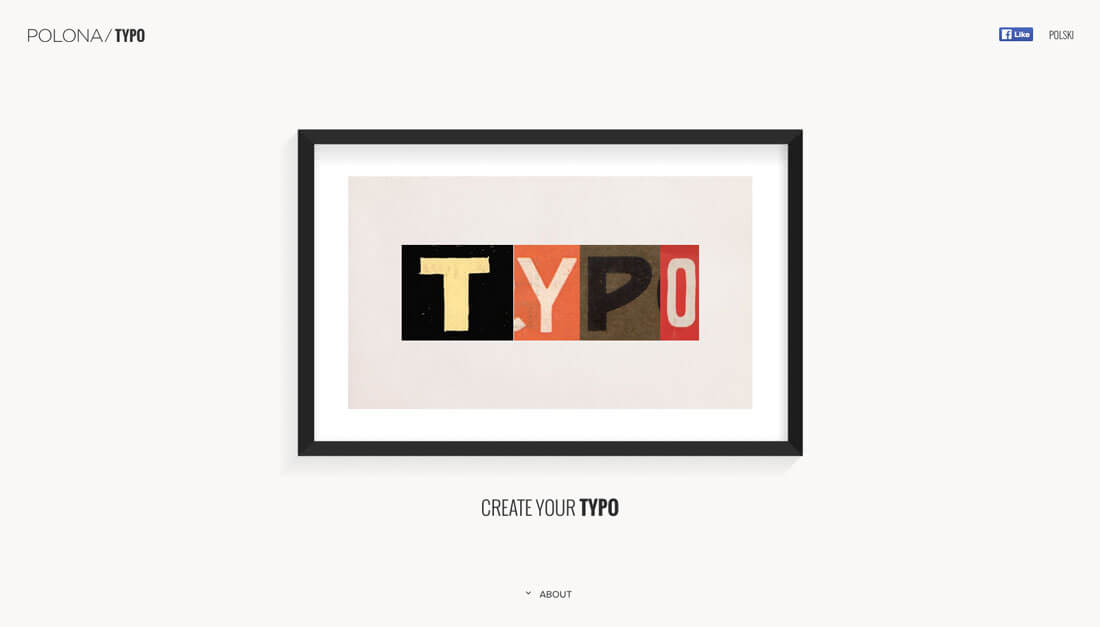 Is modern retro for your or your next design project? Think about the pros and cons before taking on a modern retro project.
Pros
Fun, light style
Easy shapes and bright colors can be attention-grabbing
Pixel-based styles can communicate an era at a glance
Retro styles are a fun way to try something new
Modern retro is an evolution of some of the techniques that were made popular by flat design, particularly in terms of color and iconography
Themes such as tech and music are easy to work with and easy for users to understand
Cons
Retro isn't for every audience and some people might not "get it"
Modern retro tends to be a standalone style that doesn't mix well with a lot of other trendy elements
These designs can get sloppy or look unorganized because of all the color, shapes and typefaces
Many modern retro styles don't use a lot of visual imagery such as photos or video
Some of the color palettes can be tricky and cause readability concerns
Custom and semi-custom typefaces are not always web-friendly (but go for it with printed projects)
Trends such as this one can come and go rather quickly and you don't want users to think your site it out of date
Conclusion
Touches of modern retro flair are everywhere – from our current obsession with superhero movies to playing app games that feature Atari-style interfaces. The fun whimsy of this era can make for stellar projects if you feel a connection to these elements.
When it comes to trends, do you like to hop on board immediately or wait it out? I'd love to hear from some of you on what it takes to help you adopt a certain style or technique that comes along. Hit me up on Twitter and let's chat.