Experiential Design 101: Designing for VR
We may live in a world where many of our design and communication interactions happen via a screen, but information from screens is jumping into the live realm more and more often.
While it might almost sound like something out of a science fiction movie, you will create design elements that live in the space between screens and reality in this lifetime. It's already starting to happen. Experiential design is the force that will shape how those projects come together and how you create and develop dynamic real-life design elements.
Get unlimited downloads of 2 million+ design resources, themes, templates, photos, graphics and more. Envato Elements starts at $16 per month, and is the best creative subscription we've ever seen.
What is Experiential Design?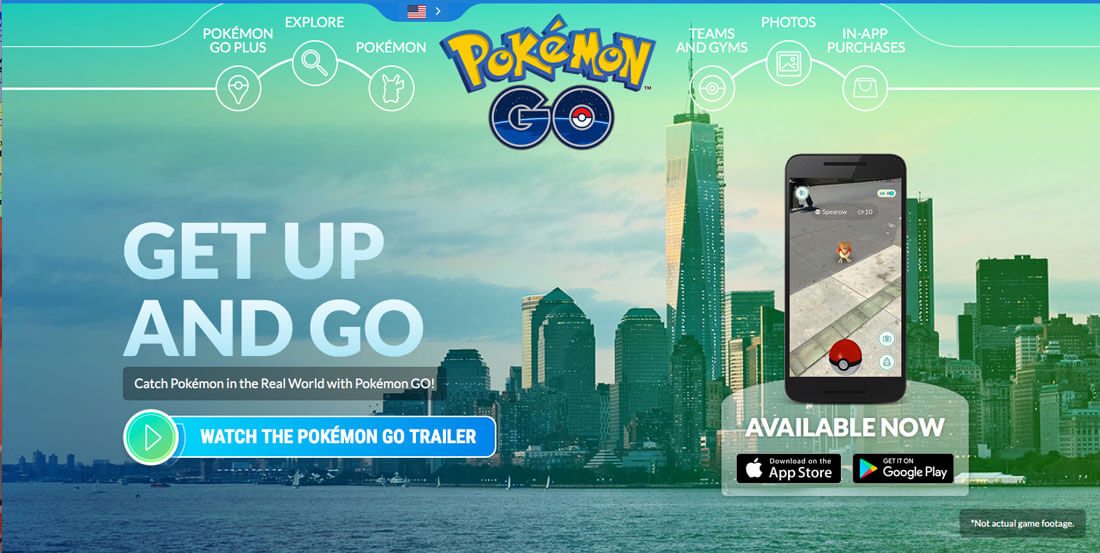 Experiential, or experience, design is the practice of using design techniques to create an environment that communicates. Designers use traditional theories of color, space, typography, imagery, form and content to create projects that the user can almost reach out and touch.
Why experiential design is so important now is because we are on the verge of new technology – particularly virtual reality – that's poised to be the next big thing. And it's much more than a 2D design on a screen. It's a more captivating, immersive experience that users become a part of.
There are elements of experiential design, or XD, around us already. Think about some of the design experiences you interact with daily – mapping and wayfinding tools that use your location, certain types of signage and exhibits, retail design displays and themed and branded spaces.
XD combines stellar design with dynamic content, such as motion, to create more rich experiences that the user can be a part of. It's not design you just look at and absorb. It's design you take part in and really experience.
An example that's been in the news recently is the game Pokemon GO. The device-based game layers a virtual work over the real one in real-time. Users are a part of their natural environments and a digital world filled with flareons and gyarados. Because the experience is so seamless, users have flocked to the game, which showcases the popularity and potential of XD.
Action and Interaction
Experience design is rooted in action and interaction. The interaction with a user only works if the action is appropriate and reciprocal. The design must fill a user need or want in order to be effective.
There are a few things to consider when designing an experience. And while the solution varies by project, these are questions you should ask and answer when thinking about actions and interactions.
How long will the user stay connected to the environment?
What is the user actually experiencing? Is it a product or brand, instruction, environment?
How intense is the XD? Does it feel natural or like a habit or is it new and strange?
How interactive is the interaction? Does a user action relate to an interaction? (As opposed to the user just looking at something.)
What triggers the interaction?
What meaning should the user walk away from the experience with?
Types of XD
Experiential design doesn't really fit into a single category. It can be used across fields and for many different purposes. These concepts can be mix-and-matched and interchanged as well, so that you see XD in multiple ways within a single project.
Exhibits: Museums, movies and theme parks
Entertainment: Gaming, concerts, costumed figures
Environment: Public design, landmarks, information that blends into nature
Marketing: Guerilla techniques, product use, sensory messages
Technological: Wearables, virtual reality
Experiential Design Techniques
There are plenty of ways to incorporate experiential design into projects. It starts with a solid content strategy. You need to know why XD can enhance a project and how the interface will develop and evolve. (This is critical in the early phases of XD as the technology and tools are rapidly changing and can be expensive.)
Don't use XD just because it's cool. Come to the design meeting with a goal and audience in mind that demands this type of user experience.
Then think about how you'll use it. The design theory behind XD is the same as it's always been; the techniques are just a little different. The good news is that you may be using some of it already.
Anything with video, particularly that moves across multiple screens
Virtual reality, particularly gaming, where the user becomes completely intertwined with the digital environment
Augmented reality, such as Pokemon GO, where reality and virtual reality are blurred
Motion mapping that helps users get from one location to another but also offers divots along the way
Large-scale environments, such as IMAX theaters or the 3D experiences at theme parks
What's Next?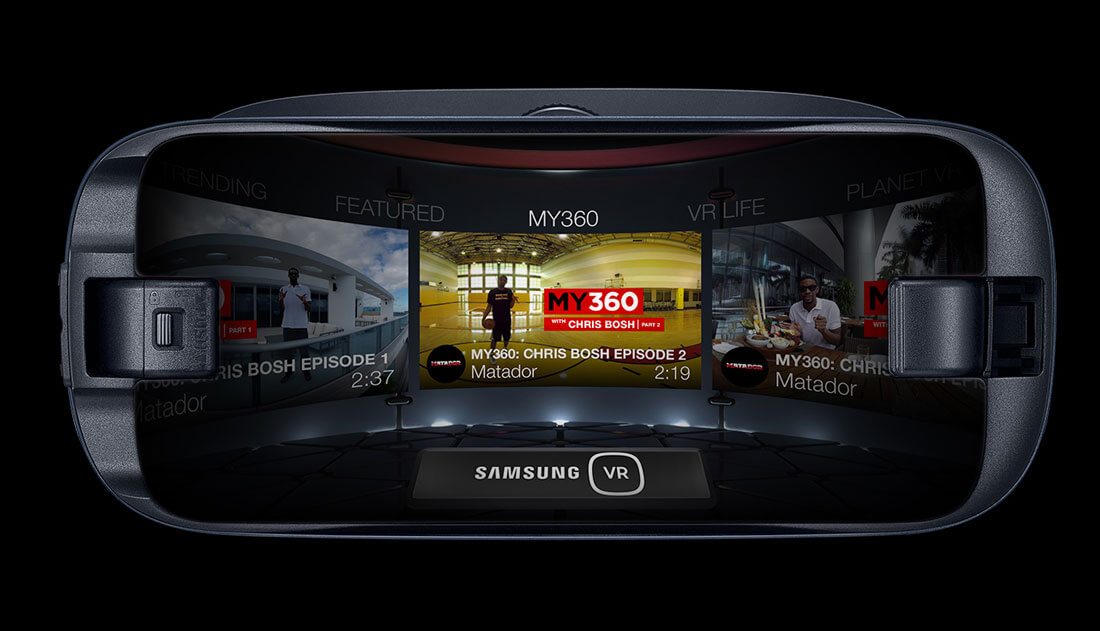 For designers, this really relates to virtual reality and designing experiences that go beyond screens. It's still a little hard to think about at times, but there's immense opportunity. The new canvas might change how we think about color and type, contrast might look different when it isn't backlit and there probably won't be clicks or taps to consider.
Right now, it looks like VR might be the next big thing. Companies are investing in the technology, devices are starting to hit the market and people just seem excited about the potential.
To stay on top of XD as it emerges, you'll want to pay attention. What devices are the major companies launching? Where is the buzz in the industry? What new gadgets are you itching to get tour hands on? That's where experiential design will be most relevant and important.
The good news is that the principles of good design have stood the test of time. Many of the same theories that shape good design today date hundreds (if not, thousands) of years. The only difference is that you have to be ready to use new tools as they come along.
Conclusion
There's so much potential in experiential design. From watches to VR to signage to cool marketing "events," it's everywhere and growing all the times. Users want to be a part of their environments and interact with all types of design elements and technology.
While we don't know fully what the next wave of this technology will bring, it's pretty exciting to think about. Are you ready for the next wave of XD? What devices or experiences are you most excited about designing for? Hit me up on Twitter (and tag Design Shack). I'd love to chat about it.