Find the Ideal Image or Video With Bigstock
Almost every designer has a need for a good catalog of images. From photos to vectors to video, stock art is a tool that is commonly used in a variety of projects. Having a good go-to place to find these images is vital for every designer.
That's where Bigstock comes in. The stock image and video site has more than 22 million images, video, vectors and illustrations that you can download and use in design projects. Here, we'll take a look at the service and even give you the chance to get started and download up to 35 images or videos for free.
Envato Elements gives you unlimited access to 2 million+ pro design resources, themes, templates, photos, graphics and more. Everything you'll ever need in your design resource toolkit.
What is Bigstock?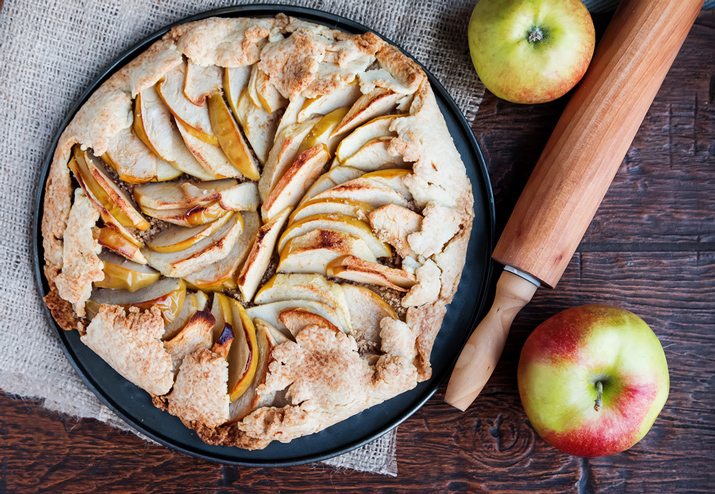 Bigstock is a quick and easy to use platform for downloading stock images and videos. The company has been in business since 2004 and has grown into one of the leading royalty-free stock image communities on the web.
The company, which is part of the Shutterstock family, has a huge selection of affordable royalty-free photos and videos with more than 22 million images, videos, vectors and illustrations available in a growing inventory. The company offers simple pricing plans are perfect for small businesses, freelancers and graphic designers.
In addition to buying stock images, Bigstock also allows photographers to license and sell their images on the site. The earnings potential varies based on image sales. http://www.bigstockphoto.com/sell-your-images.html
But what Bigstock is really known for is its image catalog. Quite simply, it is massive. And unlike some other stock image sites, Bigstock offers multiple image options – photo, video, vector and illustrations. Users can find everything they need for their design projects on a single website.
Images Galore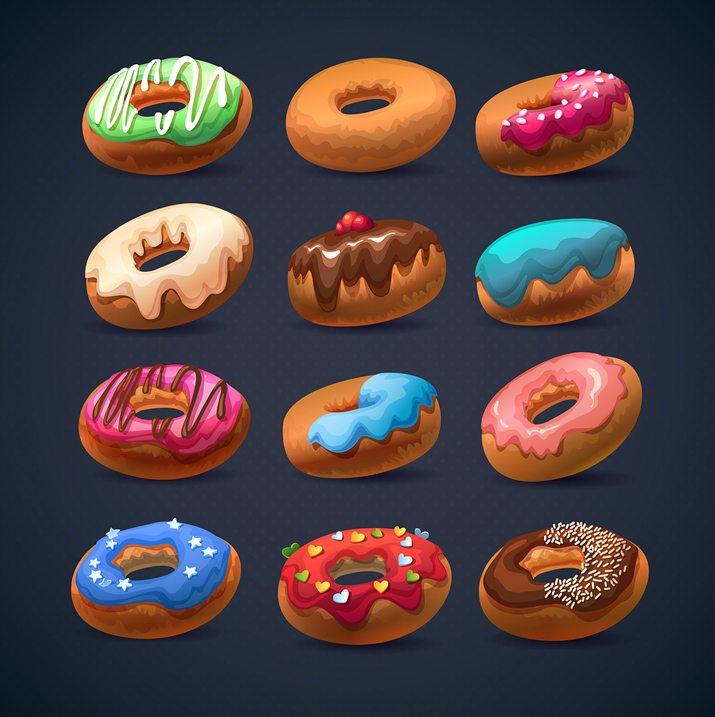 Bigstock features a massive number of images. Thankfully, the interface is easy to use and search.
The entire collection is 100 percent royalty-free, so you can trust that anything you download from Bigstock is safe to use in any of your projects – personal or commercial. Every image is nice, sharp, technically sound and of high quality.
Users have download options in terms of photo size. This is especially important for users with credit plans – you don't have to pay for a full-size, high-resolution photo that you will only use as a thumbnail in a web project. And on the flip side, you can download images at high resolutions (or HD video) for projects with more scale.
Every image can be found using a simple search, which is conveniently located on the homepage, or by browsing through one of the many categories available. Popular choices include animals, business, food, health, internet, maps, nature, objects, people and sports. You can also search by type of image. This can be really helpful if you know you are looking for an illustration rather than a photo, for example.
How is Bigstock Different?
With so many stock image sellers out there, what makes Bigstock different? Why should you give this company a try?
They offer a free trial (see below). What do you have to lose with a few free images?
Every image is yours once you download it. This includes free re-downloads of previously licensed content.
Bigstock has a super support team that you can reach immediately over the phone, email or via online chat.
The company has a website designed for the global community. Every bit of the site can be "flipped" into any of 20 different languages.
Plans are available for designers or businesses of almost any level, from a free weekly plan to options that include up to 50 photo downloads per day of 1,000 video downloads per month.
The Bigstock blog is designed to help you make the most out of the tools available on the site with ideas for using images, free downloads and a glimpse of the types of images available.
Bigstock promises you will like this service and backs it with a full satisfaction guarantee (within reason, of course).
Cost
Bigstock offers a variety of plans and options, depending on how many images you expect to use. Subscription plans are available in daily or monthly options or in the form of credit packs for pay-as-you-go users.
Image plans start at $79 per month for up to five images (photos or vectors) a day. Video plans start at $89 per month for 150 downloads per month, including HD video. Credit packs are as little as $35 for 10 credits.
Other subscription options include the option to add more images to plans or bulk discounts for ordering 3 or 12 months at a time. Bigstock does a great job of breaking down the costs with per image pricing at every plan level. The 12-month subscription, for example, is only 35 cents per image!
Learn more about all the packages, compare prices and sign up for Bigstock in just a few clicks.
Try Bigstock Out
Bigstock is offering a 7-day free trial that allows users to download up to 35 free images or videos with no strings attached. And if you don't think Bigstock is for you? The trial allows you to cancel anytime.
Users can also drop back to a free plan, which includes one image each week. But we just don't know if that will be enough.
Conclusion
Bigstock is a complete stock image package. The idea of finding everything you need – images, vectors, illustrations and videos – from a single site is vastly appealing. And plans offer a good set of options for almost any user.
Give it a try. Start with one of the free 7-day trials and see if Bigstock is for you.