All the icons in this pack – 60 icons in total – are designed in Round Rectangle shape and delivered in sizes of 64×64, 48×48, and 32×32 pixels. The pack is formatted as EPS 10 and AI.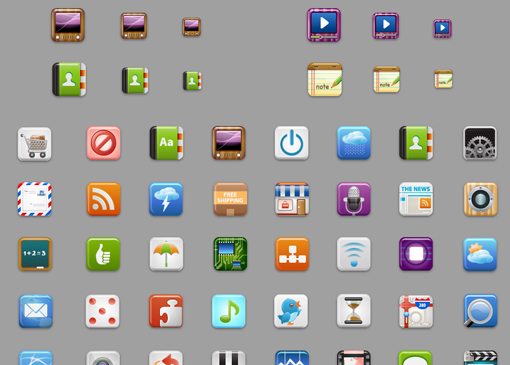 Please meet our new icon set: WPZOOM Developer Icon Set, a free set of 154 nicely designed icons. Each icon from this set is available in 48×48px format (PNG, AI and PSD source).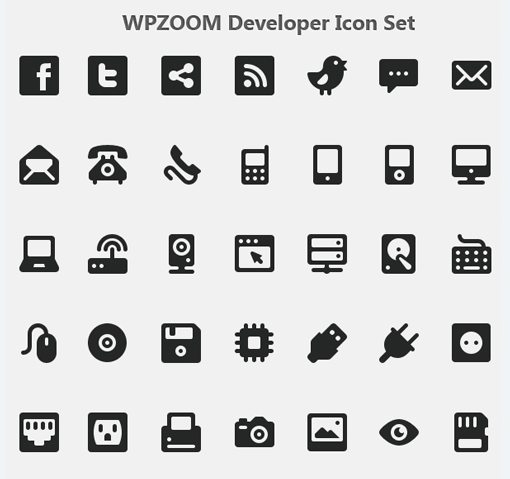 This set of 48x48px icons was carefully handcrafted by icon designer Umar Irshad. Each icon is available in 48x48px transparent .png, .ico, or .icns format.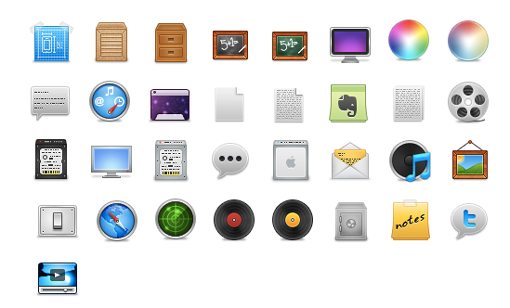 "Yummygum is back with another iconSweets; a huge FREE icon set containing over a 1,000+ icons, all in a vector-shaped Photoshop format. iconSweets2 will crunch your icon thirst for all of your iPhone, iPad & Android apps or new web projects!"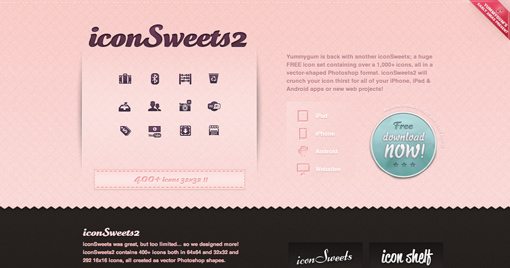 "Tom Bryan has kindly given us 15 of his hugely amazing Vector Social Icons to give away to our readers. They're called 'Designer Essentials'. Take a look if you haven't already!"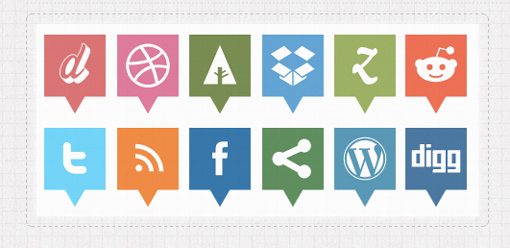 A huge set of 438 free icons from SplashyFish.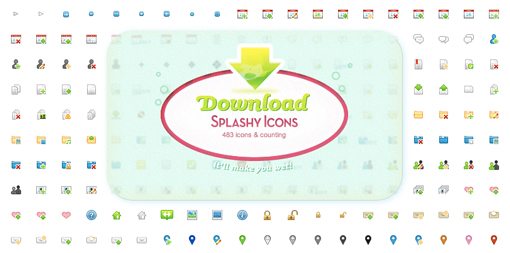 "This free set includes 80 icons of the most popular social media networks on the internet. The icons are designed in 32px and 16px vector format. With the vector format, you can scale the icon to any size to fit with your design or use it in high quality print materials."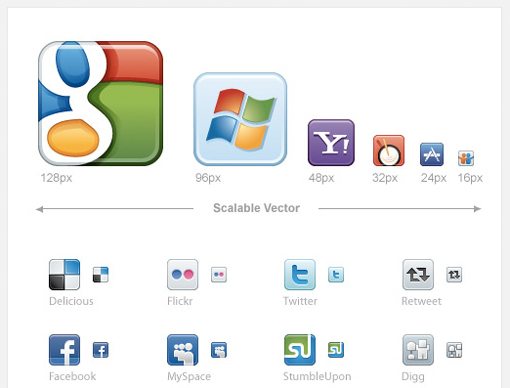 "The set consists of web application icons, user interface icons, e-commerce icons, general use icons, desktop icons, blog icons, smiley icons, button icons, keyboard icons, national flags icons, popular online services icons and many others."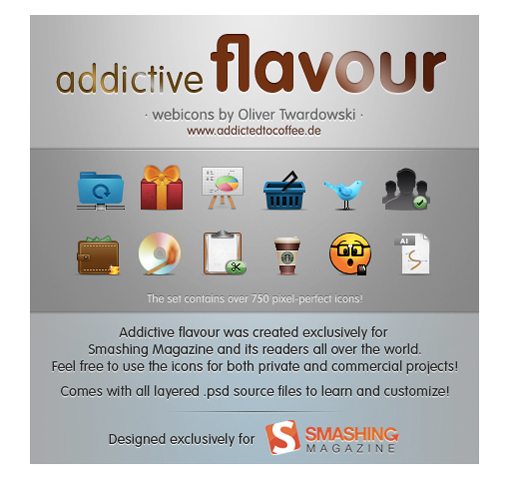 A small set of beautiful and detailed business icons.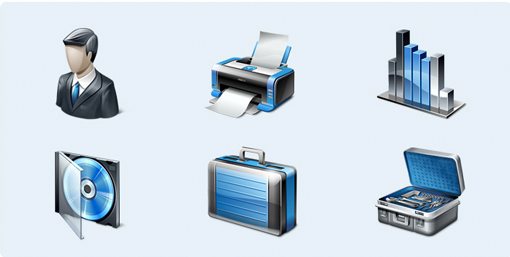 "Each icon is a .png at 48x48px. The Icons were tediously hand crafted by designer Jonatan Castro Fernández."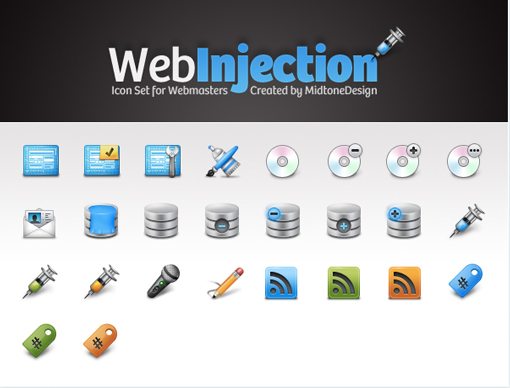 Conclusion
We hope you enjoyed this week's great collection of freebies. Be sure to subscribe so you don't miss all the great free stuff we'll be posting in the coming months!
Leave a comment below and let us know about any other awesome icons free sets you've come across.