12 Tips for Creating Captivating Photography in Design Work
Great photography can be the visual that makes a good design project a great one. And it is up to you to ensure that your images are practical, usable and captivating.
As a designer, it is your job to provide art direction before, during and after the photo taking and editing process so that you get a collection of images that work for your brand and your projects. Today, we'll look at 12 ways to help you make the most of those images for any project type. (You might want to bookmark this guide so you can refer to it next time you are ready to think about getting new images.)
Get unlimited downloads of 2 million+ design resources, themes, templates, photos, graphics and more. Envato Elements starts at $16 per month, and is the best creative subscription we've ever seen.
1. Use Nature and Light to Your Advantage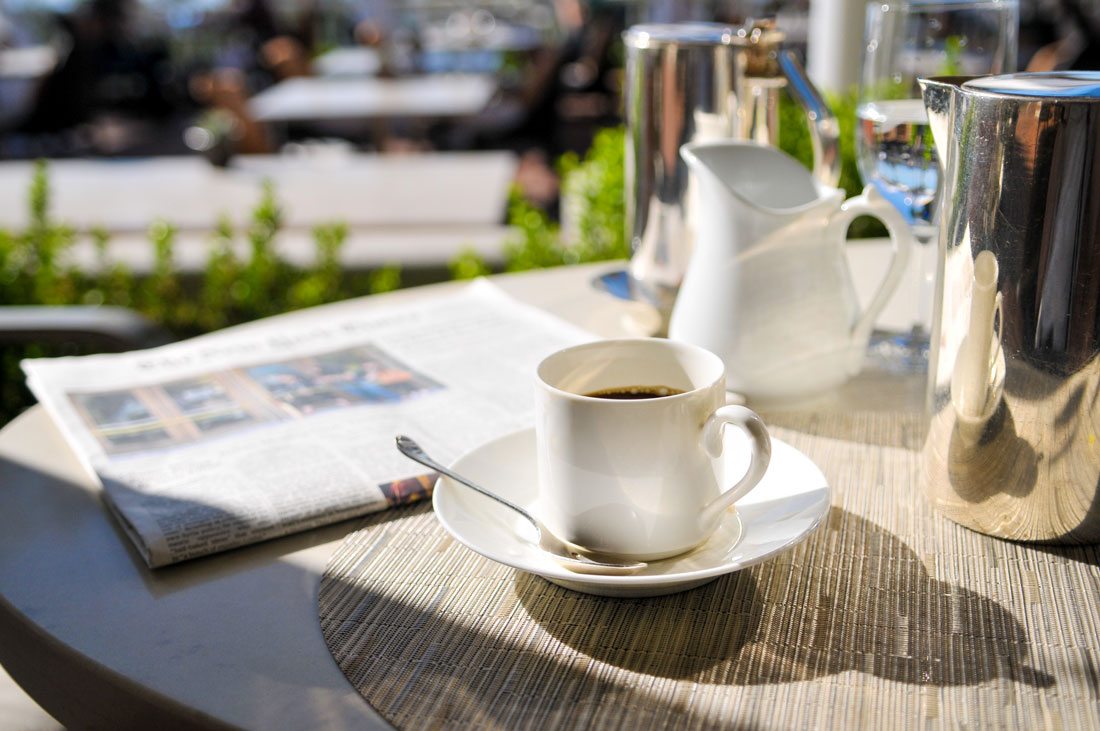 Taking photos using natural lighting and in natural settings can result in some truly spectacular images. The best lighting conditions are at dawn and dusk when light it soft yet bright and can cast interesting shadows.
Getting out in nature is something that can work for a variety of photos, from images of people to product placements. Just make sure to create simple staging (so there's nothing distracting in the background) and think about the framing of images as they are planned.
2. Frame Using the Rule of Thirds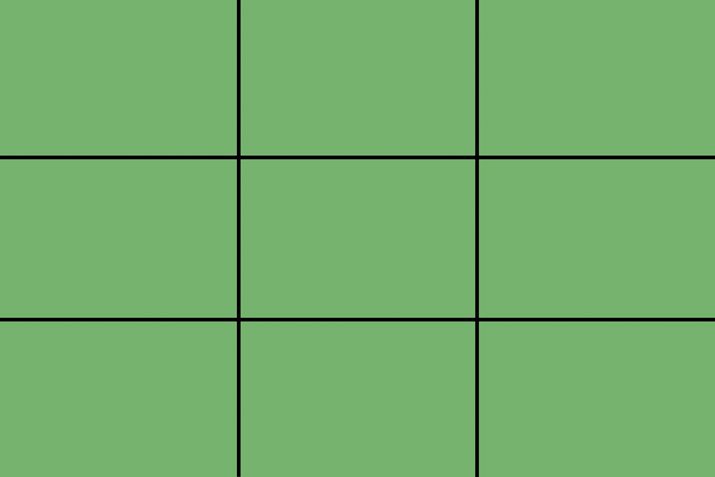 Think about optimum framing both when you are taking pictures and when you are cropping them. Consider using a grid-based approach, such as the rule of thirds.
The Rules of Thirds is a grid that divides any frame into nine equal parts. The corresponding ratio is 1 to 1 per rectangle. The result is a perfectly symmetrical grid that easy to visualize and use. The "sweet spots" that first draw the eye are the points where lines intersect.
Learn more about the rule of thirds, including how to apply it, in a previous Design Shack article.
3. Try an Unusual Crop
Interesting shapes are a good way to bring attention to a photo. Try an interesting crop, such as a very horizontal or vertical shape to bring focus to the design.
One thing web design has done recently is throw image shapes into a couple of "buckets." There are horizontal, hero-style images and square, Instagram style images. These two shapes are most of what you will find in design right now.
For a more focused design, try something else.
4. Think About the Words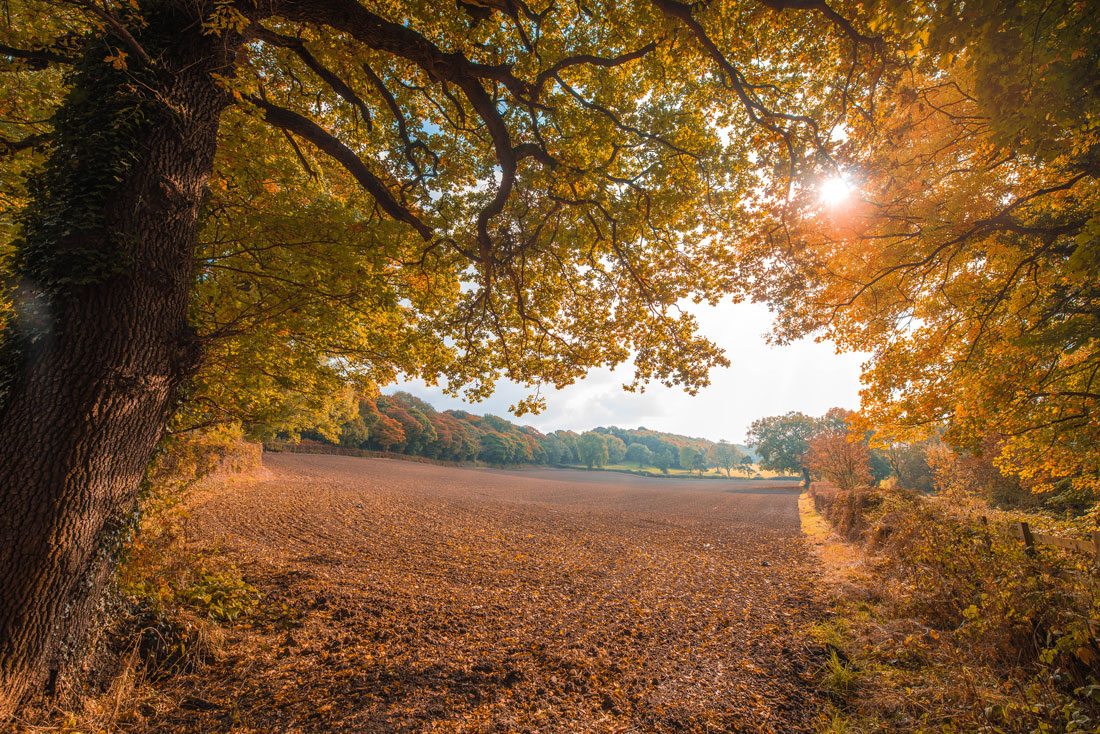 Once you have a great image, how do you plan to use it? In the earliest phases of the photography and design, you should plan for how the words will work with the image. Are they going to be placed on the image or outside of it?
The answer can change the way you think about how each image is framed. If you plan to use words on the images, plan for spaces where lettering can fit and maintain readability. You also want to use typography in a way that does not take away from the image itself.
Look at the photo above. You can almost visualize where to put the words, right?
5. Add an Unusual Element
How are you composing the photo? Include an unusual element, color or background to draw attention to the image.
Consider a start background that is a bright color that contrasts with the main element in the photo (or one that creates a more monotone feeling). For product photos, consider placing the item in a location that you would not expect or in a place where you would find people using it adventurously.
6. Define a Focal Point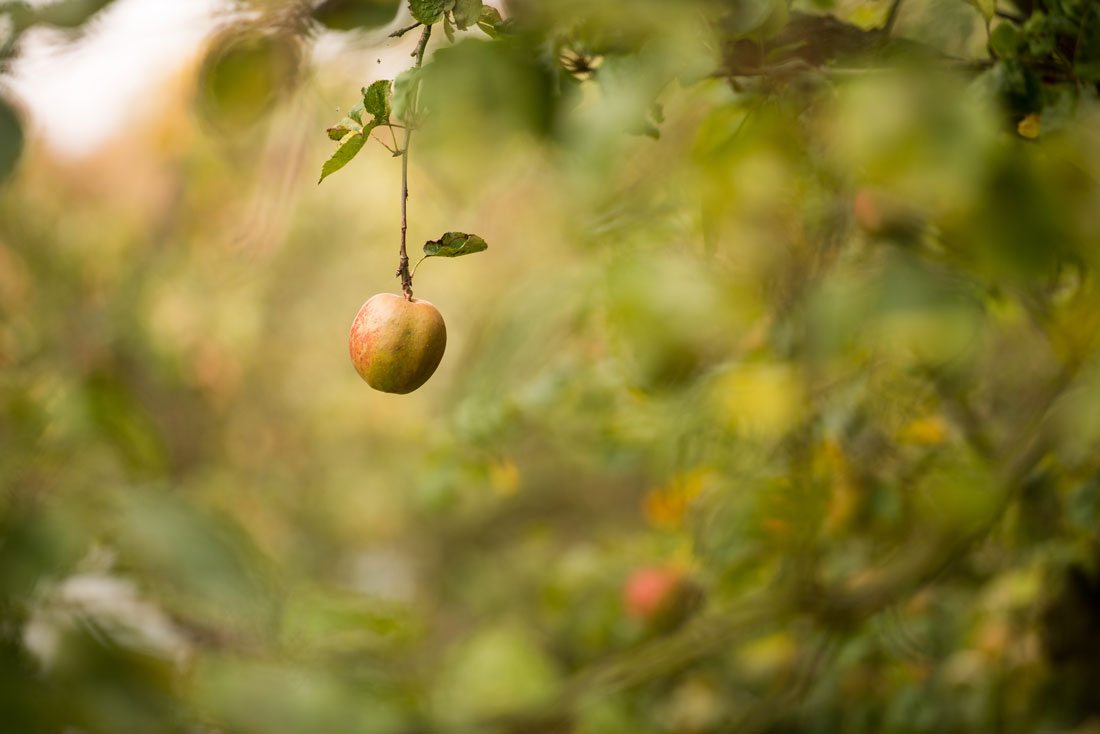 What is your photo about? What story does it tell?
Before you can even incorporate the image into the design, you need to know what the focal point of the image is. People should be able to look at it and know what the important part of the image is. Crop to showcase this.
7. Opt for Beauty
When in doubt, just use a beautiful photo. That's simple enough, right?
8. Look for Faces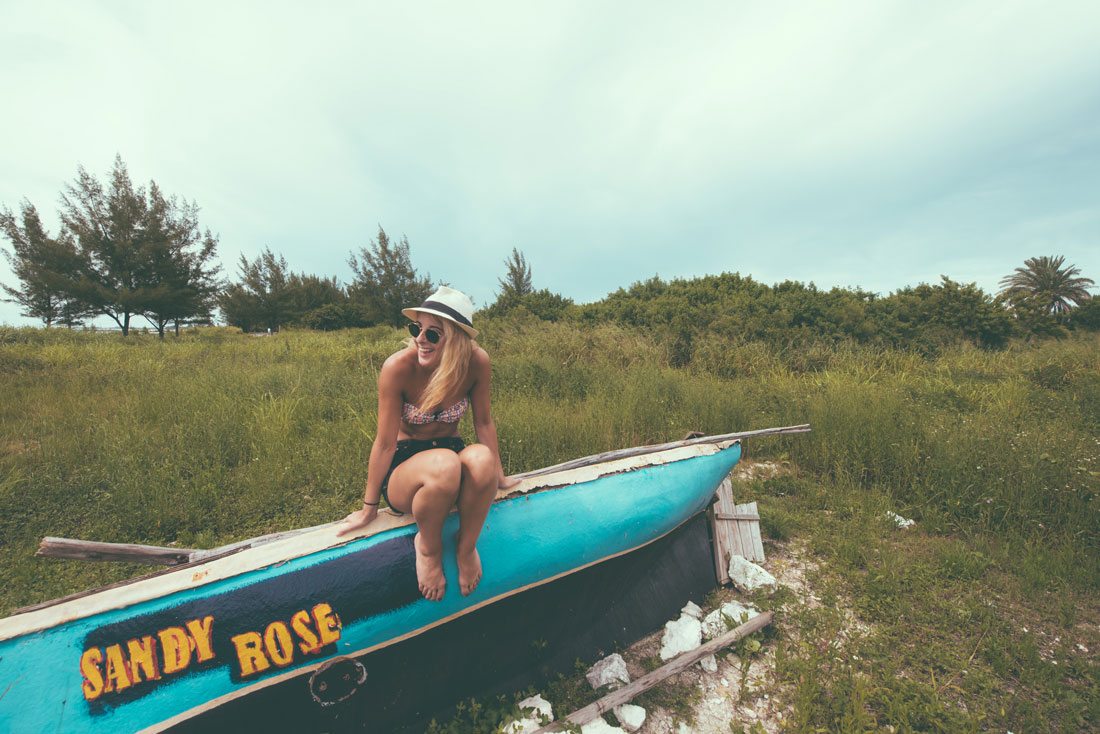 People like to see other people. Especially the faces of other people.
Users will connect with photographs where they can look into the eyes of subjects. This can create an instant emotional tie and draw users into the design because of it.
9. Go Big with Color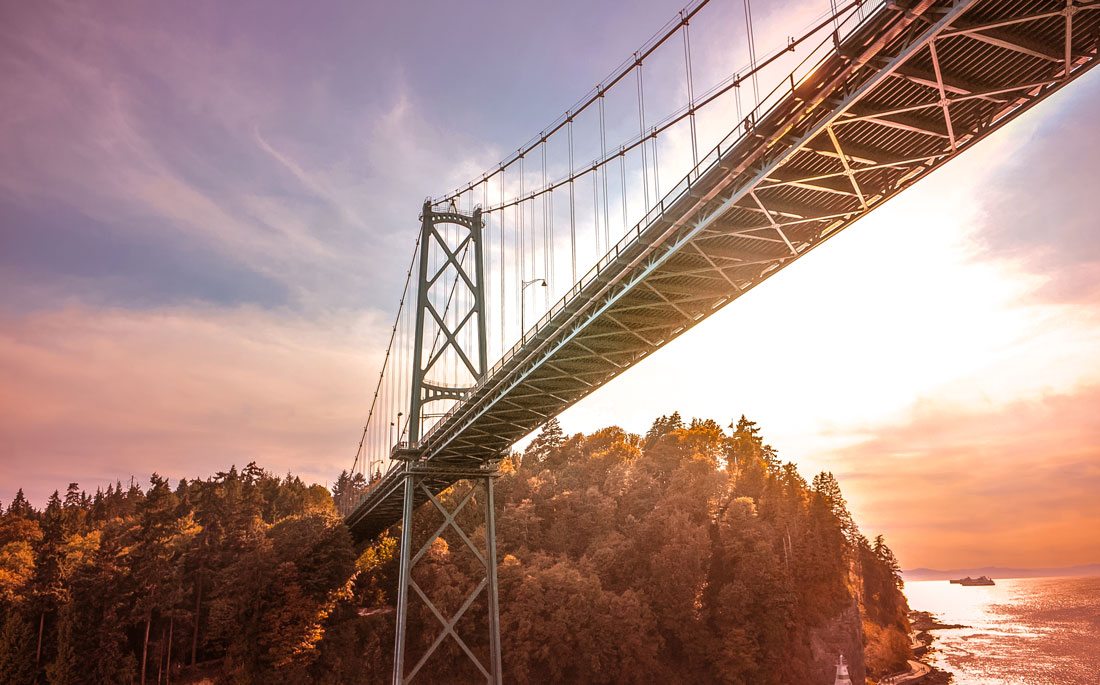 Go big with color in the editing process. Over-saturate photos so that colors are bolder and brighter than intended. (Sometimes images need a little push so that they are more vivid.)
Color that is bigger than life will draw people in because they beg the question: Is this real? The most intriguing photos are ones where the answer is unclear.
10. Strip Out All the Color
The other option when it comes to color is to eliminate all color and use black and white photography. The contrast to color images is enough to make black and white (or monotone colored images) stand out on their own.
Pair black and white images with an equally stark framework or with a colorful, contrasting background set. Just make sure to edit with care so that it is easy to tell what is happening in the photo.
11. Blur the Background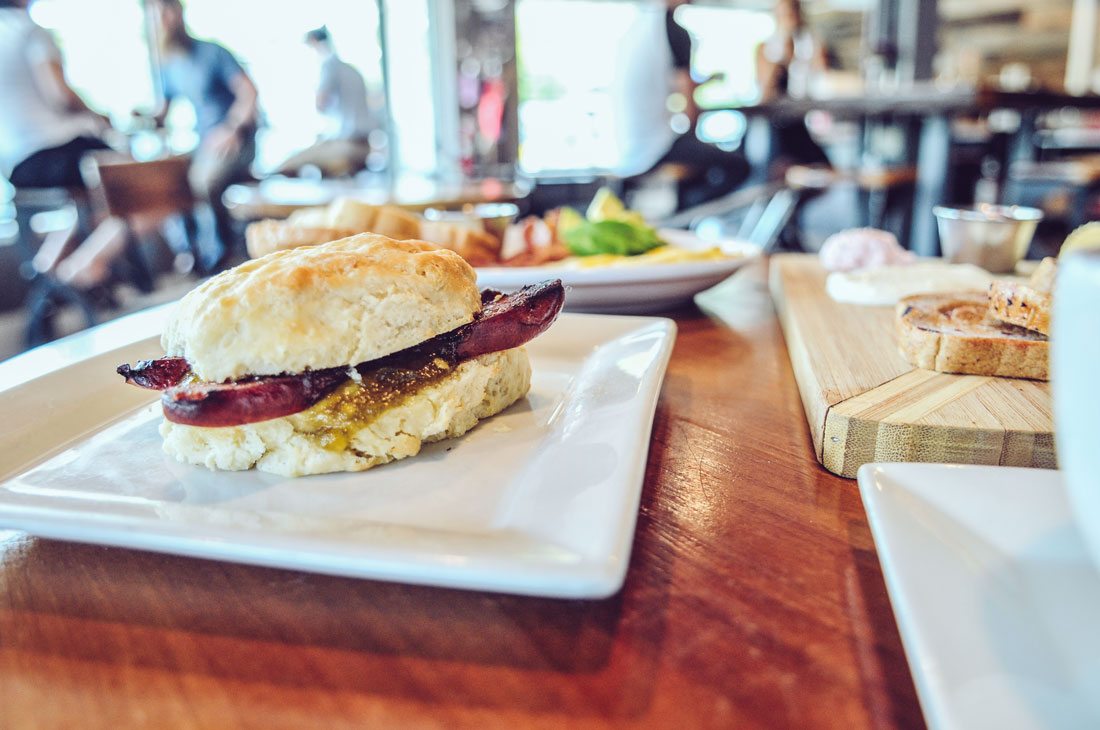 Nothing ruins a great visual concept like an overwhelming background. Take advantage of your Photoshop skills and add a touch of blur to the background so that the foreground really stands out.
The trick here is subtlety. Background blur can happen in the photography process as well (so don't try to add more blur to those images) or after. (Try a two- to three-point Gaussian blur for the entire background. And remember, it should look like part of the original photo and not an add in.)
12. Edit, Edit, Edit
If you have worked with a photographer or even just have a collection of photographs, you probably have more images than you know what to do with. Sit down and give your images a hard edit.
Keep only the best of each setting or concept. Don't use similar but different versions of the same image all over the place. (It can be distracting for your brand.) Choose the best images and stick with them. This can be tougher than it sounds, but the initial effort will save you a lot of time in the long run.
Conclusion
While some of the things you need to create great photographs are part of the art direction and actual photography, part of the overall design depends on what you do with the images you have. While it is important to have a great collection of photos — such as the ones here from Stokpic, a free stock photo service – it is equally important to use them well.
As with any design project, if you are stumped or the ideas aren't coming, go back to the basics and think about the simplest solutions. Great photos don't need a lot of help; let them shine in your design projects.
Stock Photos Courtesy of Stokpic.