25+ Christmas Desktop Backgrounds & Wallpapers
Decorating for the holidays can include more than putting up a tree and adding tinsel. Decorating can extend to the digital space as well with great Christmas desktop backgrounds and wallpapers.
We've collected dozens of great Christmas desktop backgrounds, so you can change your screen every day during the holiday season if you like. While many of these desktop backgrounds and wallpapers are free, others can be found using stock image services or graphic design asset tools or marketplaces. Happy holidays!
Download thousands of festive Christmas templates, graphics, icons, and more with an Envato Elements membership. It starts at $16 per month, and gives you unlimited access to a growing library of over 2,000,000 Christmas design assets, templates, graphics, photos, videos and more.
Pine & Berries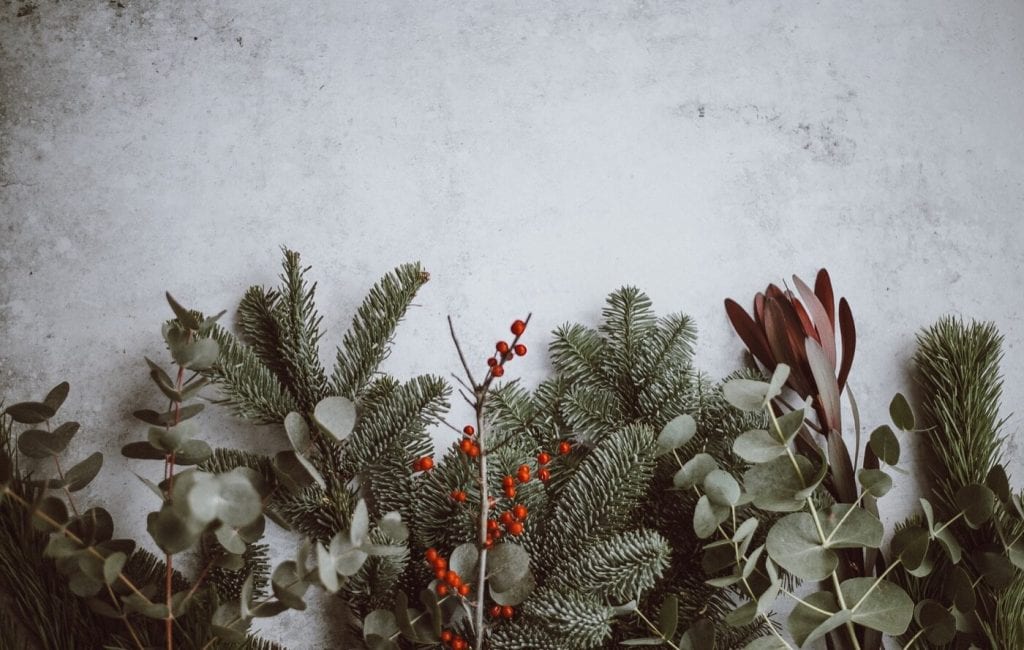 A beautiful desktop depiction of pine, berries, and mistletoe that still leaves plenty of room for icons on your computer!
Red Christmas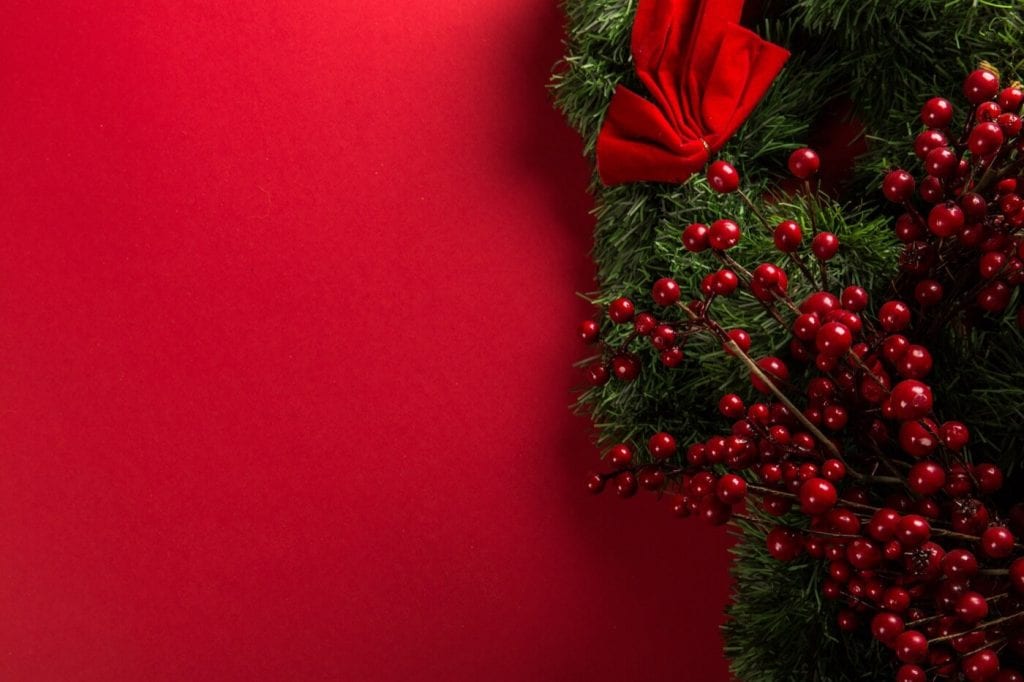 A bold, red Christmas wallpaper that really puts you in the festive mood.
Minimal Christmas Decorations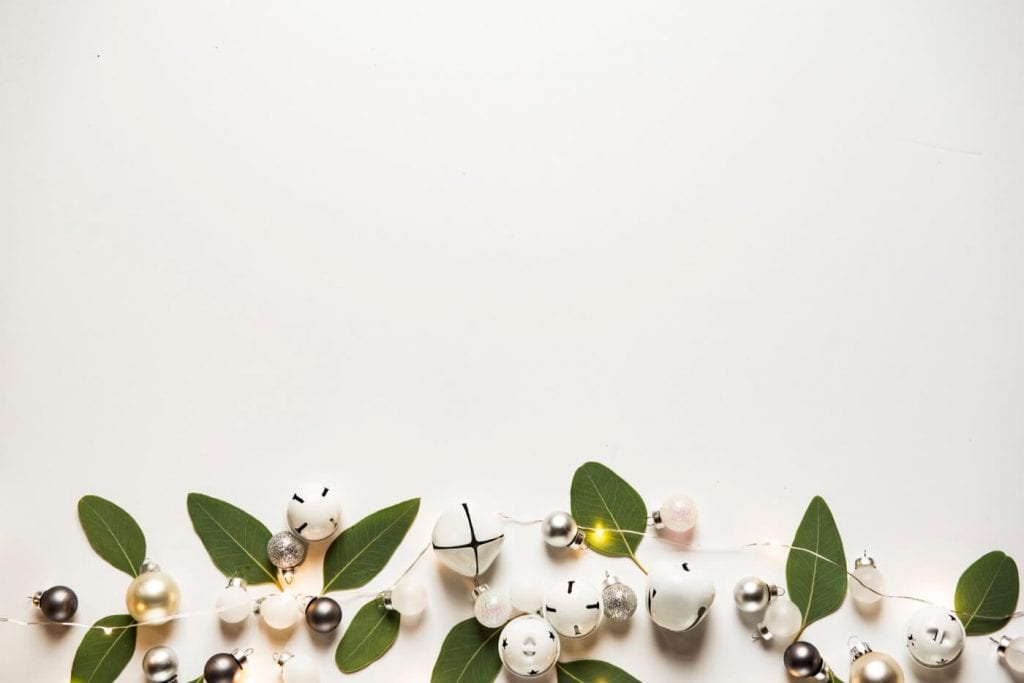 A beautiful collage of Christmas decorations with a plain background. Stylish and minimal!
Christmas Tree Close-Up Wallpaper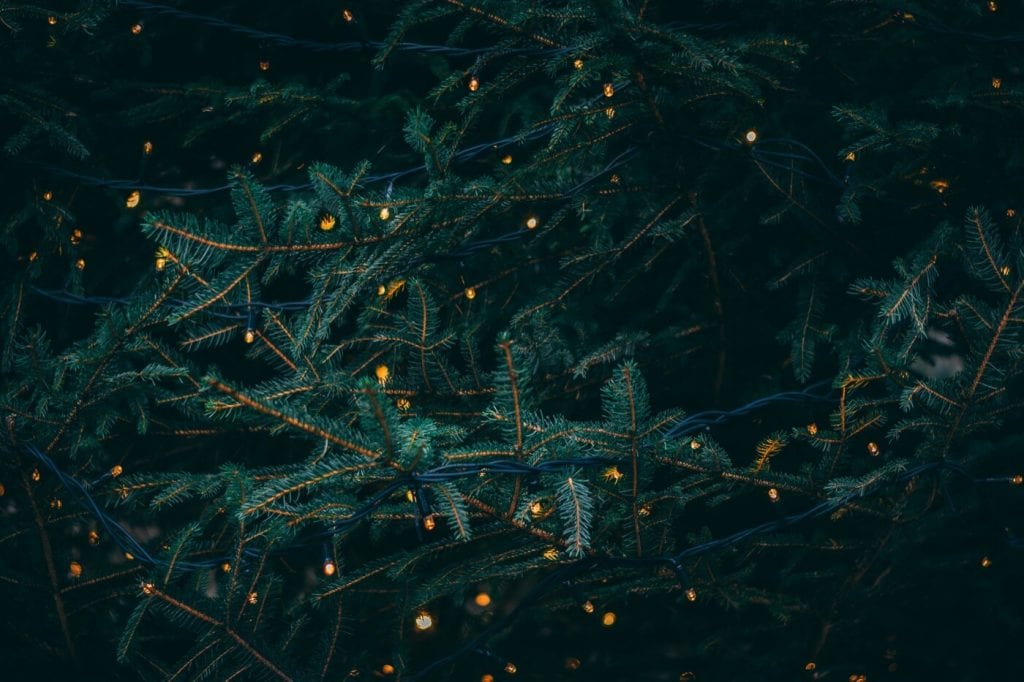 Forget the traditional Christmas tree form, this is a close-up texture-style wallpaper of a holiday classic.
Bringing the Christmas Tree Home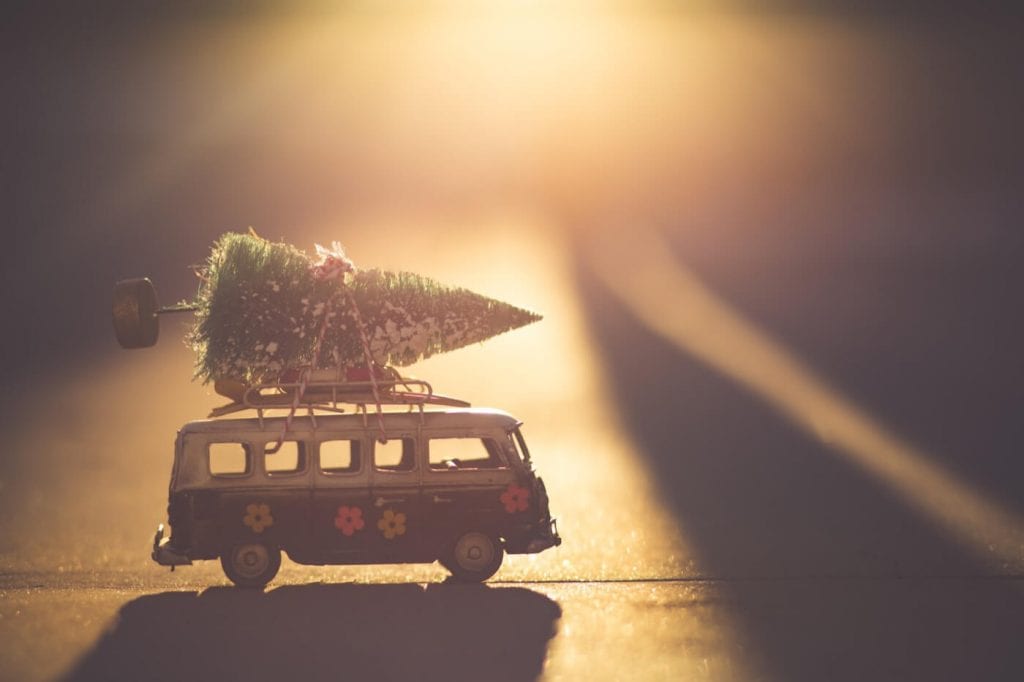 A beautiful tilt-shift image that shows off a Christmas tree on top of a camper van. At a novel scale!
Christmas Garland Desktop
A string of holiday decorations set against a red background.
Star Pattern + Blank Space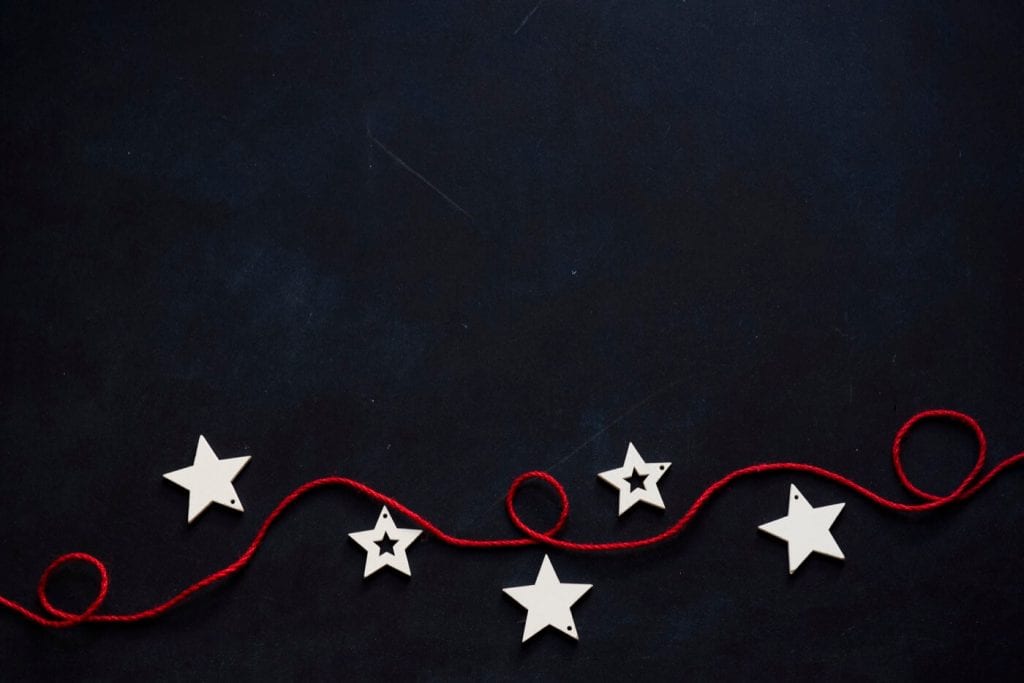 A red string and a collection of star decorations, set against a plain dark background.
Single Christmas Ornament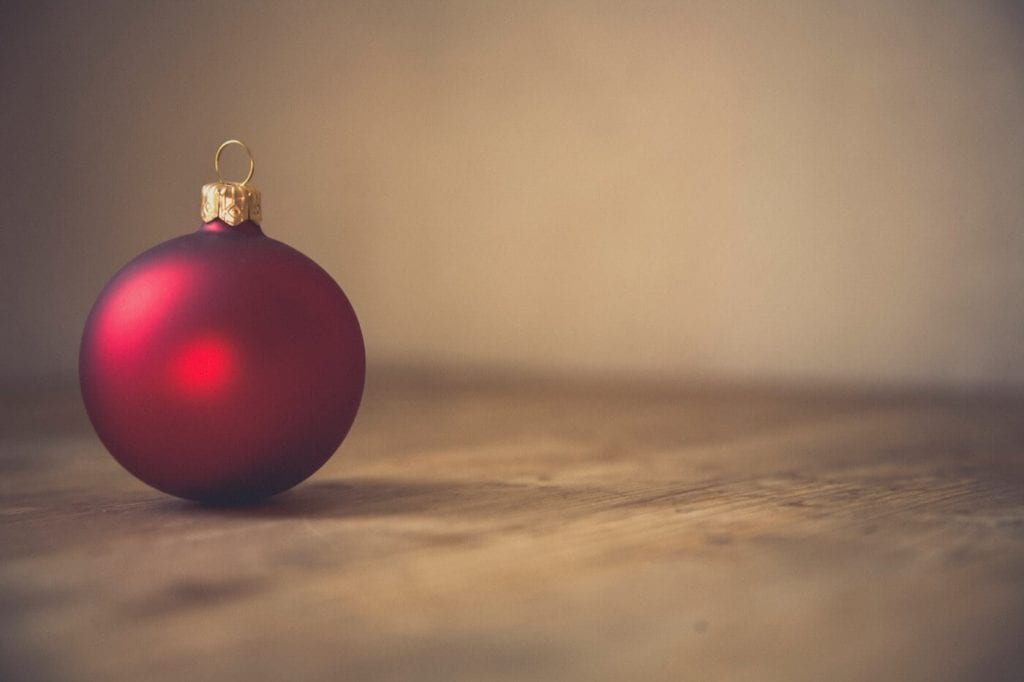 Just a single Christmas ornament, with a stylish depth of field. Wallpaper simplicity!
Snowflake Macro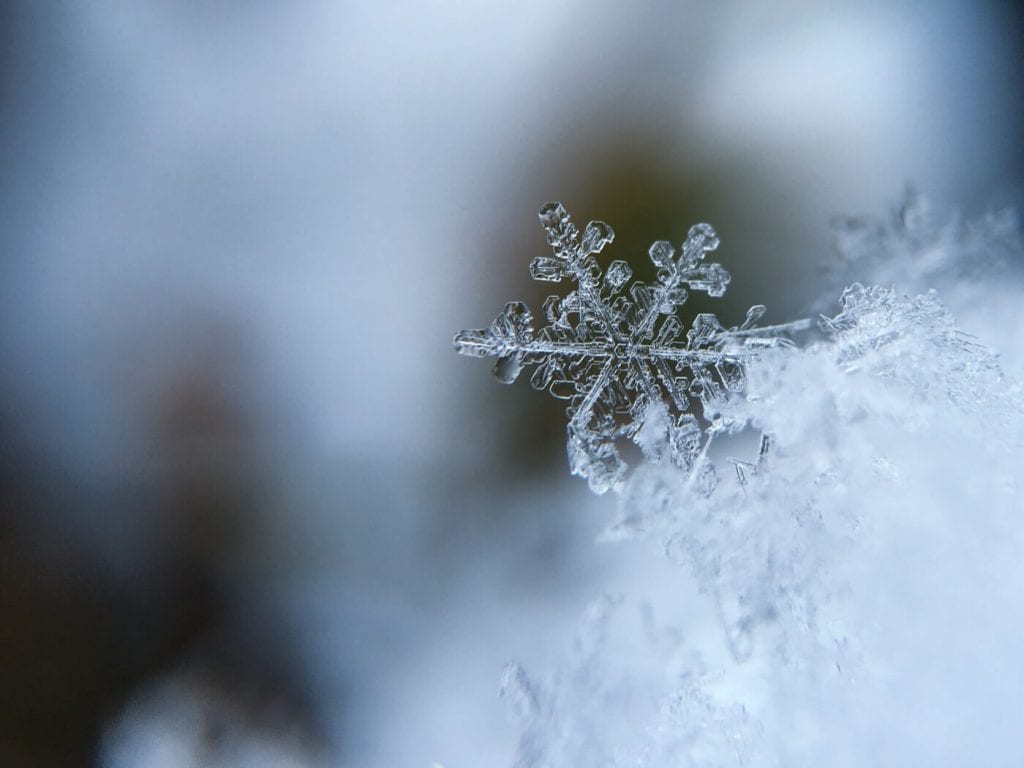 A super-close-up of one of the most beautiful things in nature —  a snowflake. Perfect for your desktop wallpaper.
Mini Christmas Scene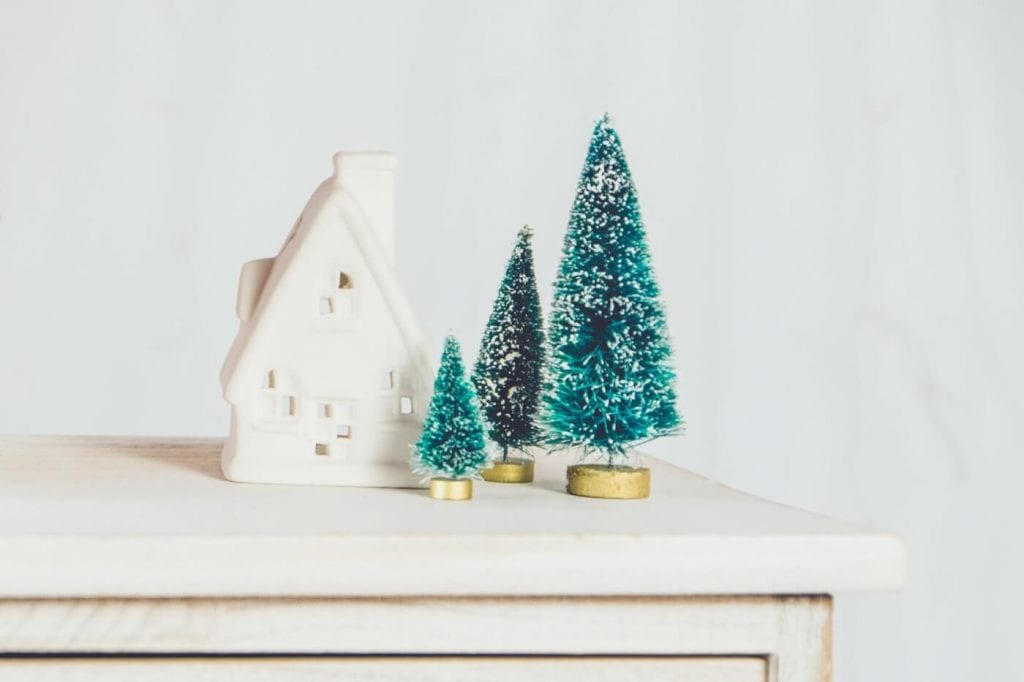 A beautiful little Christmas scene for your desktop wallpaper, with a few Christmas trees and a festive church!
Minimal Snowy Tree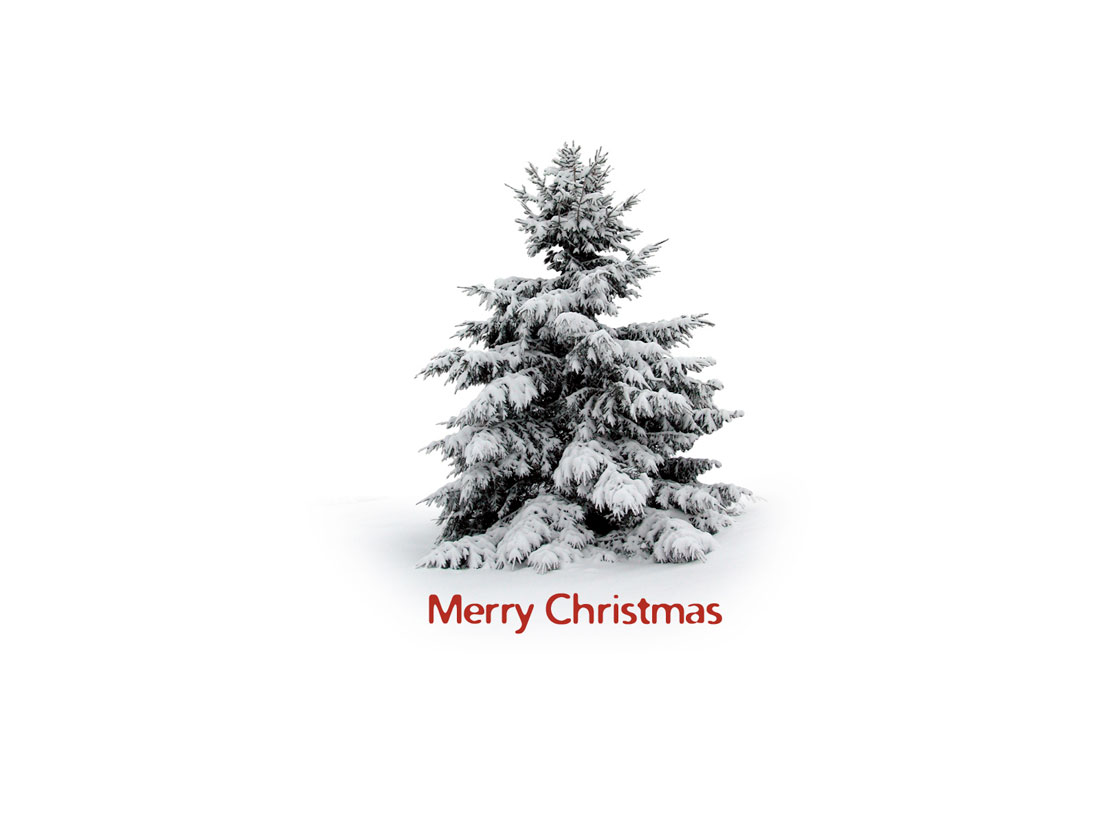 A simple snowy tree – even undecorated – can get you in the holiday spirit. This Christmas desktop background is simple and leaves plenty of room for you to actually see desktop icons.
Santa Flying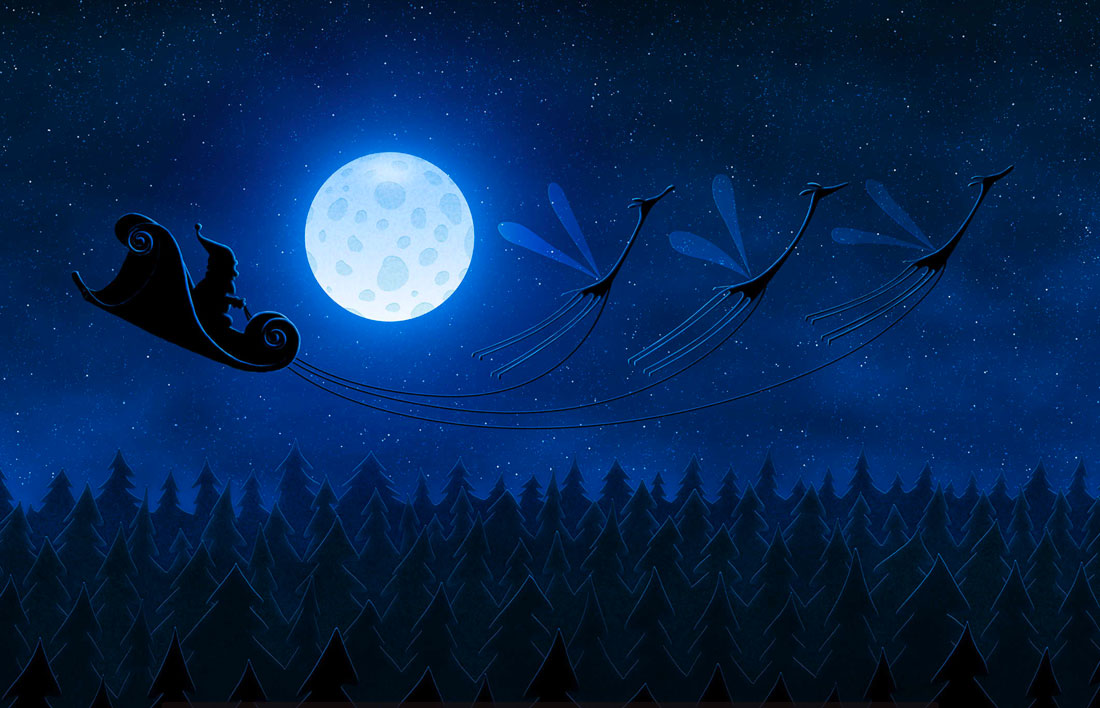 The artistic style of this Santa flying through the sky with his reindeer is a grown-up interpretation of the childhood scene. The dark style is beautiful and not too busy for a desktop wallpaper.
Christmas Tree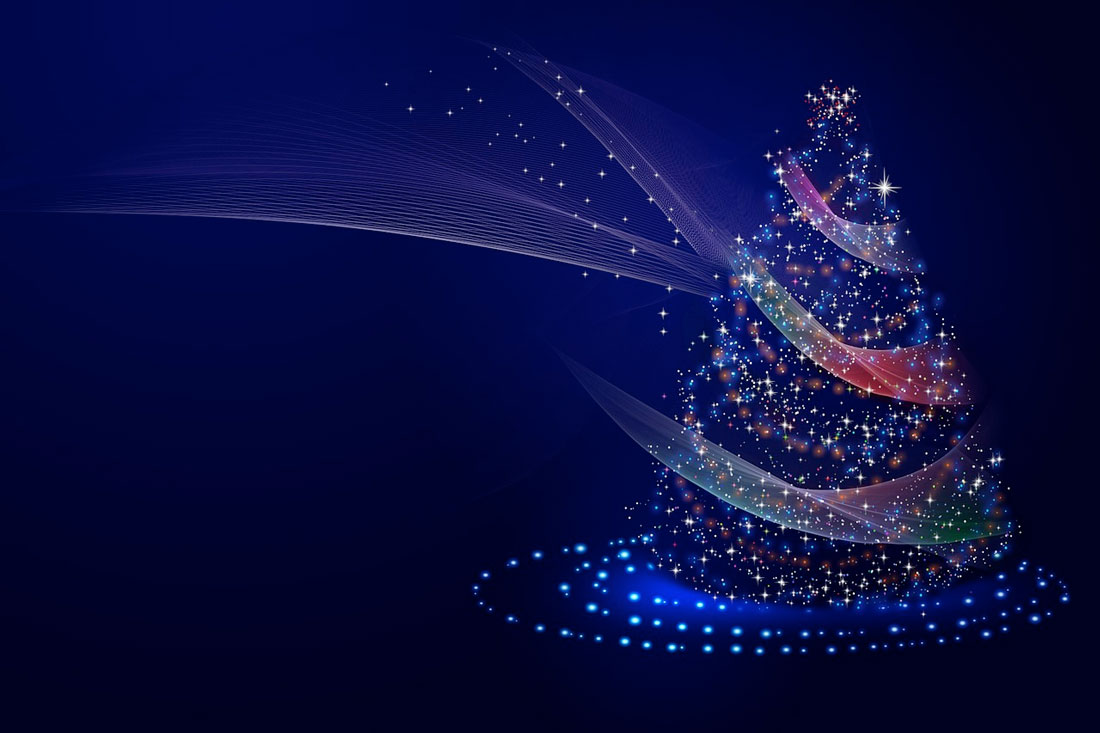 If asymmetrical balance is your style, this Christmas tree wallpaper features a fun style with lights on a dark background.
Blue Christmas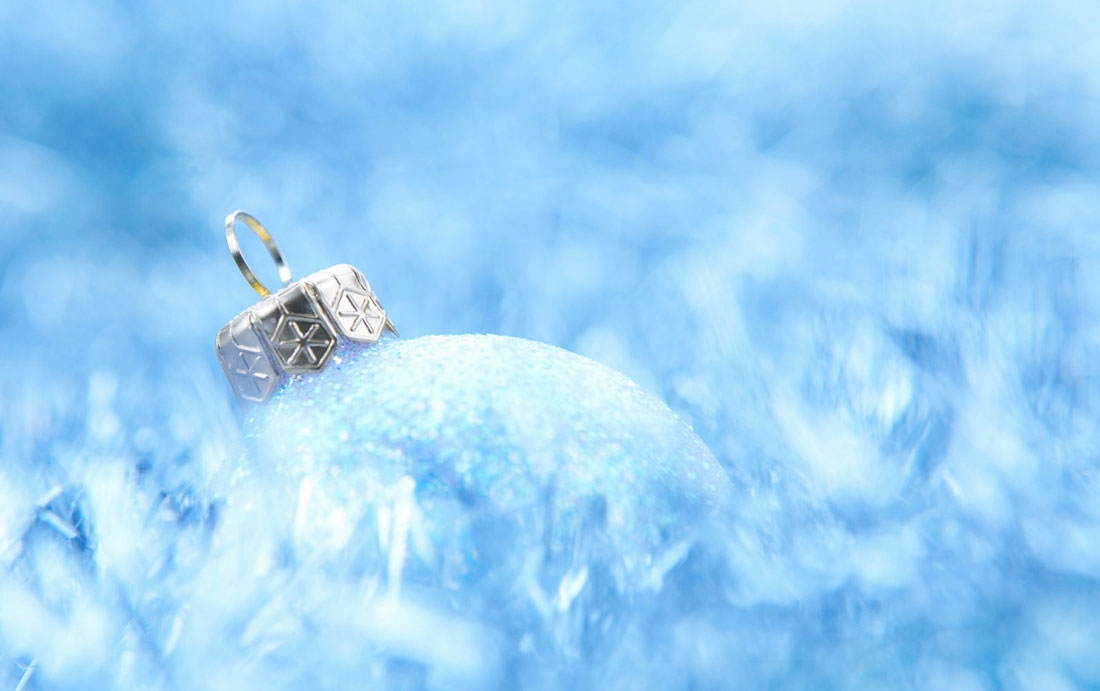 Not every Christmas decoration has to be red and green. This simple blue holiday ornament emanates holiday sparkle.
Gift Delivery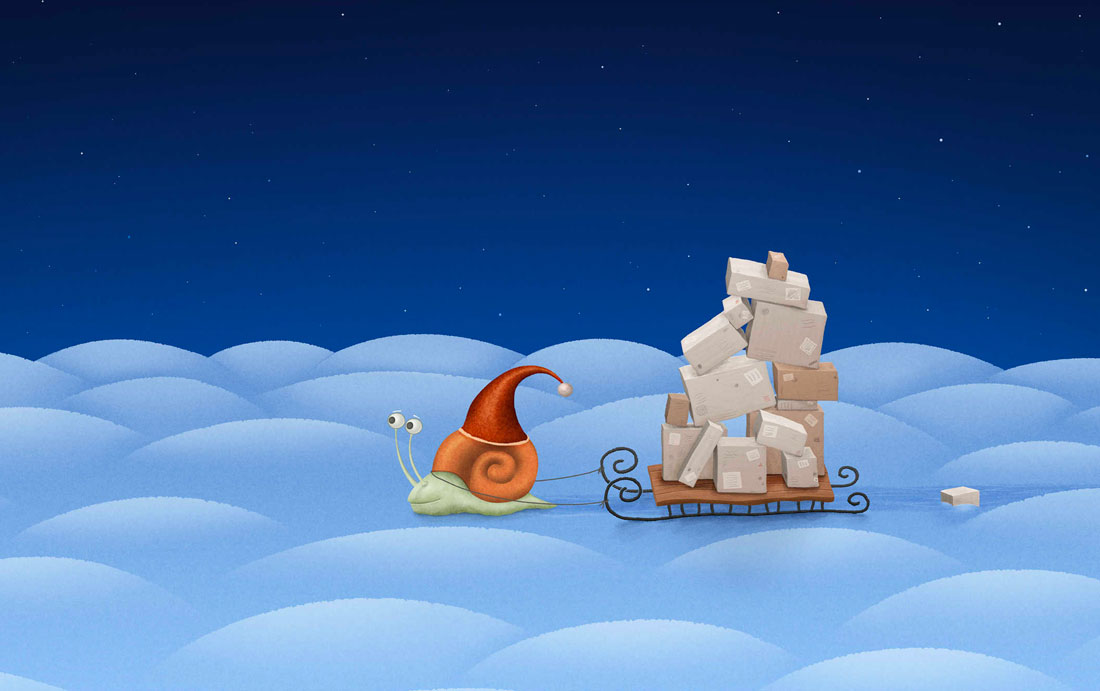 Gift Delivery is a fun representation of how much time it seems to take for the holiday season to arrive. The desktop wallpaper is sure to be a conversation starts if anyone glimpses your screen.
Christmas Letters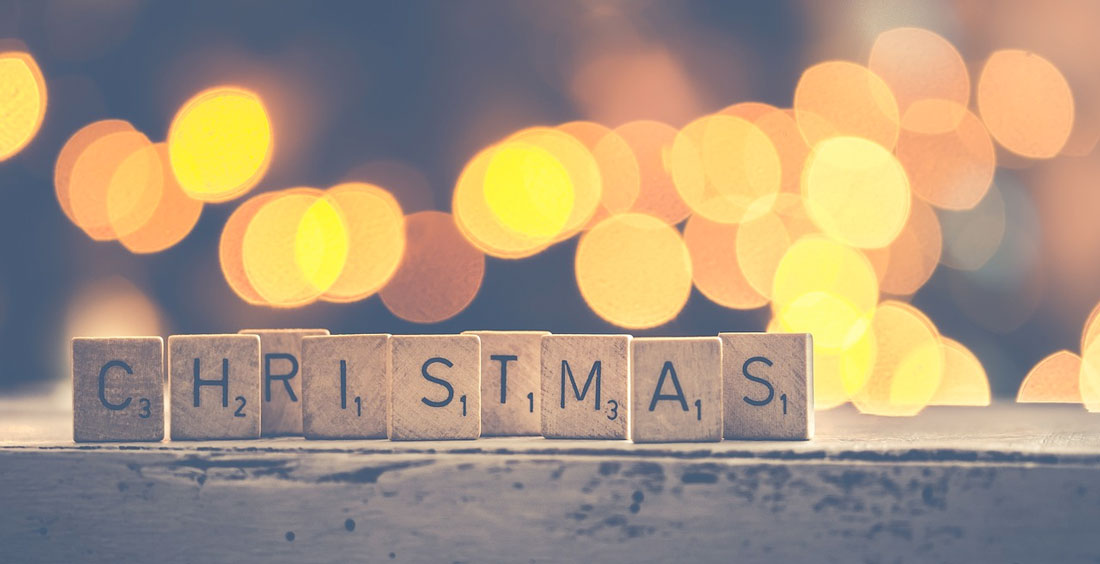 This Christmas desktop background should appeal to all the wordsmiths out there.
Snowman Wallpaper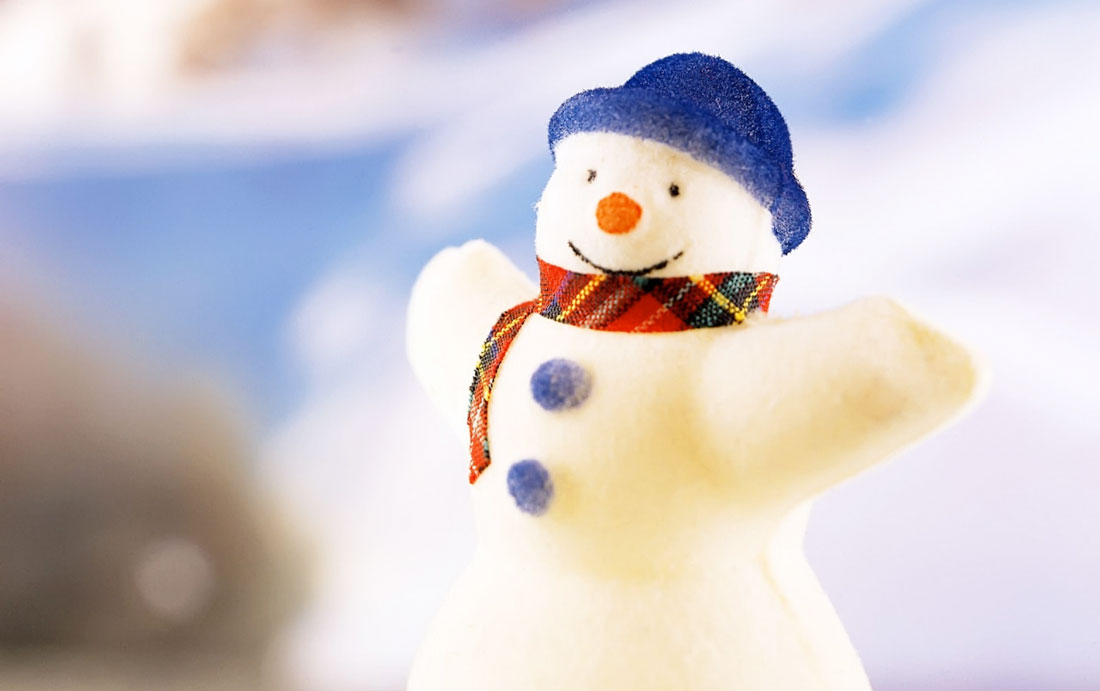 Not every Christmas desktop background has to be just for the holiday, a fun winter scene – such as this lifelike snowman – can be equally nice.
Christmas Garland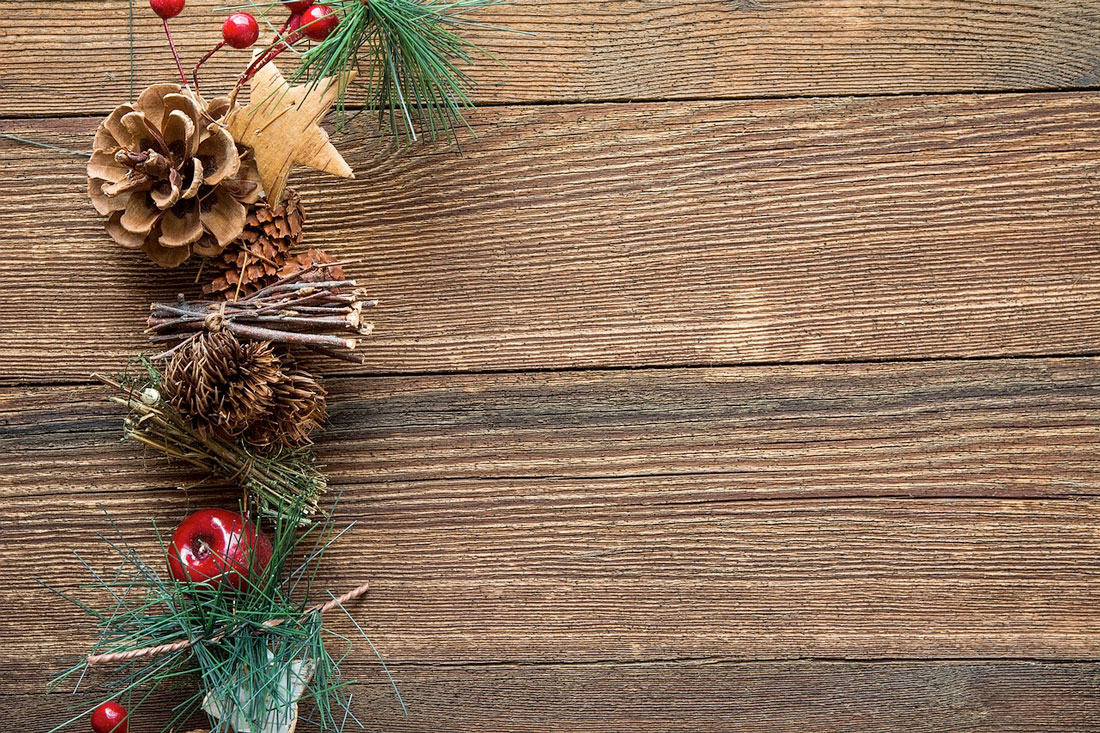 Simple garland on a wood background is eye-appealing and features just a hint of the holiday season for your desktop wallpaper.
Snowman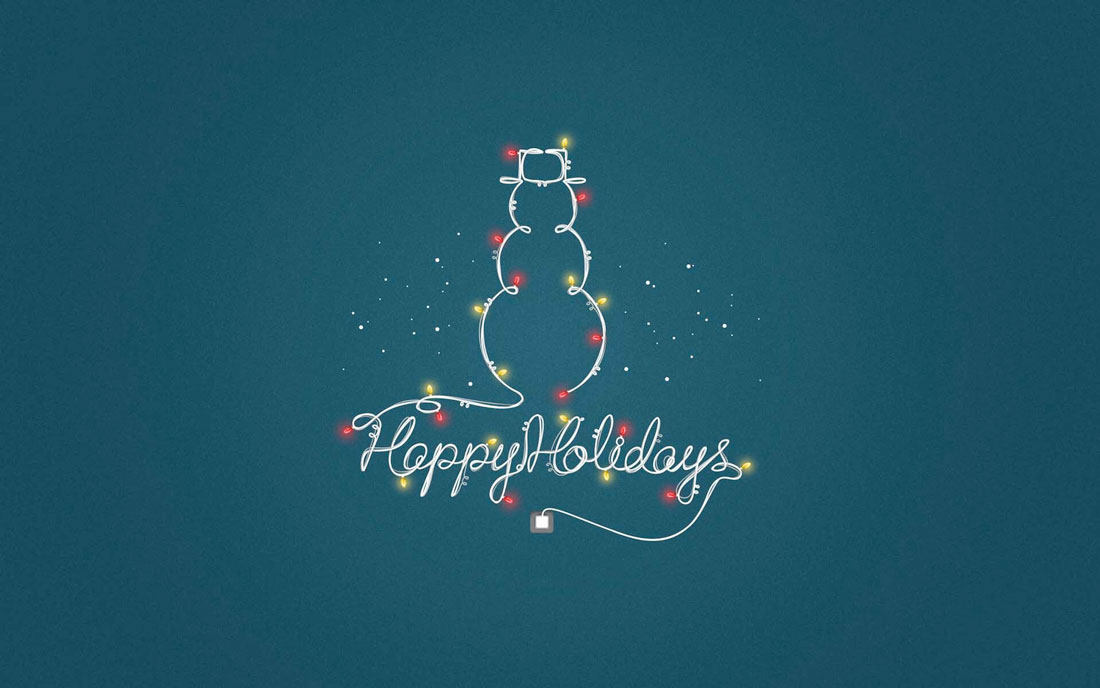 This cool snowman desktop wallpaper features a fun design with plenty of space around it. Great for people that prefer a background without too much going on.
Christmas Volcano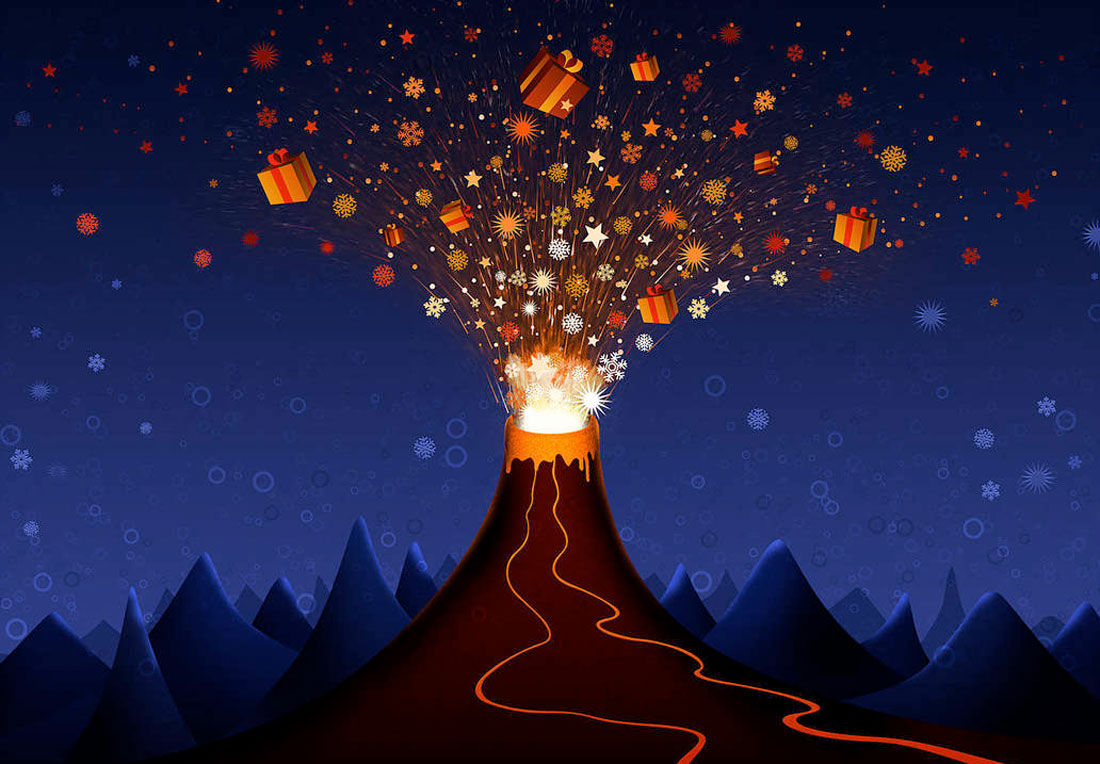 An explosion of gifts is every child's dream. This representation shows exactly that.
Happy Holidays Sign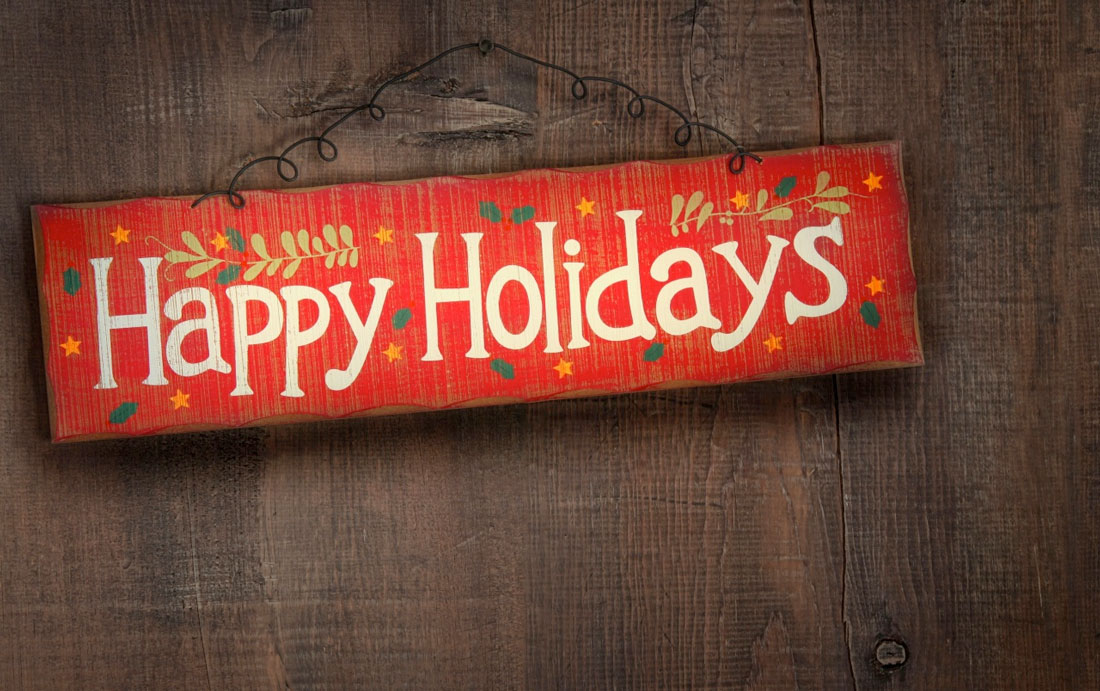 The texture of this Christmas wall paper is nice and provides plenty of room for visible icons on the screen. It has a bit of a trendy and retro vibe.
Christmas Lights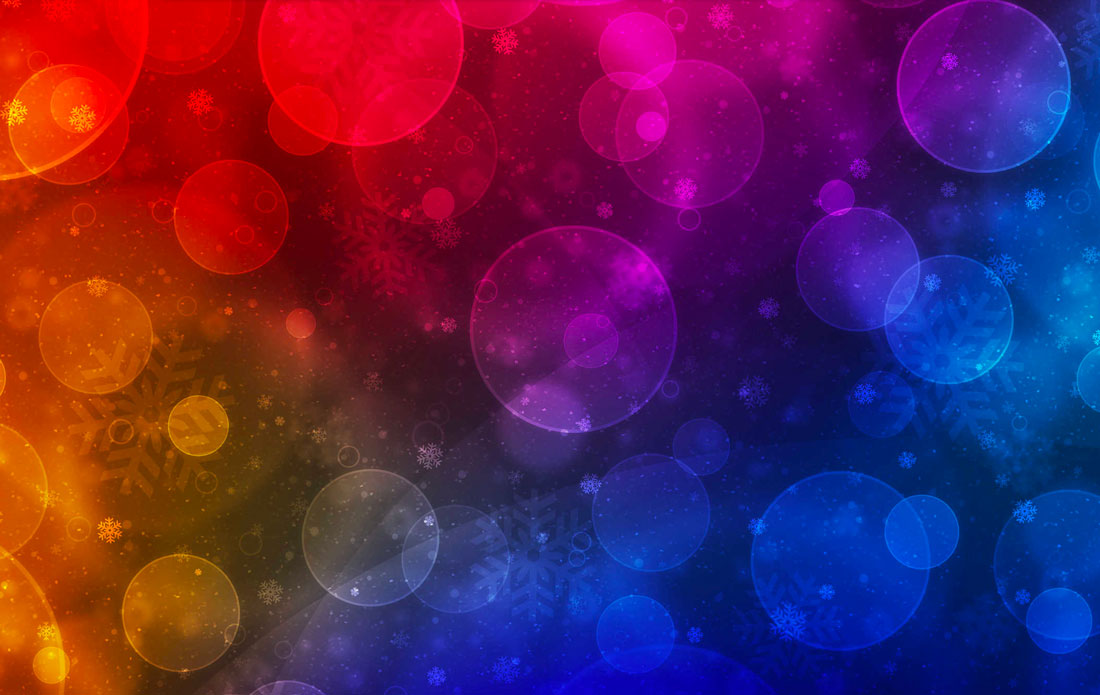 Move a design trend to a holiday trend. This gradient Christmas desktop wallpaper includes fun color, holiday snowflakes and a cheerful design.
Holiday Glitter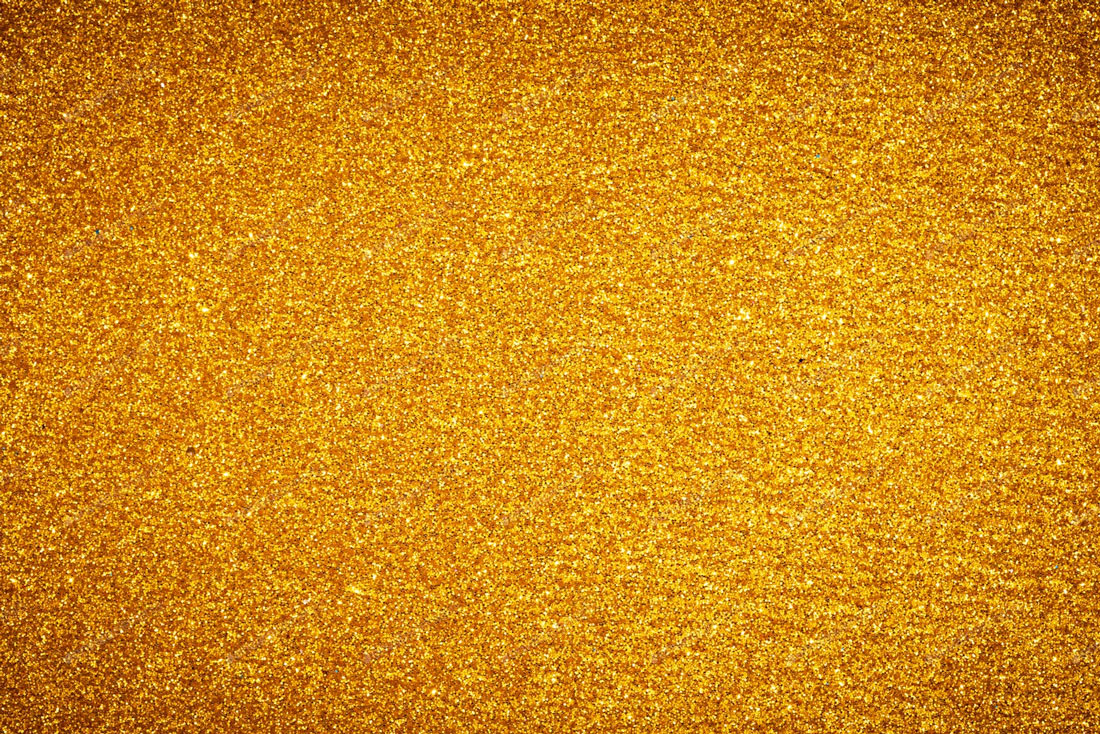 A characteristic of the season is certainly sparkle. This glitter desktop background fits the bill.
Happy New Year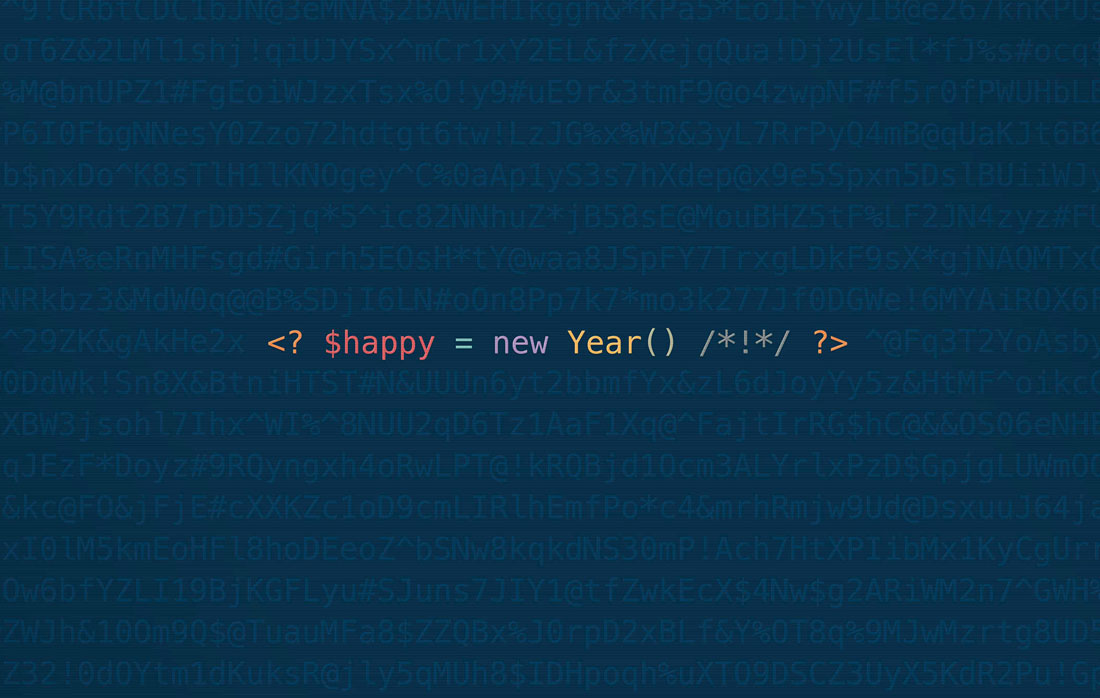 Here's a little holiday greeting for the devs. Happy New Year is a fun desktop wallpaper to end the holiday season.