The 2020 Christmas & Holiday Gift List for Designers
The countdown is on. There are just weeks, days even, remaining until the holiday. We all know that designers can be tough to shop for, so our gift list should be a life-saver!
We've collected a list of super cool gift ideas for designers, to help you be the perfect secret (or not-so-secret) Santa this holiday season.
We've got you covered with everything to make your favorite design happy.
Find something unique and different for the person close to you, with these wonderful gift ideas.
AirPods Pro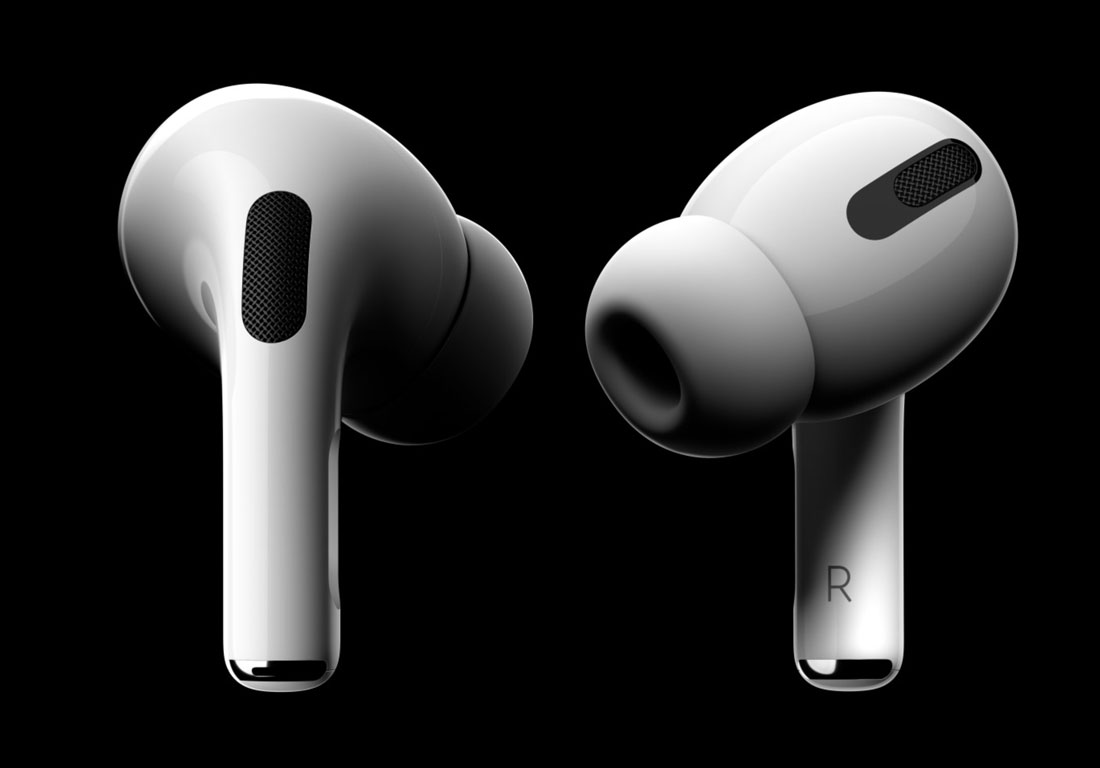 AirPods Pro might be one of the most-wished for items this holiday season. The new earbuds feature active noise cancellation for immersive sound, a transparency mode so you can hear surroundings while listening (great for workouts), and a customizable fit. Plus, they feature all the cool tech that you are accustomed to from Apple, such as auto-connect to devices.
MiniPresso GR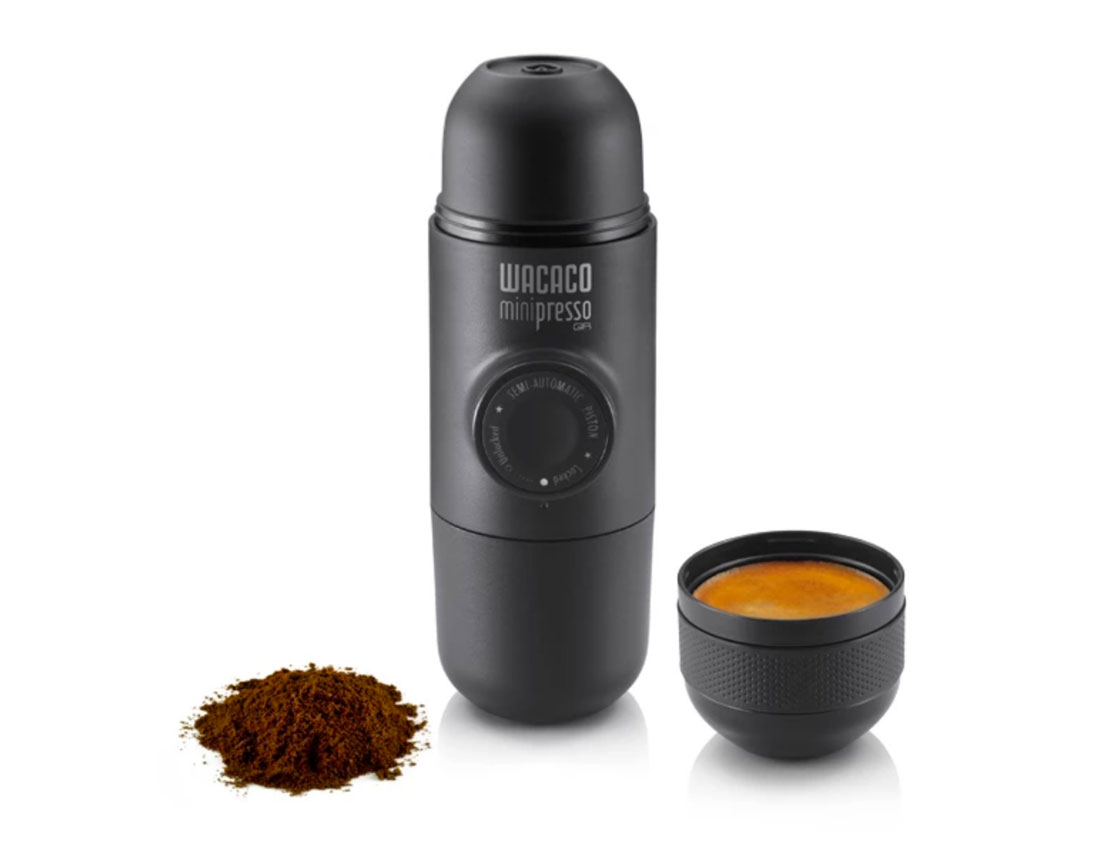 Minipresso GR is a portable espresso machine. Compact, lightweight and versatile, you may use any variety of coffee bean/roast with plenty of control over coffee prep.
Wake Up Light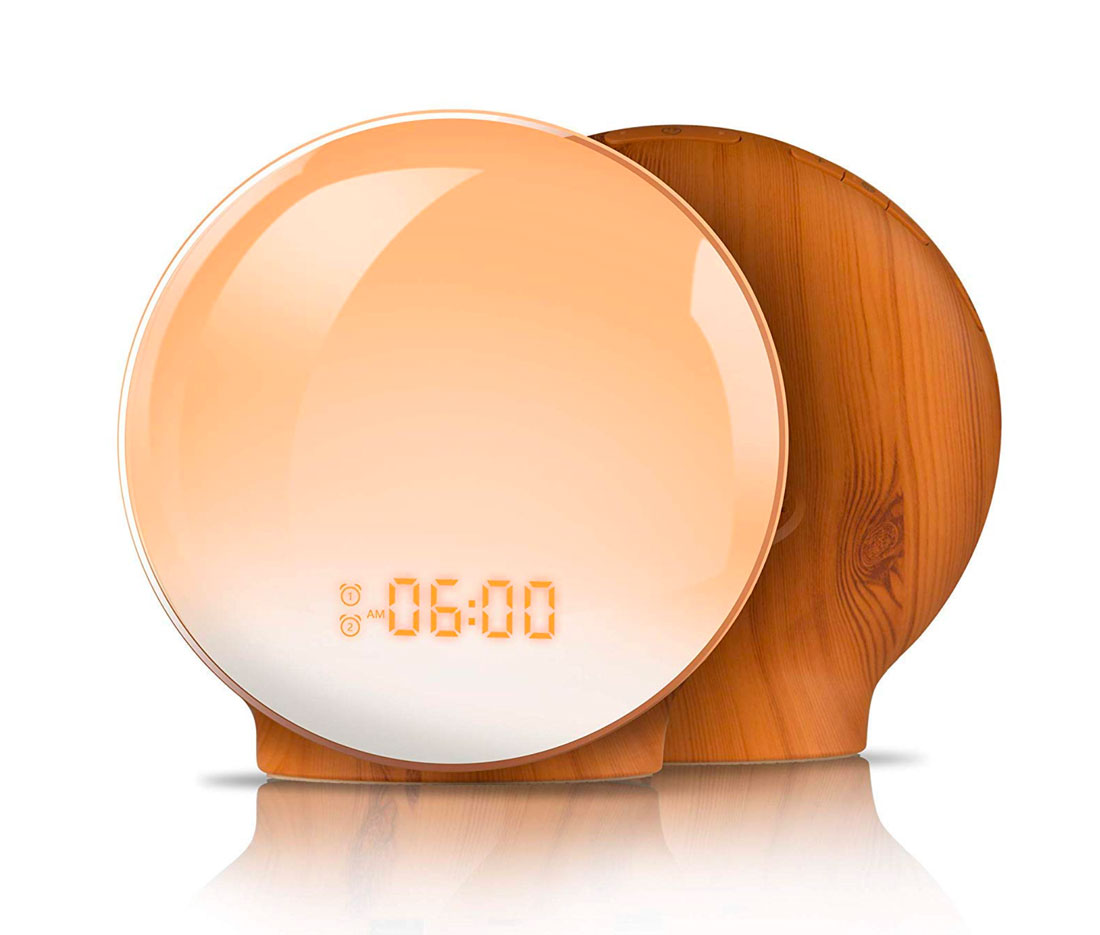 Simulate natural light to wake up more relaxed after sleep. This clock features warm natural light in eight colors with a beautiful wooden frame. Sound options also include radio and nature sounds.
Bellroy Key Cover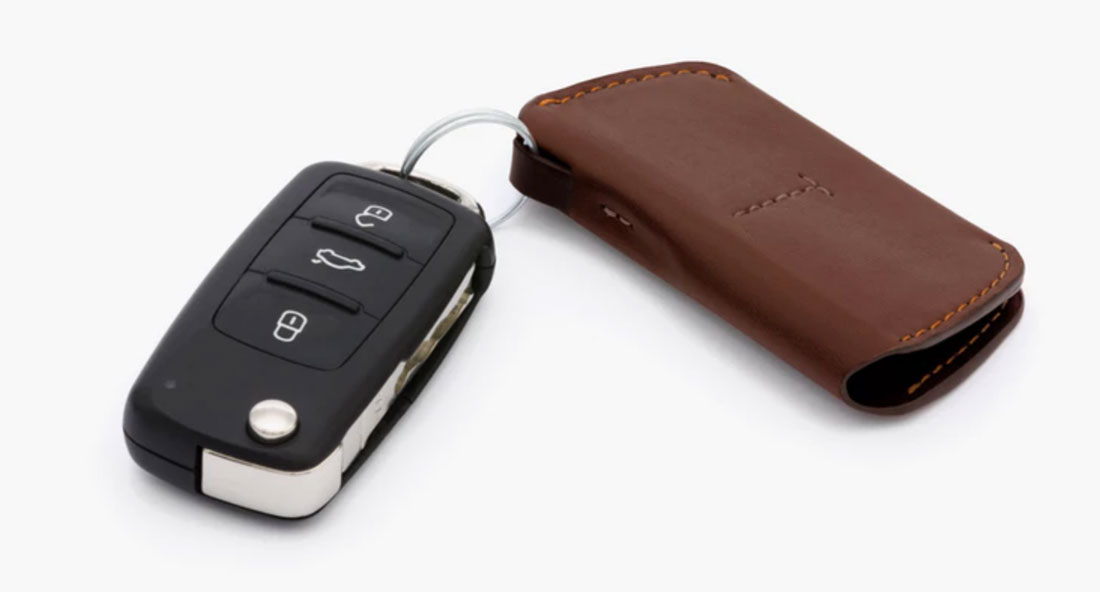 The leather key cover from Bellroy fits 2 to 4 keys with a super slim design that keeps keys from jingling and scratching valuables in your pocket. It has a hinge-out ring for larger items such as car key fobs.
Zelda Hard Drive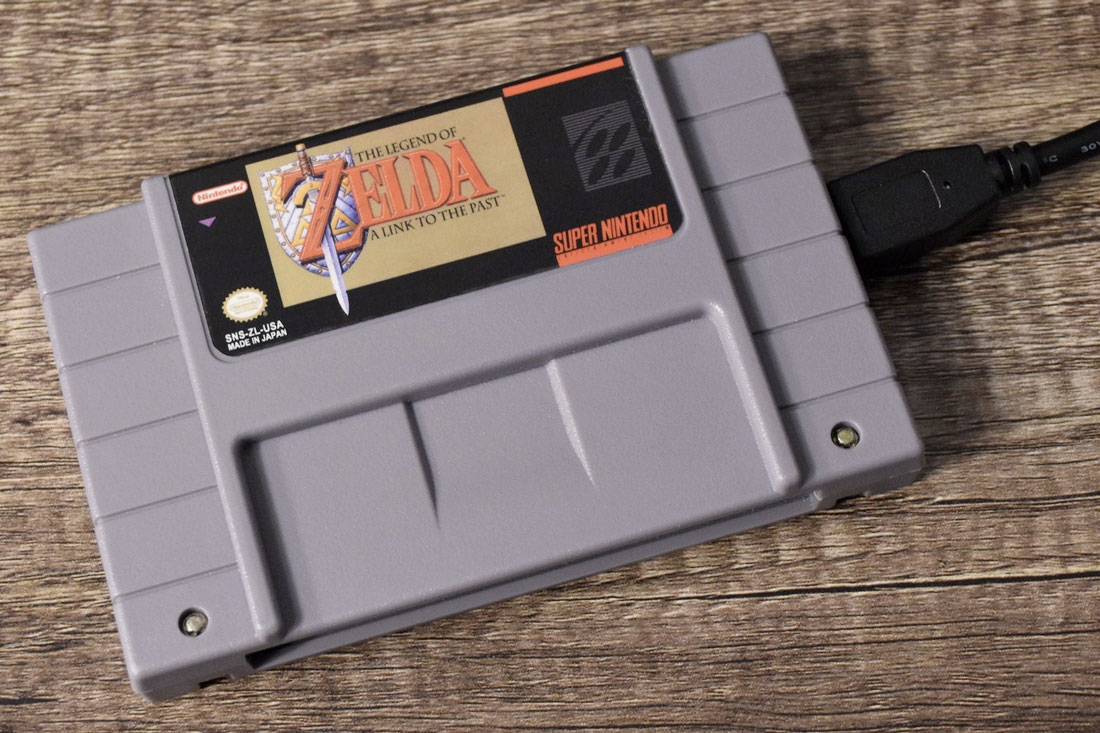 This hard drive will make you think about childhood memories with a SNES 1TB "The Legend of Zelda" case. It's a neat item for just the right gaming fan.
Rocketbook Smart Notebooks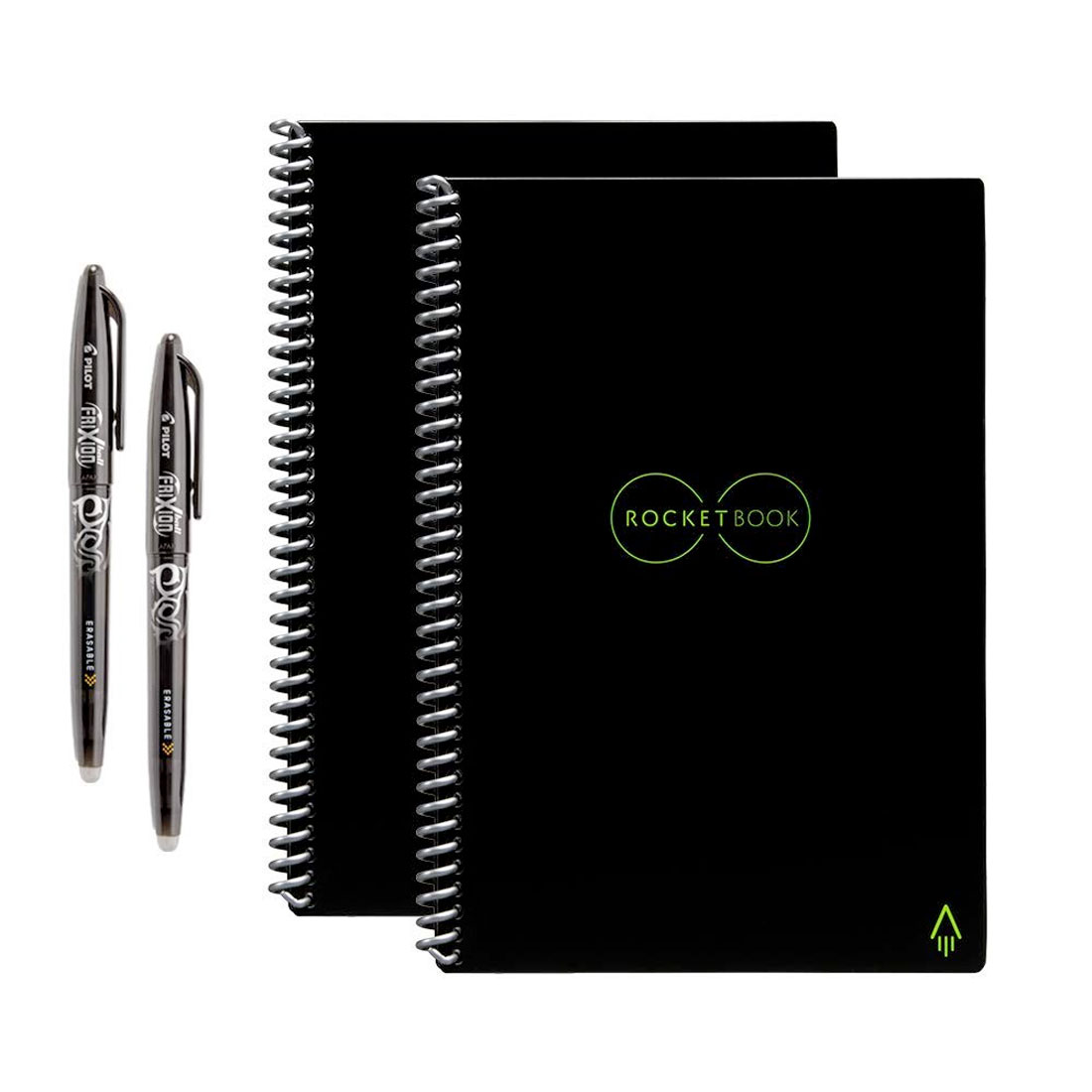 Move your sketches from paper to computer with a smart notebook. What's neat about this option is that it has two notebooks – with lined and dotted pages – pens, and a cloth to wipe pages clean and start over again.
Ampersand Sweatshirt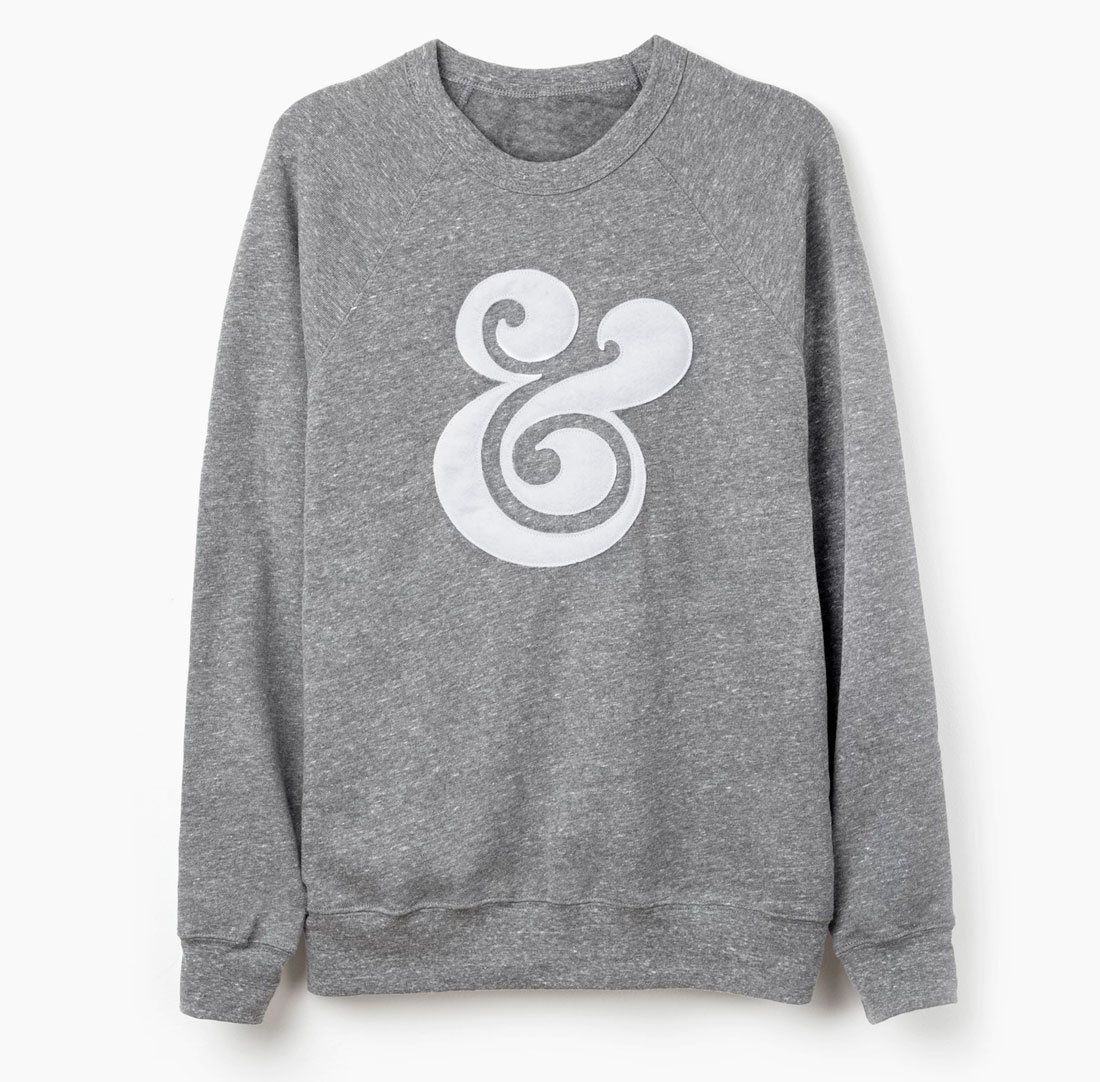 If an ampersand is your favorite letter, you can show it off with a beautiful character on a soft triblend fleece shirt. Multiple color options are available.
Mavic Mini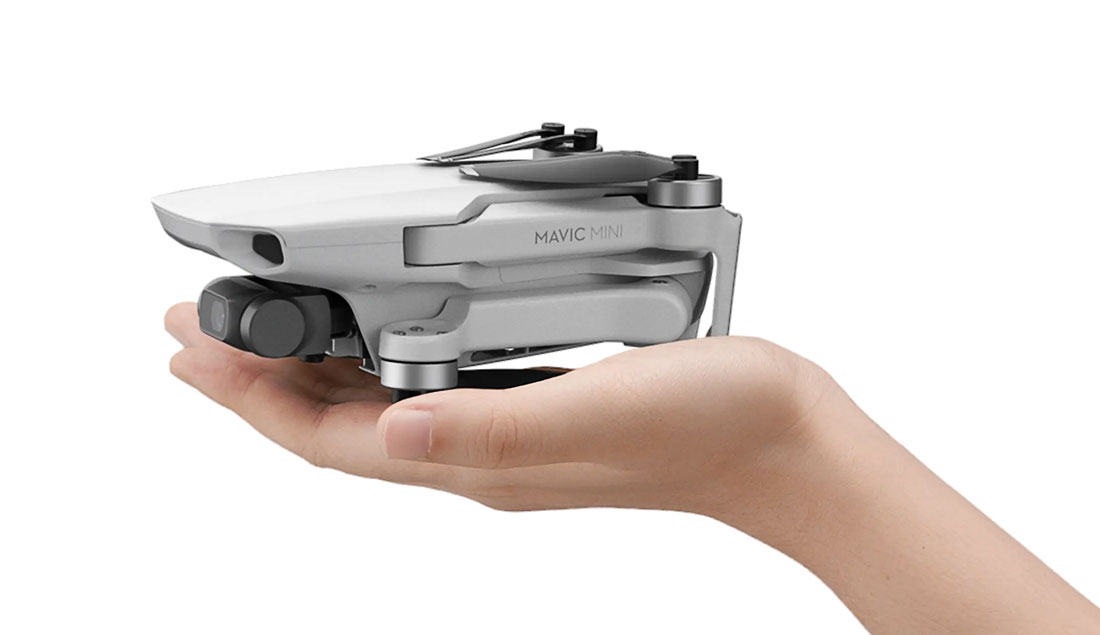 The Mavic Mini is a super small drone that only weighs as much as a smartphone. It records in 4km HD video and has a 3-axis gimbal camera. Connect to the app and you are ready to record at home.
Plants from Patch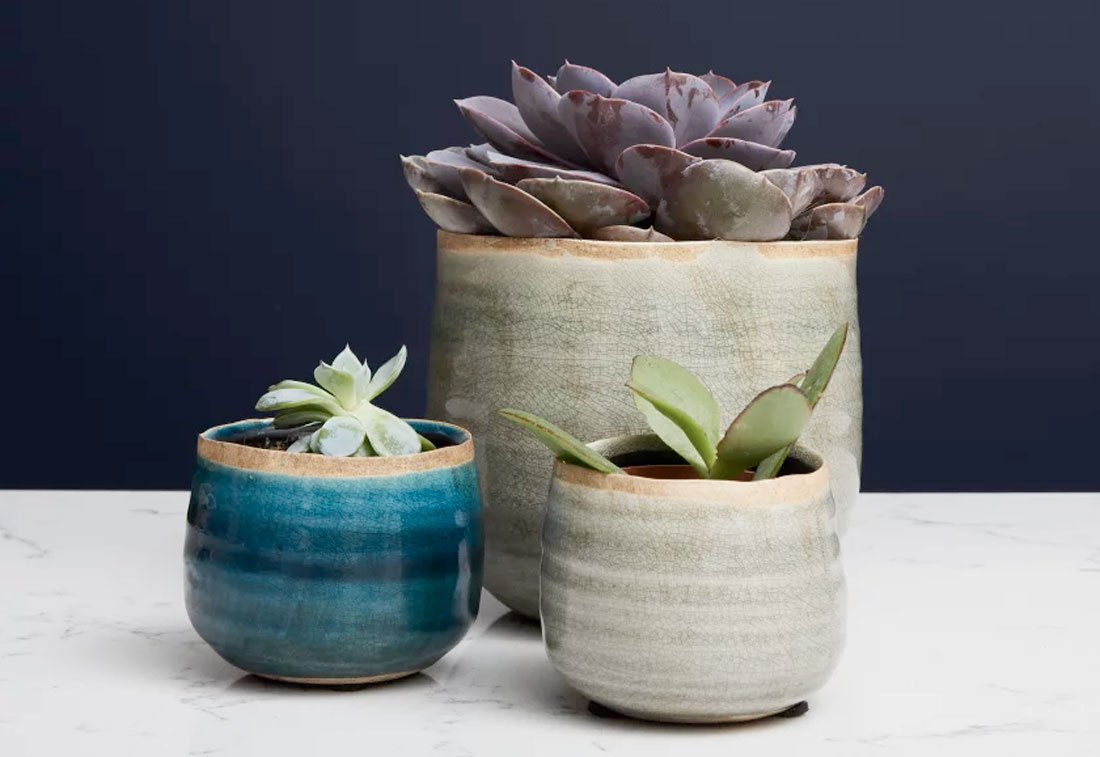 Freshen up your office space with the perfect indoor plants. Patch actually hand-delivers plants to make sure you get great greenery. (Available in London and Paris only.)
Oru Kayak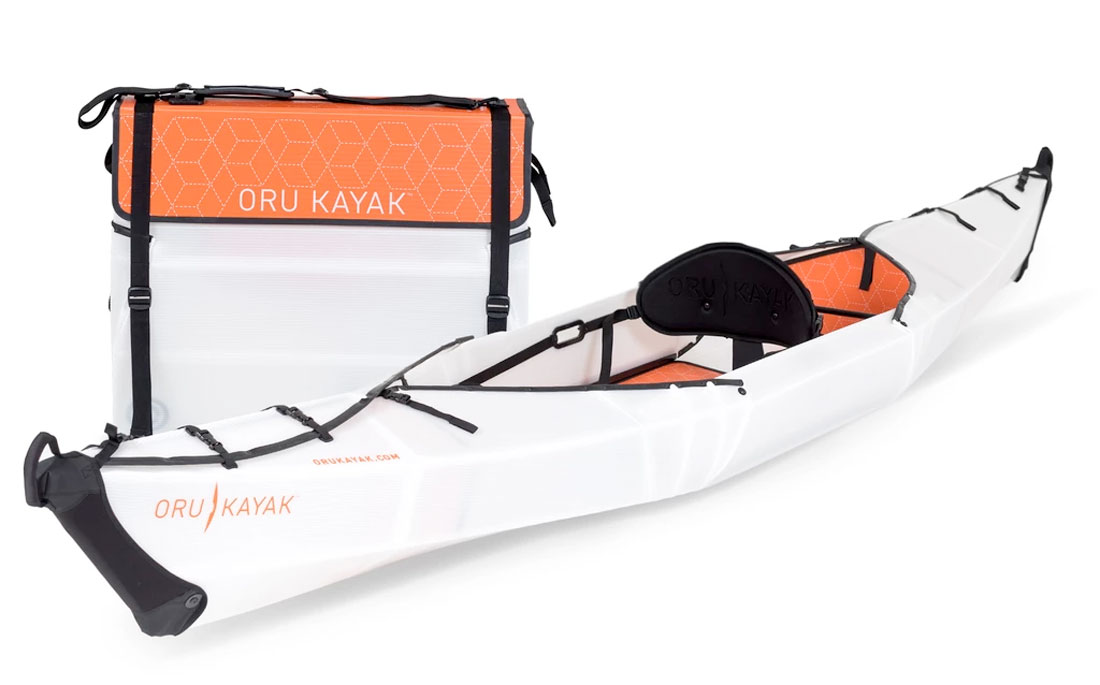 Get off the computer and onto the water with this folding kayak – for real! – from Oru Kayak. Their boats fold into easy to carry bags that have a beautiful design and plenty of on-water function.
Timbuk2 Laptop Bag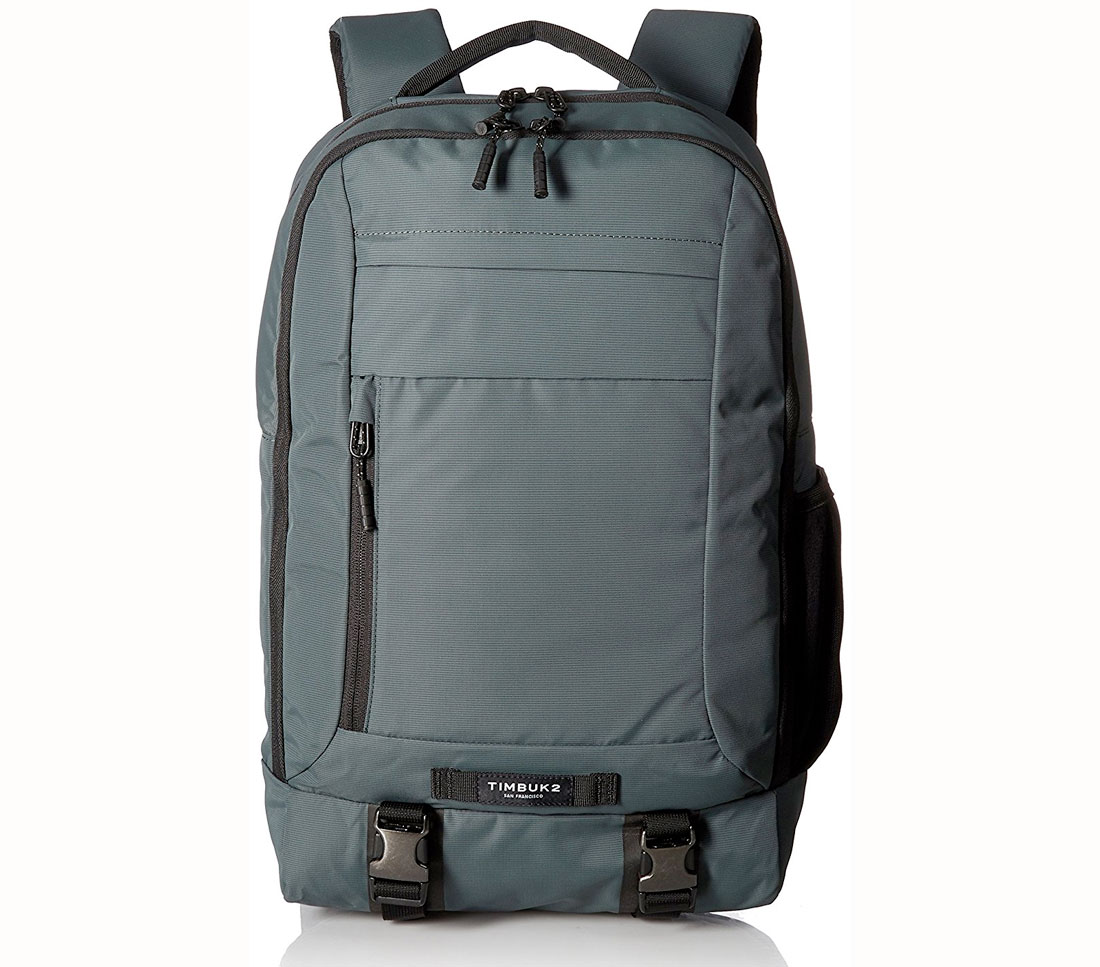 The Timbuk2 backpack is better than any laptop case and is commuter-friendly. This bag looks great and has pockets for everything from a computer to pens and chargers. The sleek design is appropriate for men or women, too.
Mark One Pen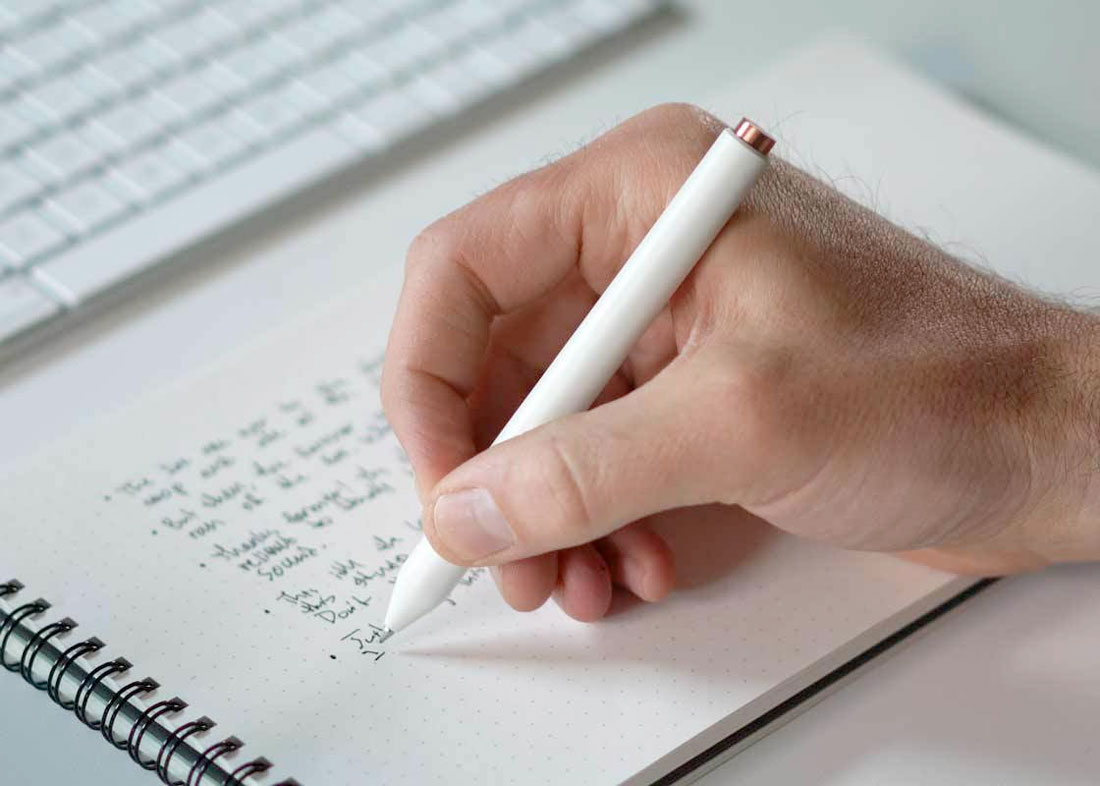 Mark One is a minimal, seamless pen that looks as good as it feels. It's custom machined, all-metal, retractable pen with a ceramic-based exterior coating for long lasting durability. These pens are designed to last forever and it will likely be the favorite of whoever gets it.
Panobook Notebook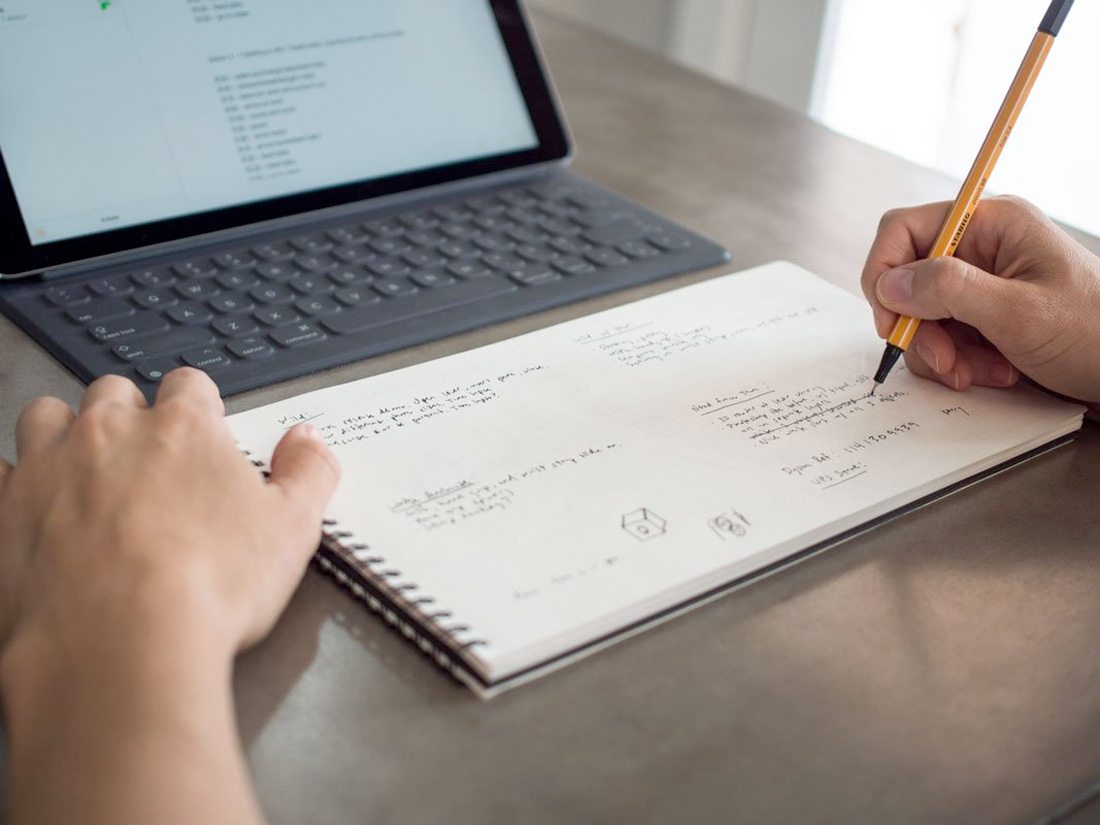 Panobook is a panoramic notebook that's made to lay flat on a desktop for easy use with a beautiful cover and materials, so you'll want to keep those sketches even after the notebook is full. The pages feature dot grid markers to make it easy to draw, sketch UI designs and outline artwork.
LED Word Clock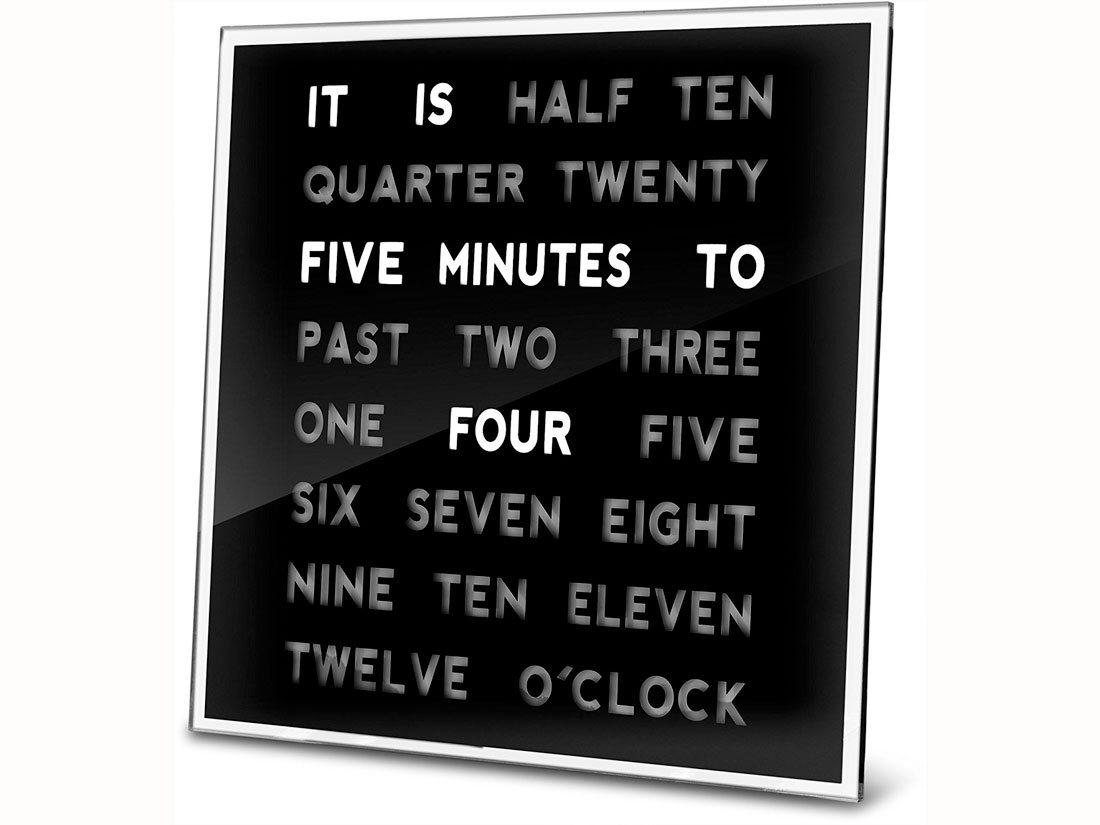 The LED Word Clock displays time as text on a black and white, minimal-style display. It comes in several sizes – for a desk or wall – and can be a real conversation piece for a home office or other workspace.
Pantone Solid Guide Set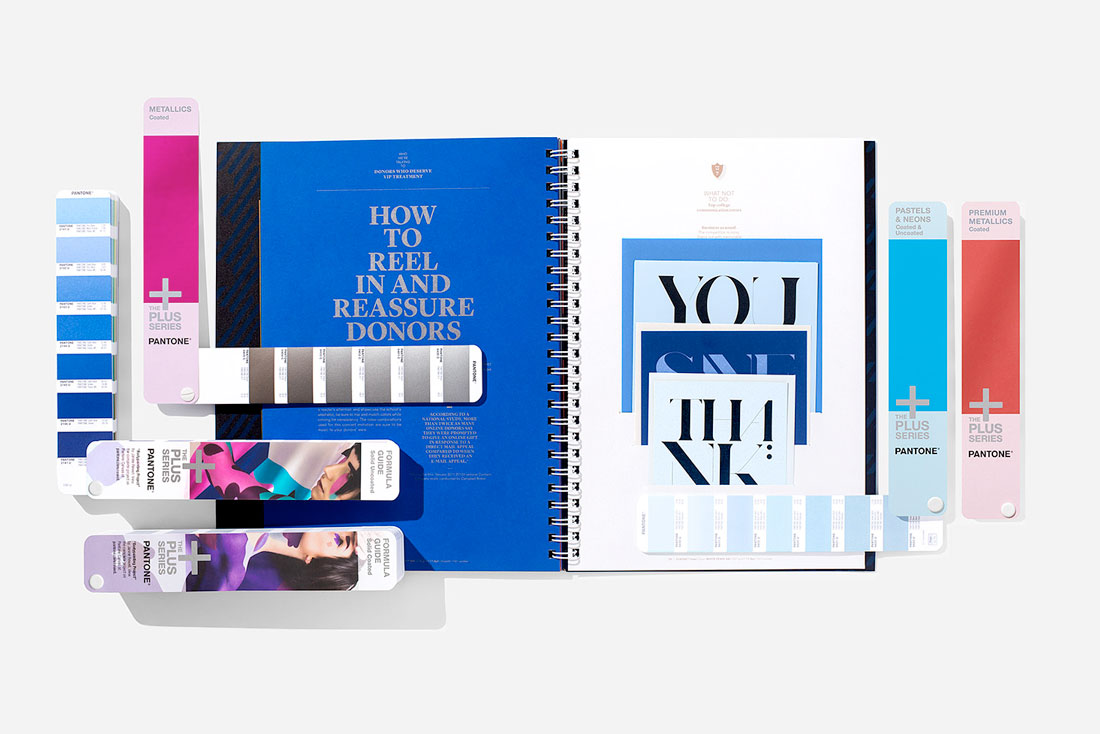 Every designer loves a Pantone Guide. The Solid Guide Set includes all five spot color guides: Formula Guide Coated & Uncoated, Pastels & Neons, Metallics, and Premium Metallics. It includes all 2,678 colors in the Pantone Matching System to provide designers with the greatest array of Pantone's spot colors.
Displate Metal Poster

Take your poster game to the next level with Displate magnet-mounted metal prints. These posters are way nicer than paper prints and serve as a true talking point in a room. Each print – and there are so many to choose from – features a matte finish on a metal backing using a giclée print process. They even come gift packed to make the holidays that much easier.
"Lettering and Modern Calligraphy"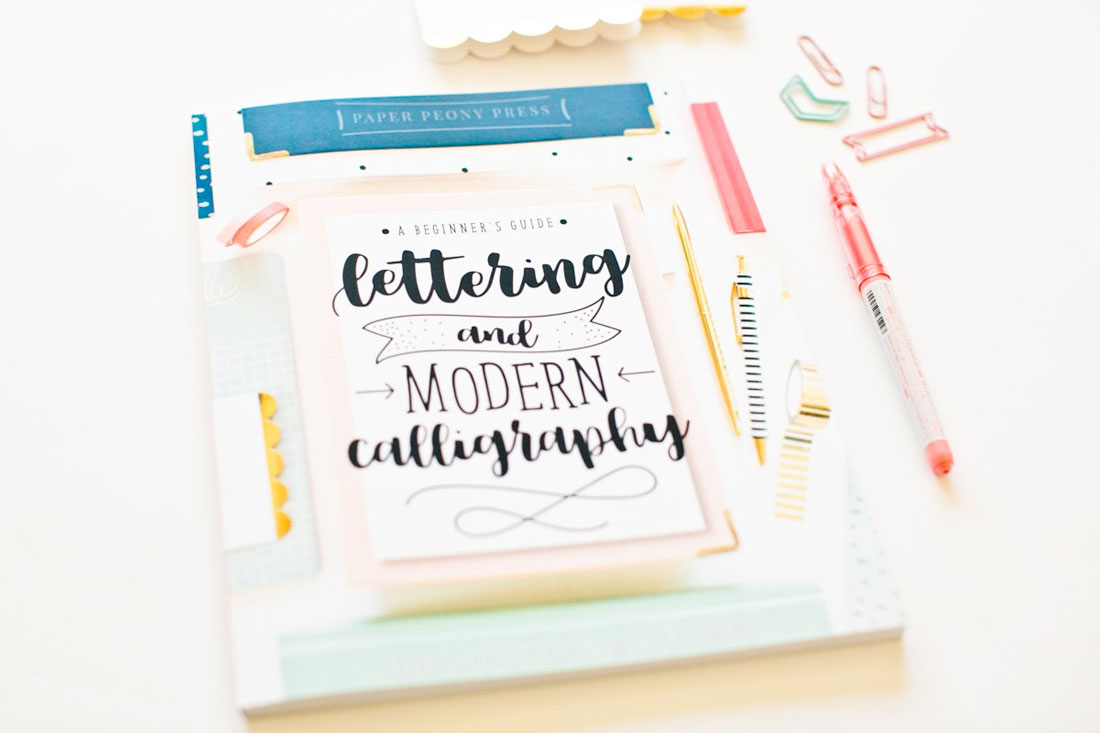 Hand lettering is a trend and useful design technique. This book provides tools and techniques for beginners to start drawing letters by hand – it's a lot like sketching. (Pair it with a nice notebook and pens for a gift that almost any designer will love.)
Chalkboard Mug
Forget trying to find a coffee mug with the perfect saying on it – let your favorite designers write their own on this chalkboard mug. The microwave safe item allows you to use standard chalk to pen a doodle or message and then erase it and try again later.
Micro Sleeve Slim Wallet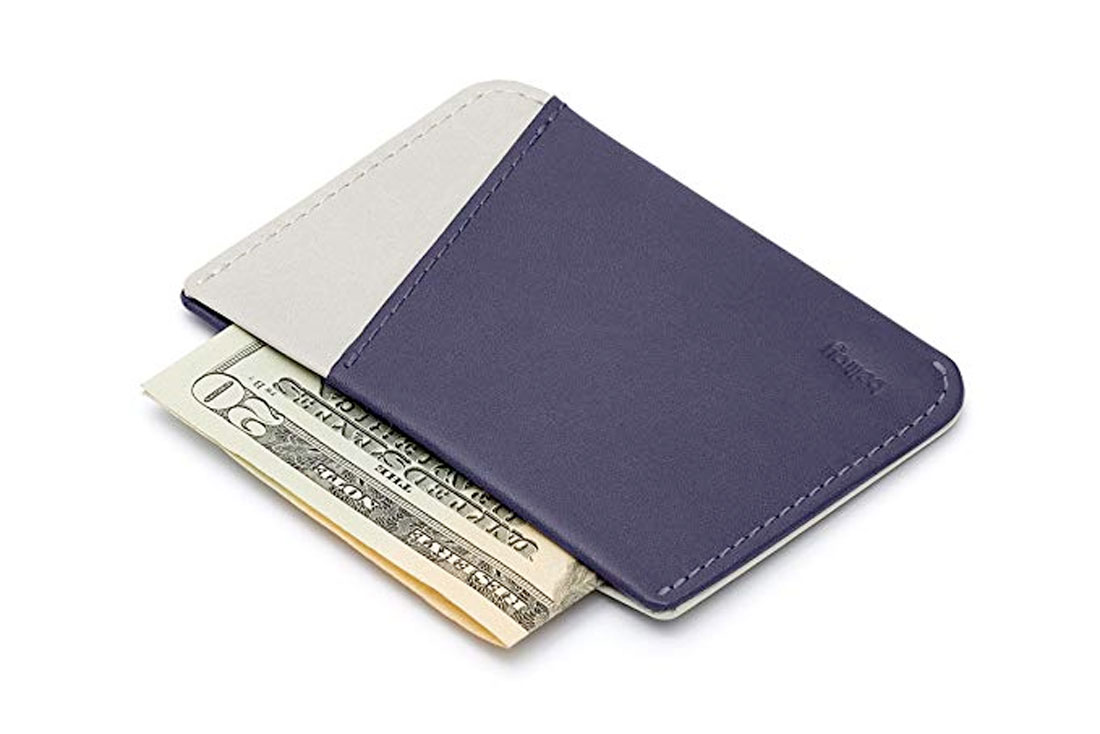 The Bellroy Micro Sleeve is a slim, leather wallet that fits a few credit cards and bills. It's so small that you won't worry about carrying too much junk, but just the right size for essentials in a sleek design.
Gather Desk Organizer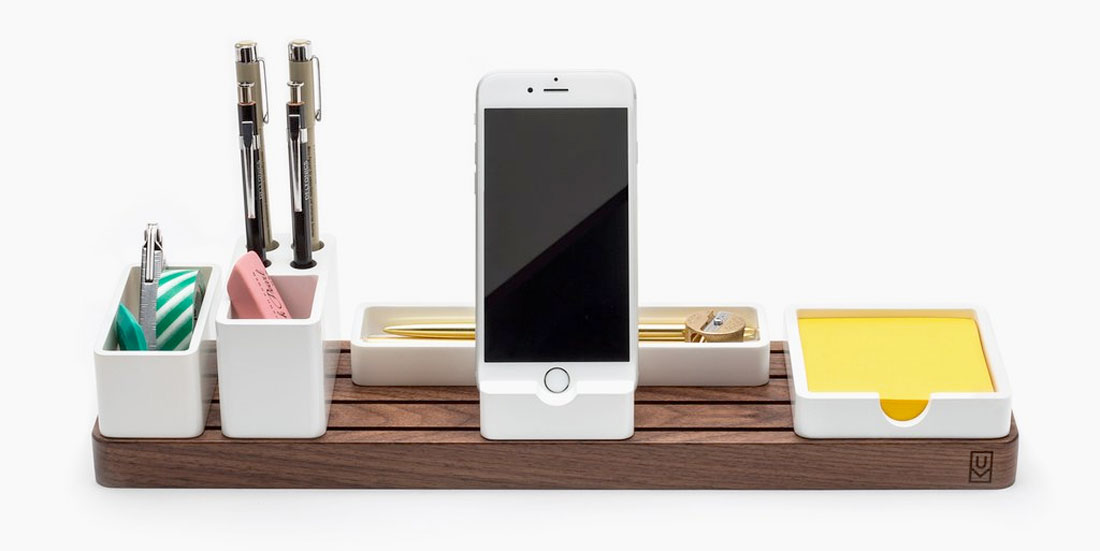 The Gather desk organizer in a minimal, modular organizer. You can adapt it to your workspace by moving elements on the organizer within the sliding grid tray. The design is sleek as well – something designers will love – and it will look great in any workspace. You can also add extra pieces such as a coaster, sticky notes holder, headphone stand and more.
3D Doodler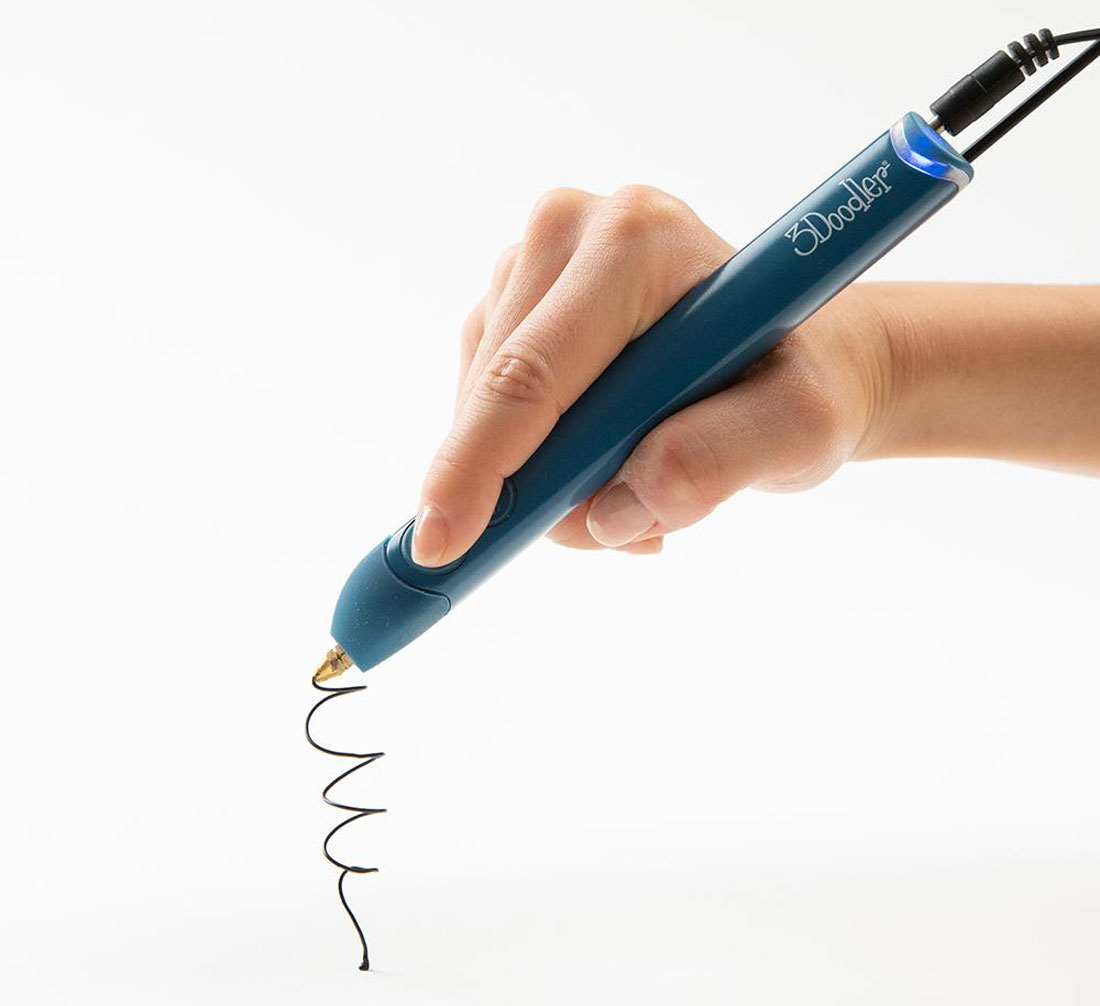 The 3D Doodler is a pen that allows you to draw real objects. Draw shapes, lines and anything else imaginable for a sketch that comes to life. It works using click-to-extrude heated plastic which hardens rapidly, allowing you to draw in 3D, freehand or using stencils. Make art, fix things, design wearable items, build models and decorate a space. Plus, it brings out your inner child in a hurry.
Wireframe Card Deck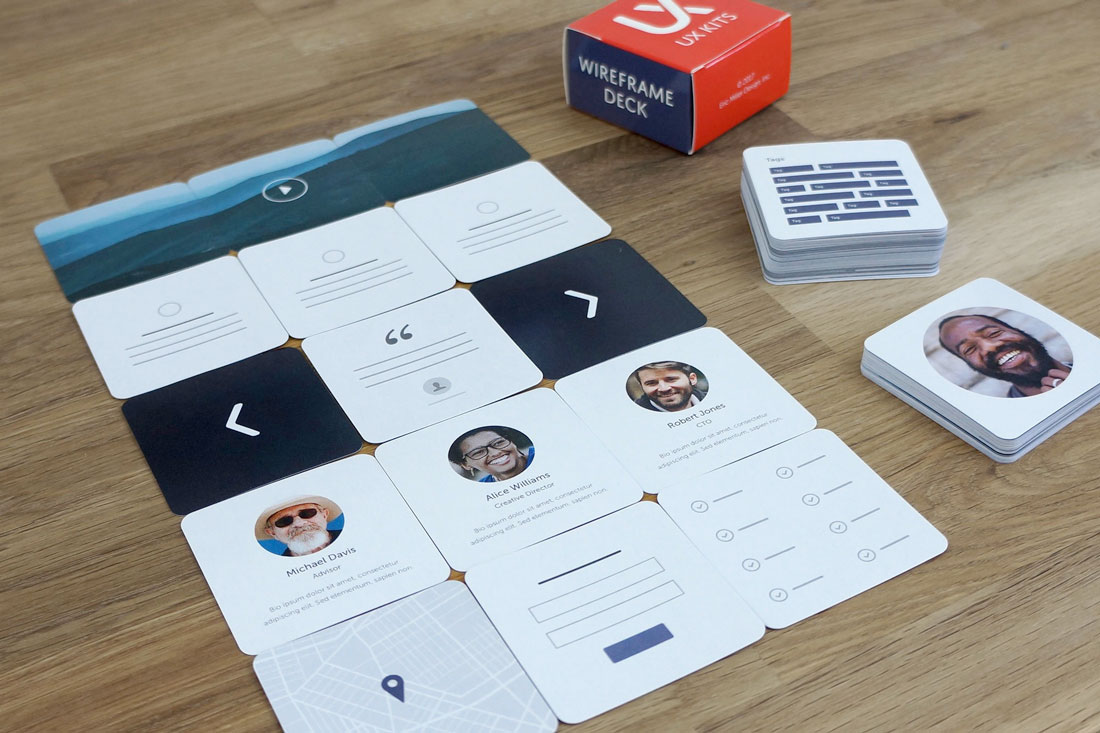 Here's a card deck that's fun and practical. The Wireframe Deck includes 80 cards with common website and UI elements to help you arrange and build projects on the tabletop before starting with a computer. It's a great brainstorming and visualization tool.