What Is Modular Design?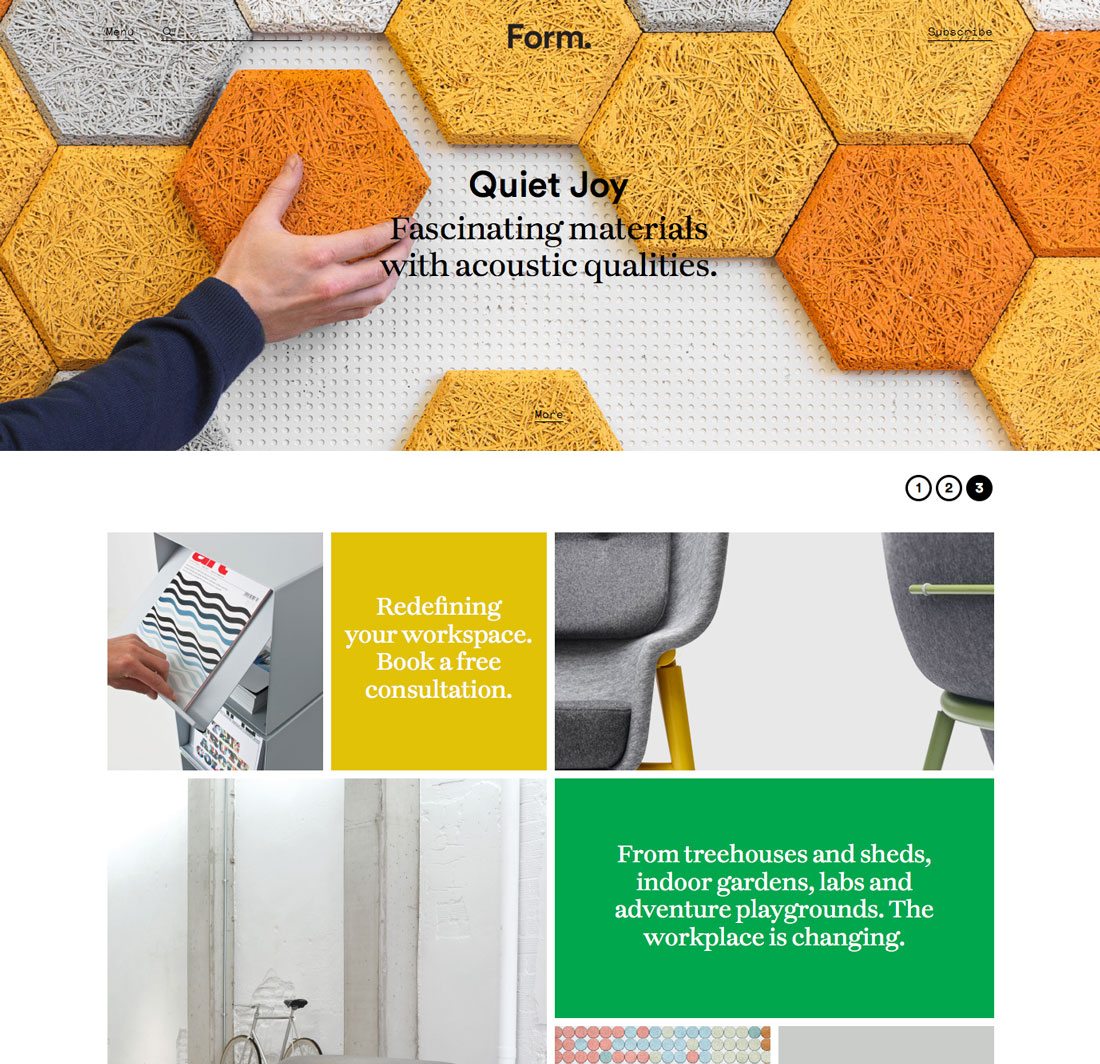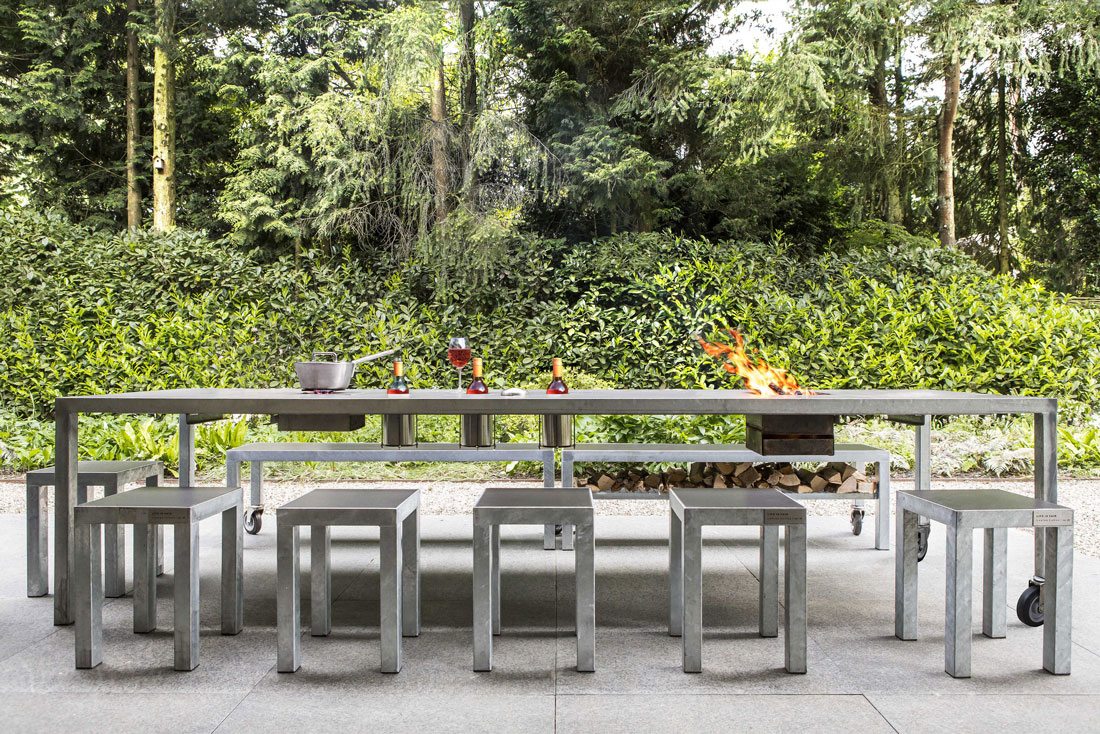 Modular design is not a concept that is only for graphic designers. Everything from architecture to interior design to the way computers or even cars are built can be modular in nature. (And any of these places can be a good place to look for modular graphic design inspiration.)
In other fields, the definition of modular design is a little broader but can still be applied in graphic design theory. Modular design includes elements that fit together like blocks visually, such as cubicles in an office or a brick wall on the outside of a building. Modularly designed elements are also made to be interchangeable, such as parts that you can use in one computer or another or a specific type of car battery that works in multiple automobiles. In physical practice, modular design often makes people think of a Lego-block style design where pieces can be snapped together or apart from each other.
Modular in Print Design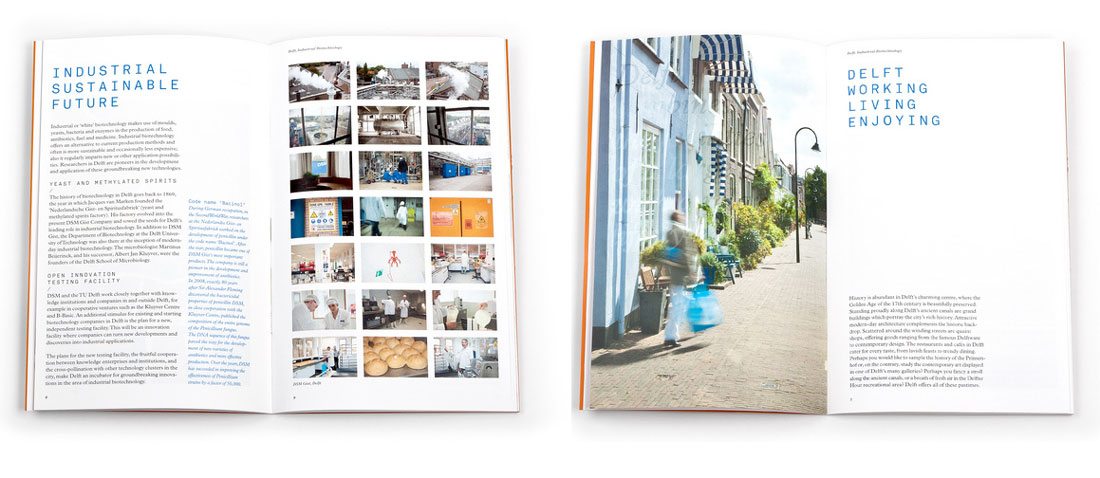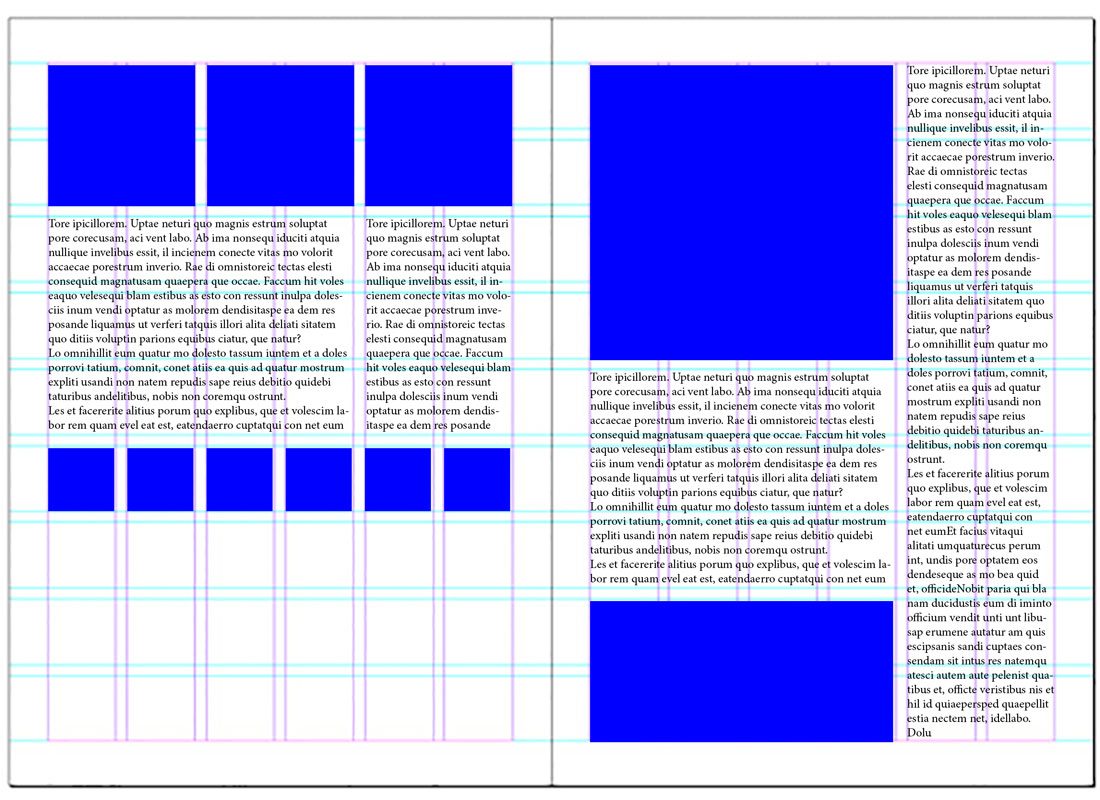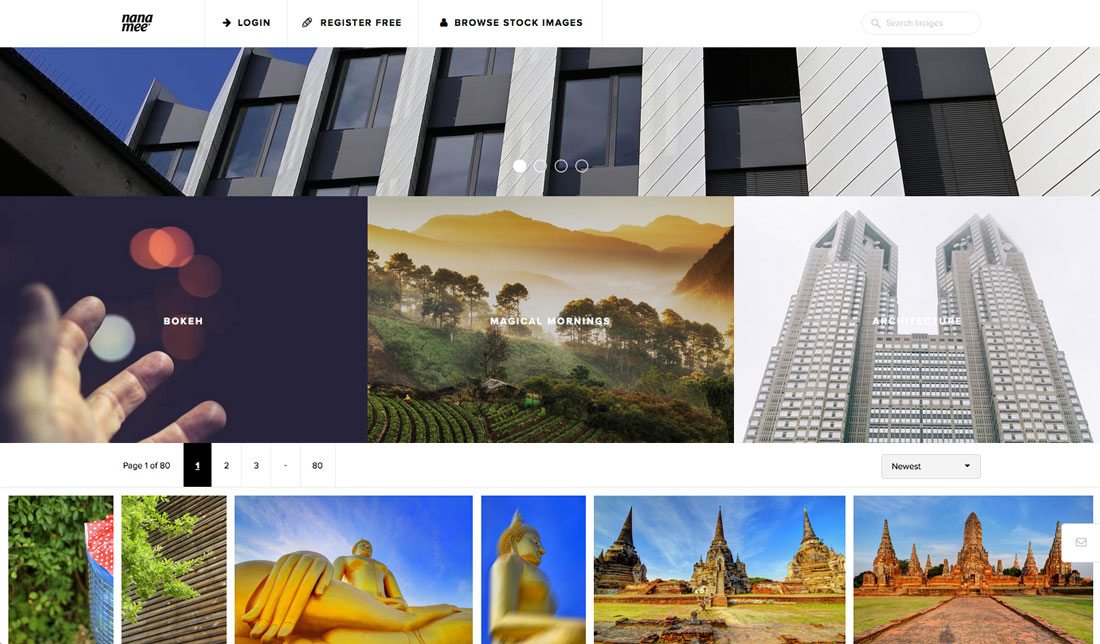 Newfangled: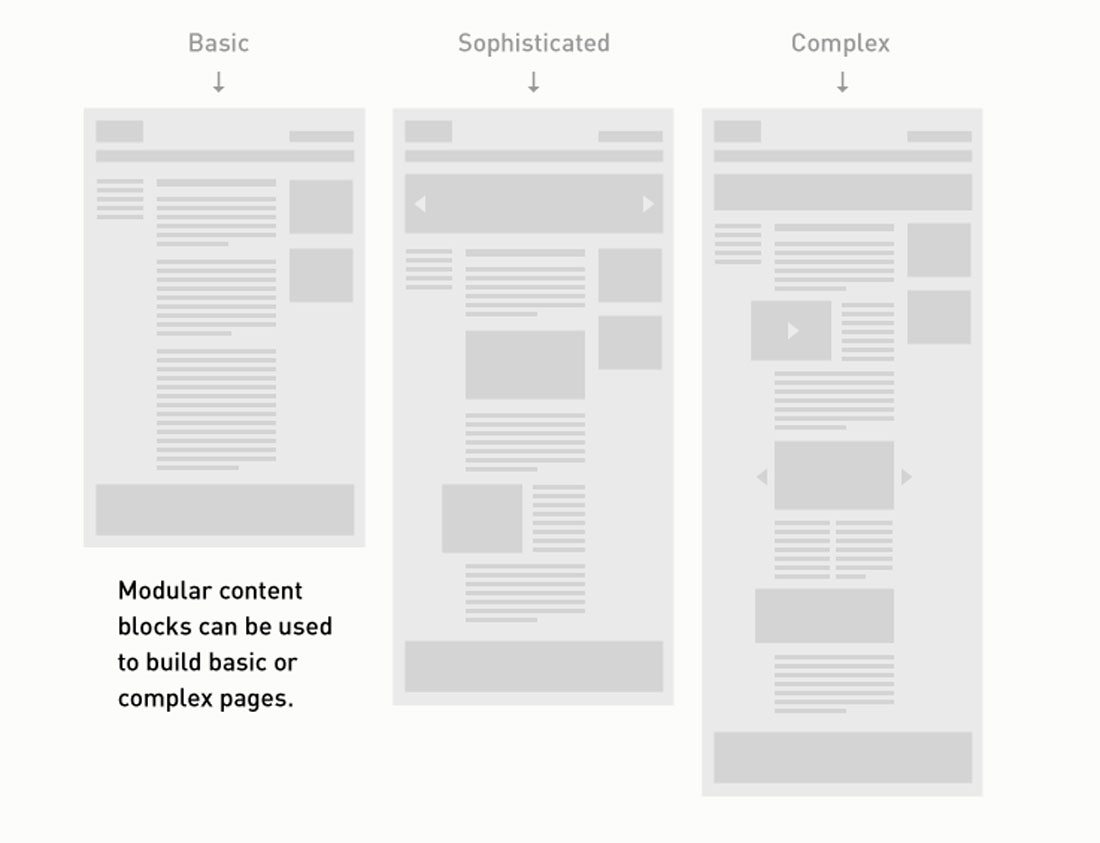 Louise Cohen and Nils Mengedoht.