Build Your Best Online Store With Zoey
Have you shied away from taking a client's business online because you weren't sure how to build the perfect e-commerce website? Were the available tools just not quite right?
Zoey solves those problems. The all-in-one e-commerce website design tool can help anyone – particularly agencies, designers or junior developers – get a complex store online with no coding knowledge required. The tools help you navigate all the ins and outs of creating a storefront, product listings and even secure checkout without having to invest a lot of extra time in training or specialized tools. With Zoey, it's all included! Here's a look at how Zoey works.
Envato Elements gives you unlimited access to 2 million+ pro design resources, themes, templates, photos, graphics and more. Everything you'll ever need in your design resource toolkit.
What is Zoey?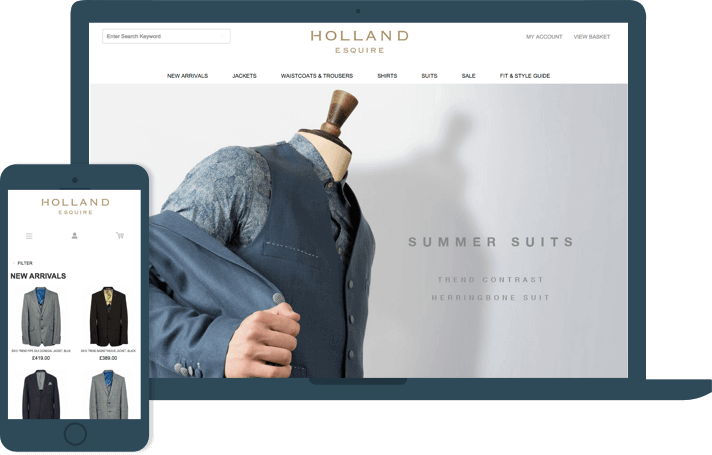 Zoey is the first true drag and drop e-commerce solution. It's an all-in-one platform made specifically for creating e-commerce website without coding knowledge.
And while Zoey is a tool that pretty much anyone can use, it's really made for agencies, marketers and designers that want to get into the e-commerce space with clients. This tool can add value to your firm by helping you create world-class sales sites for any client.
What's great about Zoey is that you can focus on other parts of the business and client needs because building the website will be so easy. All the tools to create a great marketing campaign is right there and it's back with the design tools and analytics to make it happen.
Zoey is so easy to use that it is becoming the go-to e-commerce tool over Bigcommerce, Shopify, Volusion and Magento. (Plus, Zoey has migration tools to help you migrate a website from any of these platforms.)
Zoey is easier to use, can help you get clients online faster and provides all the tools you need right "out of the box." It's also made for agencies, designers and freelancers just like you who have the know-how to create something great for a client, but don't want all the hassle of a complicated e-commerce build. Marketers and designers: Take a peek at the tools Zoey has created just for you.
E-Commerce Design Tools
What makes Zoey different than other website builders is that it is designed for a specific goal – e-commerce. Zoey websites feature a full-responsive framework with a modern design outline, and you can do it all without entering a single line of code.
This is a huge benefit if you are building websites for clients because you can get a shop online faster and have a collection of templates to start from. That way every client site has its own distinct look and feel. You won't get bogged down in the site build, which can get cumbersome with e-commerce sites in particular with managing inventories and payment processing and multiple layers of content.
Zoey can help agencies that have only been working design projects an opportunity to enter the e-commerce space as well.
Just because Zoey comes with templates and a drag and drop builder doesn't mean you can't customize websites. The backend also includes an HTML and JavaScript editor for more advanced designer/developers that want to add their own flair to a Zoey design.
Packed with Features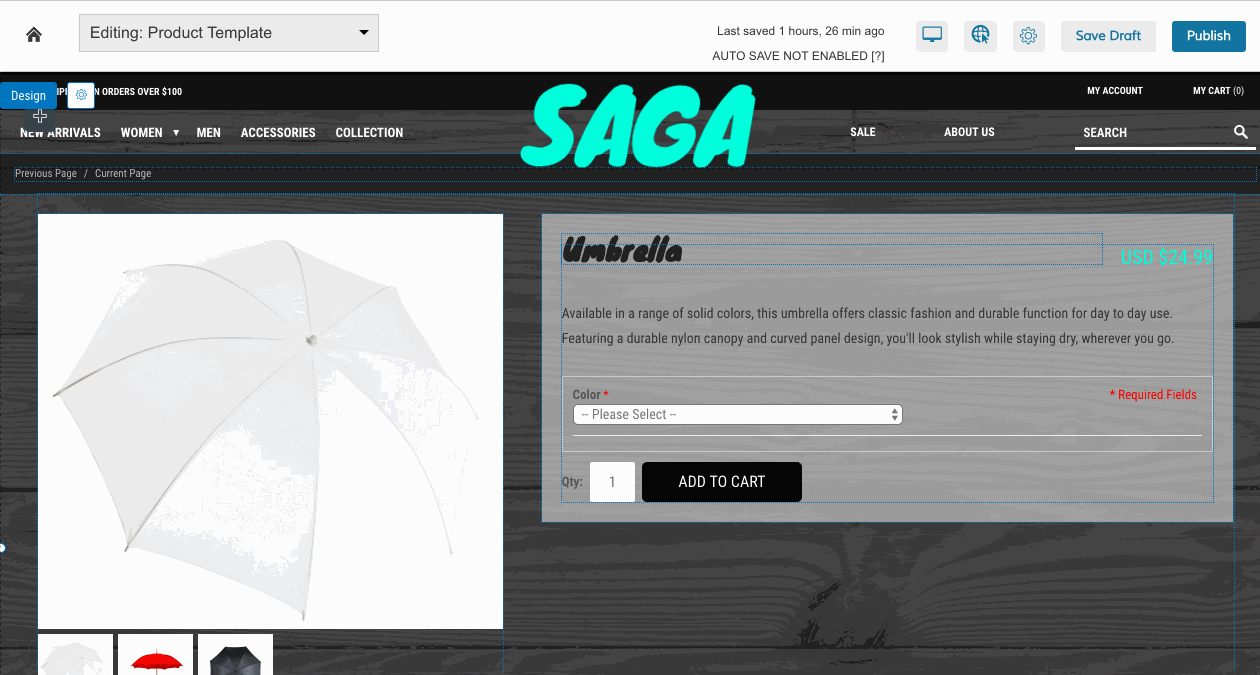 So what can Zoey do? The platform is packed with all the features you would expect from a premium website builder (and maybe a few that you didn't). It's code-free design at it's best.
Here's a look:
Free, responsive themes: Every Zoey design is responsive and includes a framework that will optimize conversation and that's built for speed.
UI elements galore: Plenty of user interface elements are built into the Zoey library, so you can build consistency with just a few clicks. Elements such as menus, buttons, social media icons, product showcases, sliders and plenty of widgets are included and can be customized with just a couple of clicks.
Customize it all: Change the style of a template – from typefaces to type sizes to colors, margins or padding with a global command.
Drag and drop design: You can see the layout ad you design it for quick go-live times and easy edits.
Constant updates: Zoey is adding new features all the time, so you can always expect to have the latest technology, and design, at your fingertips.
How It Works
Zoey is easy to use.
It starts with a modern design template. And every template is responsive, so you know it will look great on any device. (Better design can lead to more sales!)
Then, use the drag and drop editor to move parts, add elements and really customize the design. You can preview everything as you go, so you'll know exactly what the website will look like.
Connect your payment gateway with one of Zoey's dozens of pre-integrated payment gateways – and you are ready to publish and start selling.
Pricing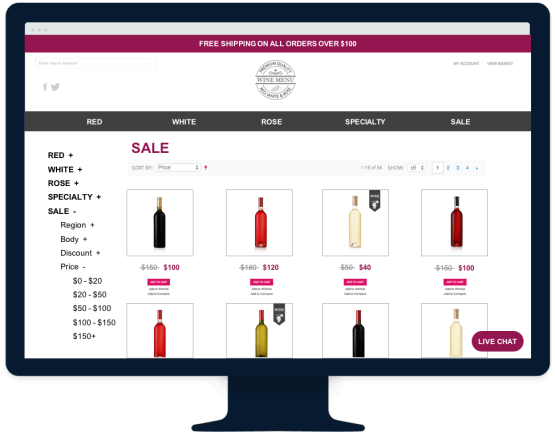 Zoey has three plans based on your needs. Plus, there are discounts for annual plans and you can try Zoey for free for 14 days. (All it takes is an email address; no credit card is required.)
Every Zoey plan comes with comes with the platform's most touted features: drag and drop responsive design editor, search engine optimized, inventory and order management, API access, flexible sales and discounts, customer shopping assistance, a built-in blog and gift card sales.
Professional ($89 per month): Includes unlimited products, storage and bandwidth; no transaction fees; product filtering (search); advanced analytics and reporting; integrate with Amazon and eBay; point of sale integration; real-time shipping rates; checkout hosted on your domain.
Business ($199 per month): Includes everything in the professional plan plus B2B functionality, build your own theme, multi-language and multi-currency support, CDN, customer group pricing, sitewide HTTPS, Google Trusted Stores protection.
Premier ($599, and up, per month): Includes everything from the business plan plus on-boarding and training, custom design support, custom app integration, custom feature development, priority support, an account manager and in-region hosting.
As an added bonus, Zoey is affordable for clients. After the build, pricing shouldn't intimidate clients. With a better website and tools, sales should more than make up the difference!
Conclusion
The Zoey design tools make creating an e-commerce website easier that you might think. If you are a designer at an agency or work on freelance projects, this tool can really help you up your game with clients. There's no reason to be intimidated by e-commerce website builds any more. With Zoey, you can design and build e-commerce websites that you and your clients will love.
Try it out. Take a look at all of the tools. Build a demo site. It's free for the first 14 days, and you're sure to love it. Try Zoey now.