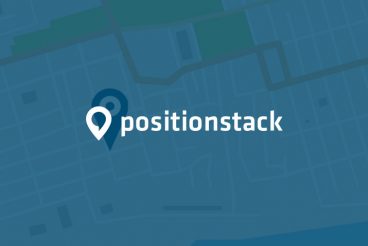 Mapping and geocoding can be a challenge when it comes to website and app development. But if you have the right tool, it's a lot easier. That's just what you get with positionstack, an accurate forward and reverse batch geocoding REST API that manages these tasks for you.
Forward geocoding is searching for a plain-text address or place name, and reverse geocoding uses latitude and longitude values.
Here's a look at positionstack and how it can be useful for your projects.