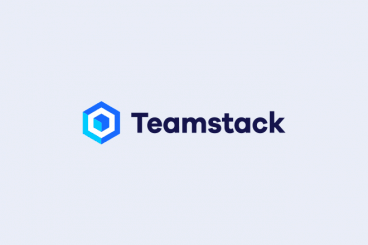 As your team grows there has to be a better way of managing passwords and user accounts. It's called Teamstack, a simple and convenient identity management solution for businesses of any size.
Teamstack is a cloud identity and access management platform that provides your workforce with secure, convenient access. It works with 500+ applications, greatly simplifying the entire process.
Teamstack provides cloud identity management that's easy use and works with tools you already have installed on your computer.
Here's a look at the tool and how it can work for you.