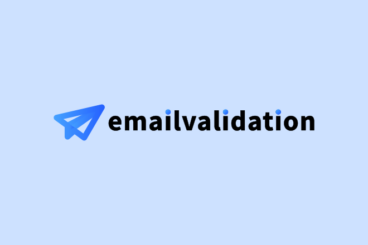 Do you want to ensure that your email lists are clean and verified? emailvalidation is flexible and reliable API that can help to take that burden away from you (and do a great job of it at the same time!)
Whether you are trying to validate a single email address, or an excel file containing thousands of addresses, emailvalidation can help. It's packed with integrations, and is fully GDPR complaint as well.
Here's a look at the tool, and how it might work for you.