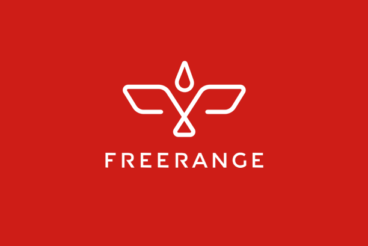 Using stock photography can be a tricky business. You have to find the right photo in collections with thousands or even millions of choices, and then you need to know that the photo is actually safe (and legal) to use for your projects.
That's where Freerange Stock comes in. The stock photo service recently passed 750,000 members and specializes in delivering modern, high-quality stock images. The best part for you is that images are free to use.
Here, we're going to take a look at Freerange Stock and the perks of membership.