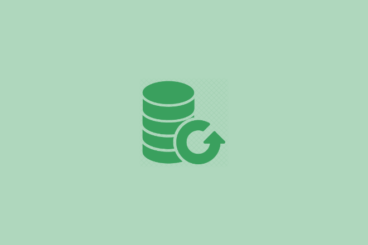 It's inevitable: At some point you will lose a project due to a crash, virus, or by accident.
But you can be ready to recover information and data quickly with the right data recovery software. There are a plethora of tools on the market – some paid, some free – that can help you bet lost files back.
Here, we're going to look at 7 of the best options so you have one of these tools at the ready when you need it. Perfect for designers, developers, or anyone who wants to have a magic tool up their sleeve when the worst happens!