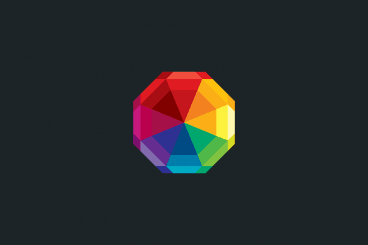 Adobe has the industry leading suite of software for designing and photo editing. However, not many designers can afford its hefty monthly subscription.
Thankfully there are many affordable alternatives out there. PhotoWorks is one of them. It's a simple and beginner-friendly photo editing app for PC that comes with a one-off price tag.
Whether you're a photographer looking for an app to improve photos or someone looking to optimize their everyday photos without an expert level of photo editing skills, PhotoWorks can be a great option for you.