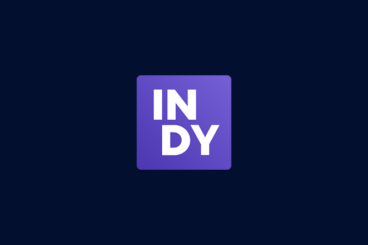 Freelancers rely on tools to help make work-life easier. That's especially true for tools that relate to running your business – the less creative part of the job.
Indy is an all-in-one freelancing platform packed with the tools you need to get work done. It helps you out with everything from contracts and invoices, to calendars, chats, and proposals. All with a slick interface, and a seamless way of working with clients.
Here's a look at how it works.