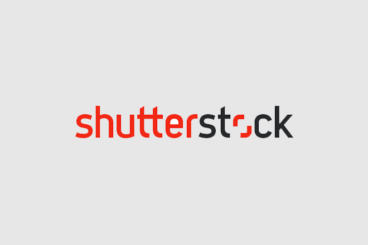 Almost every designer needs stock photos and videos to complete projects. The tough part can be finding the right service with great visuals that don't look like typical stock photography.
Shutterstock is the answer for many design professionals. The service has a ton of video and image assets that are top quality and will help your project shine.
If you haven't looked at Shutterstock before or maybe want to try again, here are six reasons to give it a try (with examples of things you'll find on the site).