Depositphotos Takes the Guesswork Out of Stock Photography
One of the toughest things about working with stock images is actually going through the process to buy them. Not with Depositphotos.
Depositphotos, a stock image provider, has a new flexible plan with straightforward pricing and downloads. (Each download is counted by the image, not confusing credits.) Today we're taking a look at how the new plan works, and why this might be a great solution for your stock photography needs!
Envato Elements gives you unlimited access to 2 million+ pro design resources, themes, templates, photos, graphics and more. Everything you'll ever need in your design resource toolkit.
What is Depositphotos?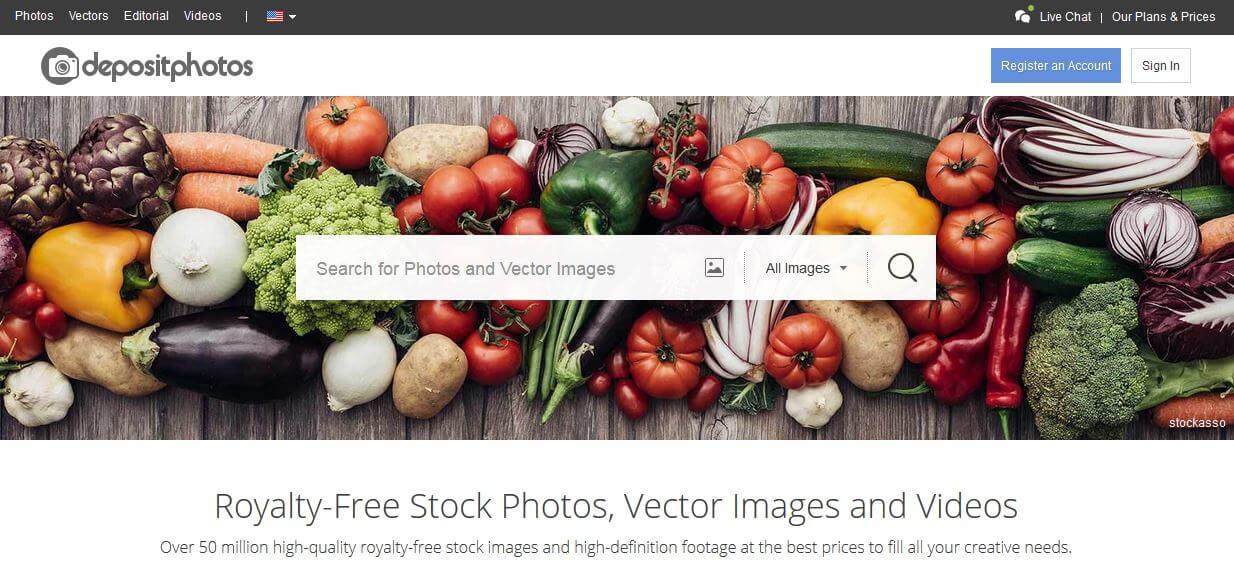 Depositphotos is a stock image provider with a catalog of more than 50 million high quality images, vectors and illustrations.
Stock photos, vectors and illustrations are a must-have for designers. You never know when you'll need an image in a pinch. All of the images from Depositphotos are royalty-free and are of top quality. Browse through the collection and download what you need in seconds.
What sets Depositphotos apart from some of the other services is the new Flexible Plan. This is a great option for designers who need to access high-quality images at affordable prices. The plan comes with a hassle free, easy to understand structure – for a set price you get a specific number of images each month. Never again will you have to worry about credits or whether your download was for the right image size, because all of the images are high resolution downloads.
Flexible Plan Pros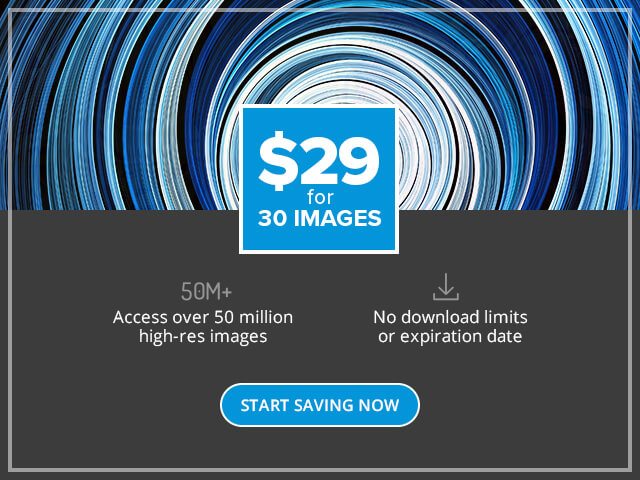 The Depositphotos Flexible Plan is designed for individuals. It is a great option for designers and freelancers that use a handful of stock images each month and it is incredibly affordable.
Here are pros that come with the Flexible Plan:
The plan is just $29.99 per month (that's only $1 per high resolution image). You can save even more with an annual subscription.
Additional images are just $1 each.
The Depositphotos interface is easy to use, and you won't have an trouble finding relevant photos or vectors.
Every download is high resolution.
No download limits or expiration dates. All unused downloads transfer to the next month as long as your plan is active.
There are no credits to fumble with or size or usage restrictions. Every image in the Depositphotos library is available under the Flexible Plan; no exceptions.
Other Key Features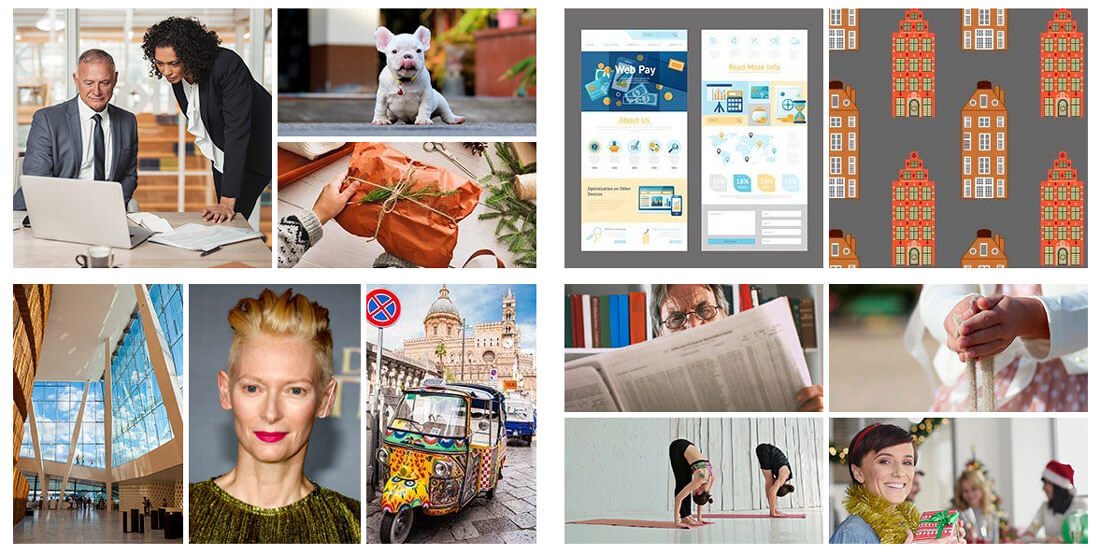 The Flexible Plan is not the only bonus that comes with using Depositphotos. The stock image service comes with all the benefits you would expect and more.
Depositphotos has a massive library of images. You'll have no trouble what you are looking for.
The library is growing daily with even more photo, vector and illustration options.
The Depositphotos interface offers a robust search feature to help you find what you need fast. Search by keyword, number of people or image concept to find just what you need.
Depositphotos has images to suit a variety of needs: photos for publicity or any promotion use, illustrations and vector art, editorial and news images and even high definition video.
When you subscribe to Depositphotos, you have the security of knowing that there's always someone to help you out with 24/7 phone and email support. The friendly team is always there if you run into problems.
Depositphotos is an accredited business with a top rating from users.
Conclusion
If you use stock photography at all, give Depositphotos a try. The selection is great, the interface is easy to use and the plan comes with understandable, hassle-free pricing and downloads. Give it a try today.
This content is sponsored via Syndicate Ads. Our thanks to Depositphotos for supporting the site!