Get 7 Free Days of Downloads With GraphicStock
GraphicStock have a big collection of stock resources for designers — backgrounds, concepts, icons, patterns, textures, templates, photos and more.
Today we're featuring a great deal, which gives you seven days of completely unrestricted access to the GraphicStock library. Read on to find out more about the site, how to redeem the deal, and see a collection of different assets and resources from the site!
Get unlimited downloads of 2 million+ design resources, themes, templates, photos, graphics and more. Envato Elements starts at $16 per month, and is the best creative subscription we've ever seen.
What's Different About GraphicStock?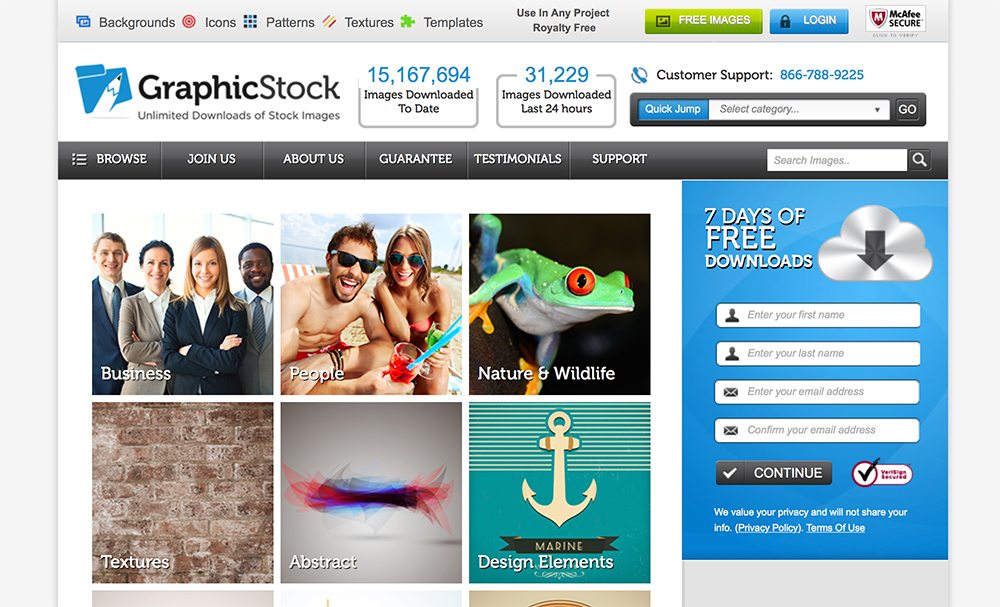 GraphicStock is a subscription-based website that provides members with unlimited downloads of stock graphics, stock images, icons, buttons, backgrounds, textures and more. There are no per-download charges. Once you've joined, you can access everything you want, all for less than the price of just one graphic at many competing sites!
Here are just a few benefits of being a member:
Unlimited access to the entire Graphic Stock archive.
No download caps, so you may download and use as much content as you want.
You can cancel your subscription at any time. There are no long term contracts
Everything you download is yours to keep and use forever, royalty free. Even if you cancel your subscription!
New content is continually added to the GraphicStock archive, so there is always something new!
All graphics and images provided on GraphicStock.com come with the right to use them royalty free in all types of projects. There are absolutely no additional fees beyond the monthly subscription cost.
Our graphics are easy to use in all types of media projects and design concepts.
Get 7 Days Free!
Not sure whether a subscription is for you? No problem. You can try GraphicStock today, and take advantage of seven completely free days! Take a look around, try a few of their resources, and decide whether it's for you. There's nothing to lose!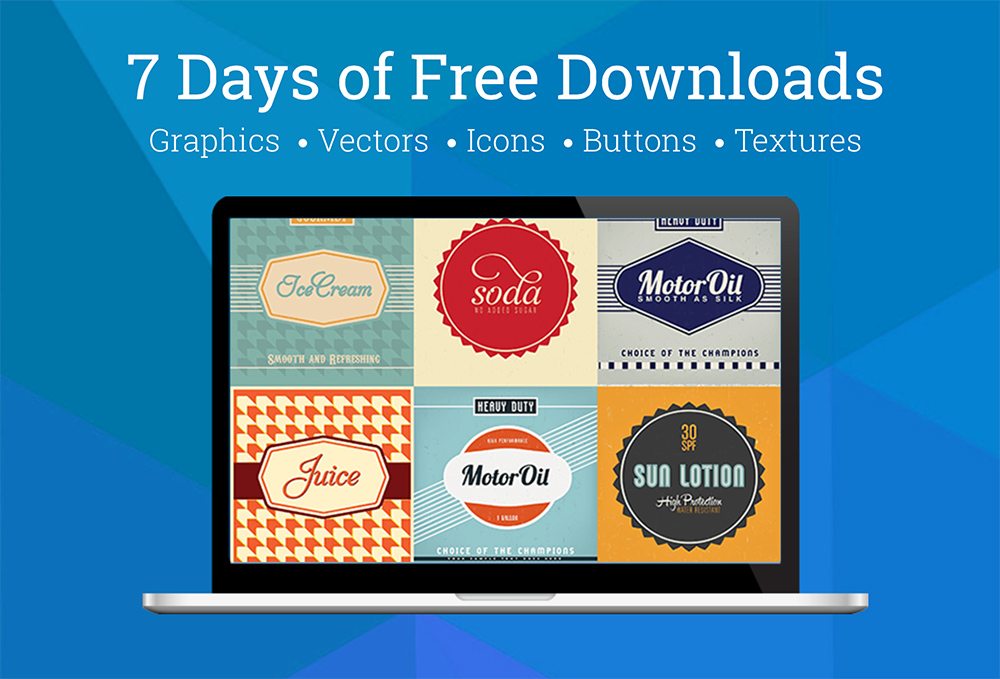 Our Favourite Picks
We spent some time taking a look through the GraphicStock library, to pick a few of our favourite resources and graphics for you to take a look at. Here's a peek at what's on offer once you sign up!
Retro Design Elements and Bubbles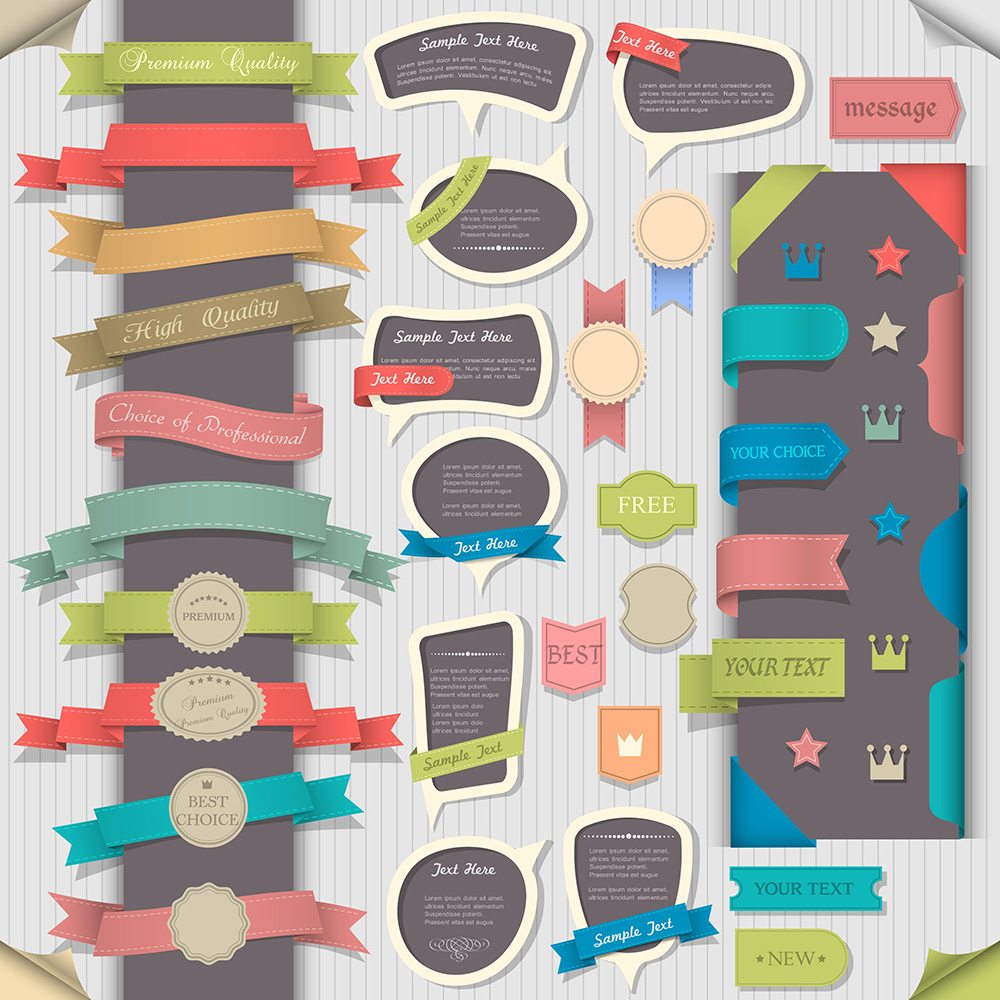 Colorful Tree Vector Illustration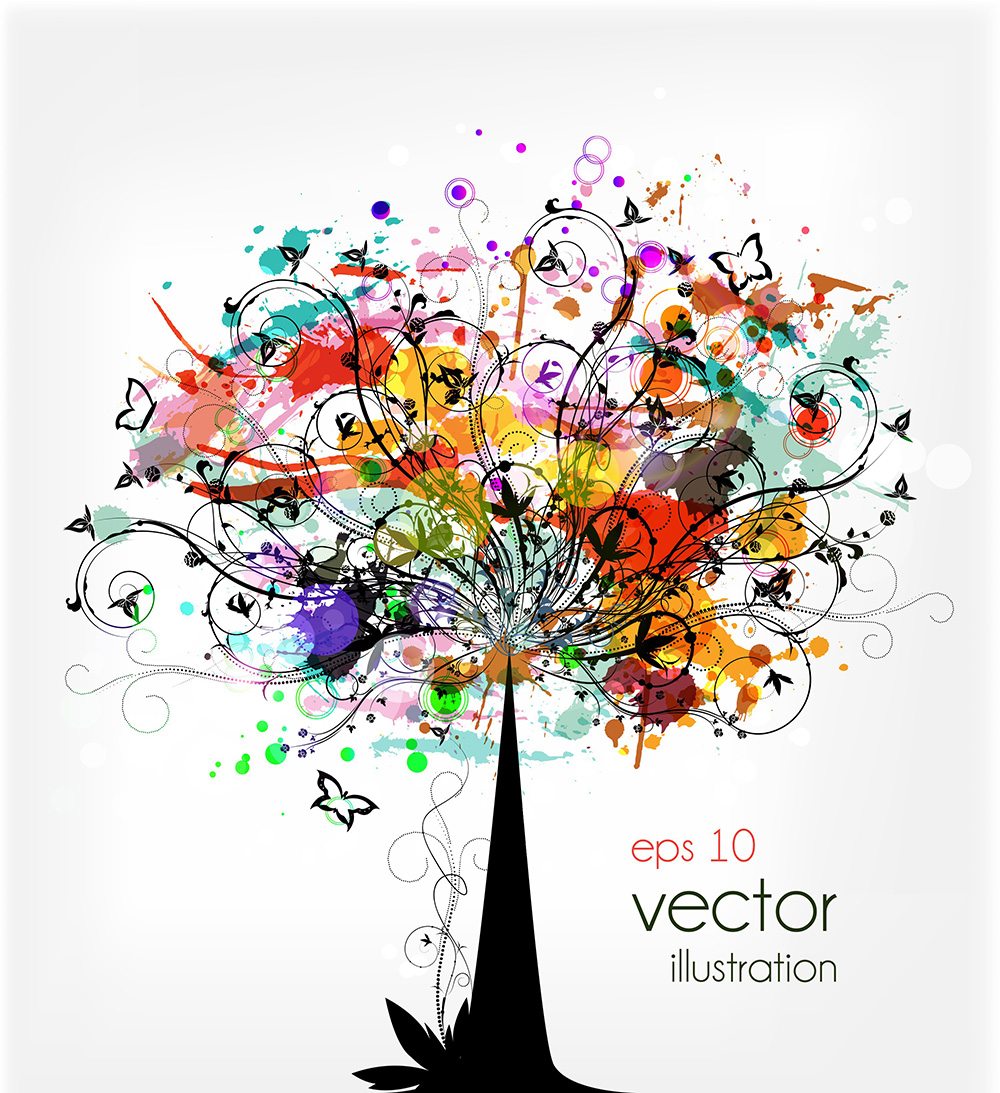 Watercolor Hand Painted Corners Design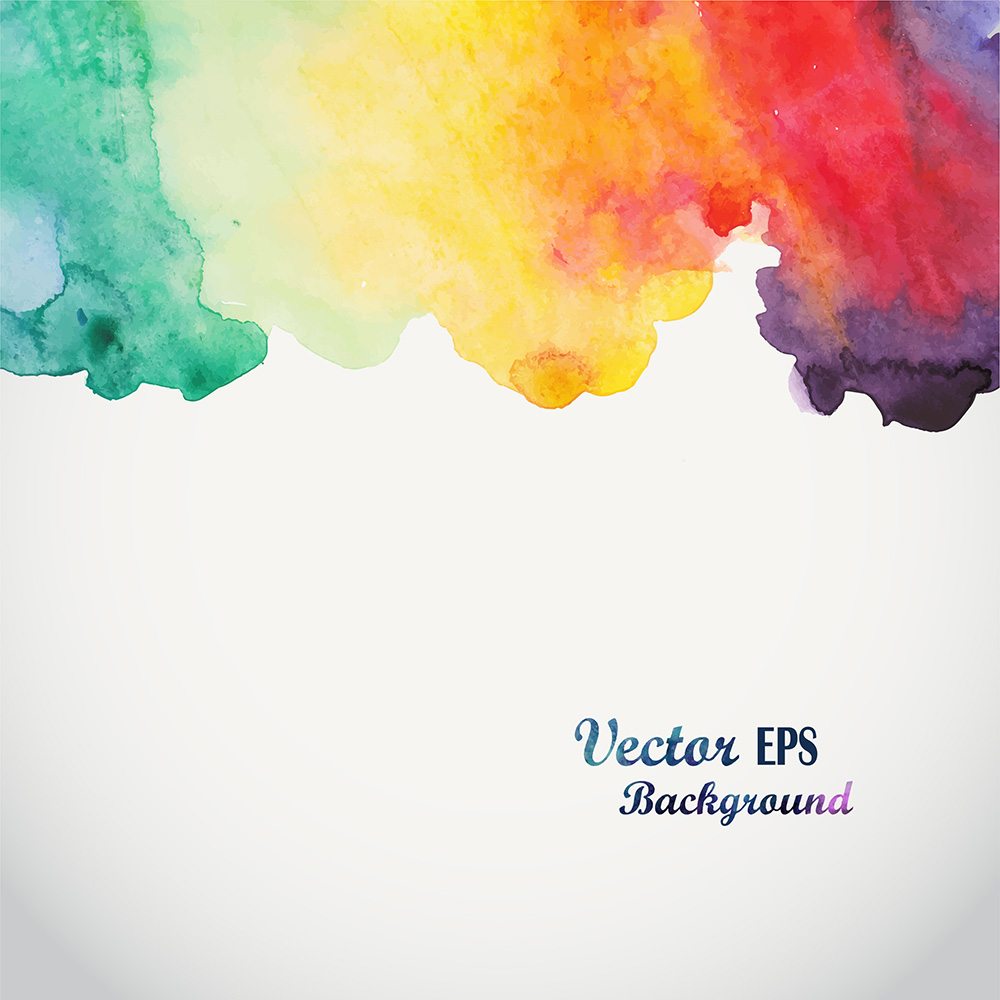 Vector Set Of Modern Digital Devices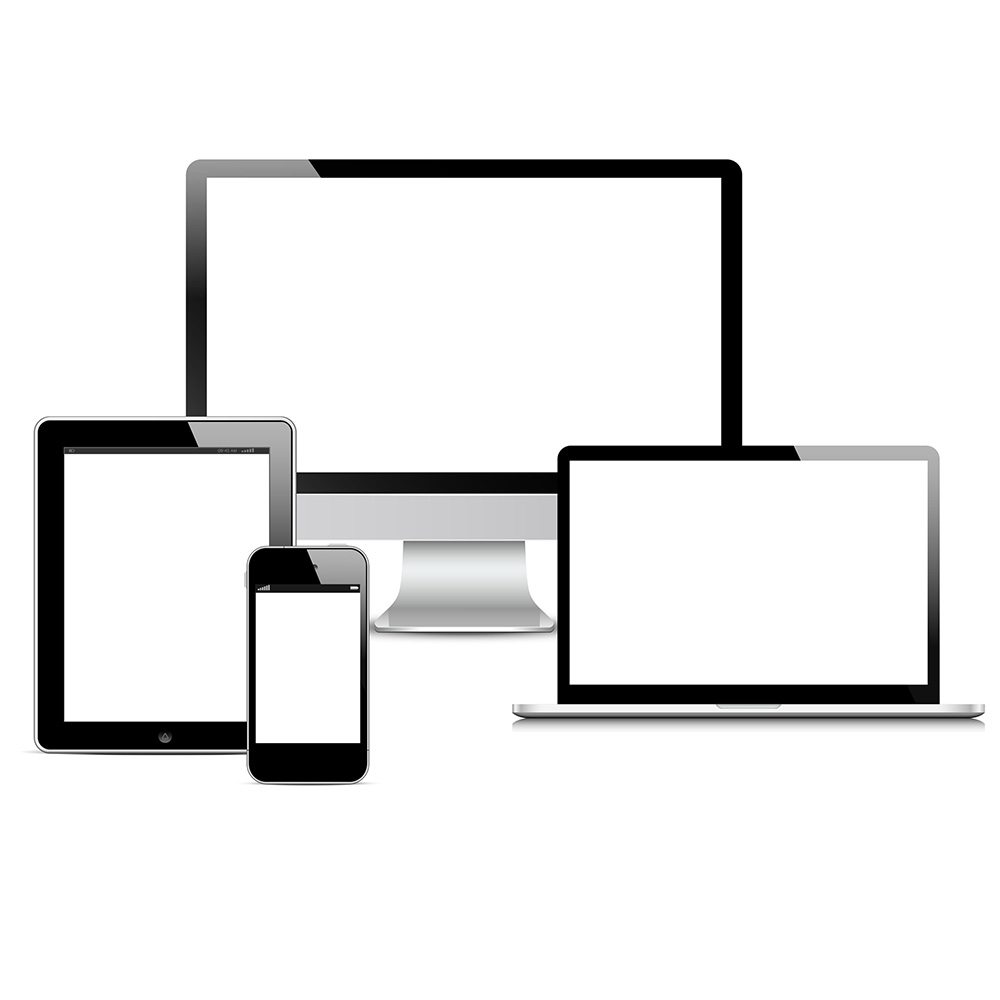 Home Infographics & Graphs Hexagon Infographic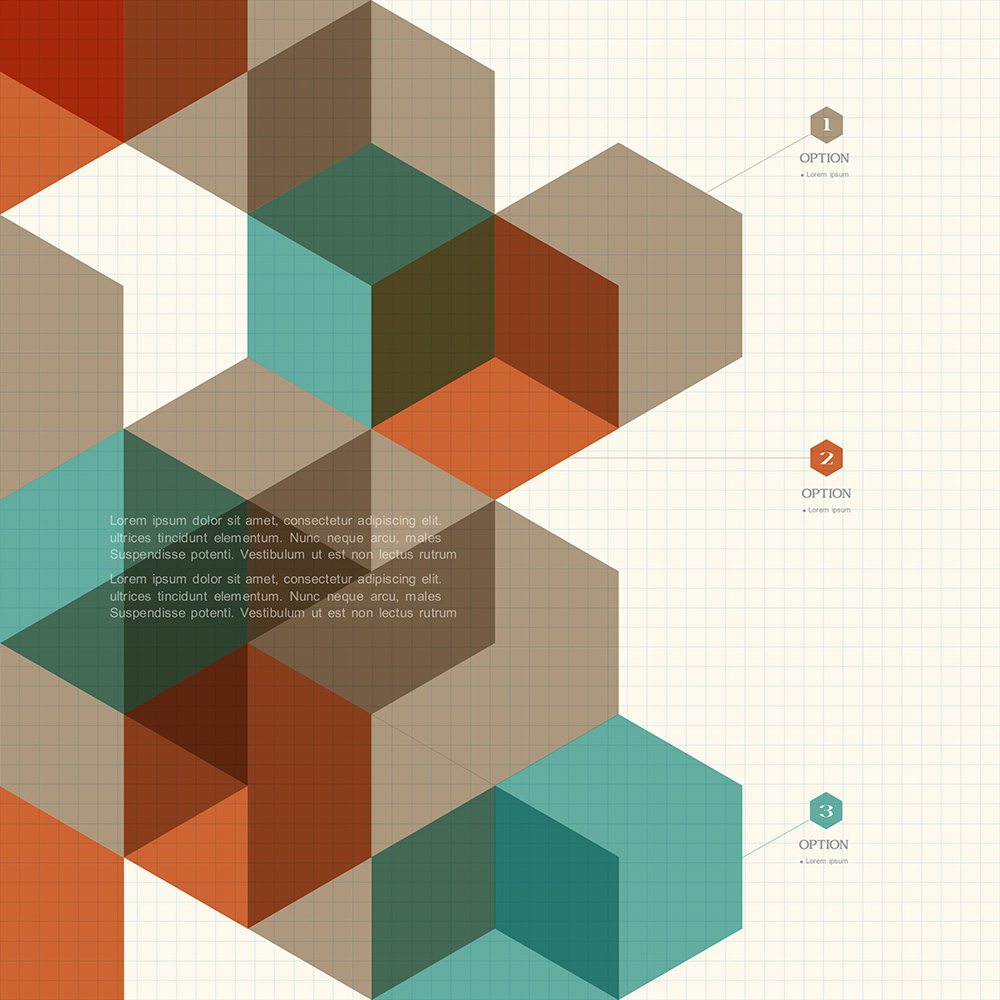 Unique Vector Flower Font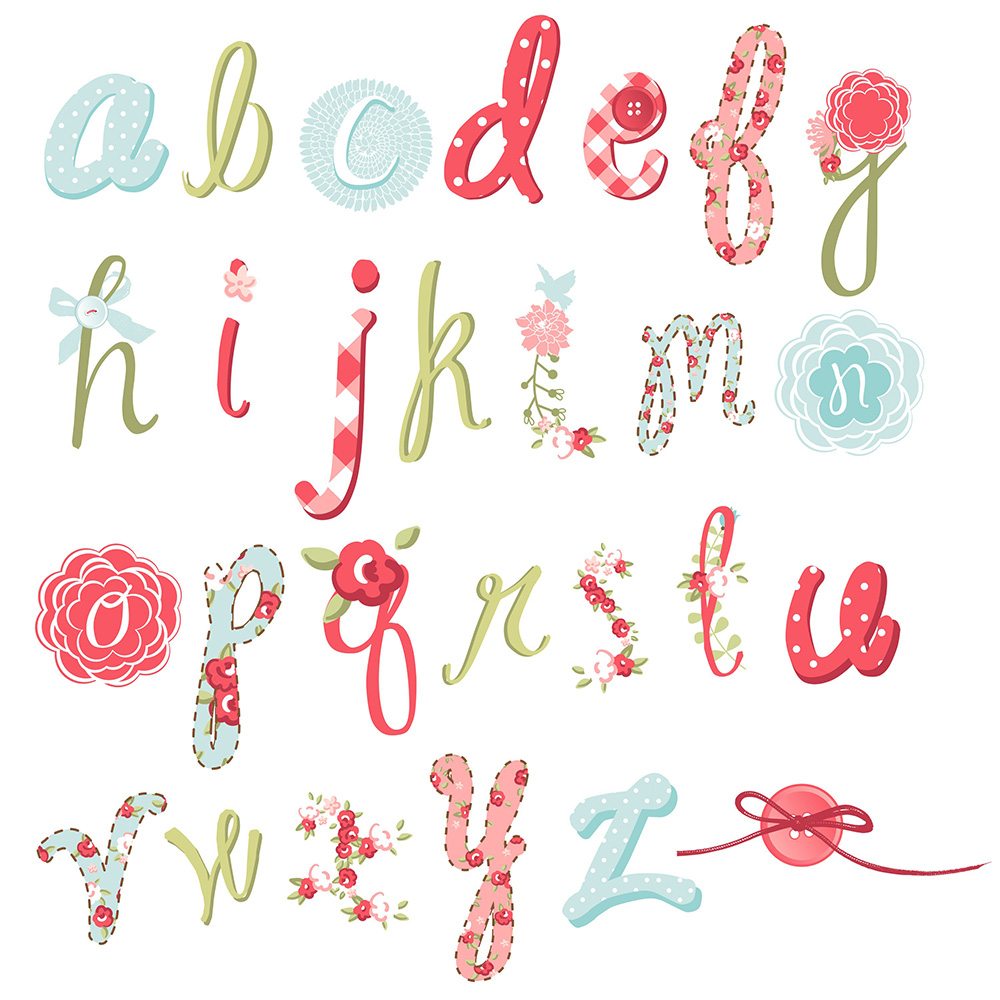 Geometric Shapes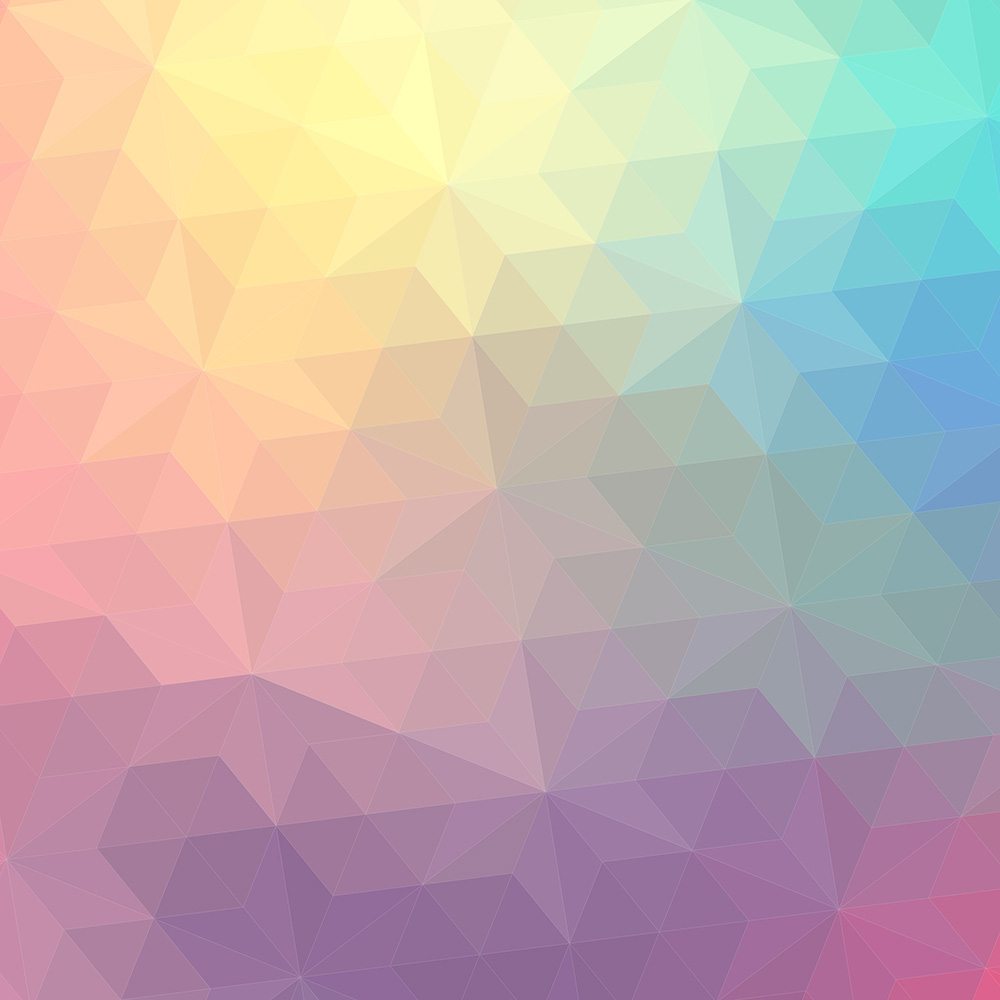 Seamless Abstract Hand-Drawn Pattern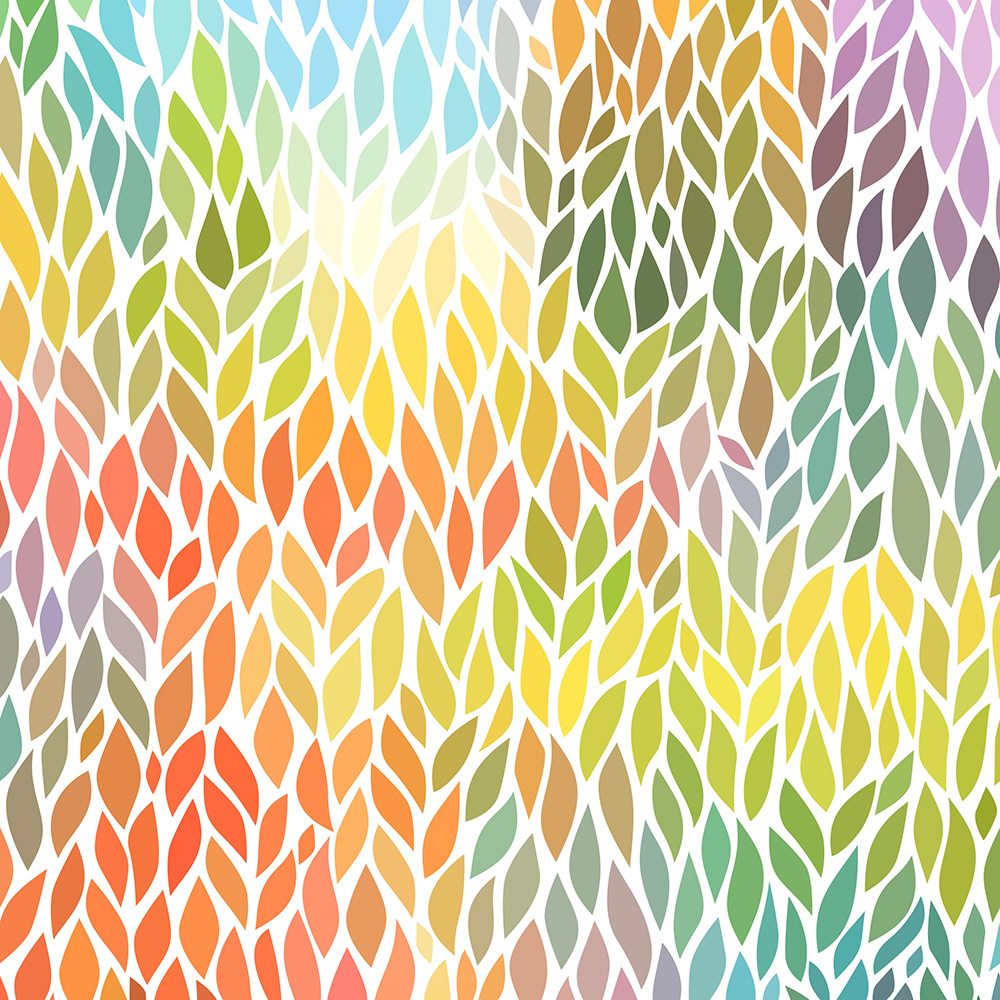 Vector T-Shirt Design Templates
This post is sponsored via Syndicate. Our thanks to GraphicStock for helping to support the site.