Learn UX Basics: What, Why, and How?
Before you can become a User Experience (UX) designer, you need to understand the importance of UX, the reason it exists, what the goal of the UX designer is and how they think.
Today we're featuring a course in which you'll learn all about UX Design, what it is, what UX designers do, how UX designers think, what tools UX designers use, and how to move forward in the field of UX.
Get unlimited downloads of 2 million+ design resources, themes, templates, photos, graphics and more. Envato Elements starts at $16 per month, and is the best creative subscription we've ever seen.
What You'll Learn
This course covers everything you need to know about UX design, starting right from the basics, and going on to teach more advanced ideas and concepts:
What is User Experience (UX)? — Learn all about what User Experience Design is, how it came to be, why it's important and where its place is in the world of design.
What Do UX Designers Do? — Learn all about what User Experience Designers actually do, in the wild, on project teams in companies, and beyond.
How UXers Think — Learn that it's not just about "doing" UX, it's about thinking UX. We'll talk all about the way UXers think in order to facilitate great user experiences.
Tools UXers Use — Now that we've talked about what UXers do and how we think, it's time to dig into the meat of the tools we use to get our jobs done.
Moving Forward with UX — In this final stage, we'll talk about moving forward in the world of User Experience, from project team to strategy and the challenges you may face along the way.
Watch the Trailer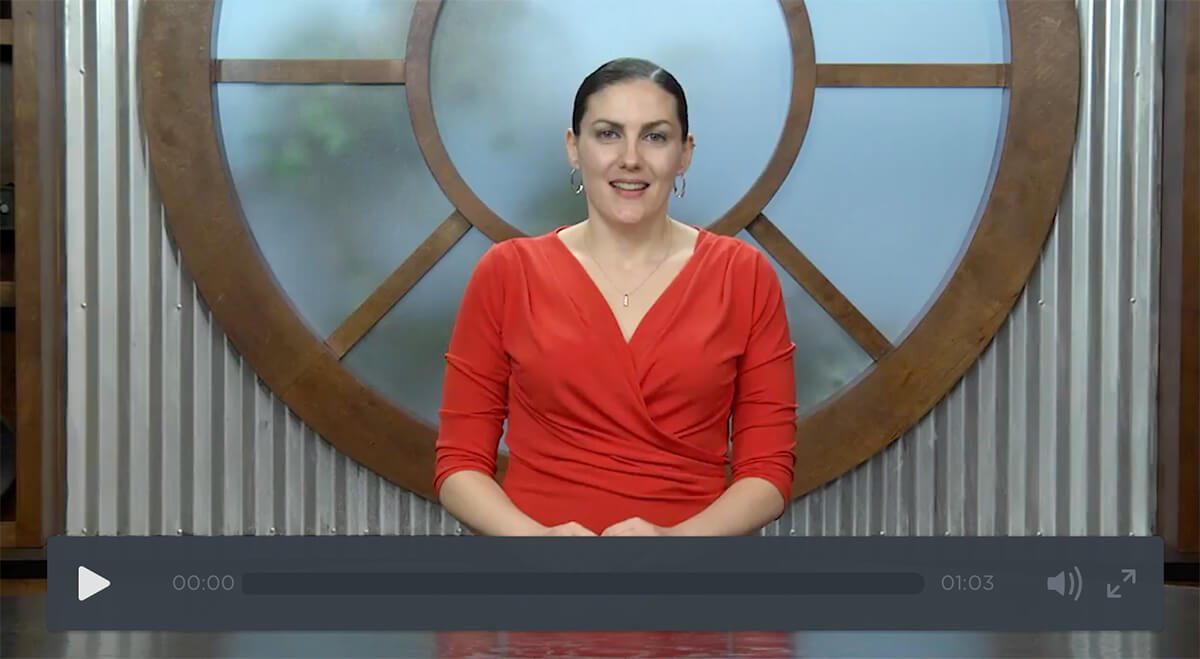 About the Teacher
As a UX Designer, Information Architect, and Strategy Consultant, Lis has helped create meaningful products for companies large and small. Her most recent clients include high profile sports startups as well as startup businesses in the lifestyle industry. Lis has also partnered with talented groups like Moment Design Inc, where she helped concept and launch products like espnw.com, updates to nba.com, and other well known sports iPad applications.
When not consulting with clients, you can find Lis speaking across the globe providing workshops on User Experience and Information Architecture, and serving as an Advisory Board Member for Future Insights events.
Start a Free Trial at Treehouse
This course, and hundreds of others, are available as soon as you start your free trial at Treehouse. It's a great way to learn a new skill, keep your existing knowledge up-to-date, and make sure that you're continually learning as you progress through your career!