Meet AIDA: Your Artificial Intelligence Design Assistant
One of the big topics in design right now is artificial intelligence. Can a computer program actually design a website? Can it help a person speed up or improve the process?
Bookmark is taking the theory to a whole new level with its Artificial Intelligence Design Assistant, or AIDA for short. AIDA learns your needs and desires and uses this knowledge to create the perfect website for you. Today we're taking a look at how it works!
Get unlimited downloads of 2 million+ design resources, themes, templates, photos, graphics and more. Envato Elements starts at $16 per month, and is the best creative subscription we've ever seen.
What is Bookmark?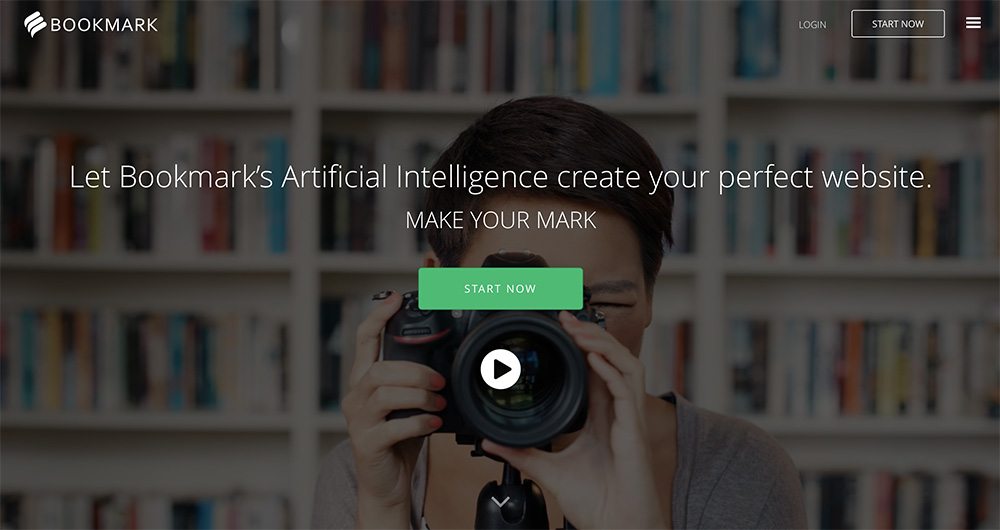 Bookmark is a website building platform that can help almost anyone build a website quickly. What makes Bookmark different from other platforms is that it uses artificial intelligence to help create a truly custom website design for you.
As AIDA learns your website needs, it makes selections from millions of combinations to create a website style, focus, image and more that are customized for you. The result is a one-of-a-kind website that's yours.
Here's what Bookmark says about AIDA:
The main idea here is that we are creating a machine learning AI software called AIDA that will help users create a website in under two minutes! They get a website that caters to their specific business, industry and needs. All they have to do at that point is to edit the text and content on the website and change some of the pictures if desired.
AI Design, Really?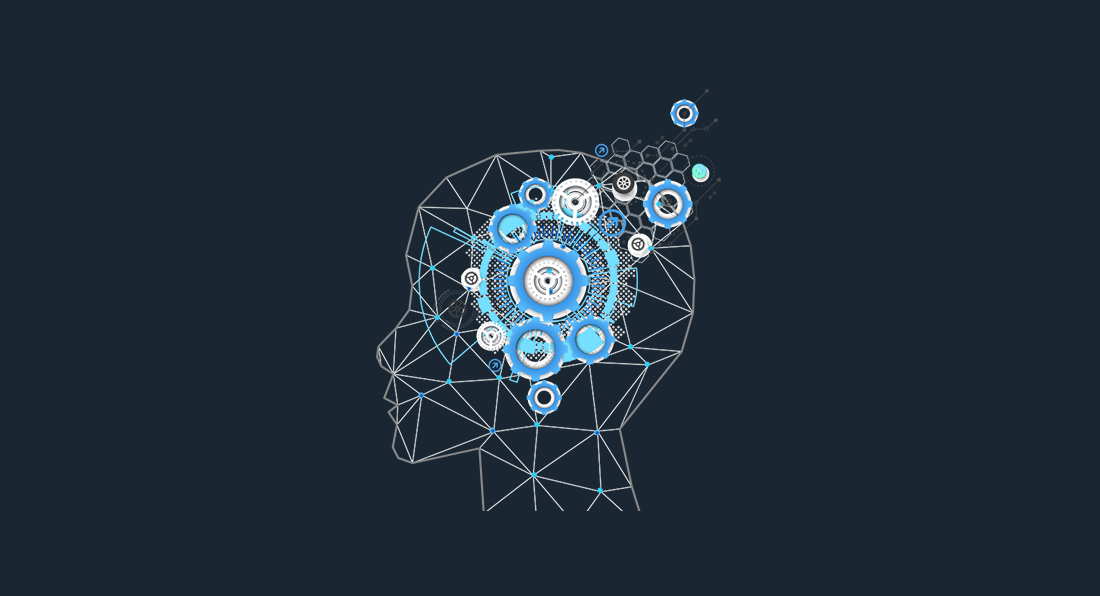 I was a little skeptical at first, so I took AIDA for a spin. You start by entering some website info and telling AIDA things like if you want to have an e-commerce shop or not and the type of business you need to create a website for.
"We believe this feature will be very powerful as it automatically gives you the first version of your website based on the category and name of your business," according to Bookmark. "This means that pictures and styles are chosen specifically based on each users unique tastes. Our AI is expected to relieve potential users from 90 percent of the effort and pain-points while building a website."
Out pops a pretty attractive website (see below, for mine). It's your website starting point and all you need to do at this point is edit some of the text and pictures.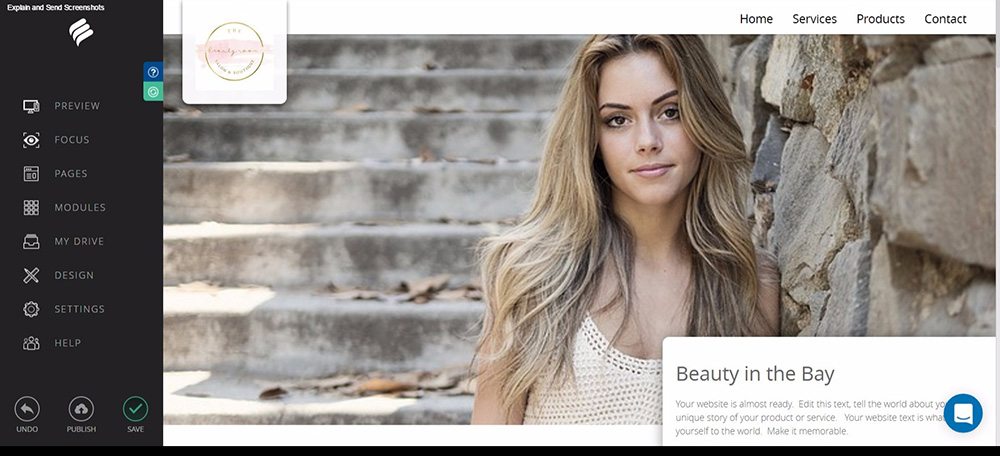 From that point on, the builder is super-easy to use. Everything can be customized further using drag and drop functionality (so you don't need any coding knowledge at all). Plus, all of the images that pop in with AIDA are yours to use on the site in any way you choose. That's a pretty great feature for a website startup.
How It Works
In about 2 minutes, AIDA designs the first version of your website, and from that point it becomes a drag and drop operation. Change colors or fonts or add images or icons. Fill in text boxes with your text.
Then you can add all kinds of other elements from the modules library to further enhance the design. There are icons, maps, video and image options, audio components, spacers, forms, calendars, social media tools and more.
And every piece comes in with a design that already matches the base template from AIDA.
The elements are designed to plug and play, so even if you customize after AIDA does the heavy lifting, it's easy to mix and match parts while keeping a consistent design.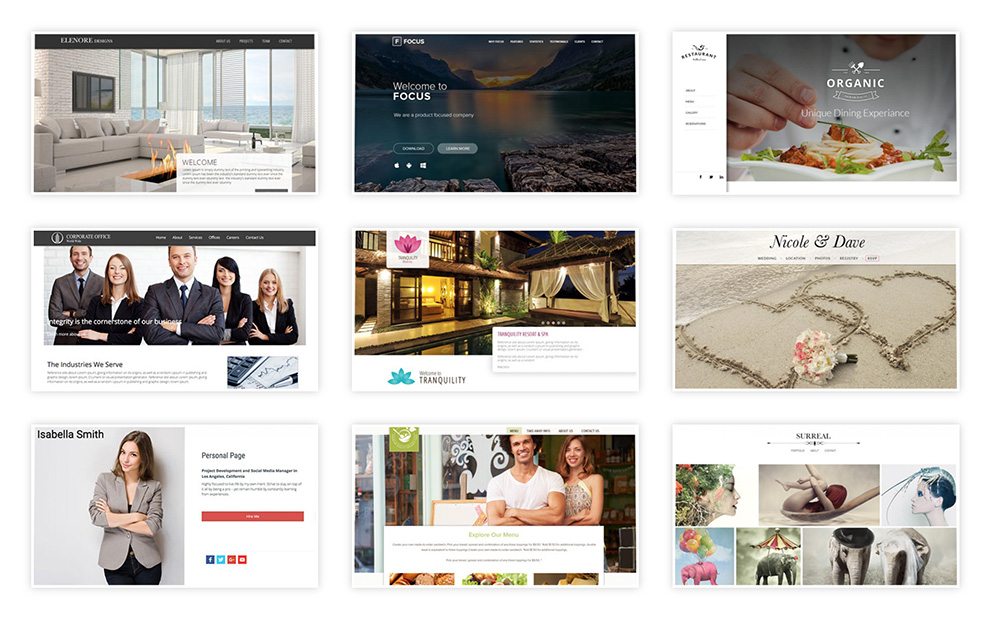 Key Features
While the AI tool is pretty cool, it's not the only thing that makes Bookmark easy to use. Here are some of the other key features:
Focus: This exclusive tools helps you refine your website goals and create the right type of design for your website or business needs.
Domain Included: Register and use your domain with Bookmark.
E-commerce Integration: All the tools you need to sell online are included.
Drag and Drop Builder: You don't need to know a single line of code to build a website with this tool.
Search Engine Optimized: Tools are built in to help your site get found by users online… and search engines.
Hosting: It's free with any Bookmark account.
Analytics: Everything you need to know about how your site is running and what users are looking at is built in.
Mobile-Ready: Every Bookmark website is responsive and works on every device type.
Support Included: Not convinced that AIDA made the right choices? Bookmark offers support for all accounts.
Pricing
Bookmark offers three pricing tiers for website owners at different levels. All three plans include AIDA to help you get started.
The free plan comes with basic features, 500 MB of storage and a Bookmark.com domain.
The professional plan is $11.99 per month on an annual plan (or $14.99 month to month) and comes with unlimited storage, a free custom domain, password protection, an email address and customizable footer.
The business plan includes all of Bookmark's e-commerce tools and is $24.99 per month on an annual plan or $29.99 month to month. It includes everything in the professional plan as well.
Conclusion
I had a lot of fun playing with Bookmark's AI tools. The website only took about 2 minutes to build and the design created by AIDA was excellent — it's a great idea for users who have no idea where to start with a web design.
I chose the portfolio option and got a nice suggestion for how to display multiple photos and a usable call to action.
While this technology is pretty new in terms of building websites, it's going to be interesting to see how it changes the design landscape. Is AI the new custom theme for every type of website design? Is it where every new project starts? See what you think about it. You can test out the Bookmark website builder with a free plan.
This content is sponsored by Bookmark. Our thanks to them for supporting Design Shack!