Handy Collaboration & Site-Shipping Tools for Creatives From SiteGround
Many creatives and developers would agree that building and managing websites for their clients is fulfilling, yet quite time-consuming work. It can become increasingly difficult when many people are involved in such projects for handling different tasks like coding, preparing content, design, and in the end, shipping the final product to clients.
Luckily, our friends at SiteGround Web Hosting now offer a useful set of website management tools in one simple interface that help freelancers, developers, and web agencies work more efficiently and conveniently. Here is how these tools can help you streamline your work.
Create Websites Quickly With A Few Clicks
Every time you create a website for a client, you don't want to waste much time setting up a domain name, a hosting plan, and a CMS. With SiteGround's new onboarding and site creation process, you can add a domain, install an application, add useful extras, and create a site with just a few clicks.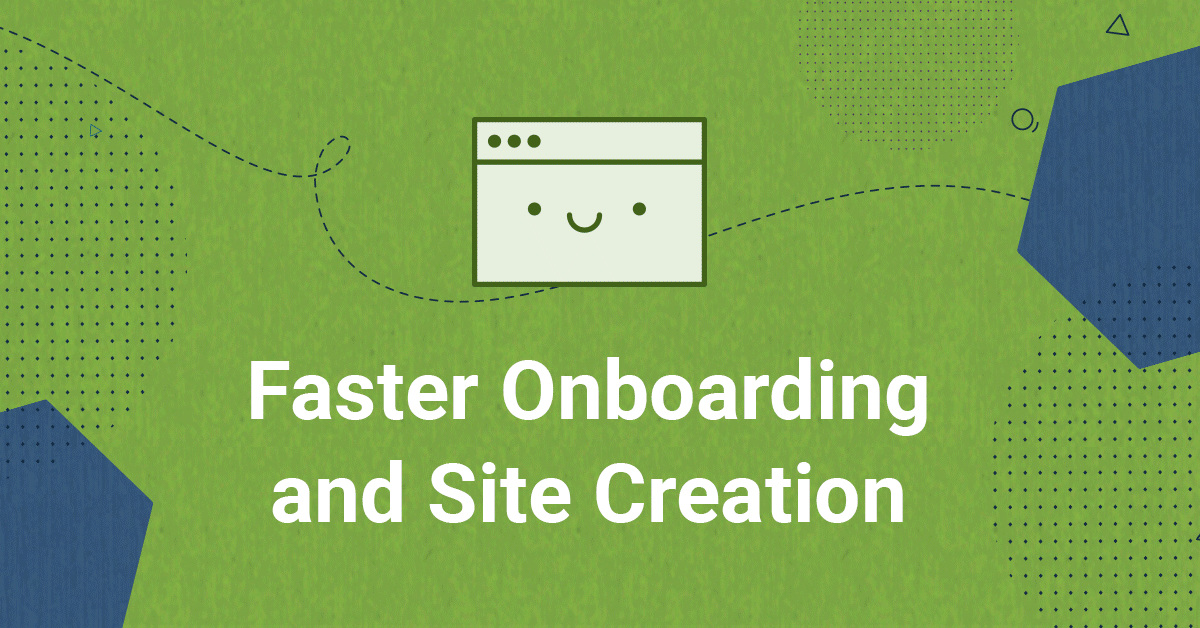 Manage Multiple Websites From One Place
Being able to access and manage all your clients' sites under one roof is key. If you also cover maintenance for your clients after a site is built, this option could be a huge time-saver.
You won't have to manage several login credentials, keep several tabs open in your browser, and switch from screen to screen all the time while working on different projects. SiteGround provides a single dashboard for all the sites you manage. You can also quickly access their individual set of Site Tools for each website.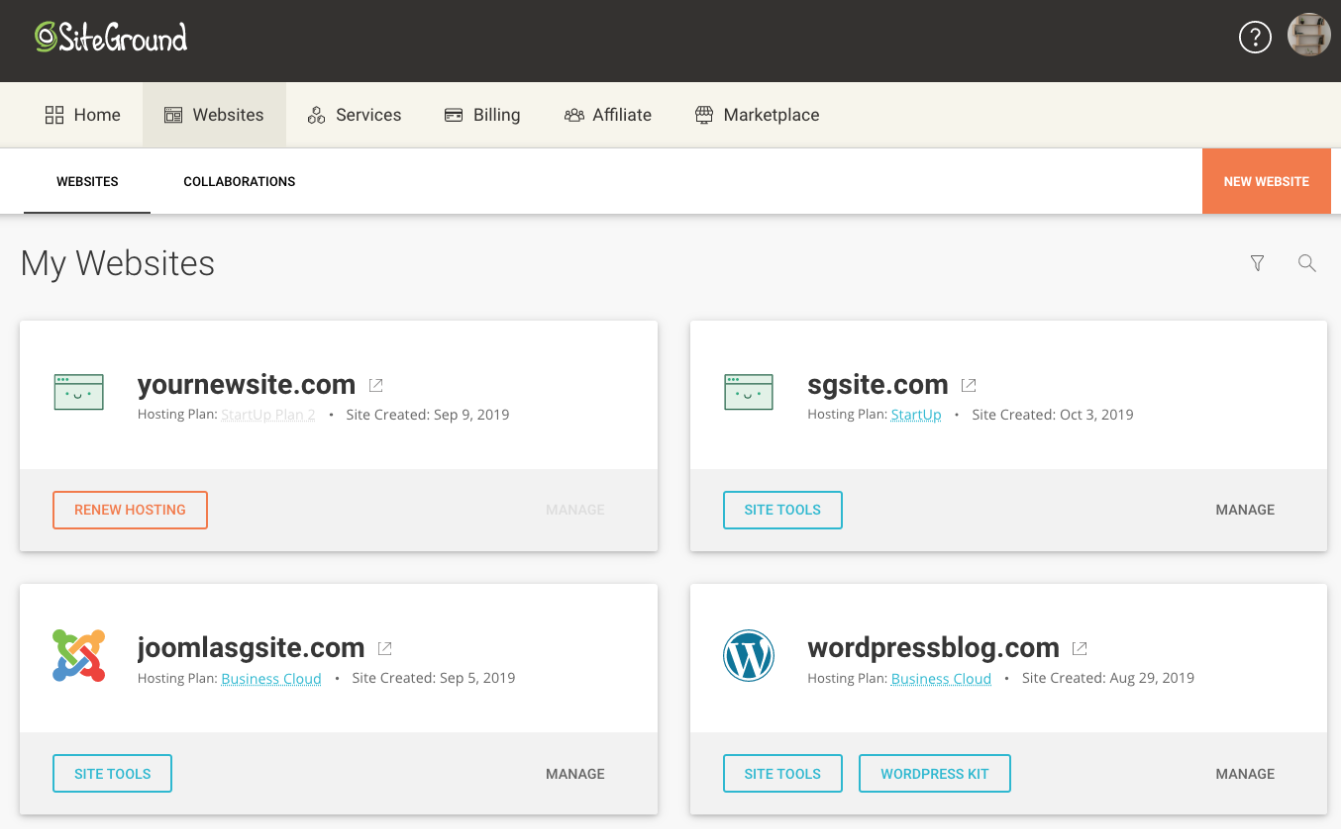 Add Collaborators To the Sites You Work On
Team collaboration is an integral part of website building as you need to put together good code, beautiful design, and content. To do so, you need to be able to provide easy access to your internal team members or subcontractors. SiteGround's new Client Area allows you to easily add collaborators to each of your projects.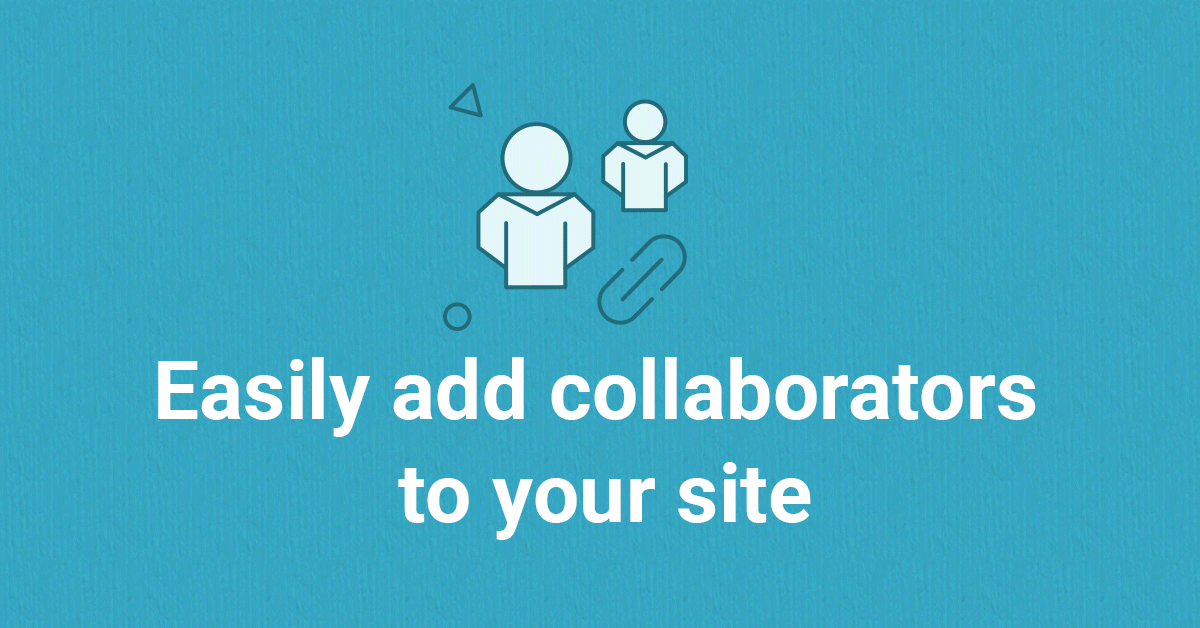 One of the most useful features is that every website collaborator gets their own login credentials and a separate account. That way, you can manage everybody's access to each site at any moment without affecting other people's access and logins.
If you build sites for clients but want to be able to continue maintaining them after you ship them to your client, you can become a collaborator yourself, even after they take over the ownership of the account.
Easily Transfer Sites to Clients
Oftentimes, even when a website project is finally finished, you still have smaller administrative tasks, like transferring the site ownership, helping clients choose and set up their hosting plan, etc.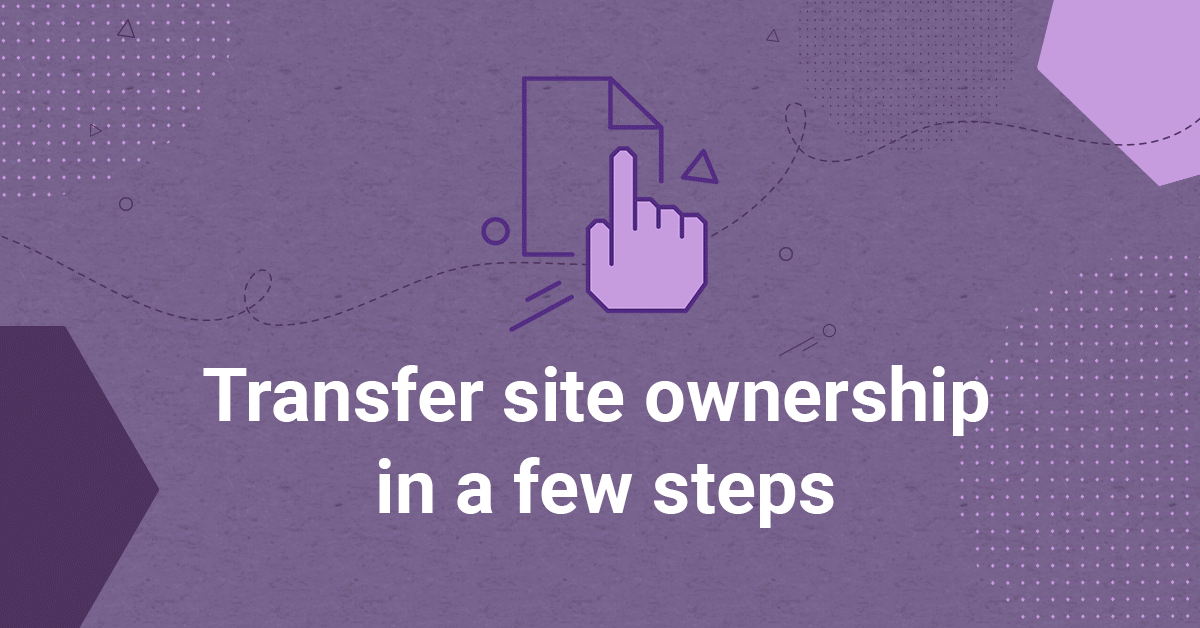 With SiteGround's new tool, you can easily ship a finished site to its new owner. Simply choose the Transfer Ownership option and add your client's details. Your client doesn't need to be a SiteGround customer to receive the invitation. They will have 72 hours to accept and take over the ownership of the hosting account before the request expires.
To make it even easier for your clients to choose a hosting plan or other website services they might need, you can send them your recommendations along with the site transfer invitation.
Take Advantage of Reselling White-Label Hosting
If you prefer to bundle your website design and development work together with web hosting and offer all these services as a package, SiteGround has the right tools for you.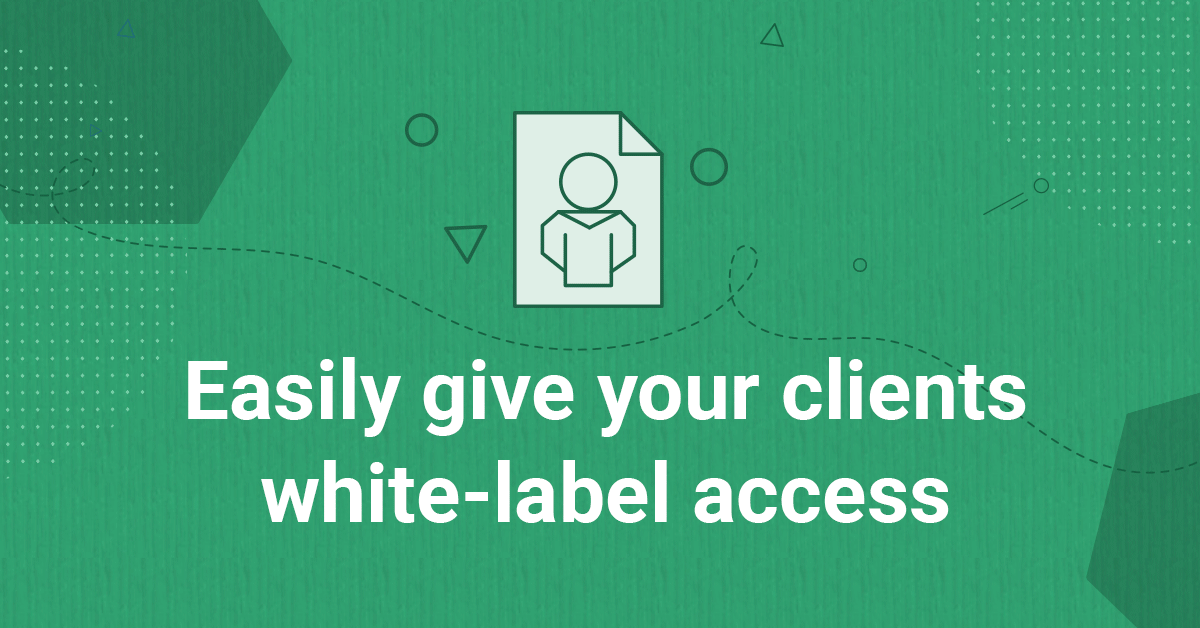 You can give your clients white-label access to their site. You will remain the owner of the hosting account of their website. However, they will receive a separate site management panel, without any SiteGround branding, where they can manage their site, add content and functionalities if they need to.
If you want to start streamlining your website work and take on even more happy clients, make sure to give SiteGround's hosting platform a try. It's built with all web freelancer's needs in mind.