Build a Better Web Product With Reveall
Most product designers understand the value of customer insights and feedback to help develop just the right user experience. Reveall is a tool to help you do just that so that you can build online products that users can't wait to engage with.
Use it to help better understand users, test hypotheses about user journeys, and develop smarter.
Here's a look at Reveall and how you can use the tool for your projects.
What is Reveall?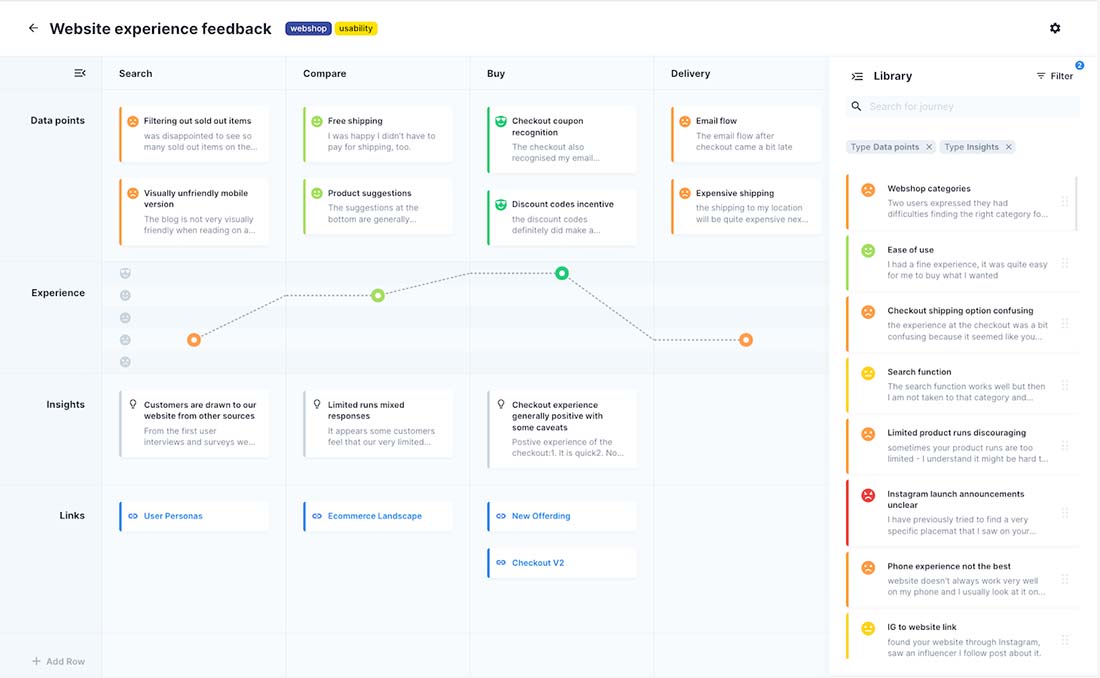 Reveall is a UX insights platform that gathers, organizes, and shares learnings from customer research and feedback.
The tool is already in use for more than 2,500 customer-led projects from 1,000 designers and researchers.
It's designed to help you do several key things:
Centralize insights and collect all of your customer feedback and research in one location
Spot opportunities in the customer journey and create improvements
Prioritize actions so that you can turn customer insights into decisions and action items
The nice thing is that you can try it free for 14 days without a credit card. This trial will give you access to experiment with the tool and features to see how it can work for you. If you want to see it in action before jumping in, Reveall also offers demos.
Customer-Led Journey Mapping
One of the key features that takes Reveall to the next level is customer-led journey mapping.
Reveall allows you to create customer journey maps and collaborate with your team while contextualizing insights and sharing what you've learned in a single location.
If you aren't familiar with customer journey mapping, it can play a fundamental role in helping you gain a better understanding of user behavior. This is essentially a visual representation of the steps a user takes from start to finish to accomplish something on your website.
Think of it as a visual storyline that tracks every engagement someone has with your online product, website, or brand.
Reveall allows you to create customer journey maps and collaborate with your team while contextualizing insights and sharing what you've learned in a single location. This tool is less cumbersome and tricky than others you may have tried in the last that link multiple tools. The key is that everything is in one place with Reveall.
Here's how it works:
"Once you create a new journey, you can customize the steps and make the journey come to life by adding various data points, insights, and other information to it. If your data points have a sentiment attached to them, you can also automatically calculate the customer experience throughout the journey based on the aggregated sentiment of those data points."
Reveall allows you to customize and create every step within a customer journey so you can collect the data you need to make better decisions. Here's what you can do with Reveall customer journeys:
Drag and drop data points and insights to steps within your journey
Automatically calculate and visualize the customer experience throughout the journey, based on the sentiment of data points
Add relevant links to steps within your journey
Add custom quotes, comments, and notes to steps within a journey
Other Key Features
While the customer journey maps feature is fairly new, Reveall also has some other tools and elements that can further help you create better web-based products. Those key features include:
Centralized insights so that all of your customer research and feedback is in one place with tags and reporting to make it all easy to understand
Ability to focus on insights to make product decisions because the tool isn't packed with a bunch of stuff you don't actually need
Ability to generate action from customer insights to create even better product experiences for your users
Integrate data and information from all the tools you use into Reveall for a truly single source of truth when it comes to gathering data and information about your website or digital product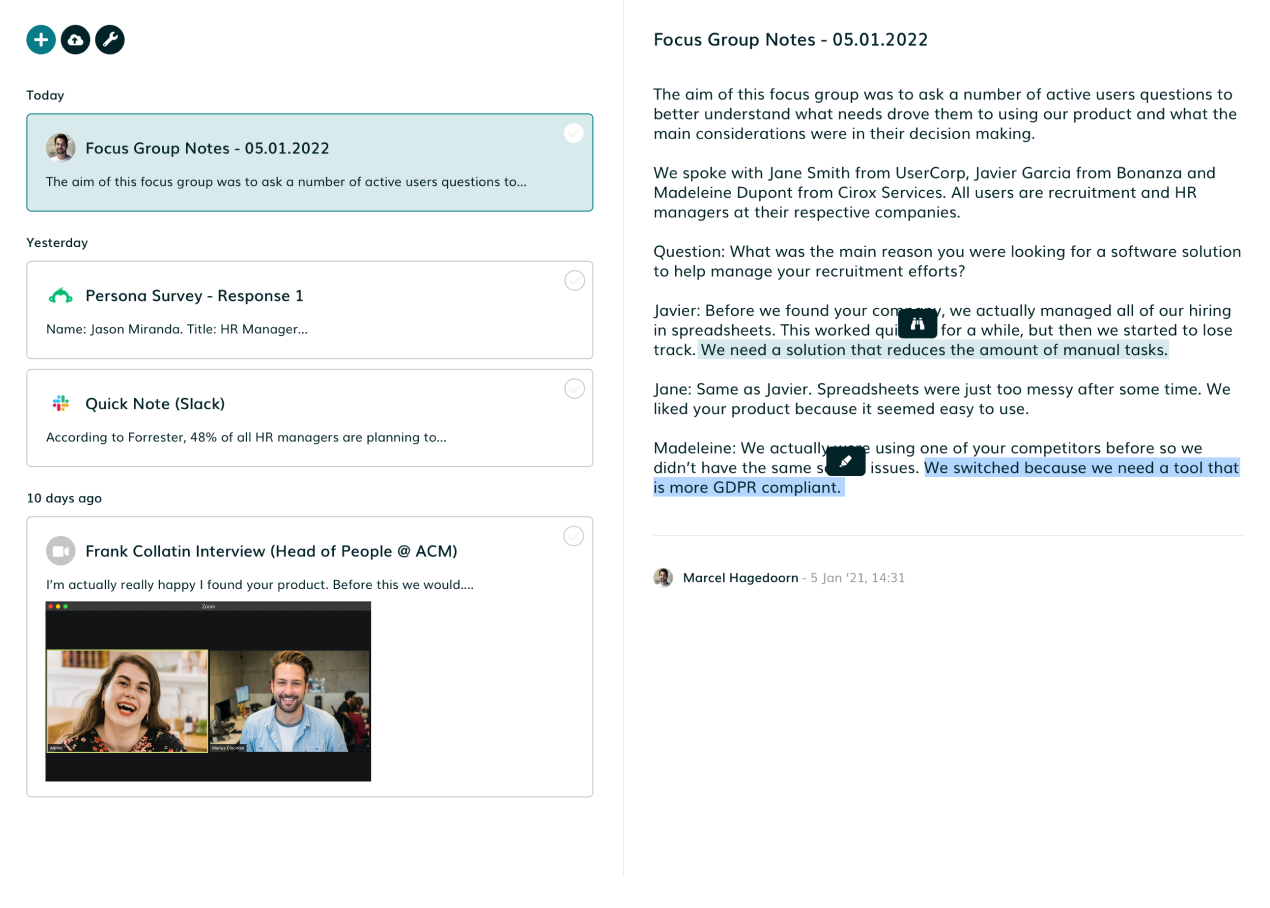 Pricing
Reveall has three pricing plans to help make it work for teams of any size from a solo license to custom options. Plus, you get two free months on any plan if you opt for annual billing.
All users can request a demo or try it free for 14 days without having to enter credit card information.
Reveall plans include:
Solo (€19/month): For one contributor and includes unlimited read-only access, a single workspace, help desk support, and standard onboarding
Team (€79/month): For five contributors and includes unlimited read-only access, a single workspace, live chat support, and standard onboarding
Custom: For more than five contributors and includes unlimited read-only access, multiple workspaces, premium support, bespoke onboarding, dedicated customer success manager, and single sign on
Conclusion
Reveall is a solid tool to help you better understand your online product and how customers expect to use and interact with it. This is a great tool for helping you better understand user experiences and interactions. (It's a must-have for online product and UX designers!)