How to Edit YouTube Videos Using VideoProc: Free Video Software
Videos are no longer just about entertainment. They are now the most effective medium for marketing, communication, and education. And it has opened many doors for creators, allowing them to make millions while doing what they love.
There are many YouTubers out there who just upload videos and continue to earn revenue from those videos for many years. Popular influencer Ali Abdaal, for example, has made over $190k from a single video he uploaded in 2018. And that's just one of over 450 videos on his channel.
Of course, there are many other ways to earn money on YouTube and you don't need a million subscribers to get started. One thing you do need is a easy-to-use and affordable video editing software to create great content. An app like VideoProc Vlogger.
VideoProc Vlogger is the perfect software for YouTubers, TikTokers, marketers, and vloggers for making professional-looking videos. Why? Because it's beginner-friendly and completely free to use! If you've ever struggled with how to edit a YouTube video, this is a great place to start.
In this review, we take a closer look at this video editor to see what it has to offer. Let's dive in.
What is VideoProc Vlogger?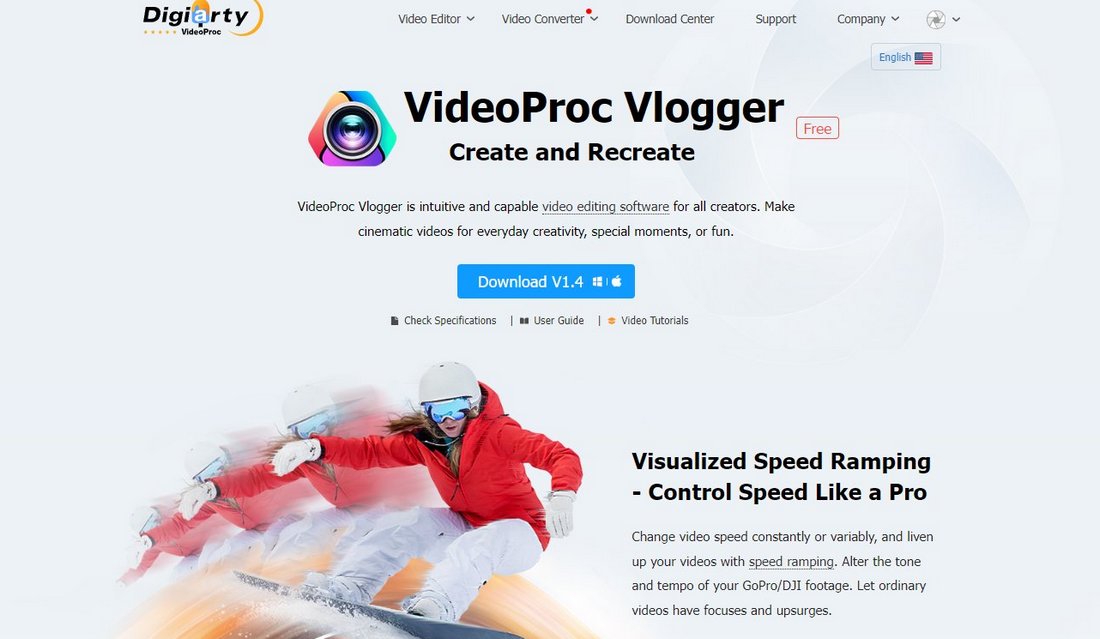 VideoProc Vlogger is a new video editing app that offers a complete suite of tools for editing and processing videos for all types of content creators. Its' simple and beginner-friendly user interface is what makes this software quite attractive.
The app also comes packed with many useful features like audio editing, color grading, and green screen editing, all with easy-to-understand controls.
The best thing about VideoProc Vlogger, however, is that the software is free to download and use. There are no trials, limitations on video length, or forced watermarks.
Best Features of VideoProc Vlogger
VideoProc Vlogger is a great free video editing app, but that doesn't mean it lacks good features. Here are some of the coolest tools you get with this app.
Super Fast Video Processing Speeds
When using video editing software, one of the biggest complaints most users have is slow rendering speeds. Some apps take hours to process a 10-minute 4K video while hogging up all of the system resources.
VideoProc Vlogger offers a solution to this problem with its unique algorithm and GPU acceleration. The app allows you to render videos in up to 4K resolution within minutes and in smaller sizes at the same time.
Easy-to-Use Beginner-Friendly User Interface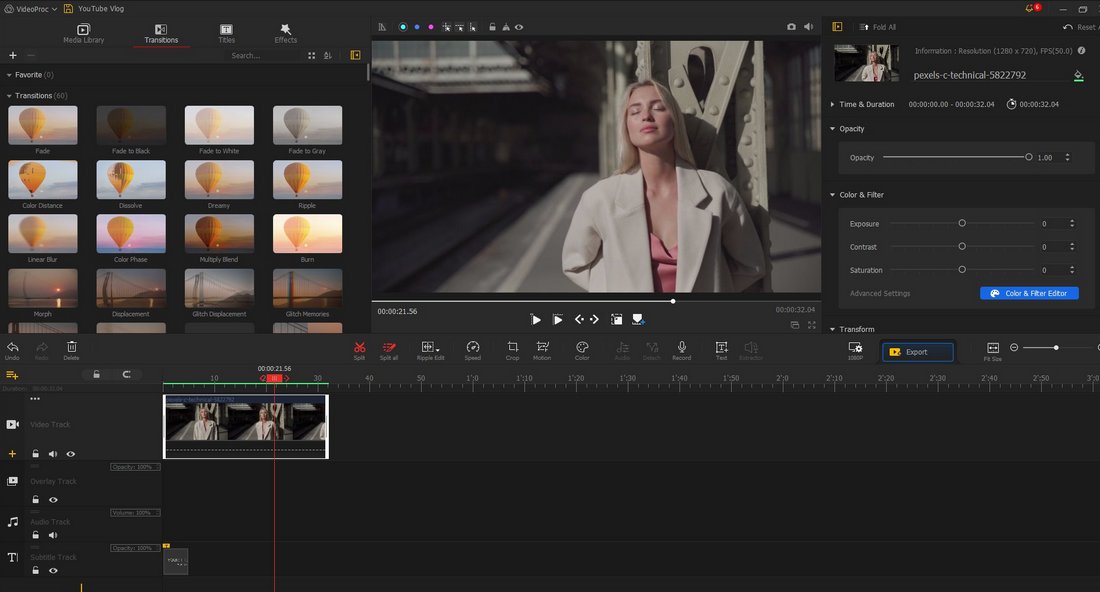 Being able to quickly cut, edit, and process videos is another benefit of using VideoProc Vlogger. You don't need advanced video editing skills to use the app. It has a simple user interface with straightforward controls and tools to get the job done.
You also don't need an expensive computer to run the software. Having a Windows 7 laptop with just 1GB of RAM and 512MB GPU is enough for the app to function.
A Library of Cool Motion Effects & Presets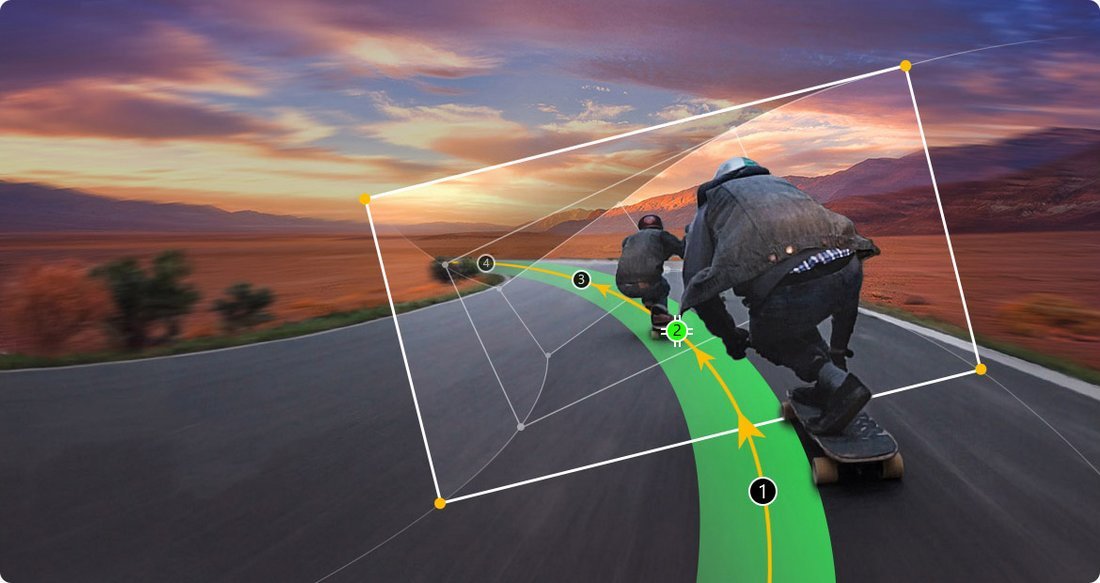 VideoProc Vlogger comes bundled with a set of cool motion effects. These effects will allow you to make your videos look more professional with different styles of camera movement effects like pan & zoom, motion crop, and even effects that change the motion path of the video.
Enhance Colors With LUTs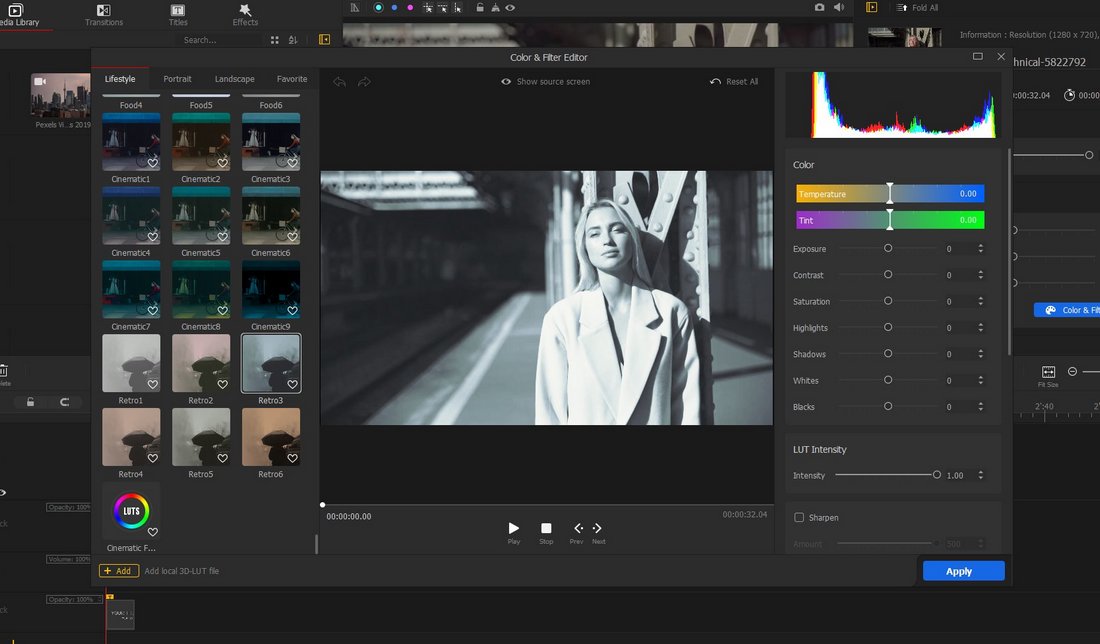 Color grading is an important part of the video editing process. Usually, you need to be a skilled video editor to color grade a video. But with VideoProc Vlogger, you can experiment with colors without any prior experience.
The app allows you to easily access color controls for each clip in the timeline. And you can even import pre-made color LUTs to give a unique look to your videos as well.
Studio-Grade Audio Editing Tools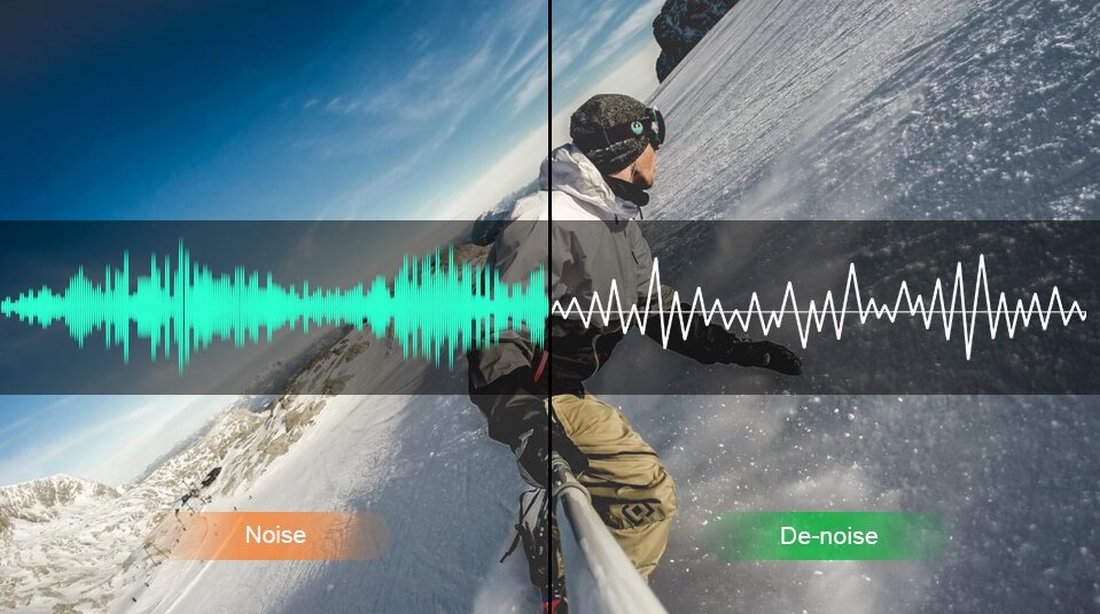 If you want to enhance and improve the audio of your videos, VideoProc Vlogger has built-in audio editing tools to help you achieve your goals. It has 3 audio analysis modes and a 10-band audio equalizer to fine-tune your audio tracks to perfection. These tools will especially be most useful to artists, DJs, and music content creators.
Edit Travel Videos On The Go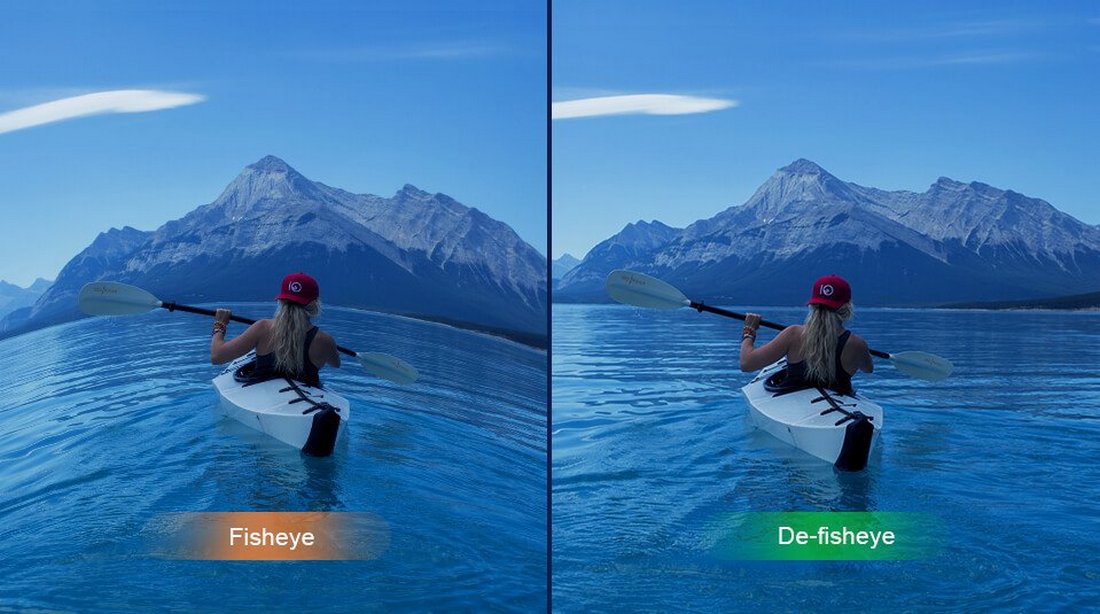 As you may have guessed from its name, VideoProc Vlogger is a great video editor for travel vloggers. You can use the app to render 4K videos and edit videos shot on any device from iPhones to DSLR cameras.
It also offers the perfect set of tools to make cinematic GoPro videos. You can use VideoProc Vlogger to instantly fix shaky videos, compress those giant video files to smaller sizes, and easily edit them before uploading them to your channels.
Right now, VideoProc is running a travel vlogger contest with cash prizes and the 1st prize of Canon PowerShot G7 camera. Be sure to check that out.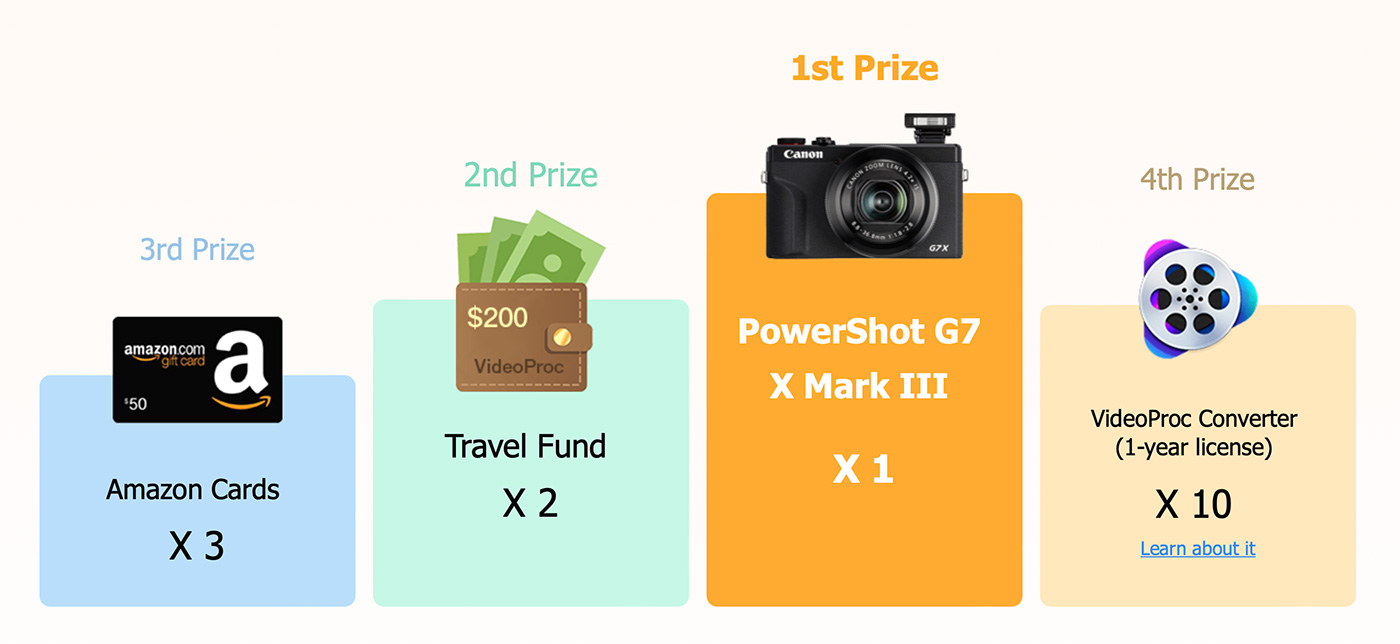 It's Completely Free!
In case you missed it, VideoProc Vlogger is completely free. And, unlike other free video editing apps, this one doesn't put limits on video length or add watermarks to your videos. You can download this free video editing software and use it for as long as you like.
How to Edit YouTube Videos Using VideoProc Vlogger
With VideoProc Vlogger, you can actually edit and process videos for YouTube with just a few clicks. Here's how it's done.
First, open VideoProc Vlogger and create a new project. You can also select your video resolution here.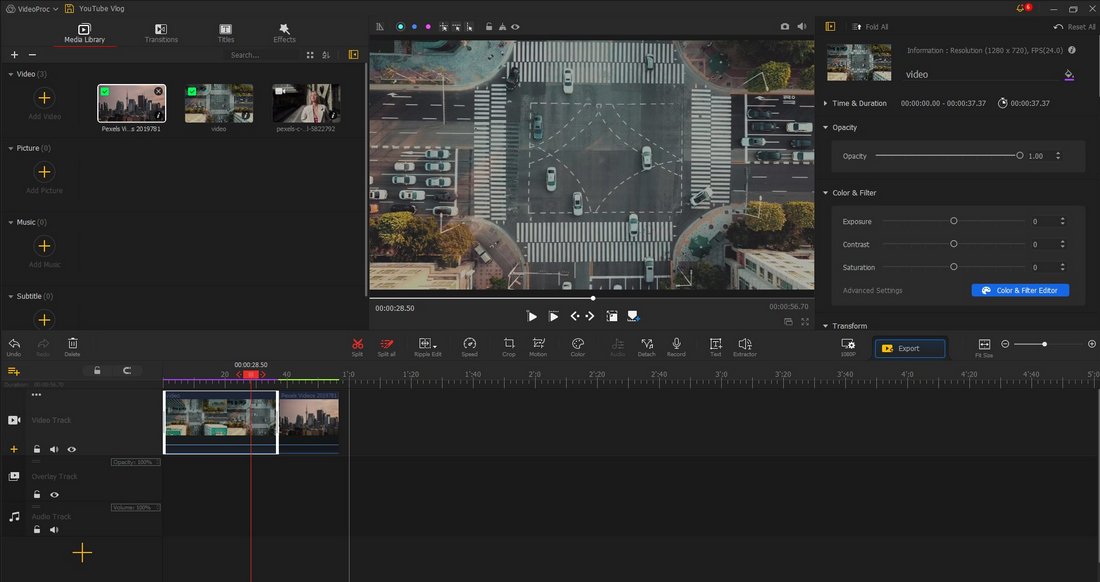 Add your video clips to the timeline. From here, you can cut and edit your video clips however you like.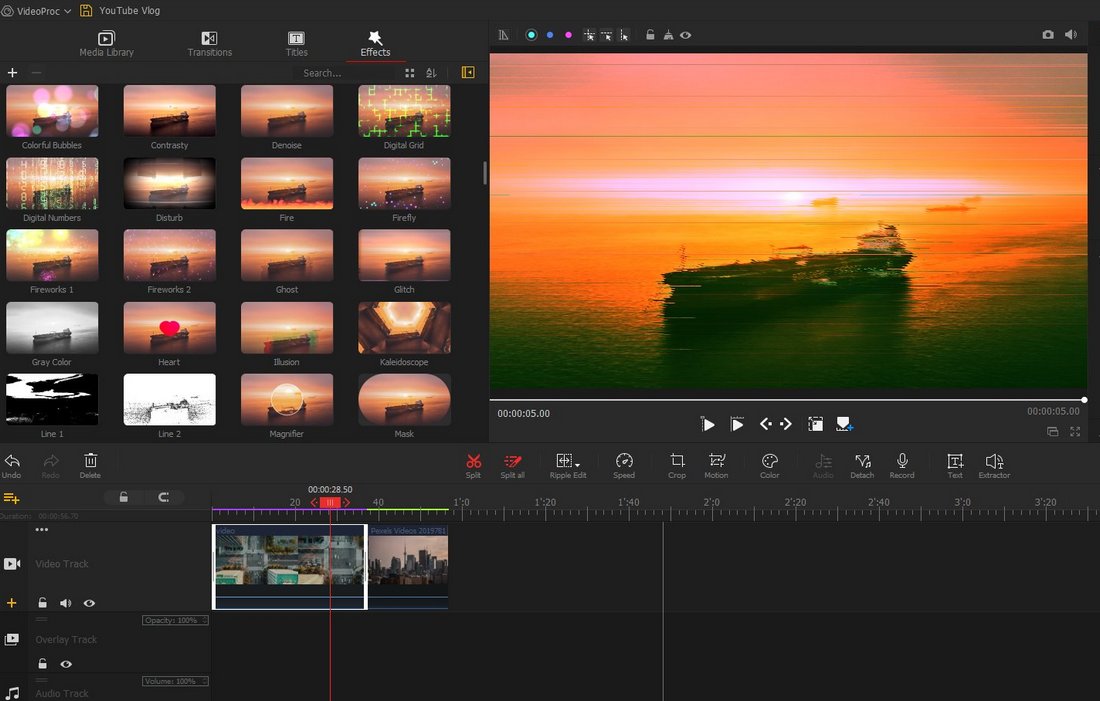 Be sure to add some filters and transition effects to create a beautiful and seamless video.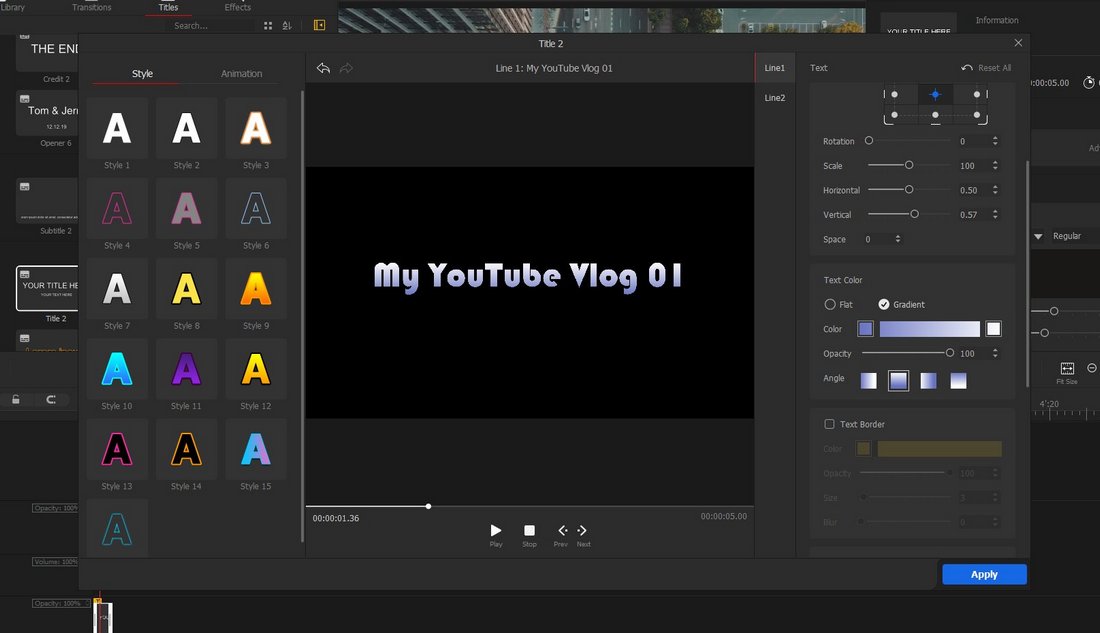 You can also add titles and text to your videos.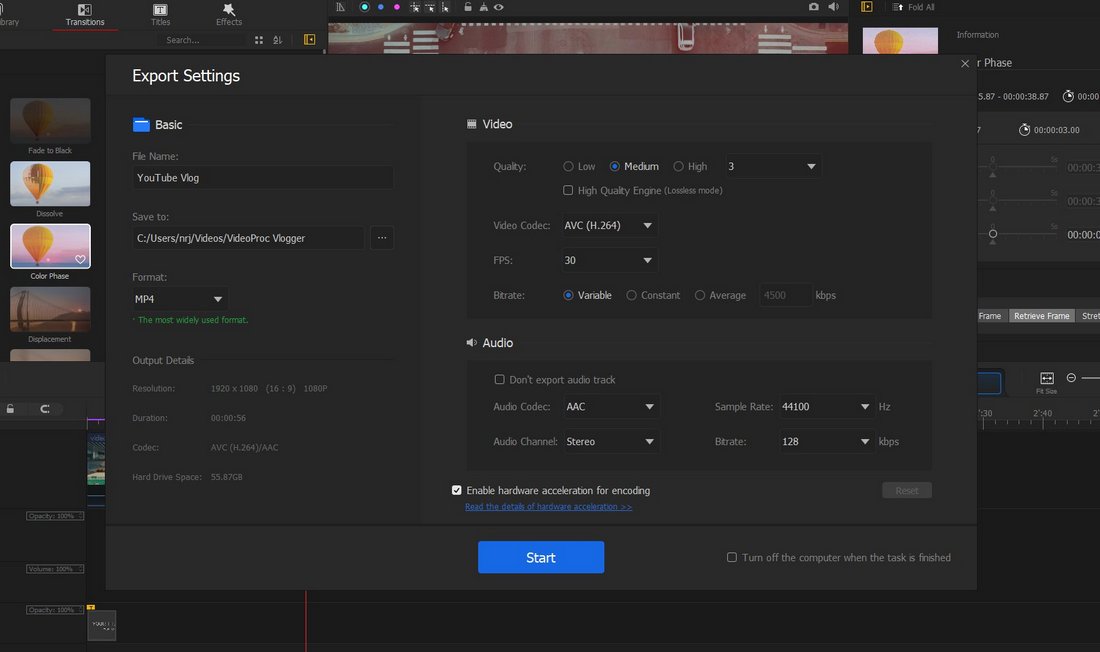 Once you're done, click the Export button to render the video. You can select the level of quality, frame rate, audio quality, and more options for processing the video. Also, make sure to enable hardware acceleration to render your videos much faster.
That's it! Now your video is ready to upload to YouTube!
You can check out this video guide to learn how to use VideoProc Vlogger.
Who Should Use VideoProc Vlogger?
The ease of use, simple user interface, and the completely free price tag makes VideoProc Vlogger one of the best video editing apps for not just beginners but experienced video editors.
Its ability to render high-resolution videos, low system requirements, color grading options, and built-in audio editing tools allow this software to rank among the very best free video editing software available today.
VideoProc Vlogger is great for all types of creators, especially for travel vloggers and YouTubers. But it's also useful for teachers for making video lessons as well as for marketers for making quick Instagram and Facebook promo videos.
You can get started by using the software to see for yourself. VideoProc Vlogger is free to download on Windows and Mac platforms.