Show Real Time Weather Data With Weatherstack
What's the forecast? Answer the question on your website, or in your app, with weatherstack, a freemium API that gives you access to real-time and historical weather information.
Weather information can be beneficial for several different website types and applications, but all weather data isn't equal. weatherstack goes into a greater level of depth than many other options and surfaces the data in a super easy-to-use way.
Here's a look at how to use this tool and how to make it work for you.
What Is weatherstack?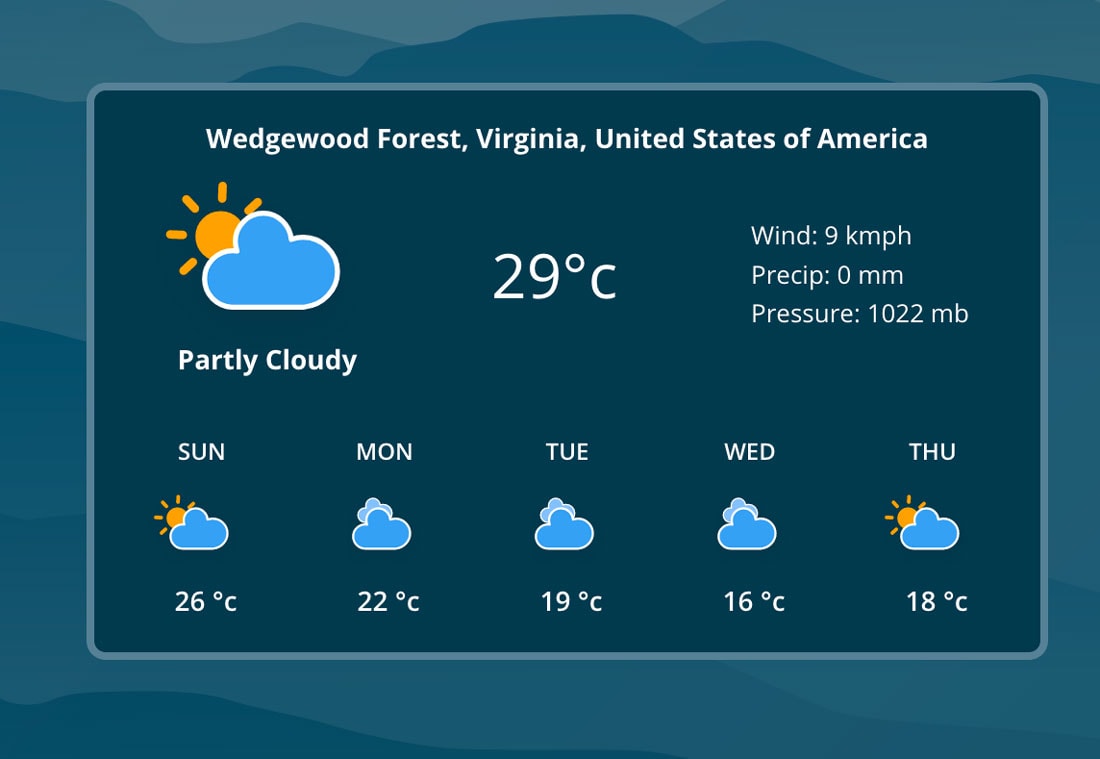 You can pull current data in real-time based on location or search a multi-year history that highlights past weather patterns.
weatherstack is an API that provides instant, and accurate, weather information for any location in the world using a lightweight JSON format.
You can pull current data in real-time based on location or search a multi-year history that highlights past weather patterns. (It was pretty impressive to visit the weatherstack site and see my current conditions and forecast, so I can see how this tool would provide a bonus to your website visitors as well.)
The tool has been around since 2015 (although under another name) and the API is used by more than 75,000 websites. weatherstack is built and maintained by apilayer, the company behind some of the most popular developer tools, SaaS products, and APIs currently on the market — including ipstack, eversign, invoicely and more, making it a tool you can trust.
Who Should Use It?
weatherstack API has a practical application for a lot of different websites. It's accessible to website owners and companies of any size because it is free and open source.
Use this tool to:
Show weather data for events or specific locations
Show historical patterns or information
Provide a point of data delight for users in any location with customized information
Power icons or widgets
Show current weather or provide up-to-the-hour forecasts
Weather information can be deployed for many different types of website owners from showing what the conditions are like in a specific location to helping predict conditions for an event or activity.
The best part about using a tool like this is you don't have to look up forecasts and type them in, only for it to change later. Weather information is always up to date with weatherstack.
Types of data available from the weatherstack API:
Real-time weather
Location lookup and autocomplete to pinpoint any city
Astronomy and lunar data
Hour by hour information
Historical weather data going back to 2008
Weather forecasts that go out 7, 10, or 14 days and is always updated in real-time
Support for 40 languages
Bulk API query support
Key Features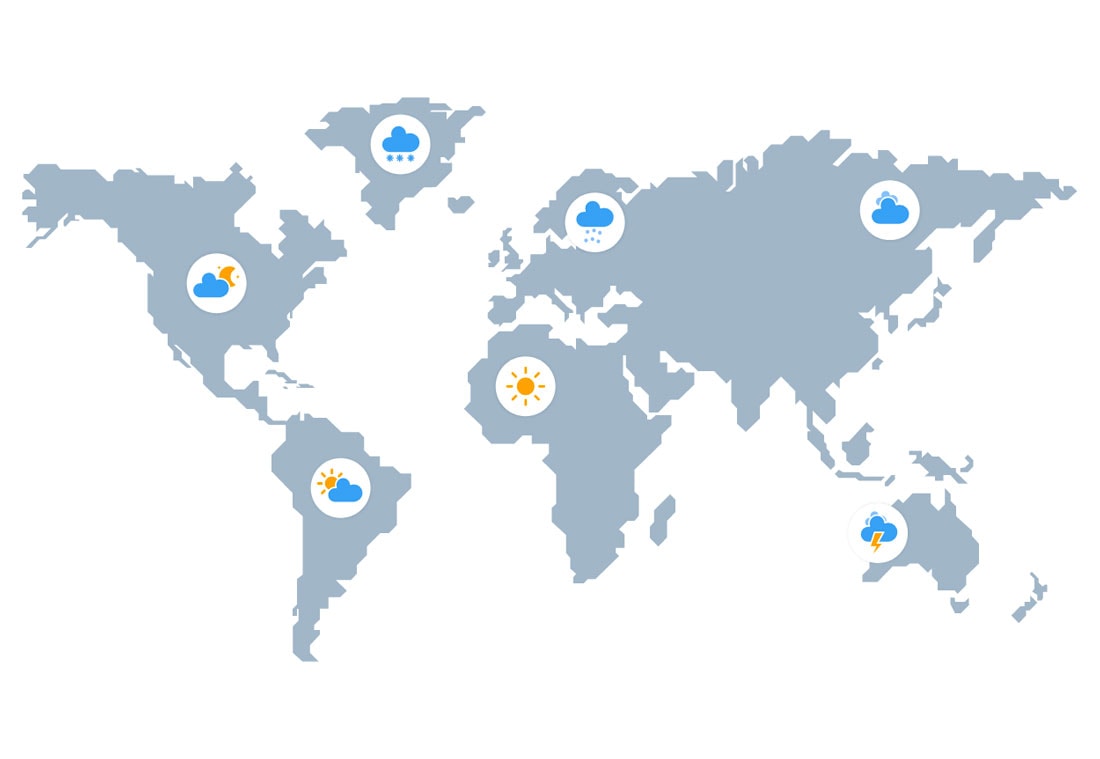 weatherstack is a valuable tool because it works. Once you install the tool – there's plenty of documentation to help – you'll start getting instant access to weather data for any location in the world.
Other key features include:
Real-time weather data and forecasting
Multiple ways to look up a location by city or region, ZIP code, IP address, or latitude and longitude
Rock-solid uptime and speed, with data that shows in milliseconds
Free to use without a credit card
Ability to use real-time, historical, or forecast information
Location autocomplete for an easy user experience
Bulk API endpoint
Built on reliable data, from some of the largest weather station in the world
Scalable REST API that's flexible and can grow with your website
Security you can trust; API uses 256-bit HTTPS (SSL) encryption
Plenty of documentation to help you get up and running in no time, including a three-step quick start guide
Pricing
weatherstack is free to use. (You just need a developer to help you install the code on your website to get it running.) The free plan allows for up to 1,000 calls for real-time weather data per month and comes with limited support.
weatherstack includes a few paid plans as well for heavier volume users. (Note there are discounts for annual billing.)
Standard ($9.99 per month): Includes 50,000 calls per month for real-time weather with location lookup, HTTPS encryption, hour by hour data, and full historical data.
Professional ($49.99 per month): Includes everything in standard plus 300,000 calls per month 7-day forecasts data, support for 40 languages, and bulk queries.
Business ($99.99 per month): Includes everything in professional plus 1 million calls per month
Enterprise-level customers should contact the company for custom pricing and details.
Conclusion
If you have any need for weather information on your website, weatherstack is the place to start. The API is accurate and easy to use and most website owners can start for free and scale up as website traffic grows. (That's a definite bonus.)
This tool is packed with everything you need to help users make decisions about visiting your business location, event, or even just provide a delightful micro-monument with real-time location-based weather information. Give it a try.